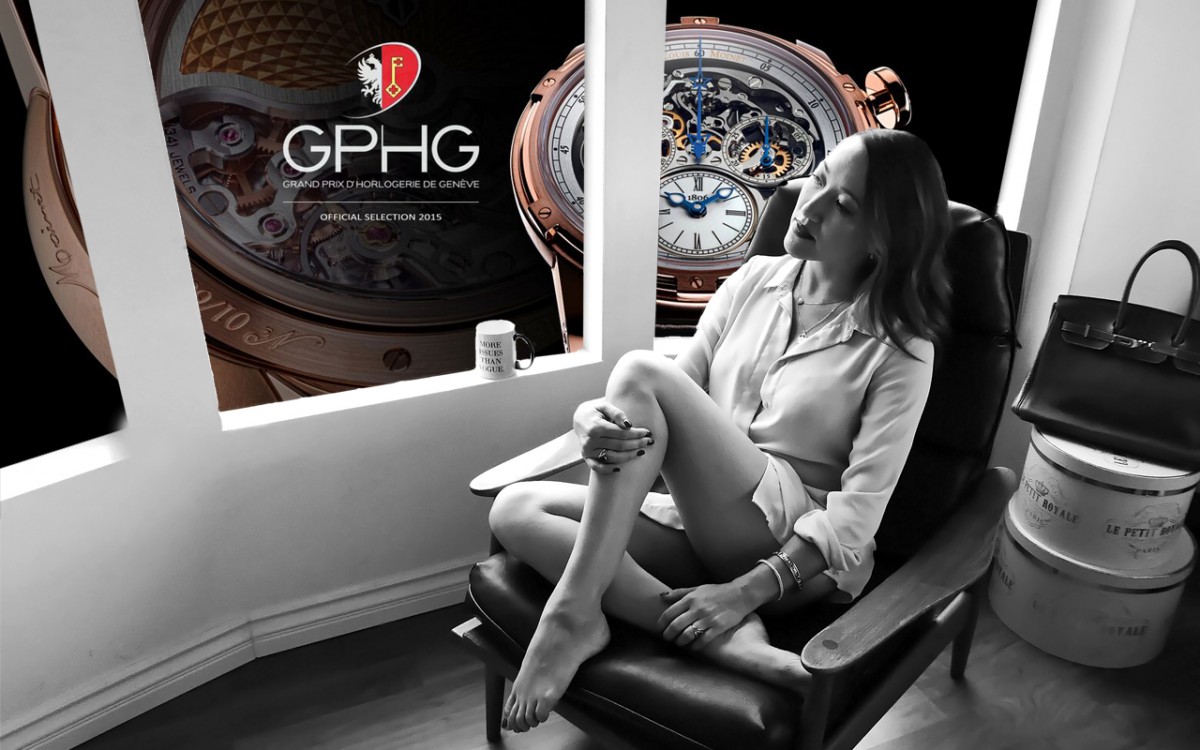 It was a love very grand and deep that it took 10 years for us to finally be together although it felt like 200 years. Our timing was never in sync. By happenstance we experienced brief moments with one another. I carried each moment with me, as if each moment were a piece, a part of something I was building. Like a timeless chronograph watch. Hoping one day we would have more than just a moment.
As years surpassed, no moments were encountered, although I dreamed of you every now and again. I wondered if you thought about me as well. Did your heart tick for me anymore? Would we ever meet again, even for just another moment in time?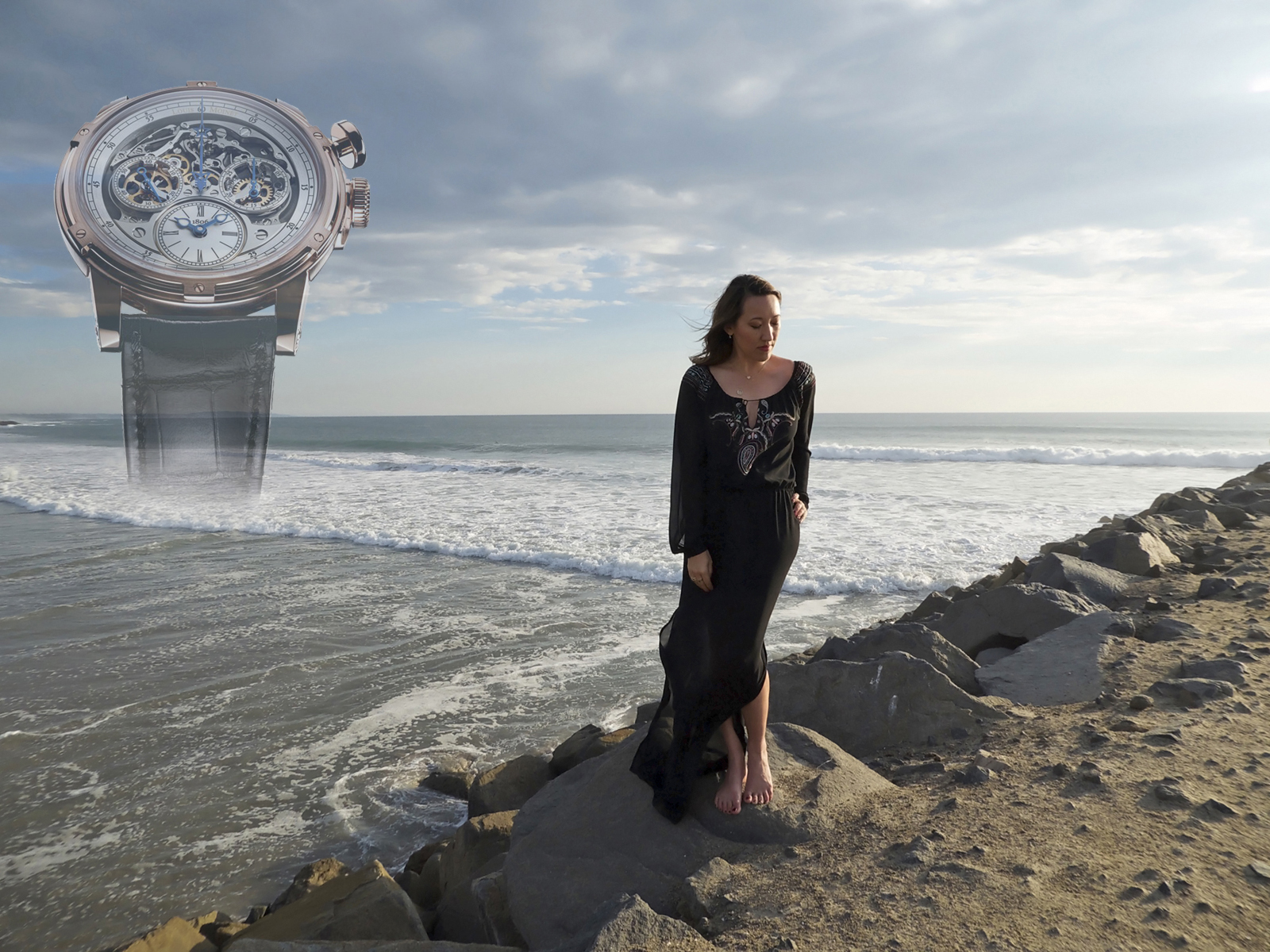 Our story resembles and parallels the unique creation and meticulously crafted Louis Moinet Memoris Chronograph.
"[Our starting point] was sweeping away the past and making the chronograph the heart of our design; the central component to which we then added a time function, rather than the other way round." explains Jean-Marie Schaller, CEO of Louis Moinet.
Were we in fact a Memoris timepiece? Leaving the past behind in order to create a future built on heart first and time second. As destiny may have it, how serendipitous our paths cross again. We are still the same yet a little older and wiser. Our energy is intoxicating. Time hasn't erased our feelings we have for each other.
Much like the new "Energie Plus" winding system in the Memoris timepiece which allows the piece to be wound up in both directions with a minimum of excess travel. Here we were wound up for each other and nowhere to be.
When I asked you if you loved me, you responded, "A part of me always has, so glad we found our way back to each other." At that moment, I knew. I knew we would finally spend the rest of our time together and never apart.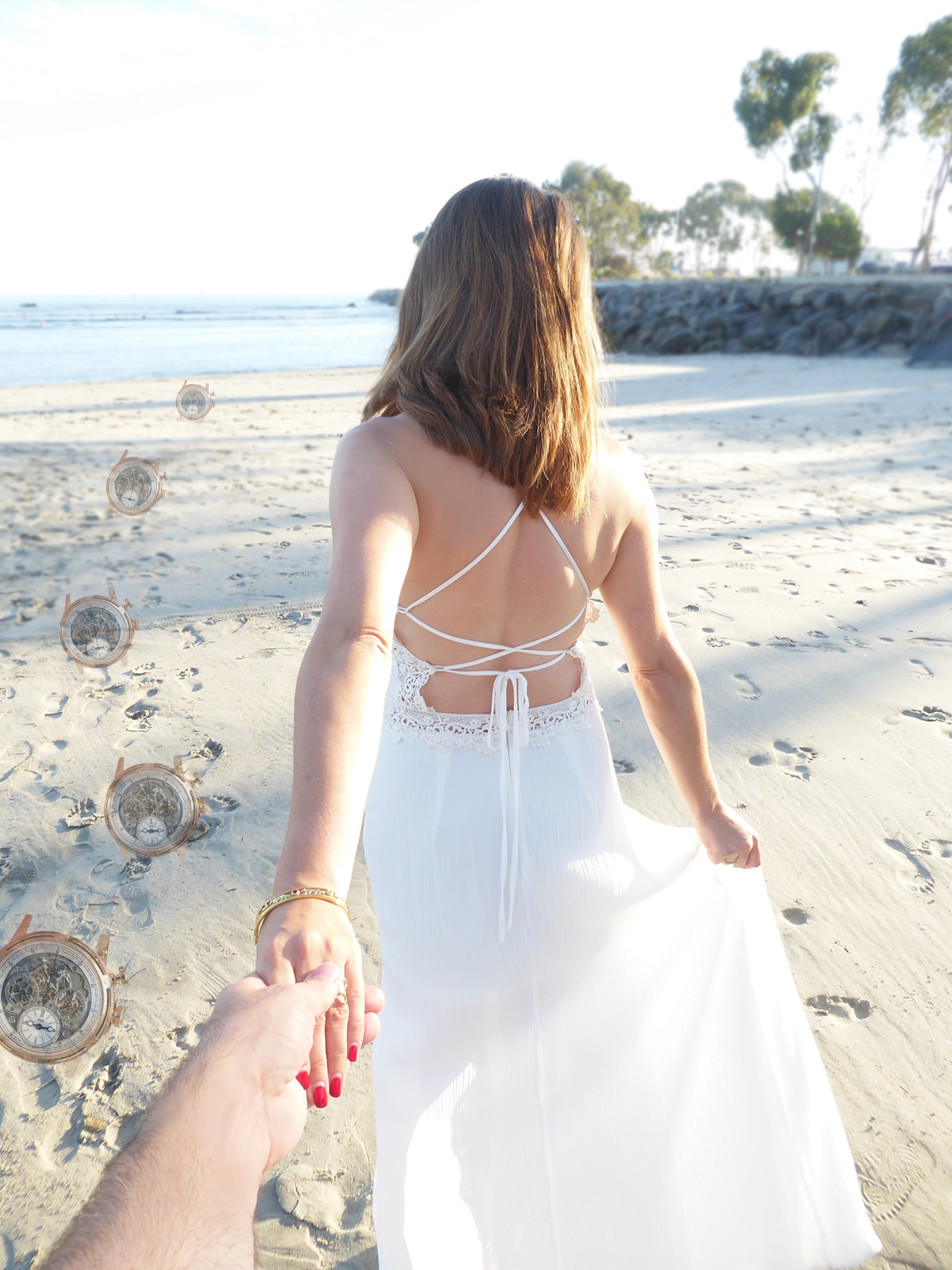 To remind us of our love story, we celebrate in style with a Louis Moinet Memoris Chronograph watch. Swiss independent watch brand Louis Moinet, named after the master watchmaker of the 19th century and the true inventor of the chronograph is celebrating the bicentenary (200 years) of the chronograph (1816-2016), the Atelier's 10th anniversary, and the launch of the new Memoris timepiece.
Memoris is available in 18K rose gold, 18K white gold rhodium-plated mainplate and 18K white gold-blued mainplate. Because of its exquisite features and rarity, Memoris is nominated for the very prestigious Grand Prix d' Horlogerie of Geneva.