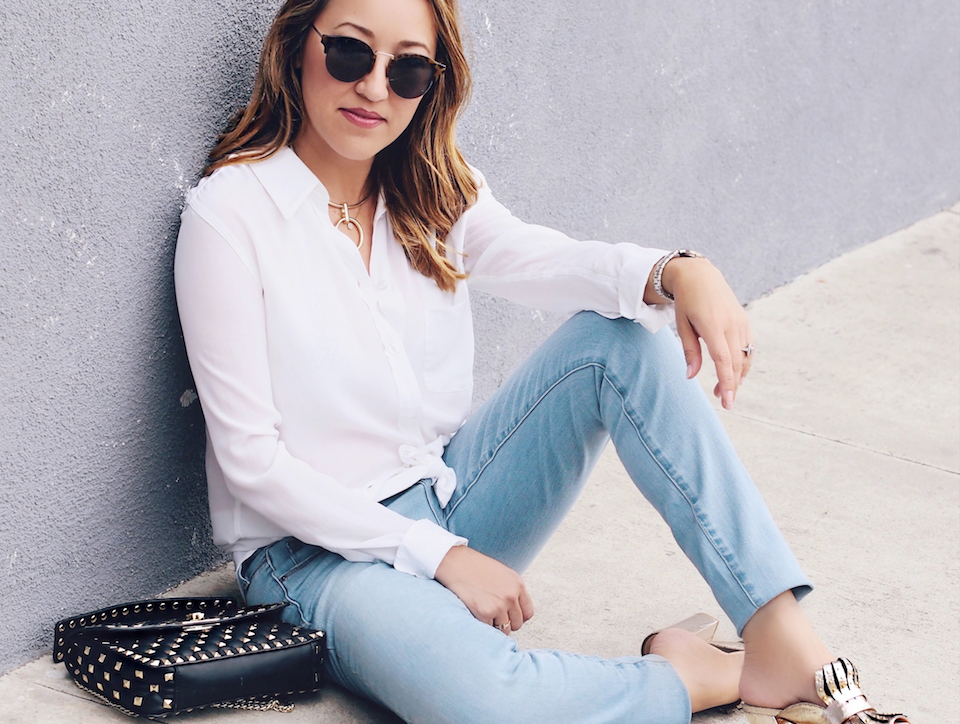 Recently I had to reevaluate why I'm blogging and on social media, specifically Instagram. When I first started blogging years ago, I wanted to share valuable content to women who have the same interests. Then eventually turn my blog into a magazine style website and make money from it.
Along came social media – Facebook, Twitter and Instagram. Today, Instagram is the most sought after social media platform for anyone looking to get Insta famous and/or make money. And it's not just individuals or bloggers, it's brands as well.
I created my IG account when the app first launched. I used it for fun taking snapshots of things I was doing. At the time, I didn't think to use it for marketing my blog.
In the past 2 years I decided to utilize the marketing benefits of Instagram like I did with Facebook to drive traffic to my blog. But something happened. I got caught up in the whole rat race of increasing followers, likes and comments on Instagram. I started comparing myself to other bloggers and Instagrammers (is this even a word yet?).
I started analyzing and picking apart my photos/content. Maybe I needed to shoot better quality photos. Maybe I needed to make my feed more cohesive. Maybe I need to buy the popular thing everyone else is wearing. Maybe I needed x, y, z times a 100. Did I try all these tactics? Of course. Did it get me anywhere, that depends on how you look at it.
Yes I grew in numbers and engagement but I felt like I was losing sight of my brand which is being savvy in life whether it's style, skincare, travel or business. I felt like I was removing my personal self from everything and was an imitation of many others on Instagram. Not good.
Here's where I had to rethink why I'm doing all this. Remember blogging? Yes my blog. Why did I start it? Oh yeah, to share savvy content to women like myself. Remember my YouTube channel? Oh yeah, the poor step child to my blog. She's been neglected and why? YouTube is the 2nd largest search engine people use. Really not good.
Why isn't this good? Well for me, I want to build my brand into a business that is self supporting financially. It's slowly getting there. Then why the hell did I let the fame/popularity part of social media get in the way? It's easy to lose sight of your main goal when you start comparing to everyone else. Do I want to be popular or do I want to have financial freedom?
The answer has always been, I want to build a life where I'm debt free, have sufficient retirement funds, support a few charities in a big way, own property and can travel whenever I want because I can afford it.
Being Insta famous may or may not get me there. I believe social media can help grow business but only if you're truly thinking of it from a money making stand point. If you want to be Insta famous just to have fame, then you're rolling the dice on if it can support you monetarily. I truly believe building a brand with a blog and using video (which I need to get better about) is the best start if you want to make a living doing this internet thing.
What do you want to ultimately accomplish from your blog, YouTube channel and social accounts? I personally want to continue to inspire, educate and effect people.
Savvy Tip: Write your goal on a sticky note and post it somewhere you can see throughout the day. This way you don't lose focus when you get sucked into the followers/likes game.
BTW, I'm in the process of putting together an online course on how to create a successful fashion or lifestyle blog. It also includes all the techie things simplified that other courses don't cover. The reason I know others don't cover these topics is because I've taken most of them myself. If you want to get first access to this course CLICK HERE to get notified.