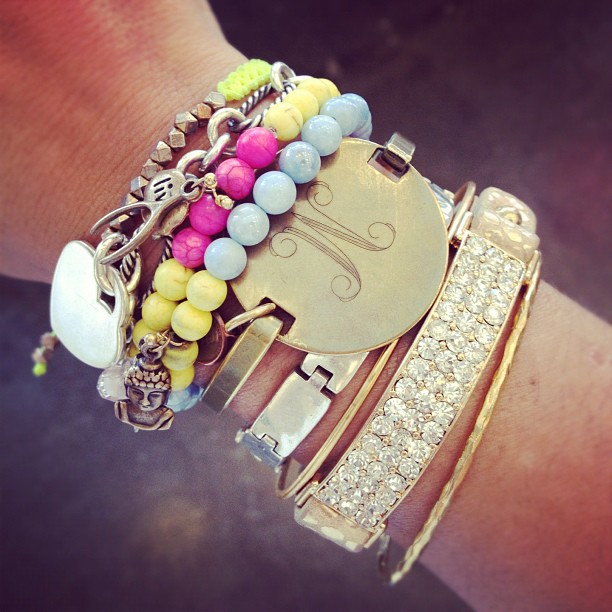 Armswag & Bling Galore | CC Skye Sample Sale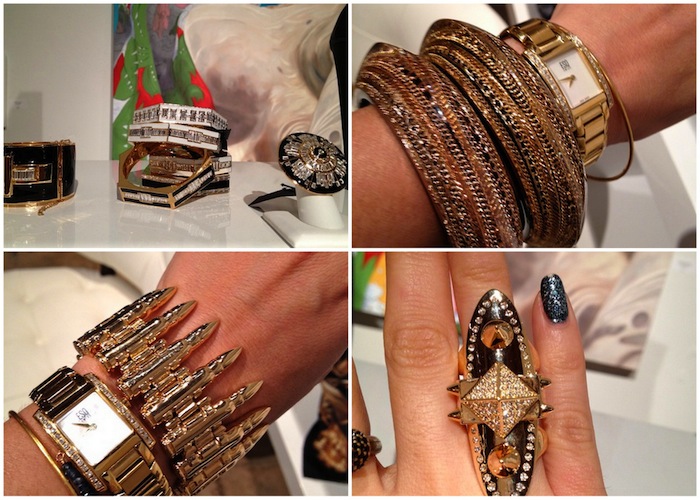 If you follow me on Instagram @savvynista or Tumblr – you're definitely privy to my weekly #armswag #armparty #armcandy photos. Well, I don't know about you but I like a good deal when there's deals to be had and this one I'm not missing. Come shop with me at CC Skye's Sample Sale this weekend Oct. 6 & 7. I'll be there having an #armparty full of #armcandy and Instagraming plus Tweeting live. My dream is to stack every appendage on my body with baubles and lay in a bathtub filled with bling. I know, pretty crazy but it would be heavenly!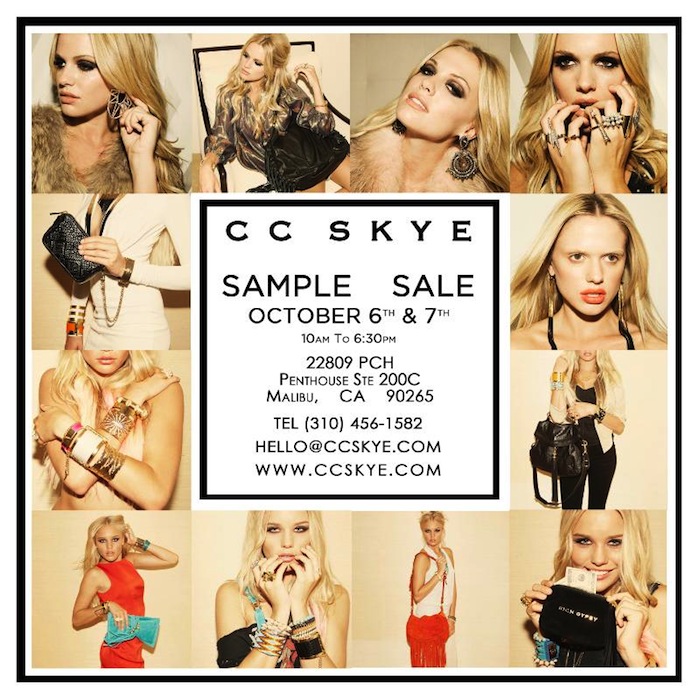 **Disclosure: this was not a sponsored post. I like to notify my readers of deals and sales when possible.
Recommended