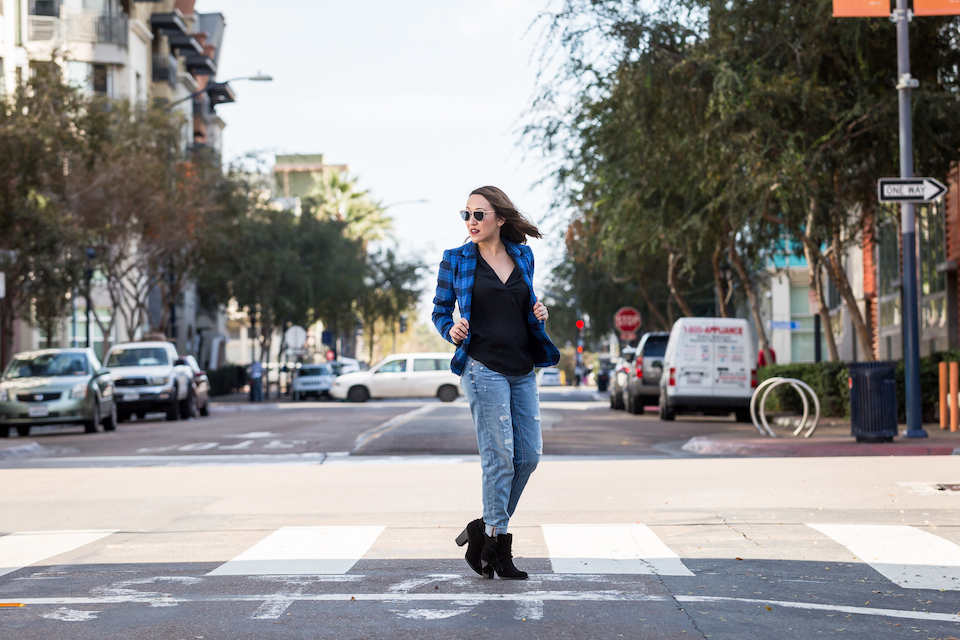 Another year has passed with a new year saying hello. I love reflection and reminding myself of all the positives that occurred, cherished memories created and major accomplishments I've achieved. I also like to create a checklist of the things I didn't get around to and things I've learned to carry over into the new year.
My resolution, setting intentions, goals process (they're all the same to me) starts by mapping out my January calendar and to-do's which includes scheduling a day in January to set my calendar for the rest of the year. Of course things will get tweaked and moved around but at least I have an outline of what I'd like to complete every month. This includes everything from work to personal to travel.
2016 has been an incredible year for me. There have been many amazing moments with a few challenges here and there. Since I started this blog in January 2012, I view 2012 as my year of planting seeds. Year 2013 I was tending to my crops, 2014 starting to sprout, 2015 growing year and 2016 starting to bloom.
Here's a recap of my best moments in 2016. Here's to 2017!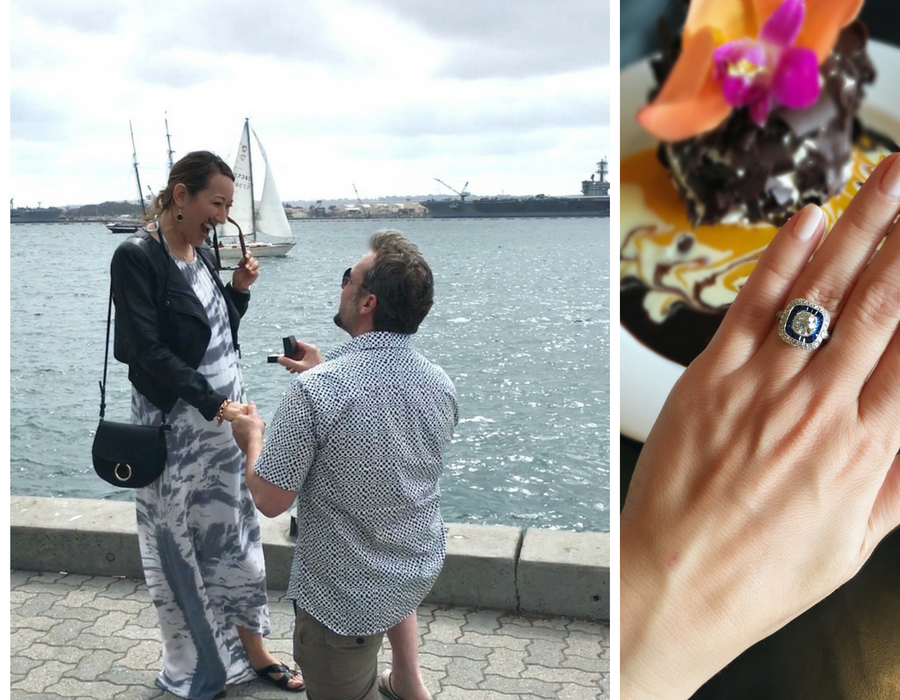 I got engaged on April 24th!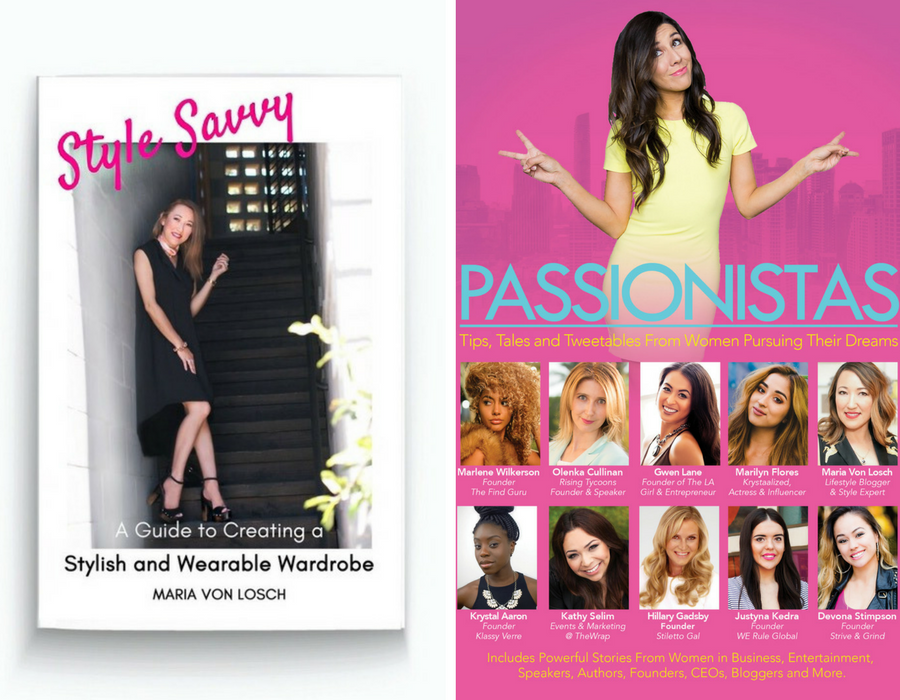 I'm finally a published author and co-author. You can buy my book Style Savvy on Amazon HERE and Passionistas HERE. Take a look at my author page HERE.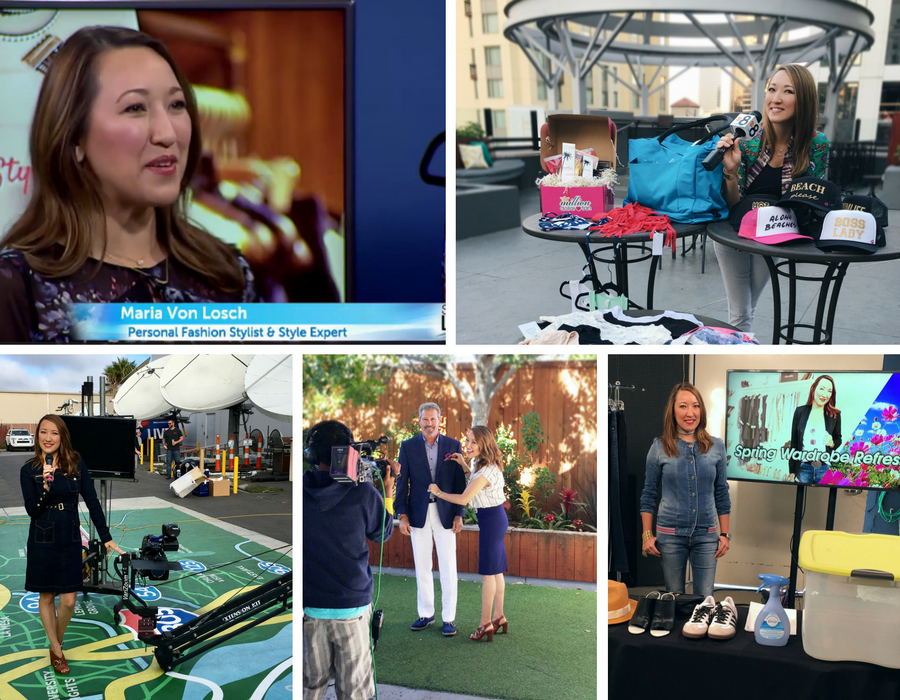 Continued to make my morning news appearances sharing savvy style tips and trends throughout the year.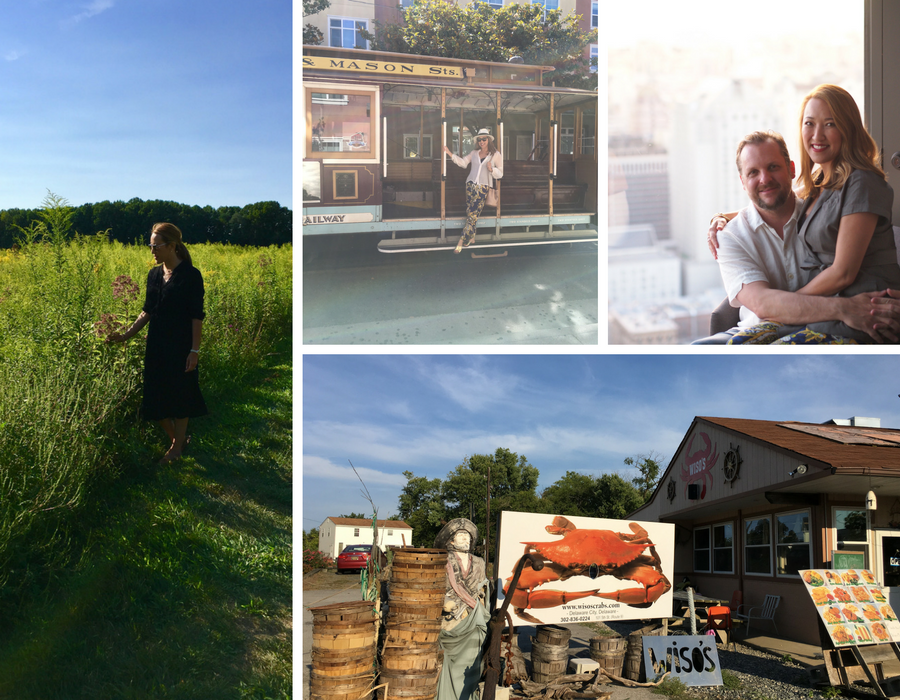 Traveled around the US with my fiancé from the West coast to the East coast. Here's a travel photo diary of one of our travels HERE.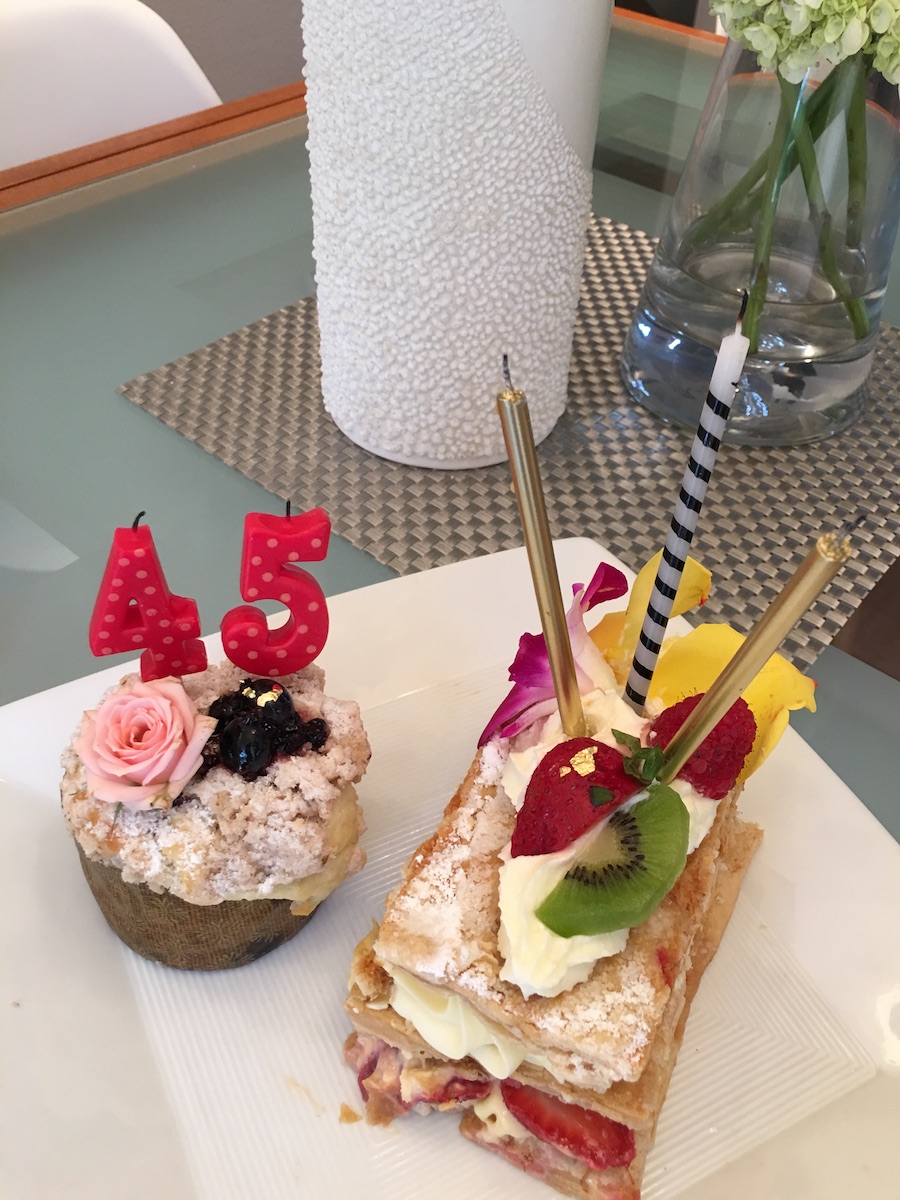 I turned 45 years old in September and shared my age to the world via YouTube HERE. I'm proud of the years I've lived and have so much to share because of it. Helping others through my blog or books, in person or on television–whatever vehicle I use, helping others to live a savvy, smart and stylish life is my passion.
Ongoing brand partnerships and other fun collaborations throughout the year.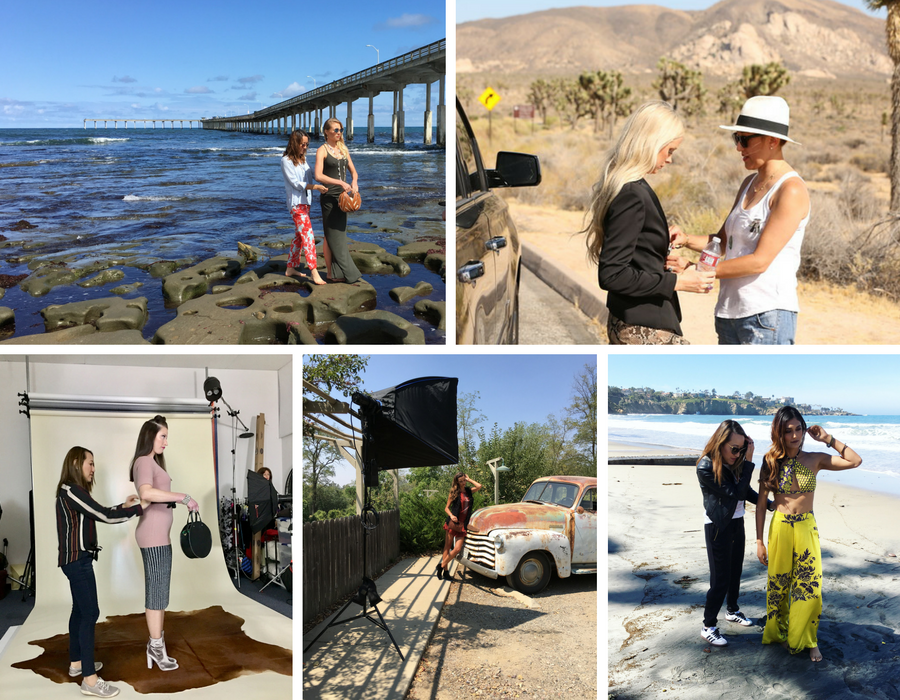 Where I love to be the most, on photoshoots styling and making magic with creative teams.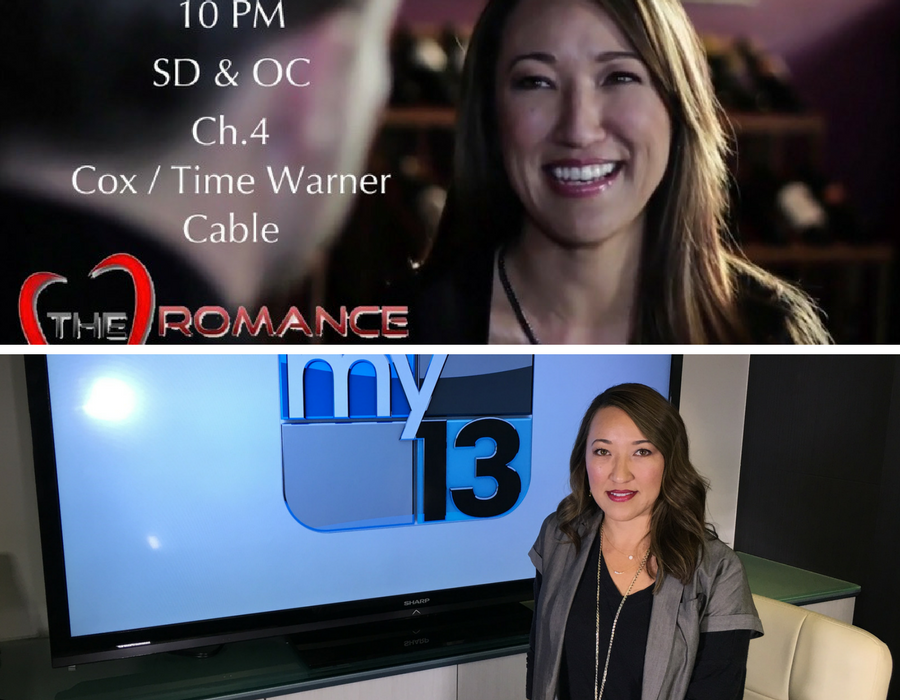 The Romance finally aired, twice! At the beginning and end of the year. The dating reality show I filmed in 2013-2014. More HERE.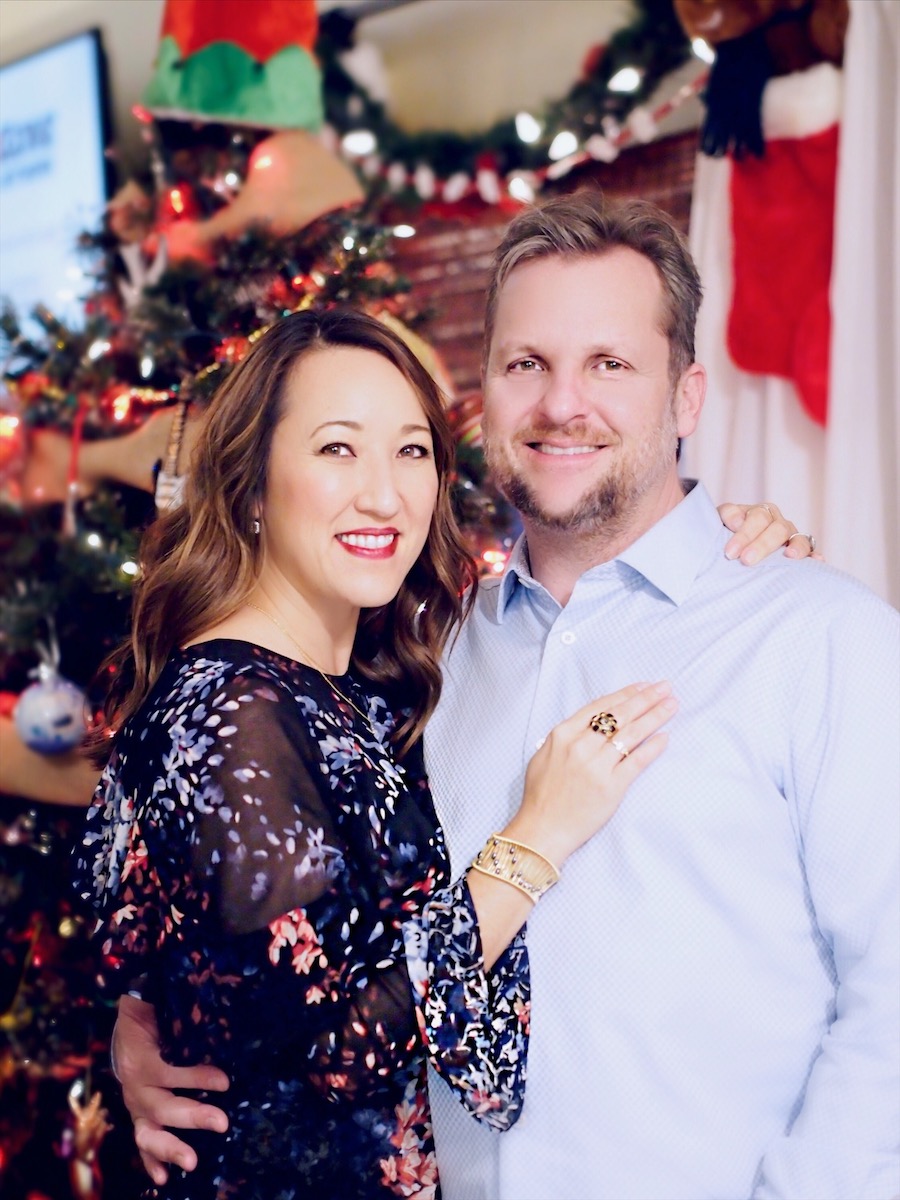 Our first holidays together and started our own traditions for years to come.
Top Photo Credit: Luis Gonzales 656 Photography