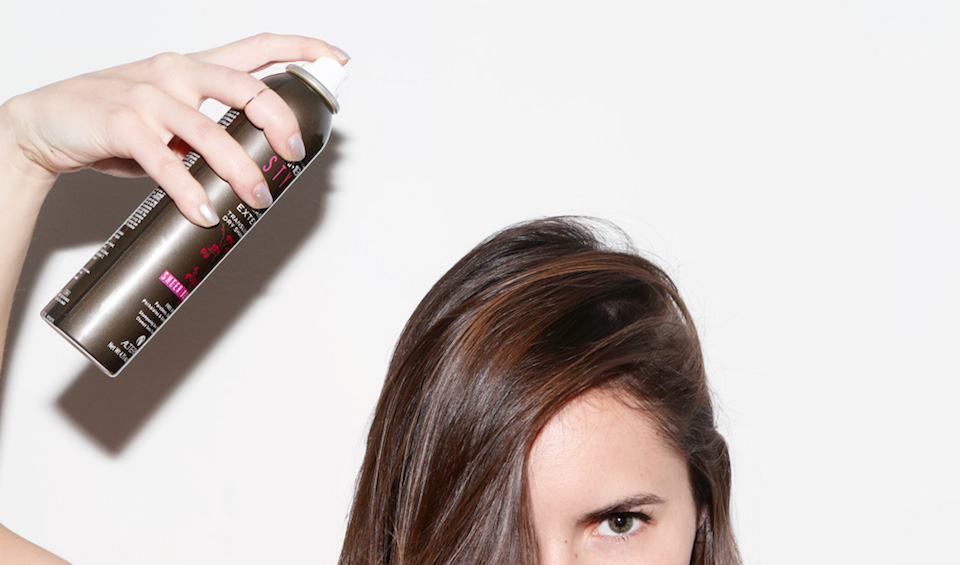 I'm surprised that Dry Shampoo is still somewhat of a foreign concept to women. Some women are hip to it and some have tried but complain that it still doesn't work. Yes, we all desire the freshly blown out look or the effortless tossed French girl hair between hair washes and we can with a few simple steps. Because I don't wash my hair daily, I've had to test many dry shampoos over the years to find the one's that truly work and don't break the bank. I've been an avid dry shampoo user for a solid 5 to 6 years now.
Here's the deal, you can't just spray it on your hair, comb through and poof … instant blow out effect. The best way to make your dry shampoo work for you is to section off your hair at the top and sides of your head and spray the dry shampoo on your roots. *Pivotal Step: Do this at night before you go to bed and don't comb your hair after you've sprayed. When you get up in the morning section hair again, spray then let a solid 2-3 minutes go by before you brush your hair. I use this time to brush my teeth. Then when I'm ready to brush my hair, I flip my head forward, brushing the underneath of my hair towards the front and then flip my head back up and brush again. Now your talking! Blow out effect accomplished.
Below are 4 inexpensive but effective dry shampoos that I rotate in my beauty cabinet and available at a drugstore, Target, Walmart or Ulta.
Suave Refresh and Revive Dry Shampoo $2.89 (2-pack at Target for $5.99)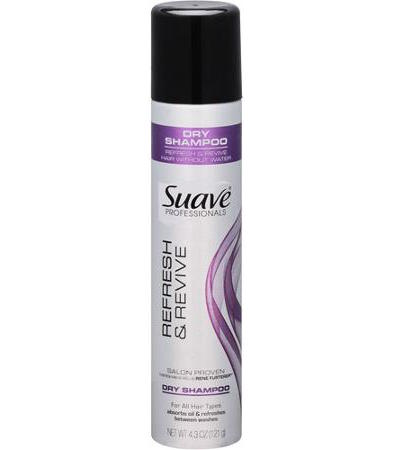 Batiste Dry Shampoo in Cherry $5.99 to $8.99 (depending on where you buy it)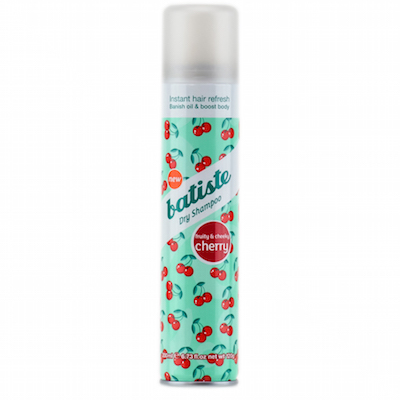 Not Your Mother's Clean Freak Dry Shampoo $5.99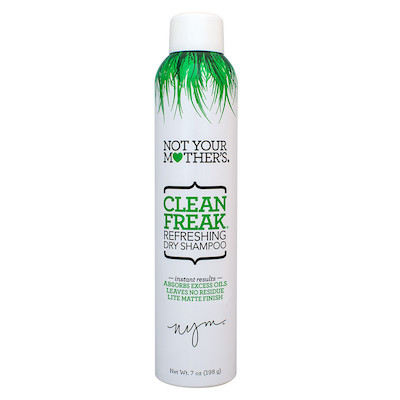 Pantene Pro-V Original Fresh Dry Shampoo $6.49