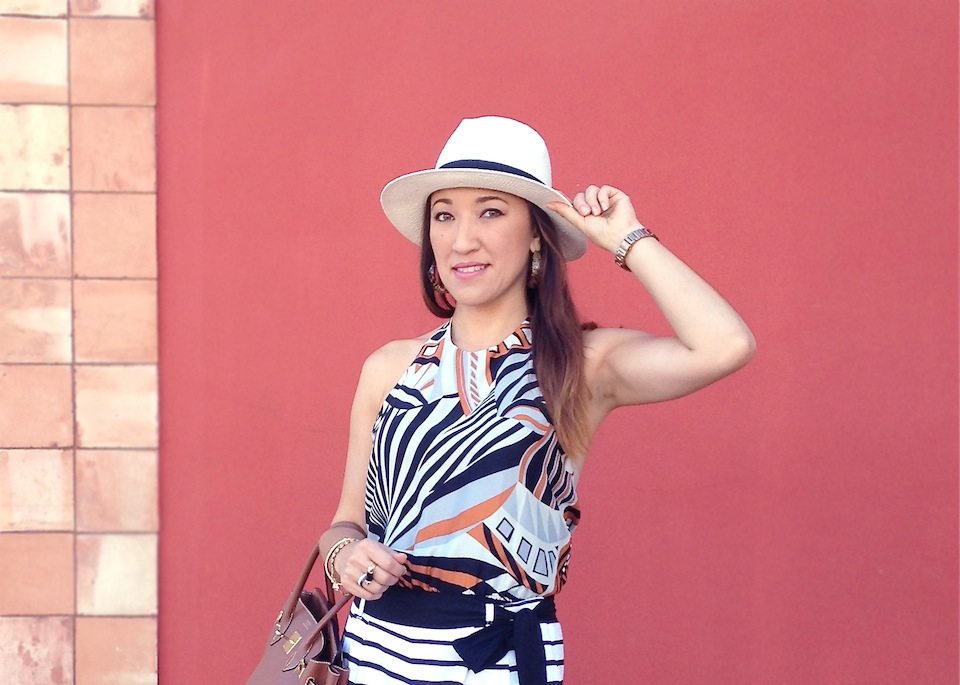 Mood: Lively
Weather: Probably the Hottest it's been all summer
Outfit Purpose: Out & About
Style Savvy: Okay so I got a little trickster with this outfit. The top isn't really a singular top, it's a short style romper by Single Dress with black shorts. All I did was put over my White House | Black Market striped shorts (worn on Day 29 here and Day 3 here) to add some pattern play to my outfit. I kept my accessories with the same black and white color blocking, wearing my favorite summer wedges by Sam Edelman (worn here, here, here) and a straw Panama hat from Saks Fifth Avenue. To tie in the orange/rust color in the top of my jumpsuit, I wore my Hermés Birkin bag and leopard print lucite hoop earrings.
Personal Style: Classic Chic
What's Going On With Me: I decided to be touristy in San Diego today since I had someone to be touristy with. We went to the Midway Museum, the aircraft carrier down in San Diego harbor. It was pretty nifty. The planes on the flight deck didn't seem real to me though. They seemed like model airplanes, like the miniature kind you build yourself. I know the planes are real but they didn't feel too sturdy when I was tapping and knocking on them. Don't know if I was suppose to do that or not, oh well. My visit with my out-of-state friend is coming to an end tomorrow. I'm a little bummed out but look forward to visiting him in his town maybe in October.
I'm sorry if my update is so blah right now. I'm just super brain dead at the moment. It's probably due to all the activity I had today. I mean a lot (wink).
Thoughts: Why do most people get shy or squeamish when they receive a compliment? I use to get like that. Now I simply say, "Thank you." It's also fun to give compliments as well. It shows that you're present because you're paying attention to some part of someone in front of you. So give a compliment to someone you don't know and make their day and when you get a compliment say "thanks" and make that person's day.
READ what inspired me to do this challenge by CLICKING HERE.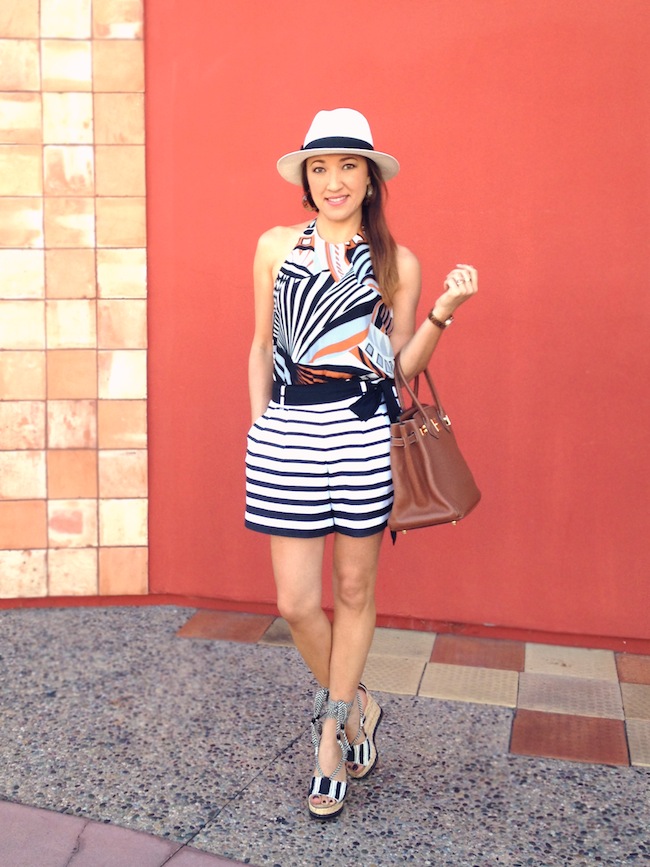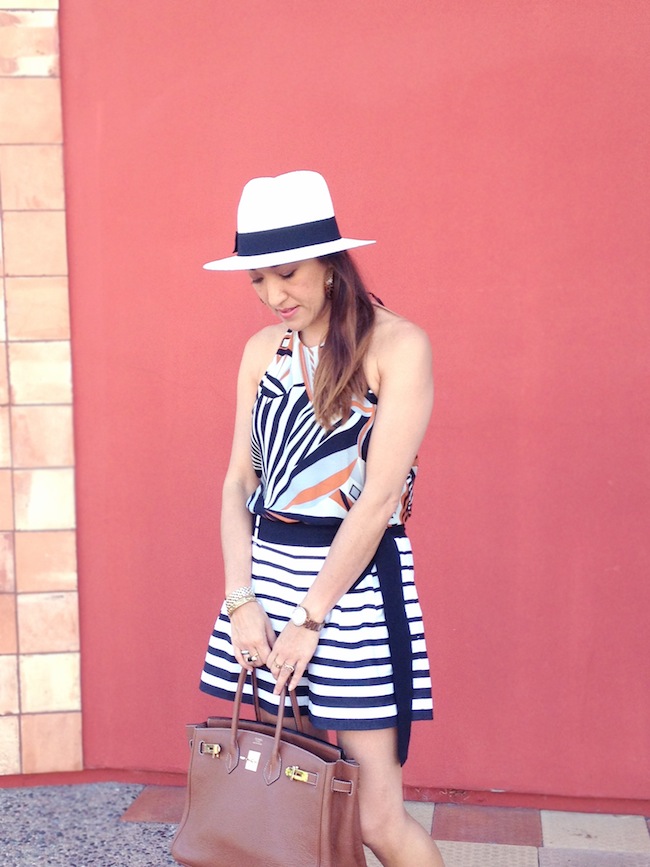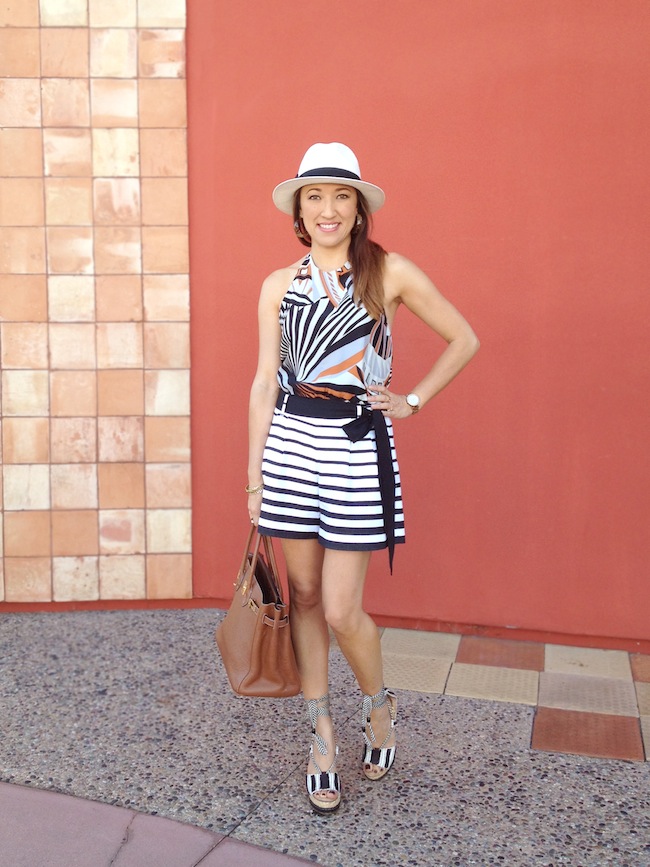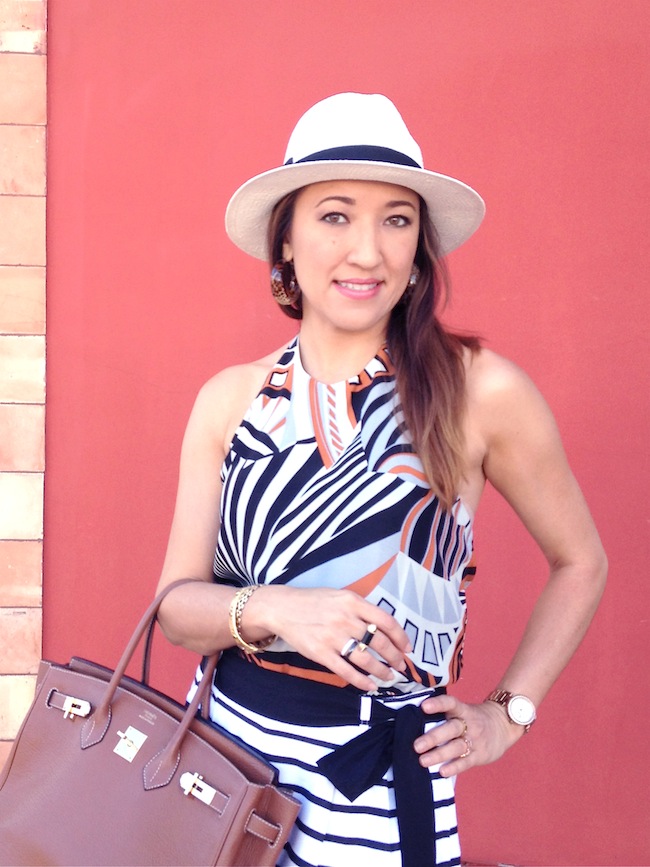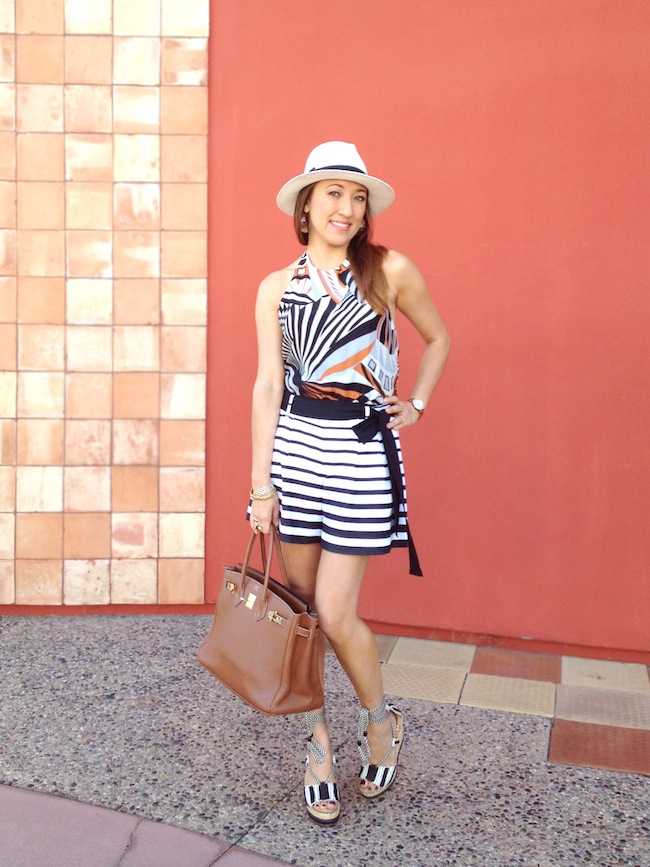 LET'S SOCIALIZE! Connect with me on >> FACEBOOK | TWITTER | INSTAGRAM | BLOGLOVIN