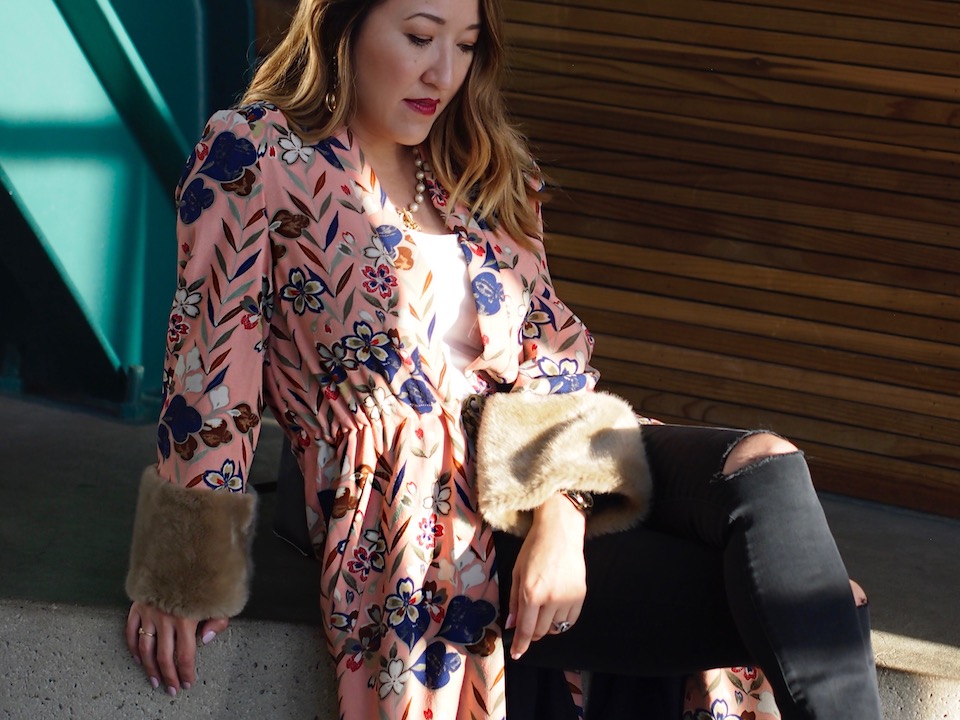 I'm having a fashion-gasm this season, ugh! All my favorite style elements are everywhere including vintage prints on robe-like kimono dusters. Not to mention brocade, faux fur trimmed garments and velvet. If only the weather in San Diego would catch up to my Fall wardrobe. Seriously, it's 100 degrees this week. Aye carumba!
Nonetheless, at least I'm having fun showcasing my favorite Fall trends here and via Instagram @savvynista (follow me and say hello, I'd love it).
Let's talk about this AH-MAZING kimono duster I bought from Zara in Barcelona, Spain. This screams CHIC. I paired this spectacular faux fur trimmed number with a basic outfit consisting of a plain white t-shirt and black jeans. See how this kimono duster elevates an outfit you already own? This is my savvy #styletip of the day. Invest in a luxe garment you normally wouldn't buy that's evergreen, so you can wear it any year without it going out of style.
Another savvy outfit idea – For a night out, wear a silky slip dress and strappy heels or velvet ankle boots with a kimono duster.
In other news, I'll have my Barcelona travel post up soon. I've been sifting through photos and putting together the spots I think are worth seeing. If you don't want to miss a post here, sign up below to get it straight to your inbox.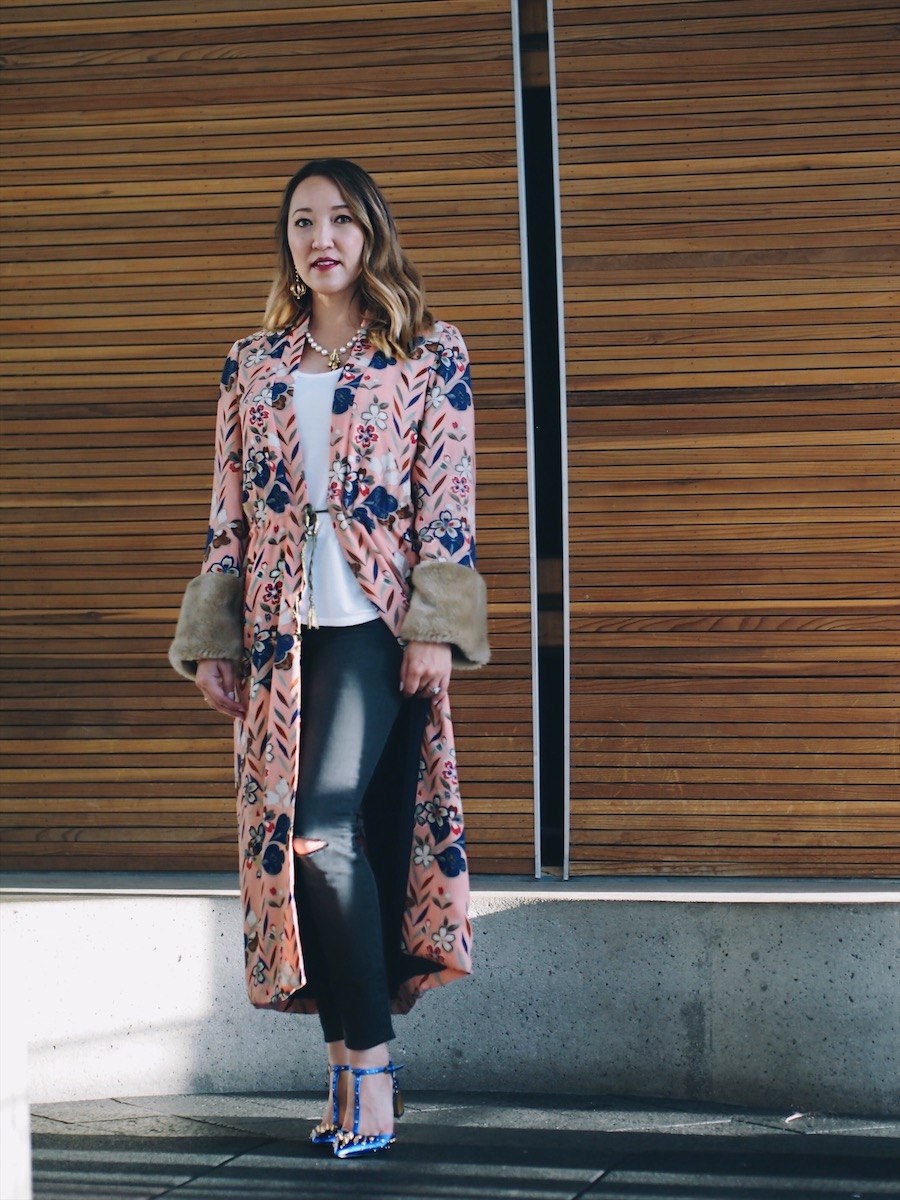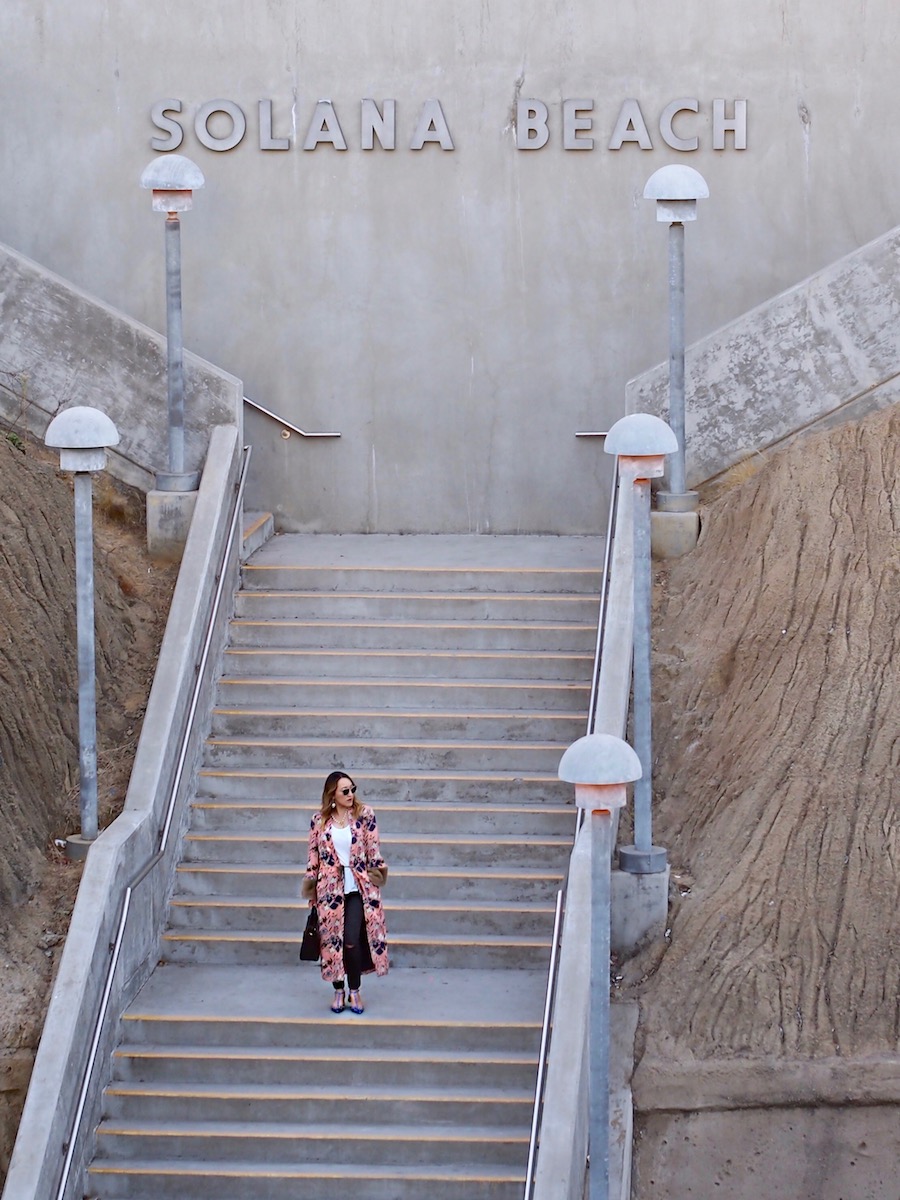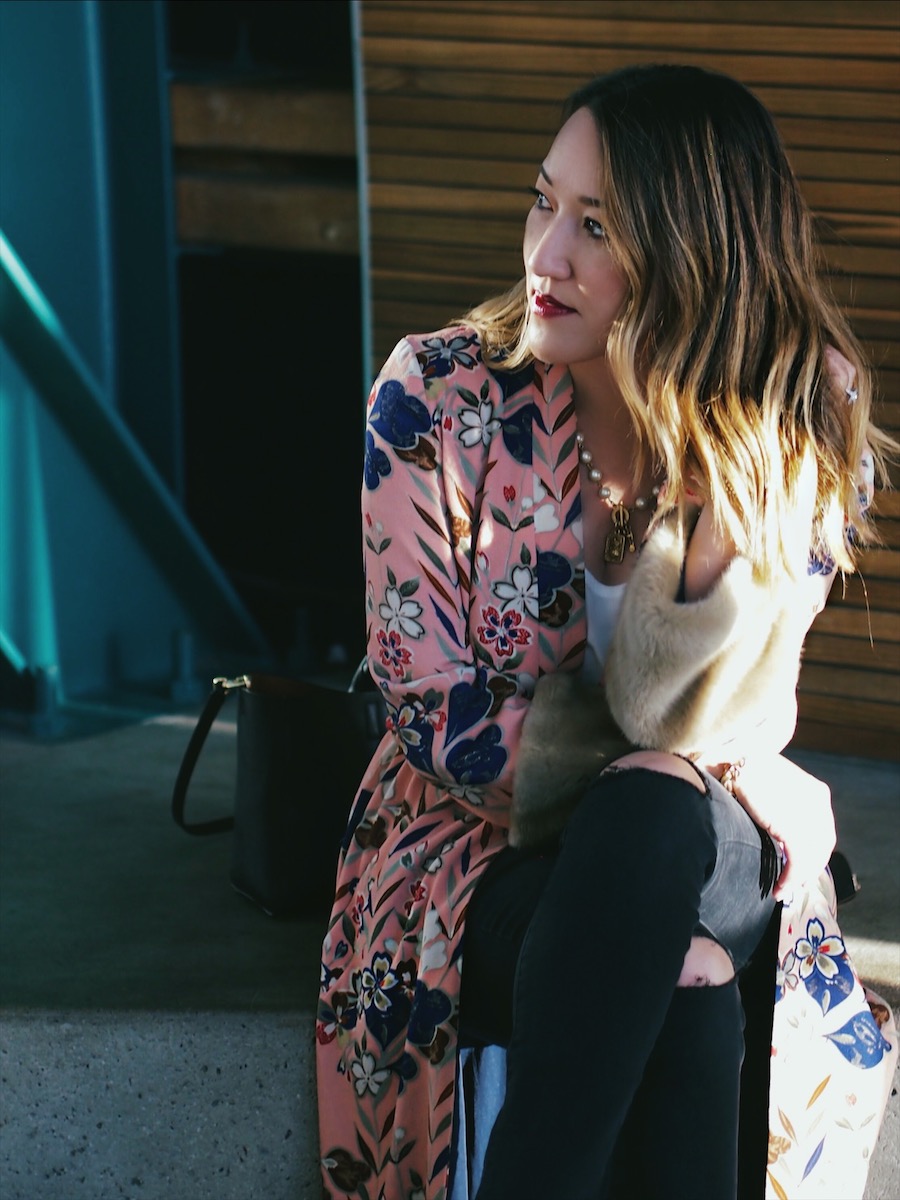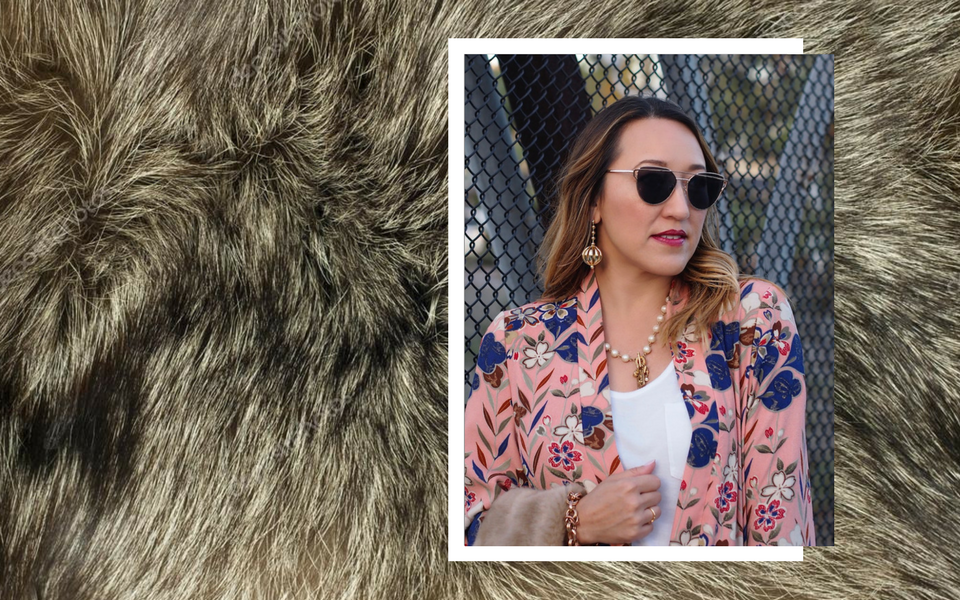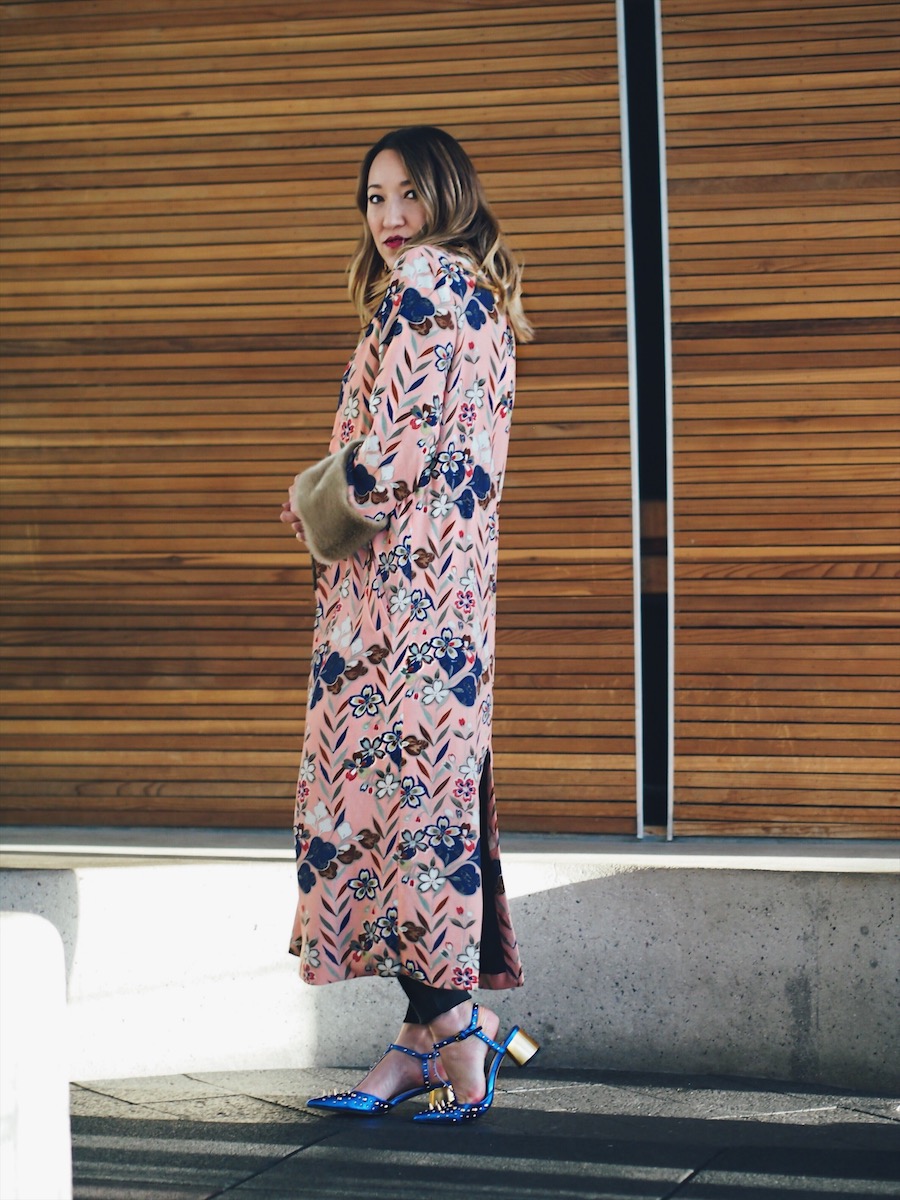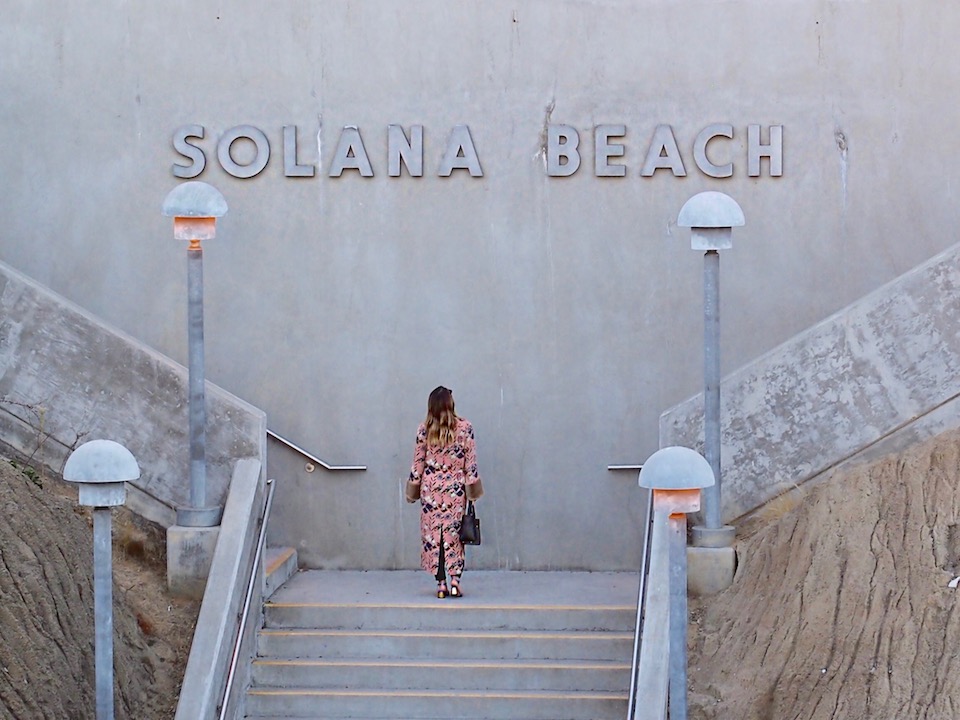 My Top 5 Favorite Kimono Dusters
ZARA CONTRASTING VELVET KIMONO
FREE PEOPLE SLIM KIMONO DUSTER
TOPSHOP FLORAL EMBROIDERED KIMONO