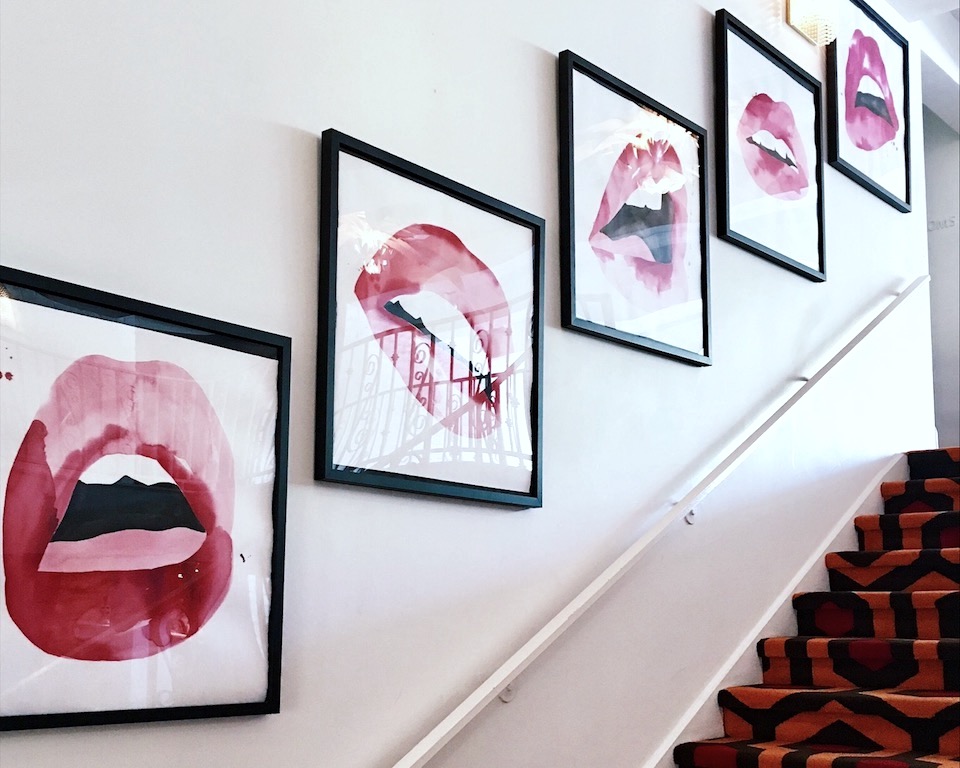 I'm just like you, if you're a blogger. Most of us are doing everything. It's especially tough to keep up on social media let alone create content for our blogs or YouTube channel. We're a one woman (or man) show until you can afford to hire full-time help. From being the writer, editor, creative director, graphic designer, marketer and a myriad of other roles it often feels, at least for me, like I'm on a hamster wheel.
Luckily I've nailed down my blogging schedule but what about social media? Let's chat about this ubiquitous frontier that we put so much emphasis on. I've written a couple of posts specifically about Instagram like how to create a cohesive Instagram feed HERE and how avoid getting shadowbanned on Instagram HERE.
For bloggers, especially fashion and beauty, it appears all eyes are on Instagram. But are they? I used to have fun with Instagram before I started using it as an extension of my blog. Recently, I've been feeling a little "over" Instagram. I don't post everyday like I should and I'm tired of trying to play around with my feed in a different app to see if it looks cohesive.
It's harder to gain new followers and keep up engagement with Instagram's new algorithm. We do so many things to garner engagement from comment groups, International giveaways, and just plain 'ol time spent engaging with others on Insta. Then there's the question of keeping your account personal, it keeps engagement higher. Or switch to business with lower engagement but the use of insights and other features. Is your head spinning yet? Mine sure is.
According to my Google Analytics, my top social media source for blog readers is through Facebook. Go figure. Pinterest is also a big player in directing traffic to my blog. So the two social platforms that I barely utilize are the highest in referring new eyeballs to my blog posts.
What does this mean? It means share the love where the love is given. It also means that I don't need to get all crazy with the minutiae of my Instagram feed. Obviously this doesn't apply to bloggers who only have Instagram and no other social platforms, I find this to be rare.
My point is to check your analytics on a weekly or monthly basis and see where your traffic is coming from. This will help in deciding where to spend time via social media to promote your content. Remember your blog is yours. You own it. Social media can change and get finicky so make sure to get people to subscribe to your blog and send out that newsletter every week, every other week or once a month.
Let me know what you think about this post in the comments below or if you have questions regarding this topic. Thanks for stopping by and please subscribe to my blog if you haven't already, form is below. XO, M