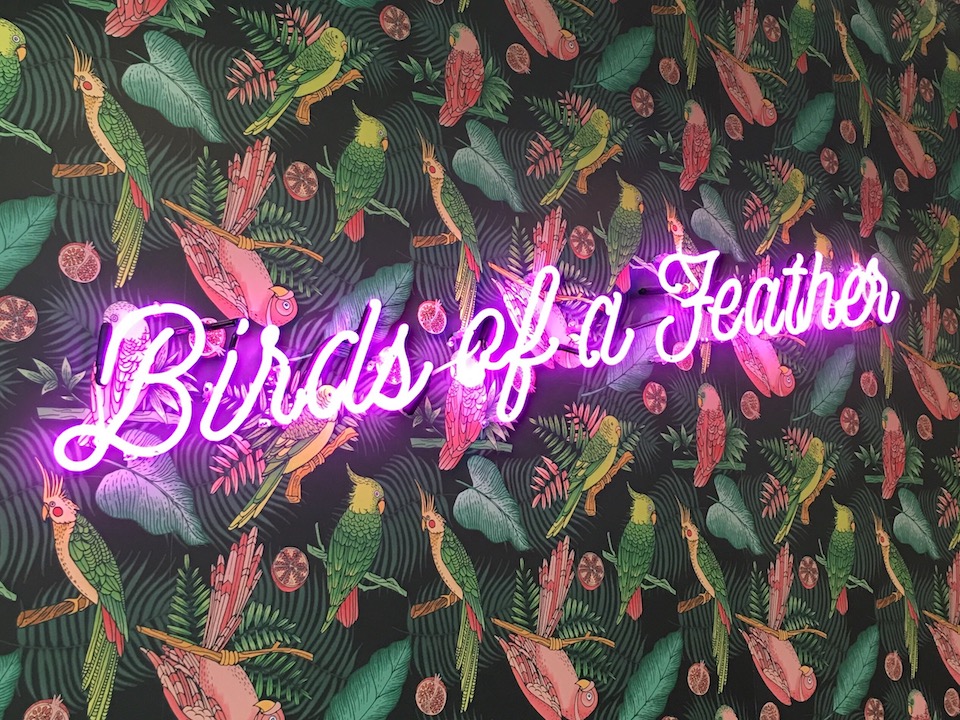 Are you having a mid-blogger life crisis? This happens to me too especially when I see my engagement drop or when I start comparing myself to others. I've noticed many bloggers on Instagram are asking their followers what type of content they want to see more of. At first I thought this wasn't a bad thing to do because it's good to get insight. But after thinking about this longer, I found this isn't good practice.
You're probably thinking I'm wrong but hear me out. You gained your following from what you're passionate about sharing, correct? And if you're not gaining more followers/subscribers or keeping your followers engaged, that's probably where asking them what they want to see comes into play. Or maybe you're genuinely curious.
Now here comes the harsh reality, have you asked yourself "why" am I posting this? Who am I posting this for? Does it come across genuine and authentic where people can relate? Is there some type of takeaway my readers will get from this post? Or are you focused on how many Likes and Followers you're getting? If you are, this is why you're in a rut.
If you're somewhat new to blogging or have been blogging for a couple of years, sticking to your niche/brand will help build your following quicker than trying to satisfy everyone's whims. Think about why you follow someone or read a blog. It's because you know that person is "about" something. They either trigger an emotion or share information that's helpful to you.
One of my friends who's been blogging and on Instagram for a year has expressed her frustrations to me about not growing her following as much and how her engagement has dropped. Because she's a personal friend, I know what's going on in her life. She has some pretty unique things that she's done which would make great content. I told her to share it.
Look, not going to lie, I've been on both ends. I've created content that I was truly passionate about sharing. Then there were times I posted things just to post based on what other popular bloggers were doing. Yes, I drank the "blogger juice" and guess what? My content that I posted where I was just "doing me" received more engagement. This isn't "new" news. We've all heard/read this tip from successful bloggers and social media pros.
So how do we get out of this blogger rut when it happens? Below is a simple and savvy list that I use to help me out when I'm in a blogger funk.
Ask yourself if WHAT you're posting is bringing VALUE to your readers/followers
Don't post something just to post something, take a break if you have to
Share your KNOWLEDGE and/or EXPERTISE about a topic of interest you're passionate about, this brings out your personality
Write about something that STRIKES an emotion. The emotion should strike you first.
Don't worry about what everyone else is doing, DO YOU. I know this is easier said than done but try to put blinders on, you'll be more productive.
Stay CONSISTENT and don't keep switching up things, this leads to confusion, feeling like you're running on a hamster wheel and creates blogger's block and paralysis.
Think about WHY you read other blogs, follow someone on IG or watch videos on YouTube. Usually it ends up being two reasons: It has valuable information you can apply to your life – or – it strikes an emotion from "oh this is pretty" or "this is funny" maybe it's inspirational or motivational … get it?
Enlist a few blogger friends for SUPPORT because our SO's don't understand what the heck we're talking about
I love supporting other bloggers and with that said, I've created the Savvy Social Squad. It's a private Facebook Group for fashion and lifestyle bloggers. Every week there will be a post where you can give each other comment love on a new blog, IG or YouTube post. It won't be complicated and you won't have to comment on a gazillion posts. I'm making it super simple. Also, I'll be posting a video once a week answering your questions and sharing more blogging and social media insight. I'll also be sharing some of the mistakes I made along the way, how much I really get paid from brands and a whole lot more that I don't see other bloggers sharing.
Click HERE to join, the only MUST HAVE is that you are actively doing one of the following: blogging, Instagram or YouTube (or all is fine too).