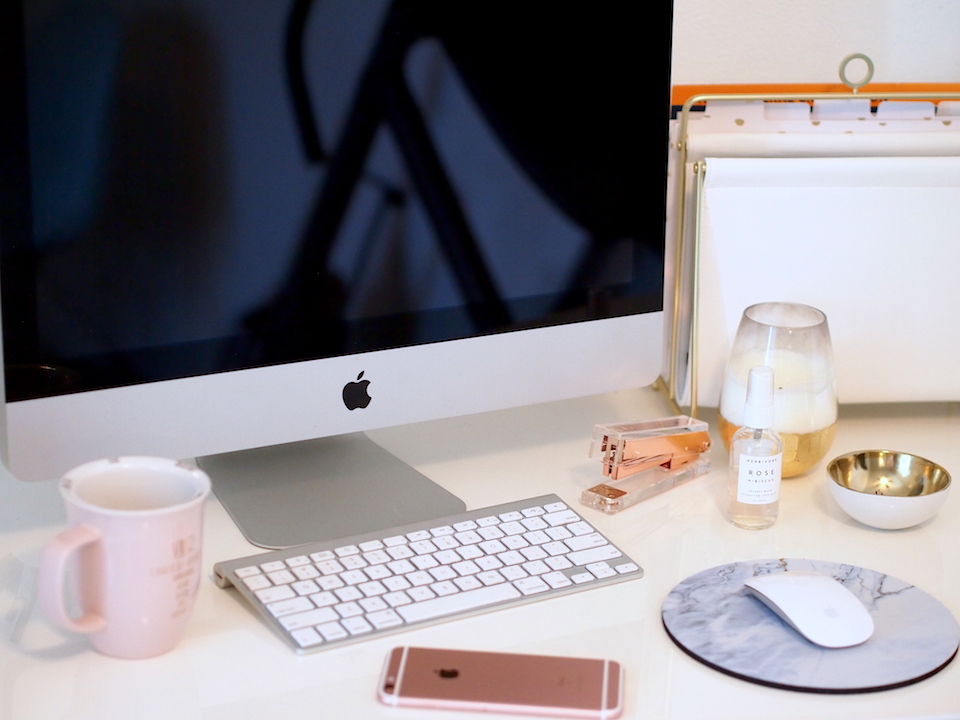 It's the new year which means many of us are setting goals and intentions for many things. For me, most of my goals lean towards business. I connect with a lot of bloggers through my Instagram and we share tips and ask questions about blogging, social media, etc. The one question I get asked frequently is, "How do you set your blogging schedule?" I admit, I'm not perfect at this, that is why I'm changing it up and treating my blog like a magazine where my lead time for stories are planned prior every 3 months. This includes videos for my YouTube channel.
One term that's been floating around is 'batching' which means in blogger/YouTuber/content creator world, creating your content all in one day for the upcoming weeks. Batching makes sense, especially when most of have a 'day' job or even if you don't. I like the idea of setting aside one day at the beginning of the month to shoot my YouTube videos for that upcoming month and one to two days to draft all my blog posts for the upcoming month.
Not only does this free up time to promote your posts on social media, it gives you time for everything else you have going on. If you're planning on turning your blog into a career, batching can also motivate you to reach out to brands for collaboration projects because you're thinking ahead and they'll appreciate this too. If one brand says 'no' to your story or campaign pitch, that's okay, move onto the next.
Every month I'm posting two articles with savvy tips related to blogging, social media and overall content creation. I'm also launching a private Facebook group Savvy Social Squad, a private community to support fashion and lifestyle content creators and influencers with resources and tools on all levels (beginner to advanced). If you want to join, leave your FB name and blog or Instagram link in the comments below so I can add you.
Until next time, stay savvy!