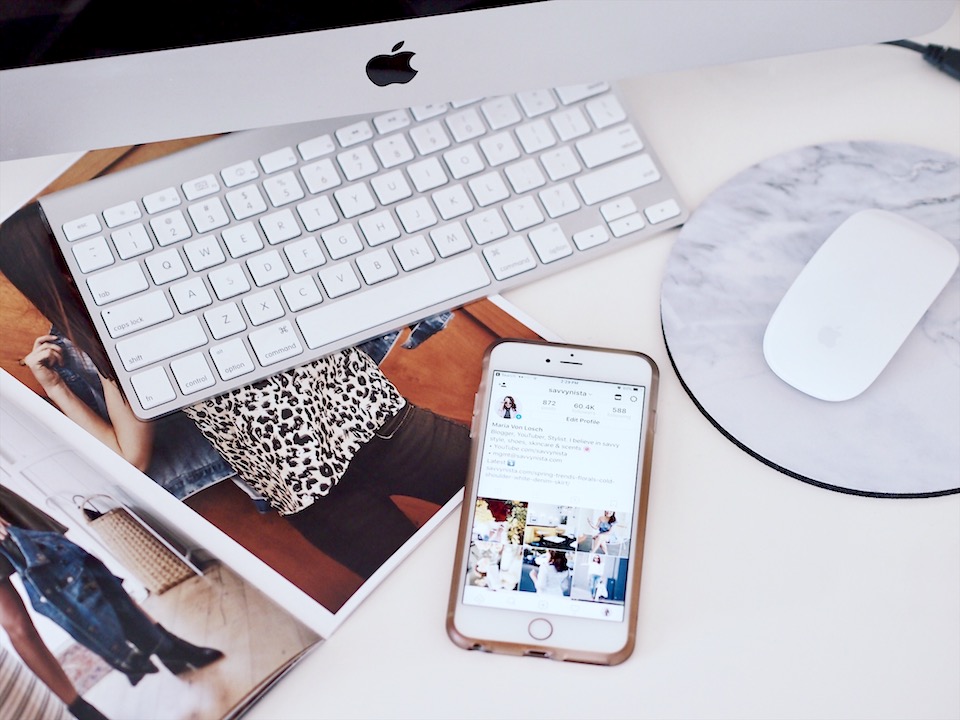 Part of being savvy is educating other bloggers and influencers on topics that affect our hard work. I'm constantly reading about social media, blogging, photography, new apps/technology because all these affect the creative content I produce. If you're one of my fellow bloggers/influencers reading this, I'm glad you're here and please share this post with your other blogger babes.
What is Shadowban?
It's been around for over a decade, it started with Twitter, now it's a hot topic on Instagram. Basically it's when your Instagram posts are hidden from users who don't follow you. If you get shadowbanned on Instagram, only you and your current followers will see your posts period. If you use hashtags, you won't be visible to people who don't follow you under that hashtag.
How did I get Shadowbanned?
Using bots and buying followers
Using the same hashtags too repetitively
Using broken/banned hashtags
Using software/services that violate Instagram's terms of use
Being reported by a user
Big surges in account activity
How do I know if I've been Shadowbanned?
Use this TOOL to see if you have.
How do I avoid getting Shadowbanned?
Basically avoid the above six listed in "How did I get shadowbanned" but let's break it down into more details.
Keep your Hashtags fresh, don't overly use the same ones over and over.
Post your hashtags in your caption, not in the comments
Only post 1-3 times a day
Try not to edit your captions after you posted your photo
Don't go over the limit of liking more than 200 photos and commenting on 60 photos per hour, looks like spam
Keep your account set to Personal, don't switch over to Business. Word has it that this could be killing your engagement as well because Instagram is owned by Facebook, with a "business" account they most likely want you to use their paid features. Look at some of the top bloggers who still have a personal account: @fashionedchicstyling, @damselindior, @thriftsandthreads, @blankitinerary. There's a reason they haven't switched over to business.
How do I check for banned/broken Hashtags?
Check out this list HERE and this infographic below.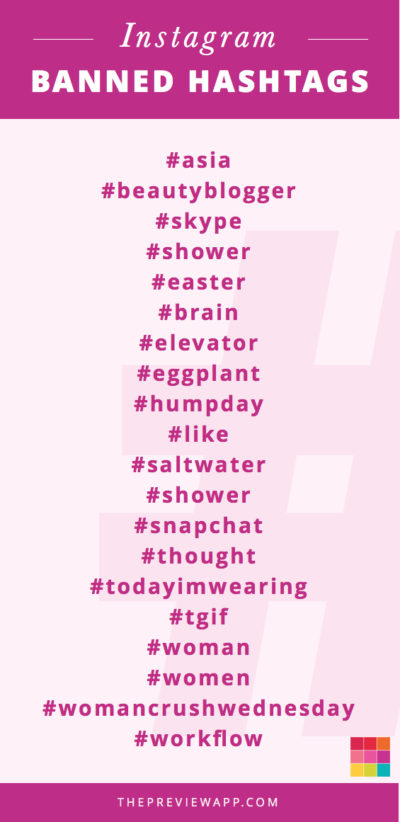 Savvy Tip: Focus on your blog content, capture emails through your blog and be consistent with your content. You own your blog and have control over it. I know that brands look to your socials for validity but they also look at your blog content and YouTube videos. This is a whole other topic that I'll post about another time.
Do you want to know how to create a successful blog the right way? Sign up HERE to be notified of my first online course launching end of this summer 2017.