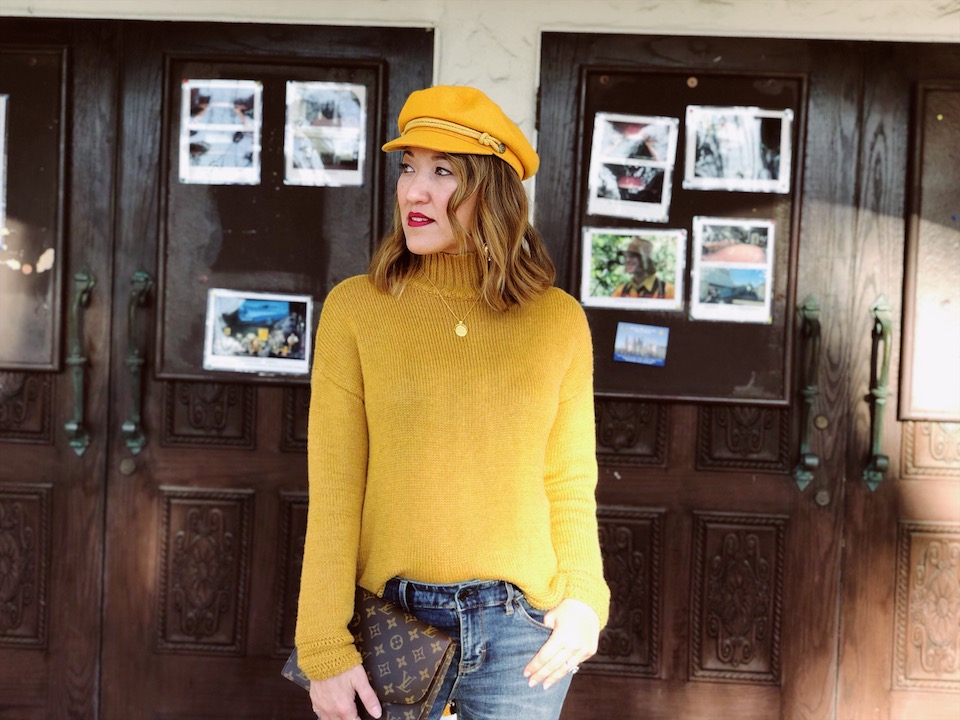 As we begin a new year, we think about getting rid of the old and bringing in the new, right? With fashion that isn't always the case. There maybe items you're wearing now that you could actually wear again next Fall/Winter. Some purchases you made, you could be thinking, "This was a trend and probably won't be in style again for awhile so I'll ditch it." Don't until you see my list of things to keep in your closet. Below is a list of of styles and colors you should consider storing away when Spring arrives and then break then out come Fall/Winter.
COLORS TO KEEP
Red
Burgundy (which is a shade of red technically)
Yellow (deeper golden, mustard)
Blue (royal, cobalt, periwinkle, denim)
Green (emerald, forest)
Purple (lilac, violet, eggplant)
Pink (hot pink, magenta, cotton candy)
Blush
PRINTS TO KEEP
Checkered (plaids, gingham)
Leopard
Stripes
Florals
Camoflauge
STYLES TO KEEP
Oversized/Cozy sweaters
Turtlenecks
Leather pant/legging
Moto jacket
Trench coat
Puffer jacket
Page boy cap
Berets
Ankle boots
Over-the-Knee boots
Circle shaped bags
I hope this list helps if you suddenly get on a new year purging kick. In other news, I've started a LIVE show on Instagram every Monday & Thursday mornings at 8:00am. Follow me @savvynista so you can watch it.
I'm Wearing | Brixton page boy cap HERE, Old Navy golden yellow sweater HERE, WHBM jeans HERE, vintage Louis Vuitton clutch, Nine West pointed toe mules HERE