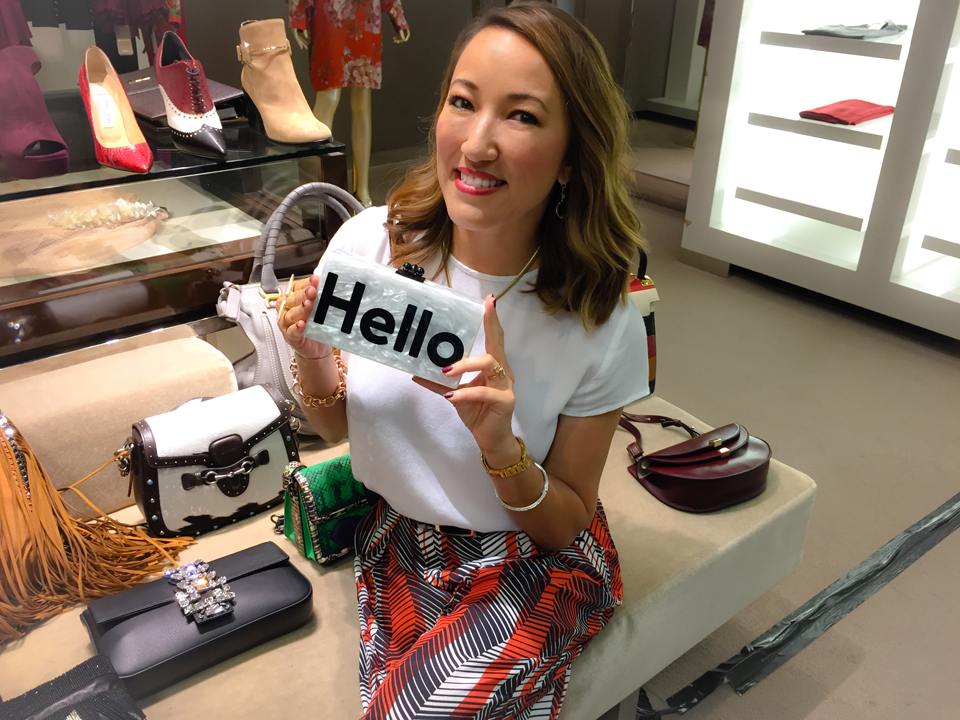 The key to menswear this Fall is about mixing textures from leather, checks, denim, velvet and cashmere. To complete an outfit, add stylish shades and a slick pair of shoes. Key investment pieces to consider are a quality leather man bag (backpack, messenger, soft briefcase), statement bracelet, watch, dress sneaker, leather jacker, slim cut blazer, pocket square, colored denim jean/pant and cashmere scarf.
Color trends for men this fall that will carry over into winter and even next year's fall/winter seasons are deep reds, purples, dark greys, white/creams and camel. These tend to be classic colors with a few exceptions. Try a monochromatic look with one of these colors with different shade levels. For instance, if you use charcoal grey as your base color (say your pants), add a piece in a lighter shade of grey (shirt) and a darker shade (jacket), with accents of black (accessories – scarf and shoes). This gives your outfit depth with an overall monochromatic vibe.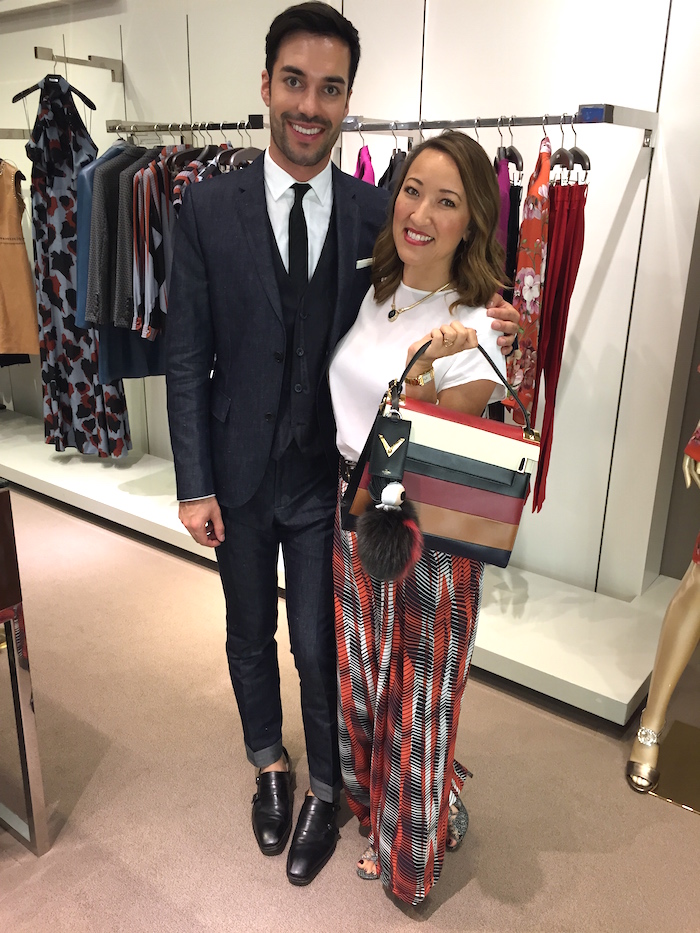 The man behind the styling, Fashion Valley Neiman Marcus stylist Alejandro Yanez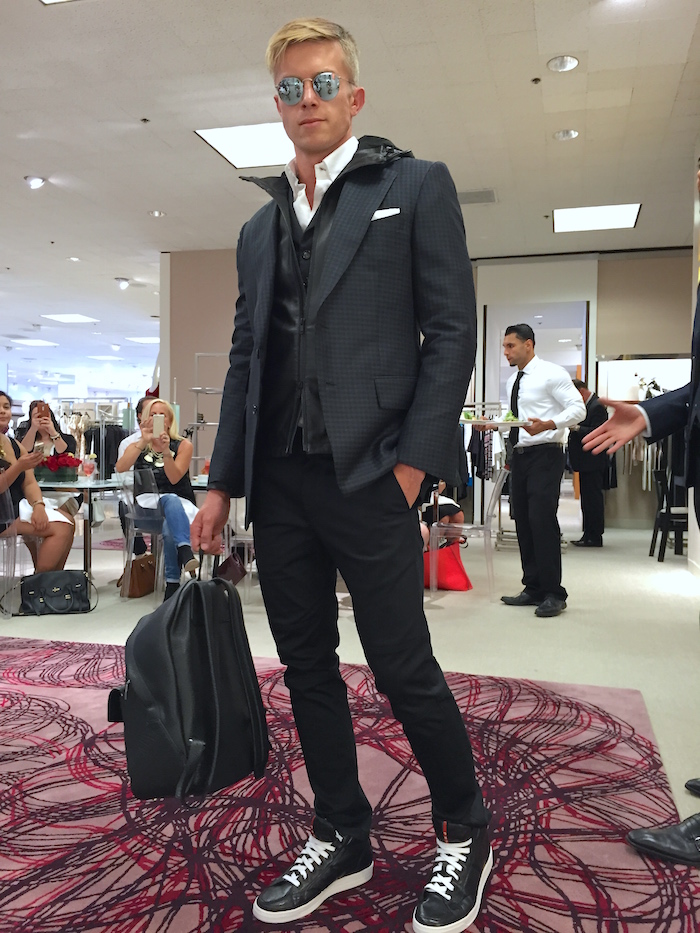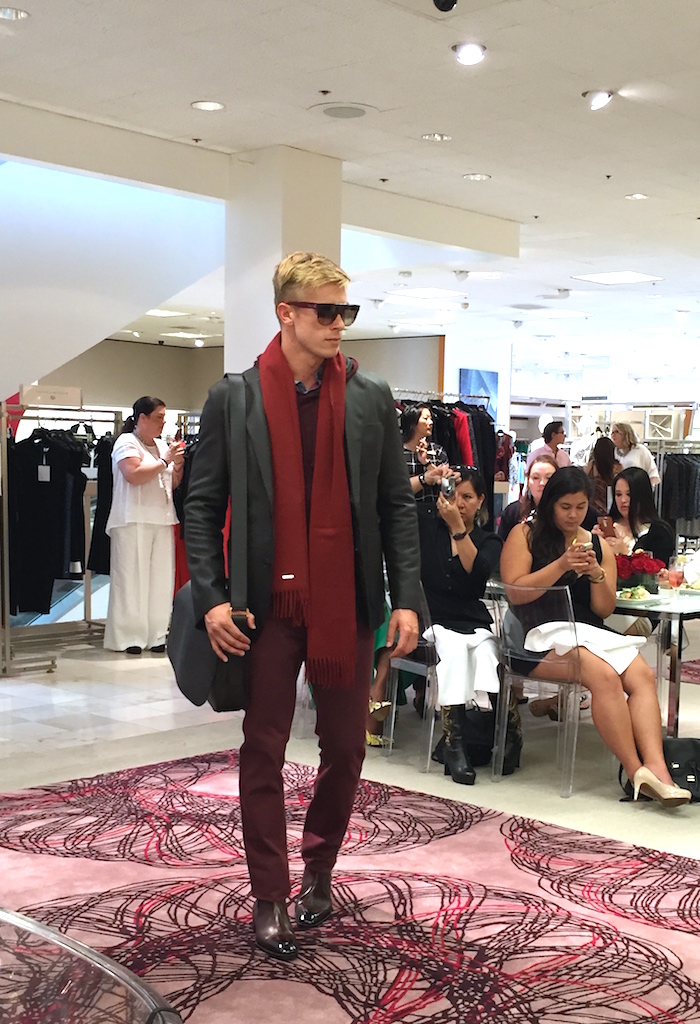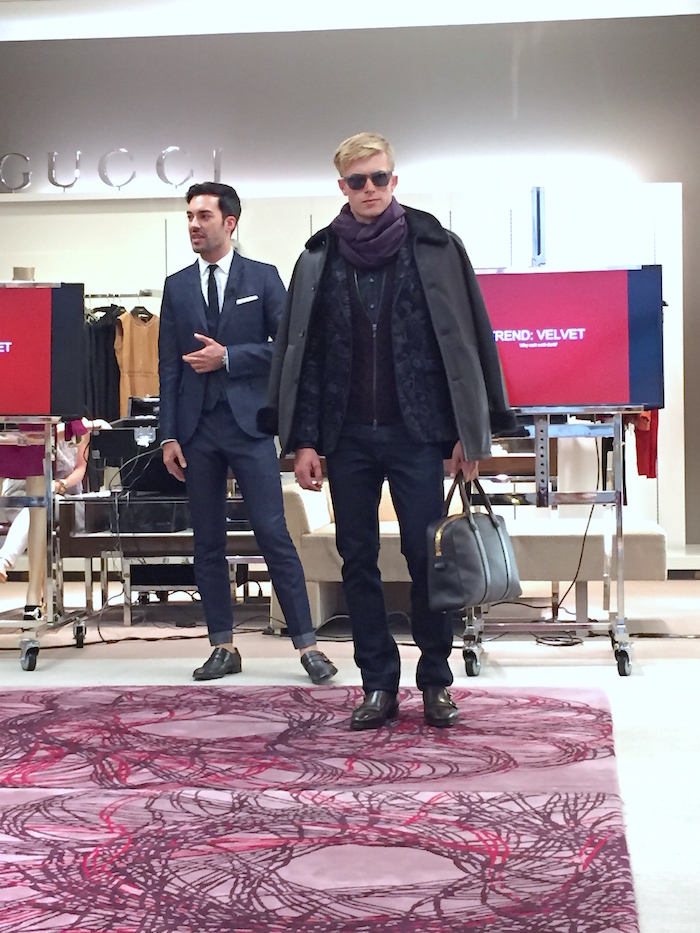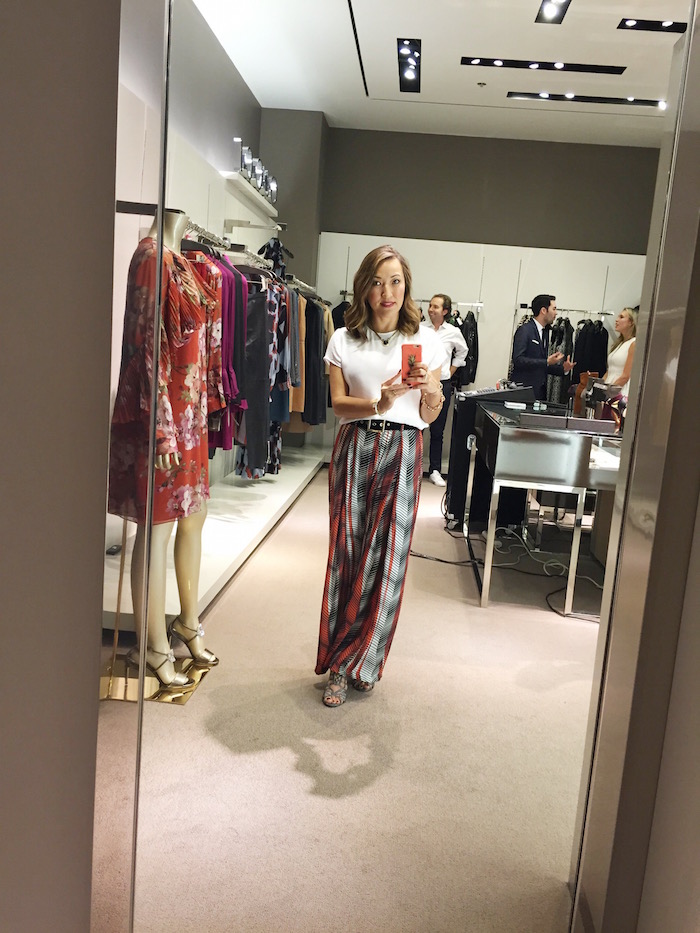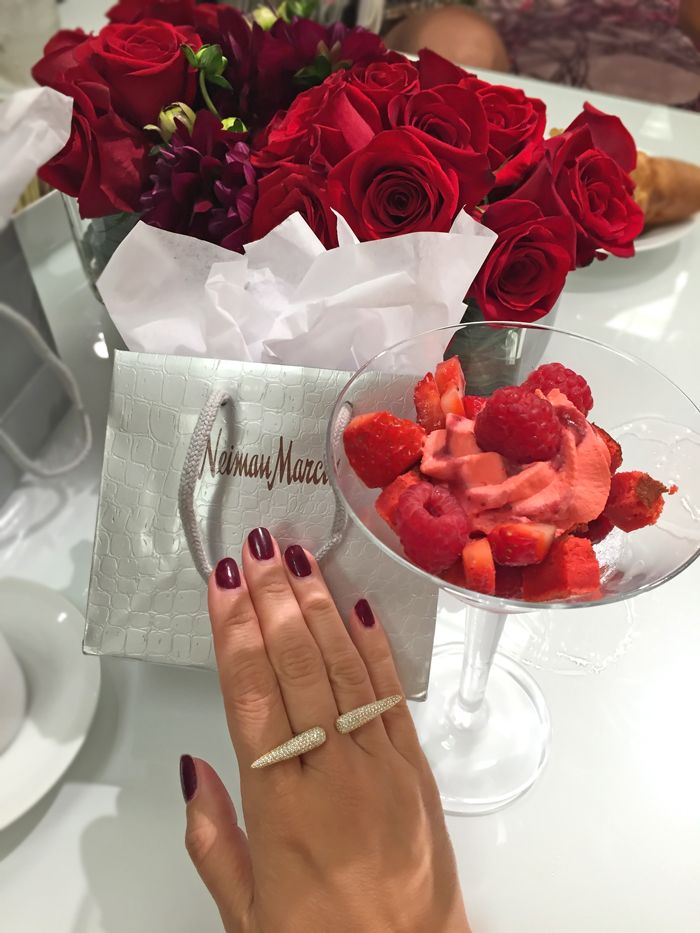 Don't forget, I actually do personal styling as my "real" gig and have a majority of male clients, so pop over to my professional site MARIAVONLOSCH.COM to get more info.
You can always catch me on Instagram @themariavonlosch and Twitter @mariavonlosch