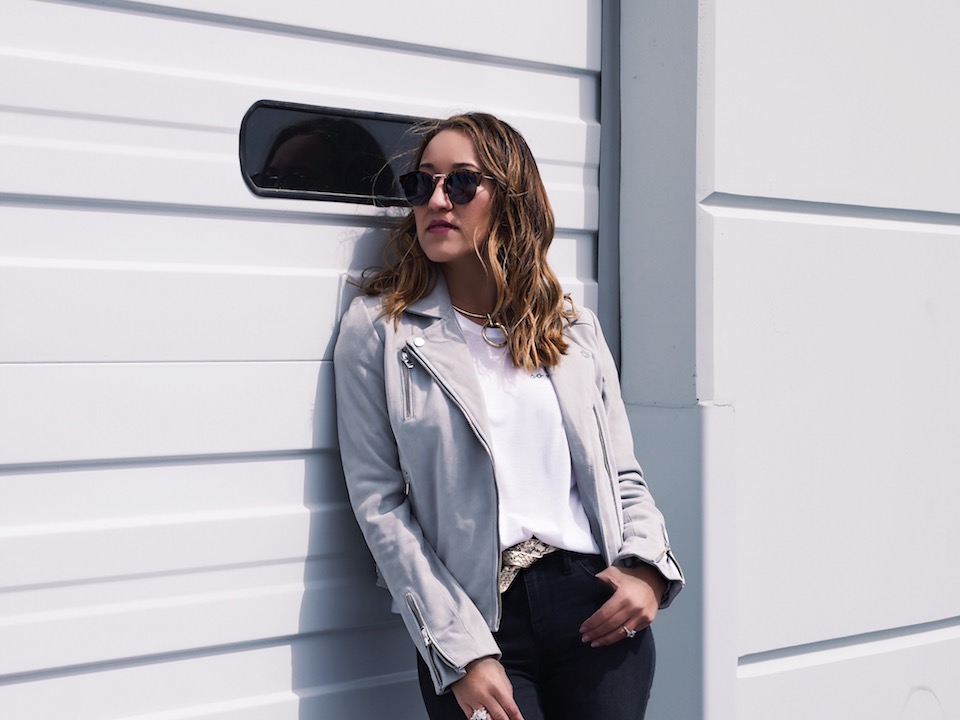 One winning outfit combination you can wear year-round is a moto jacket, t-shirt, jeans and an amazing pair of shoes. This outfit formula has become a staple for many women as their daily uniform. I know it's become one of mine.
As trends shift and evolve, creating this outfit combo is fairly easy. DSTLD is a Los Angeles based brand that started out as denim only and now include other essential pieces to help you create the ultimate off-duty look.
There are a few factors that I love about this brand. For starters their fabrics are luxe, many eco-friendly, and fully sustainable. Secondly, they believe in direct to consumer filtering out excess markup. This allows them to offer premium denim and luxury essentials at 1/3 of the traditional retail price. Lastly, they focus on simple designs with an understated modern style.
Savvy Style Tip: Switch up from day to night with this moto jacket and black jeans by pairing it with a cami and pumps. Or for a laid-back vibe, pair cool sneakers or flat slides, leather backpack and a hat.
Become a Savvy Insider for special giveaways and exclusive member content, sign up below. BTW, did you read about how and why I shopped my closet for 365 days straight? Click HERE, it's a fun read.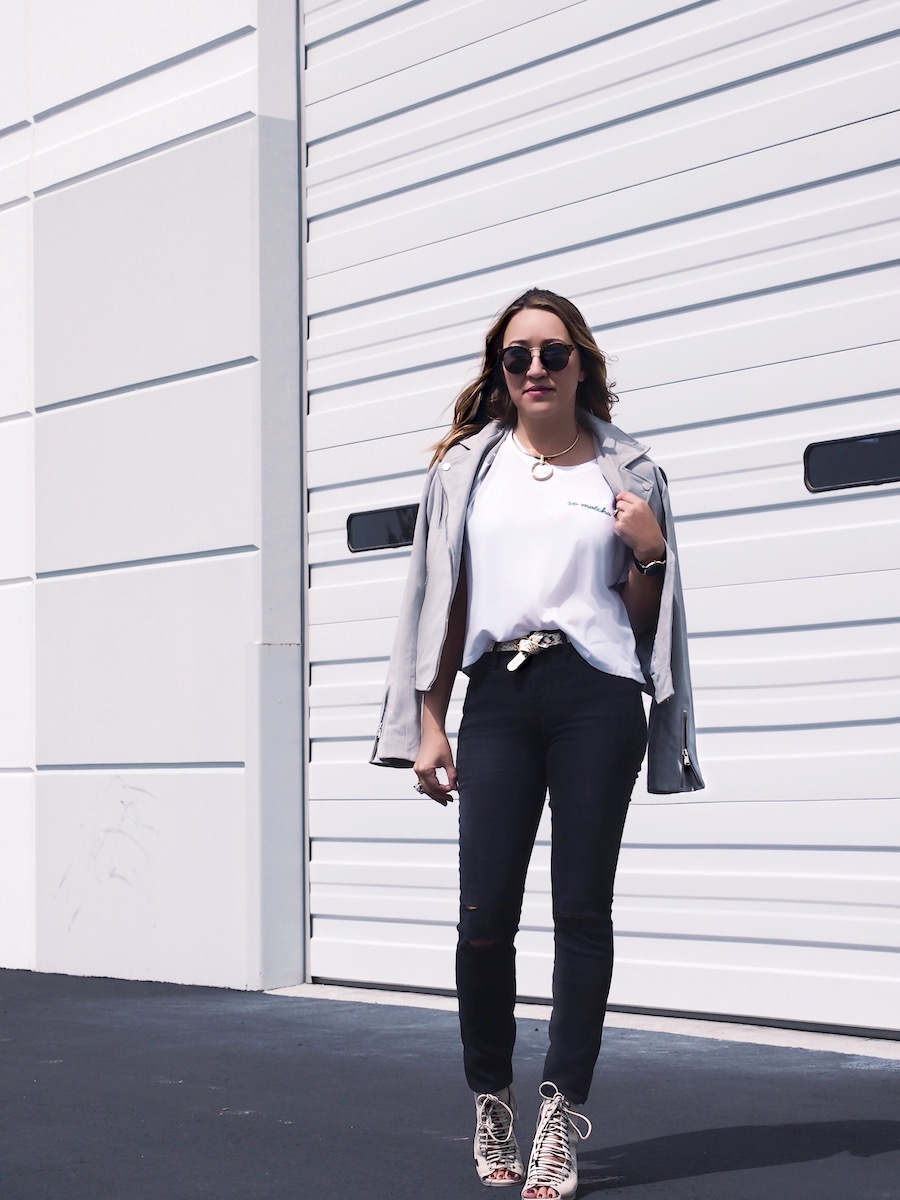 I'm Wearing c/o DSTLD moto jacket and black jeans, Shop Savvynista "So Matcha" tee (coming soon HERE), Dolce Vita shootie.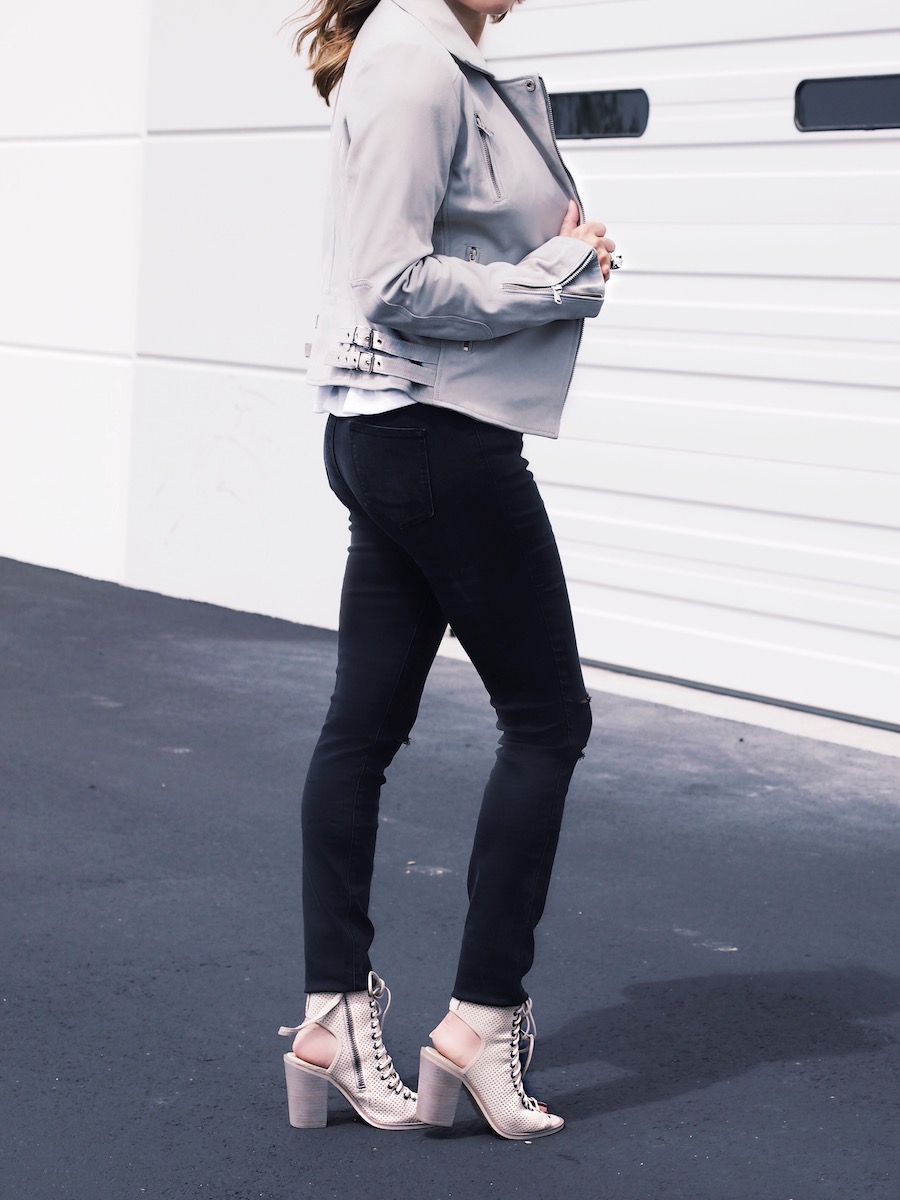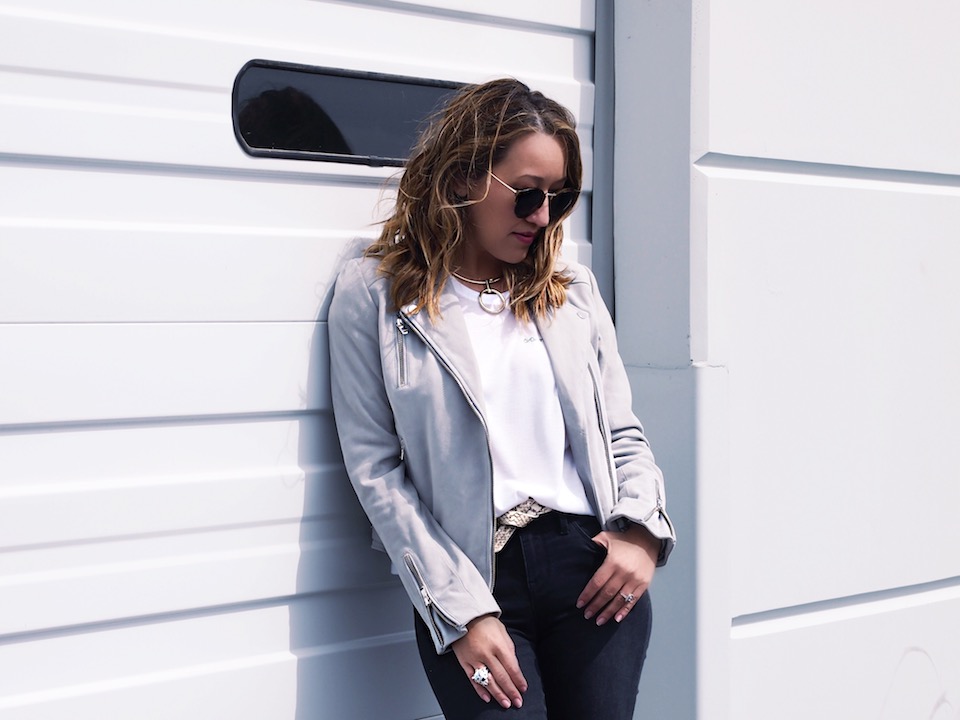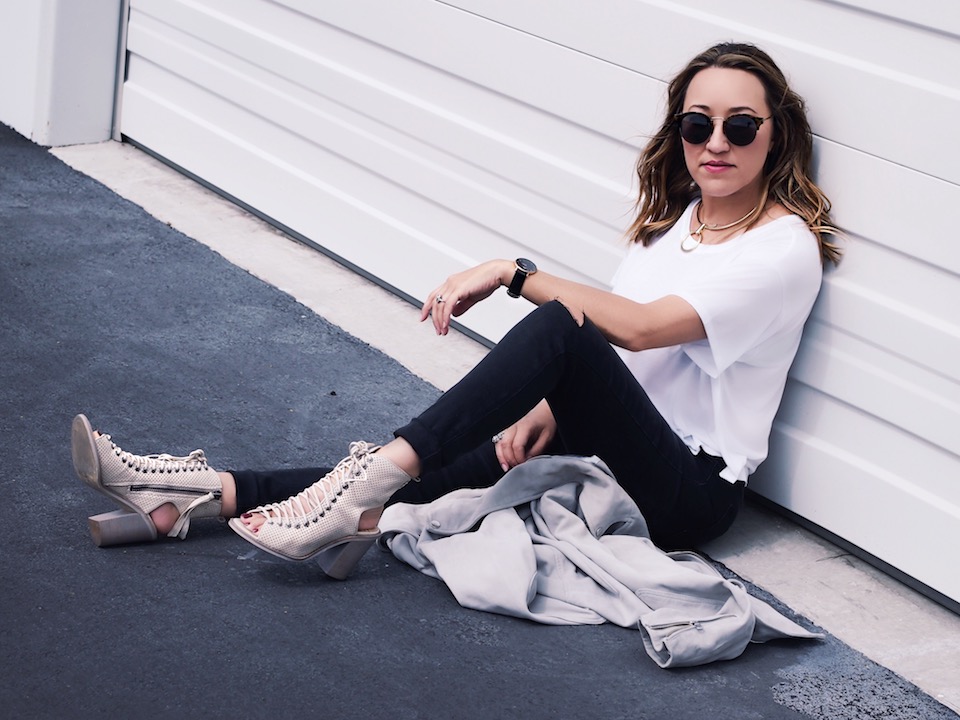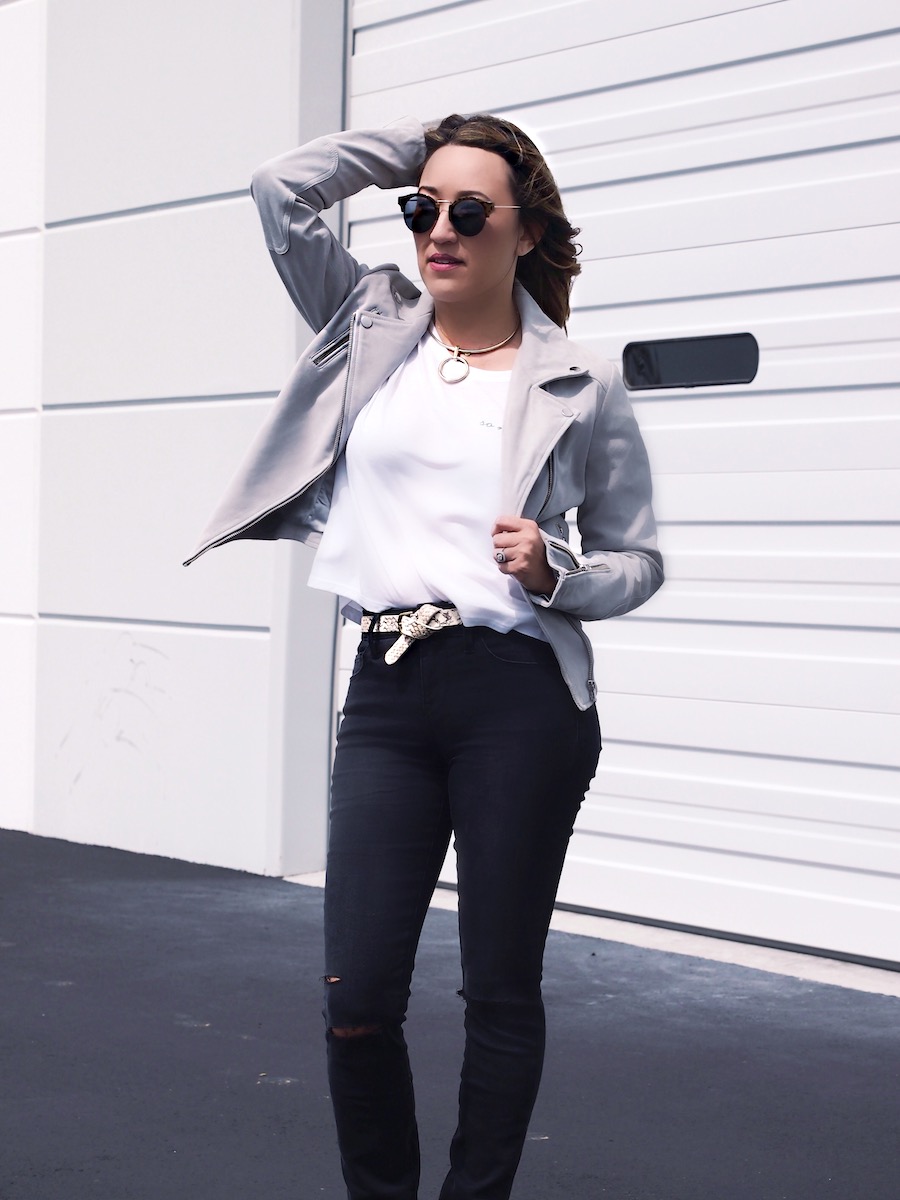 *This post is in collaboration with DSTLD. All opinions expressed and styling are of my own.