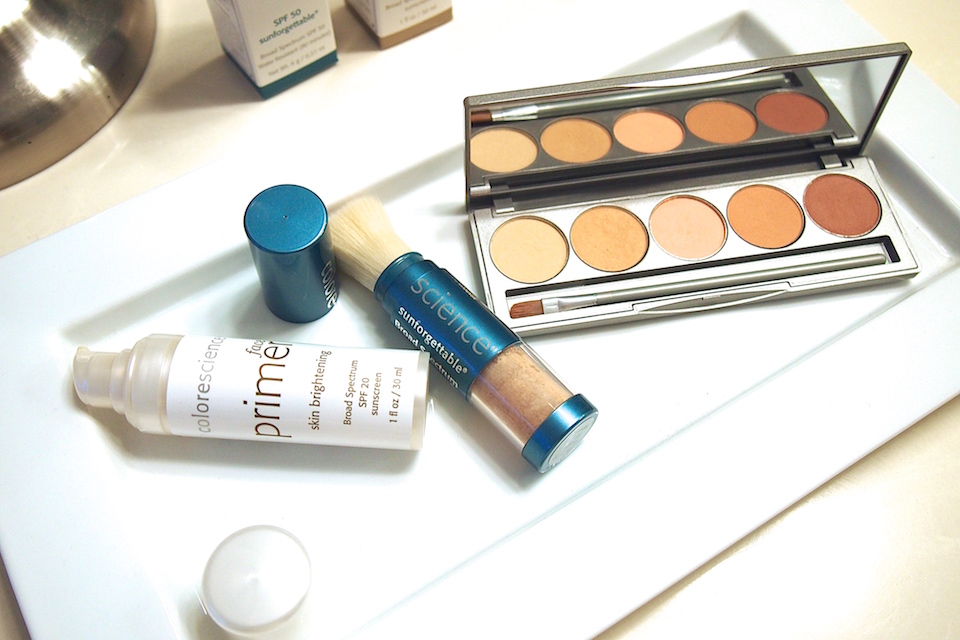 Style may appear to be the top priority on my list, truth be told skincare is my absolute number one priority. I was a typical teen sunbathing without sun protection and went through my 20's doing it as well. Because my skin type would tan rather than burn, I thought I was fine. When I hit my 30's I started noticing signs of sun damage, especially when I saw myself in photos and on-camera. I had wrinkles setting in and hyperpigmentation. Come to find out recently I also have small patches of melasma on my cheeks. Although Botox® can get rid of my wrinkles, hallelujah … the hyperpigmentation and melasma are harder to correct.
Thank goodness for companies like Colorescience® who specialize in developing great products for skin challenges like I face daily. When I receive new beauty and skincare products, I test them out for a full one to two weeks to see how it will perform on my skin type. I know that mineral based products rate the healthiest for the skin, so I try to use only mineral based makeup. After testing out Colorescience® Face primer, Sunforgettable mineral sunscreen and Corrector palette I was hooked. Out of the three, I'm loving the Corrector palette the best because I shoot in front of the camera a lot and it helps immensely.
Since my skin is typically dry and these are mineral based powders, I use a moisturizer first then apply the according Corrector color to each area of my face. They make it easy with directions on the bottom of the palette to guide you on which color helps correct redness, brown spots, blue shades, etc. This palette is fit for anyone and makes a great stocking stuffer! I recently included these 3 items in my Holiday Gift Guide on my YouTube channel [VIEW HERE]. Remember it's never too late to be savvy about skincare.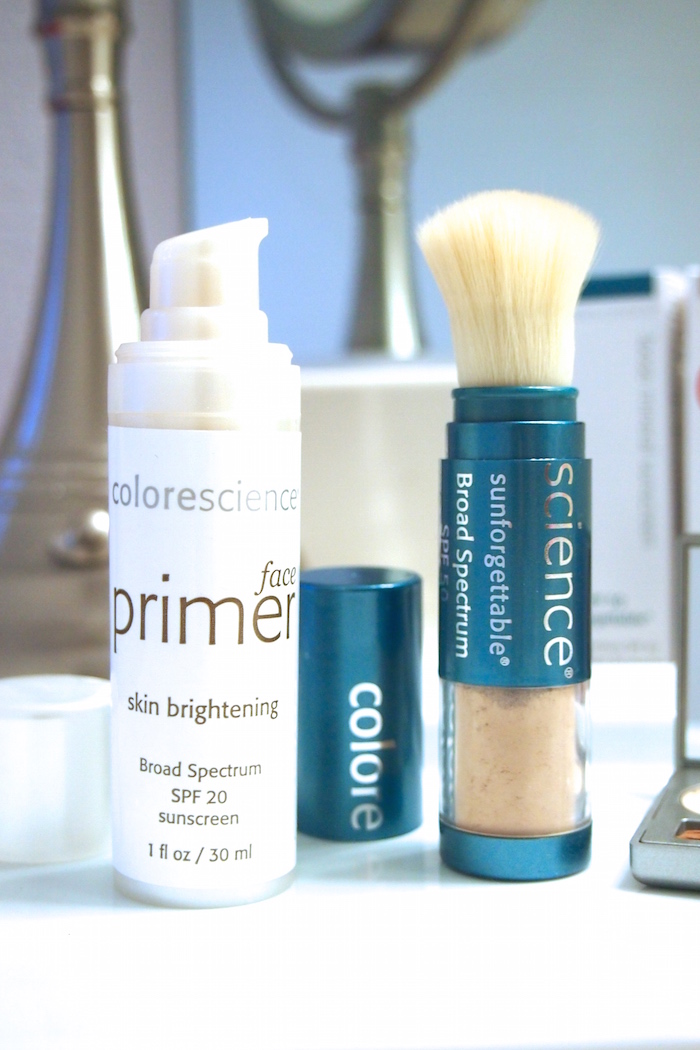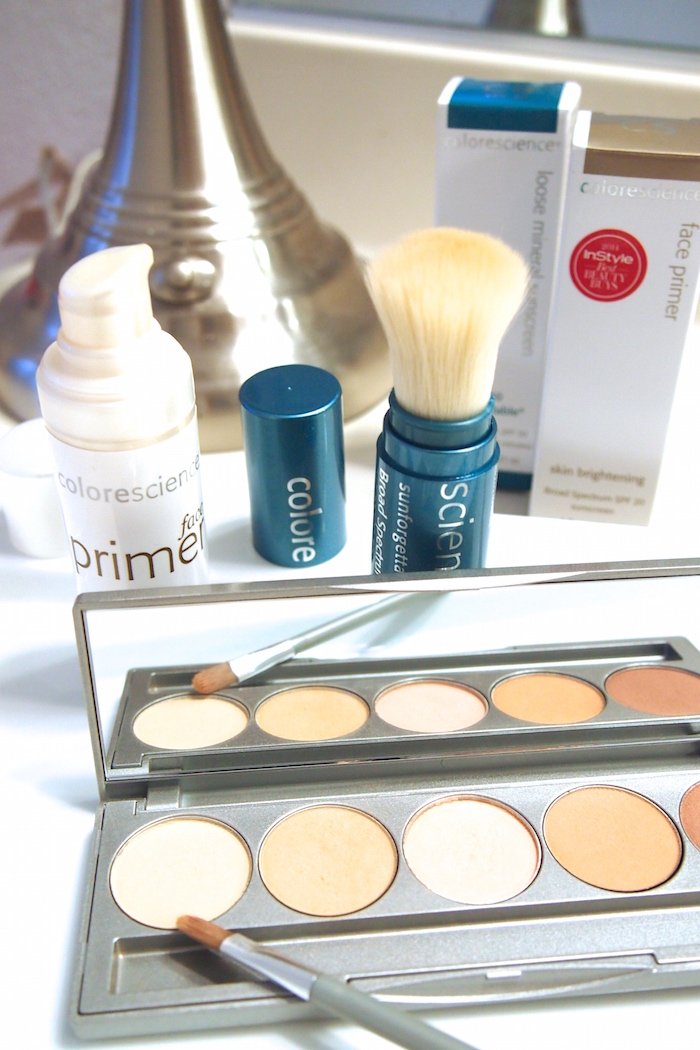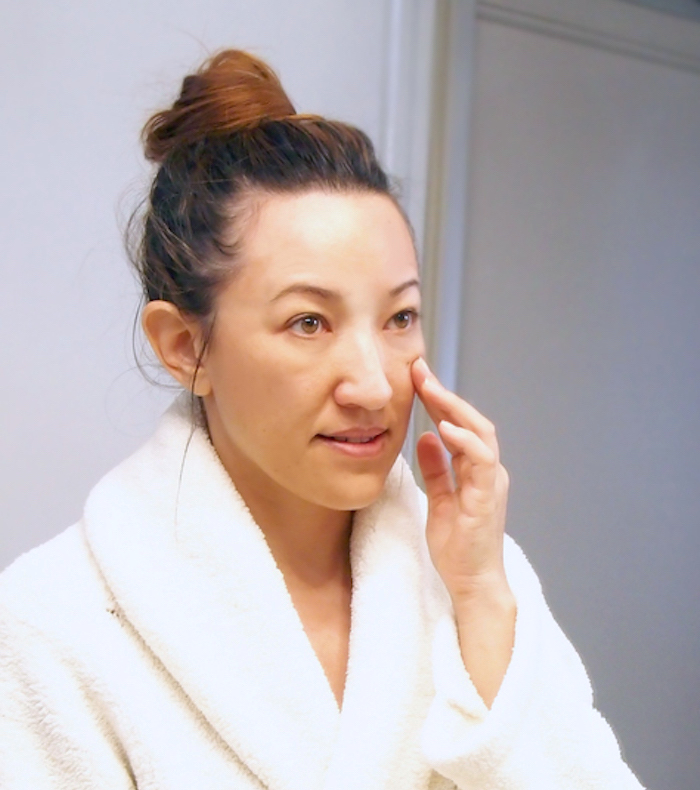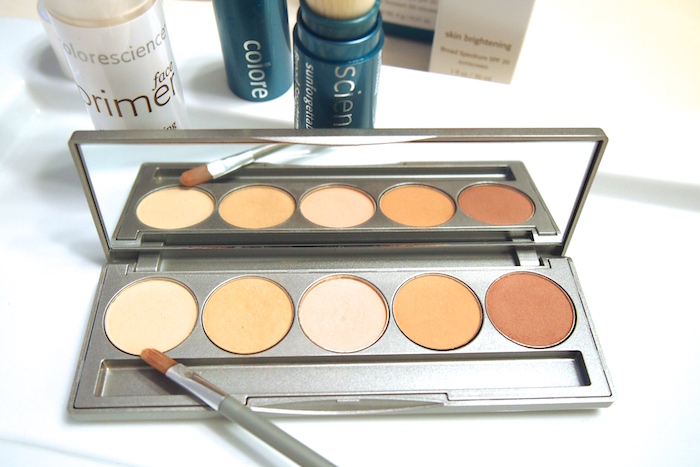 Disclosure: This post was sponsored by Colorescience®. All opinions are my own and based on my personal experience using/wearing each product.