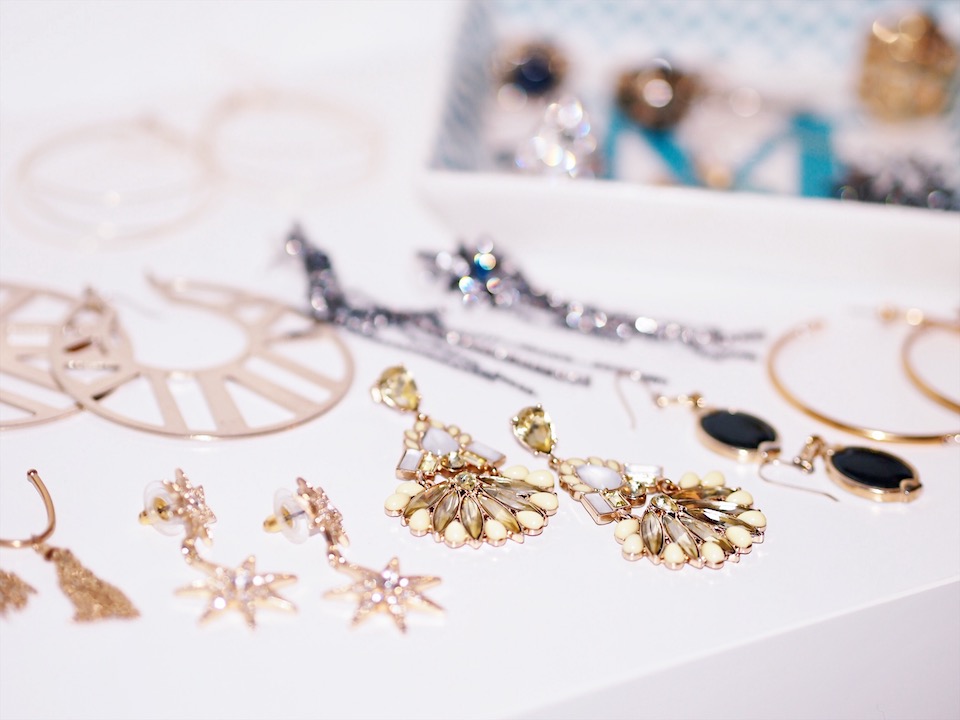 I recently went through all my jewelry (it's a lot) and discovered I own many statement earrings but hardly ever wear them. I own other styles of ear candy but shocked myself when I realized that I have an affinity for the bold on the lobe.
Jewelry can transform an outfit into something spectacular. Frankly, any accessory from a bag to shoes to a hat will add that extra style factor and polish your look of the day. I believe accessories are a girl's best friend.
My love of jewelry started at the young age of five. My dad was in the Navy and on his first deployment that I can remember, when he came back home, he brought not one ring but a mini tray of rings that fit my little fingers. Another time he departed, he came home with a charm bracelet and attachable charms from all the places he visited. I still have these baubles stashed away.
I was hooked. As I grew older I added necklaces and earrings to my jewelry rotation. My mom and aunt are both jewelry collectors and have amazing pieces that they've handed down to me and my sister. When I shop, I tend to look at jewelry first before clothing, if you can believe that.
Another thing I realized is that I never feature jewelry on my blog which is odd since my love for the sparkly runs deep. As a stylist, my clients have asked if I ever wanted to design my own clothing line and my response is always, "No but I wouldn't mind designing a jewelry collection."
With that said, I'm going to be posting more about jewelry, my knowledge of vintage pieces and how to buy them. What pieces are good investments and how to wear, mix-n-match jewelry in a stylish way. Below are ways I'm styling some of my big hoops and my top picks of statement earrings that you can purchase now.
I'd love it if you'd follow me on Instagram @savvynista and subscribe to my blog so you don't miss any of these posts. XO, Maria.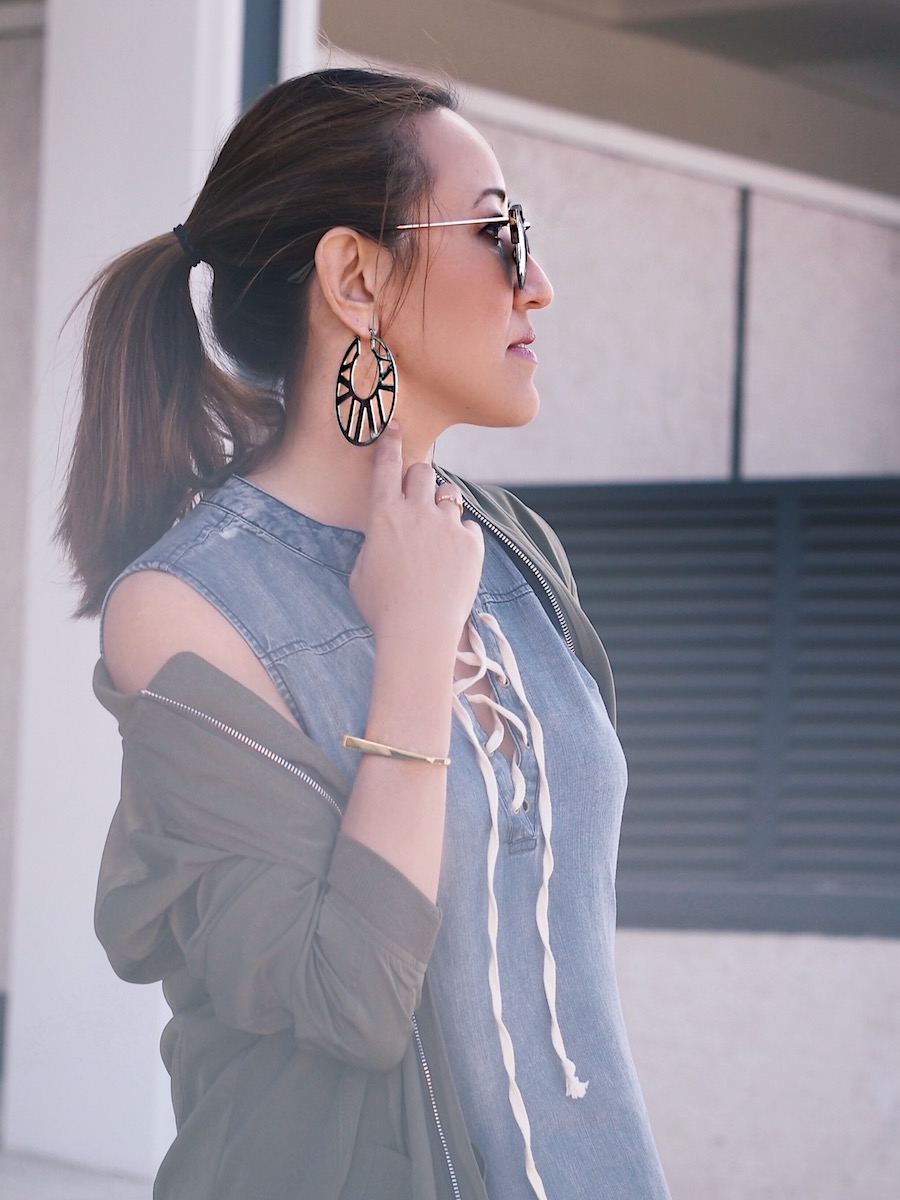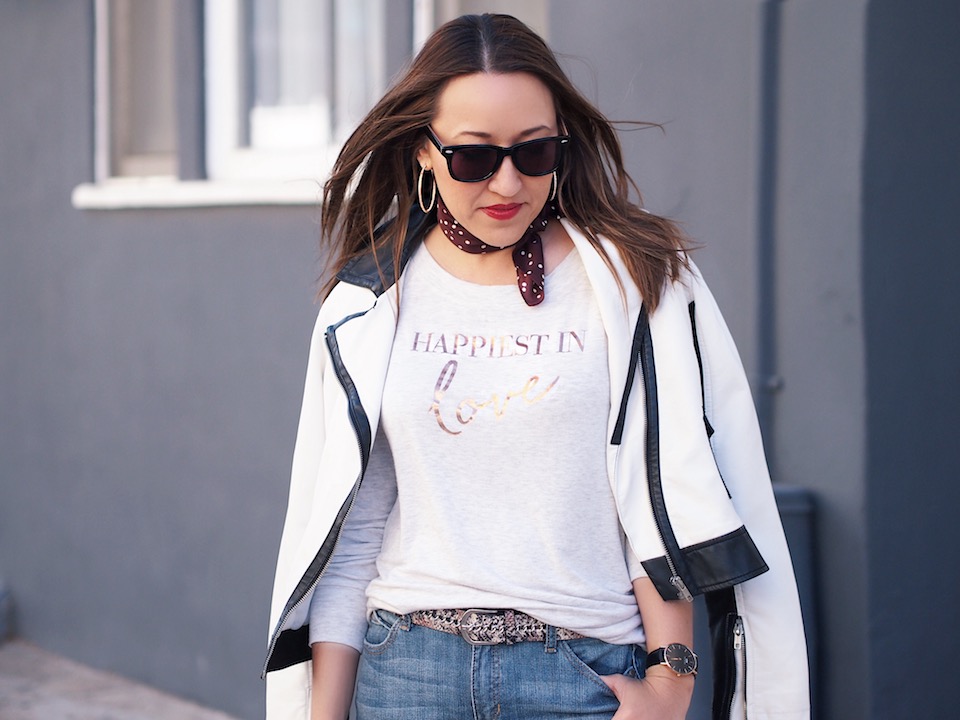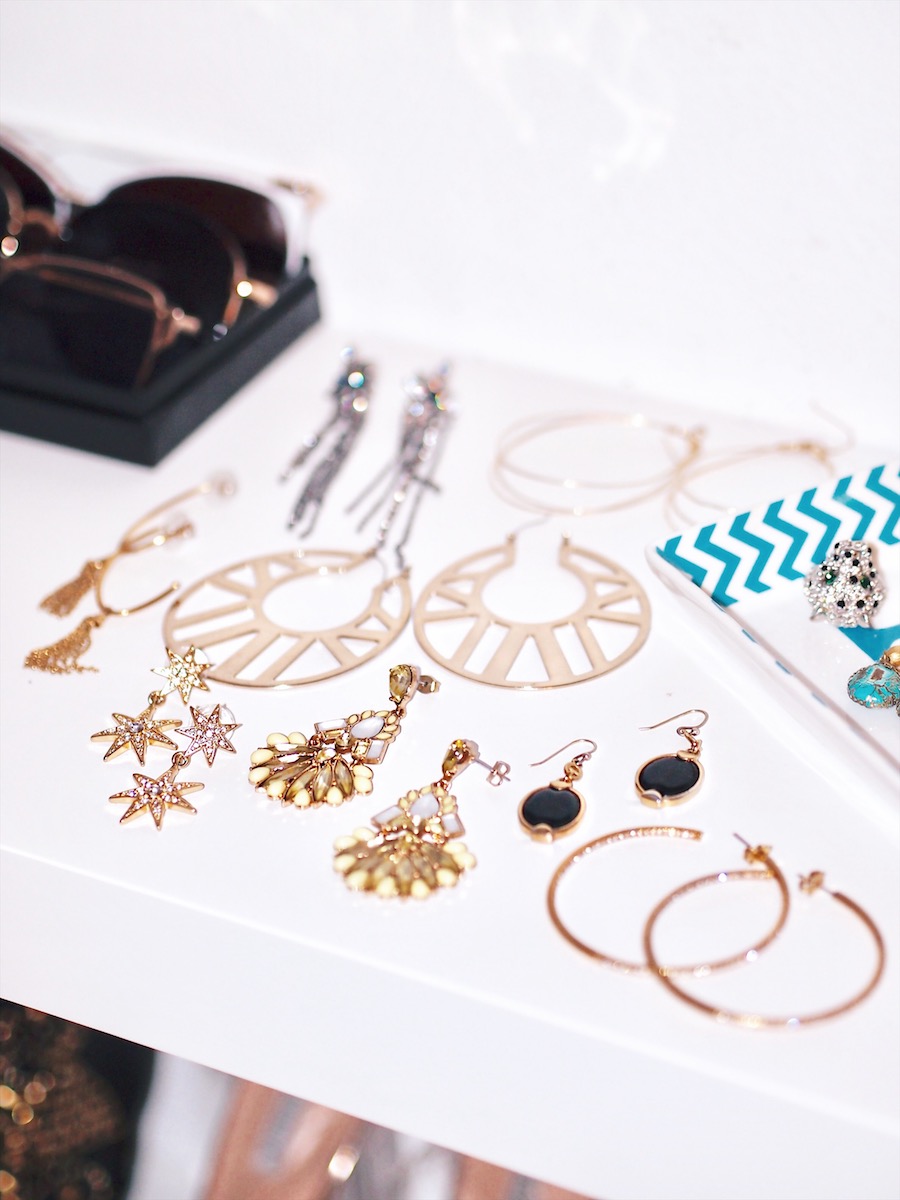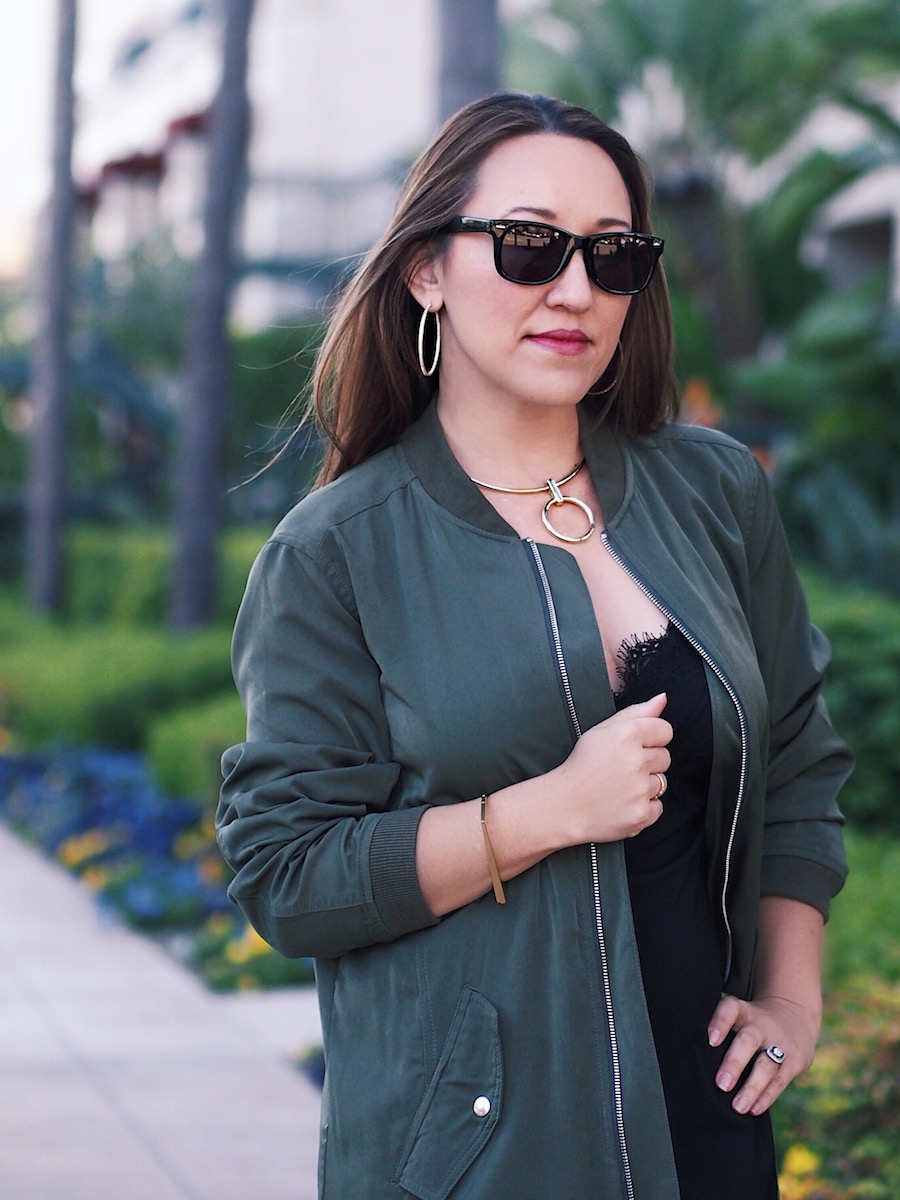 My Top Statement Earring Picks:
Kate Spade Pretty Poms Tassel Earring
Elizabeth Cole Cockatoo Earring
House of Harlow 1960 Nelli Hoop Earring
Of Rare Origin Aviary Carved Bone Drop Earring