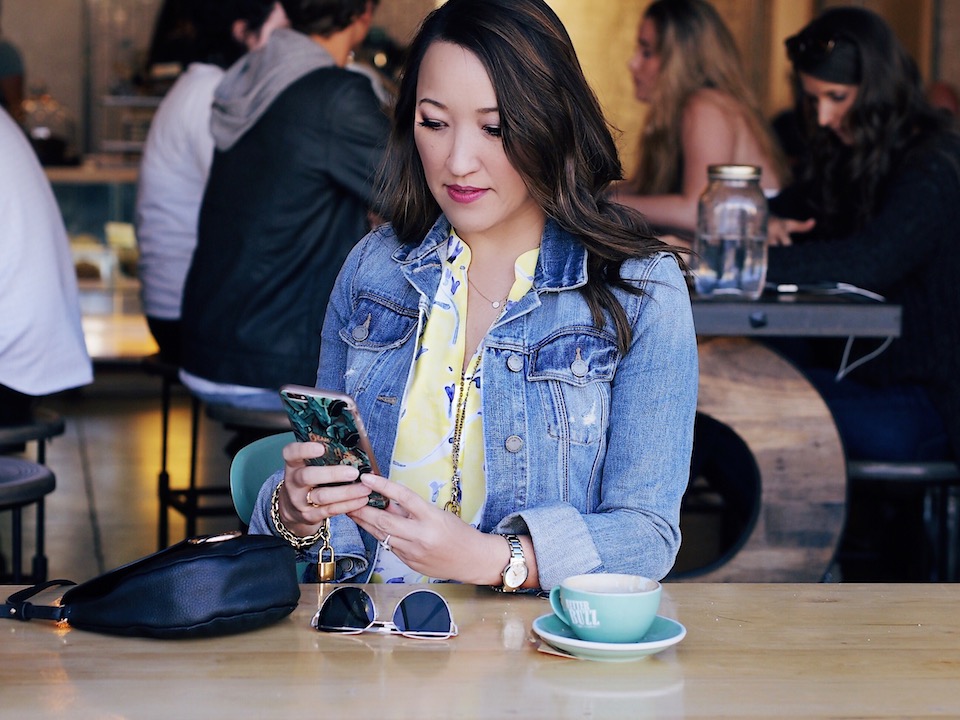 As promised I'm highlighting Spring trends for the month of March. Some trends are actually staples you probably already own like a denim jacket and stripes. If you have these pieces you're in luck. Break them out and get creative with your styling instead of pairing it with the usual suspects.
If you want to up your denim jacket game, purchase one with embroidery because that's also another trend. This will give you a twofer. Ya know, two-for-one. If you have a silky gown or long evening dress that you only wore once or twice, pair it with a denim jacket and fashionable sneakers to repurpose it for a casual daytime ensemble. Switch out the kicks for ankle boots to create a date night look. See where I'm going with all this?
Below are some ways I'm wearing my Spring trends from casual to weekend to date night styles. Make sure to subscribe to my blog below so you don't miss a new post and exclusive content, like a freebie coming up next week! If you have any style or blogging questions, leave them in the comment section and I'll be happy to respond. XO, Maria.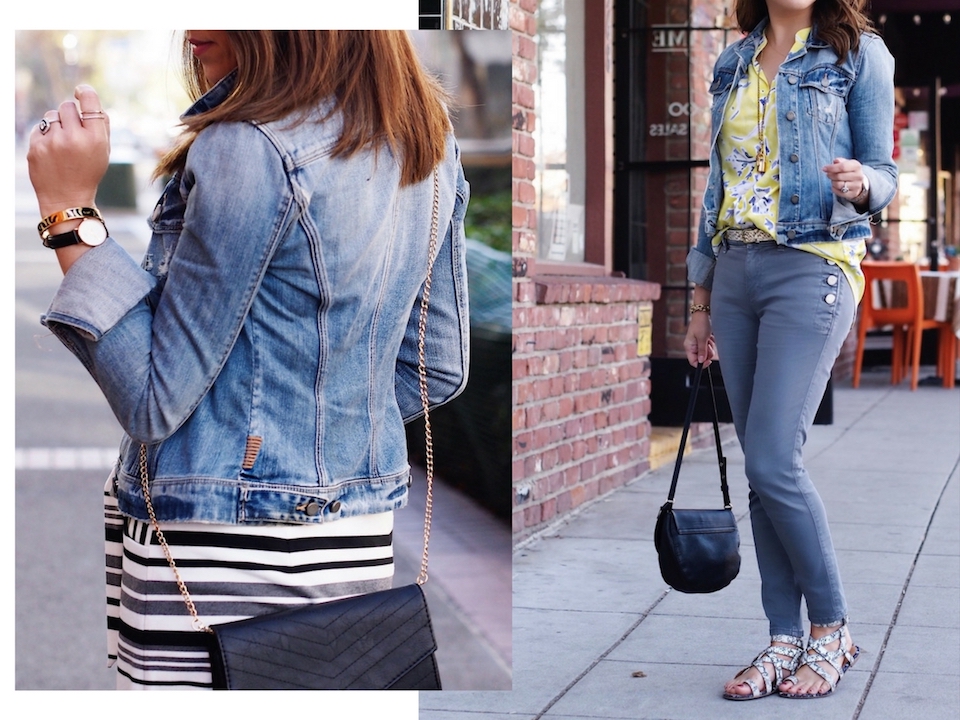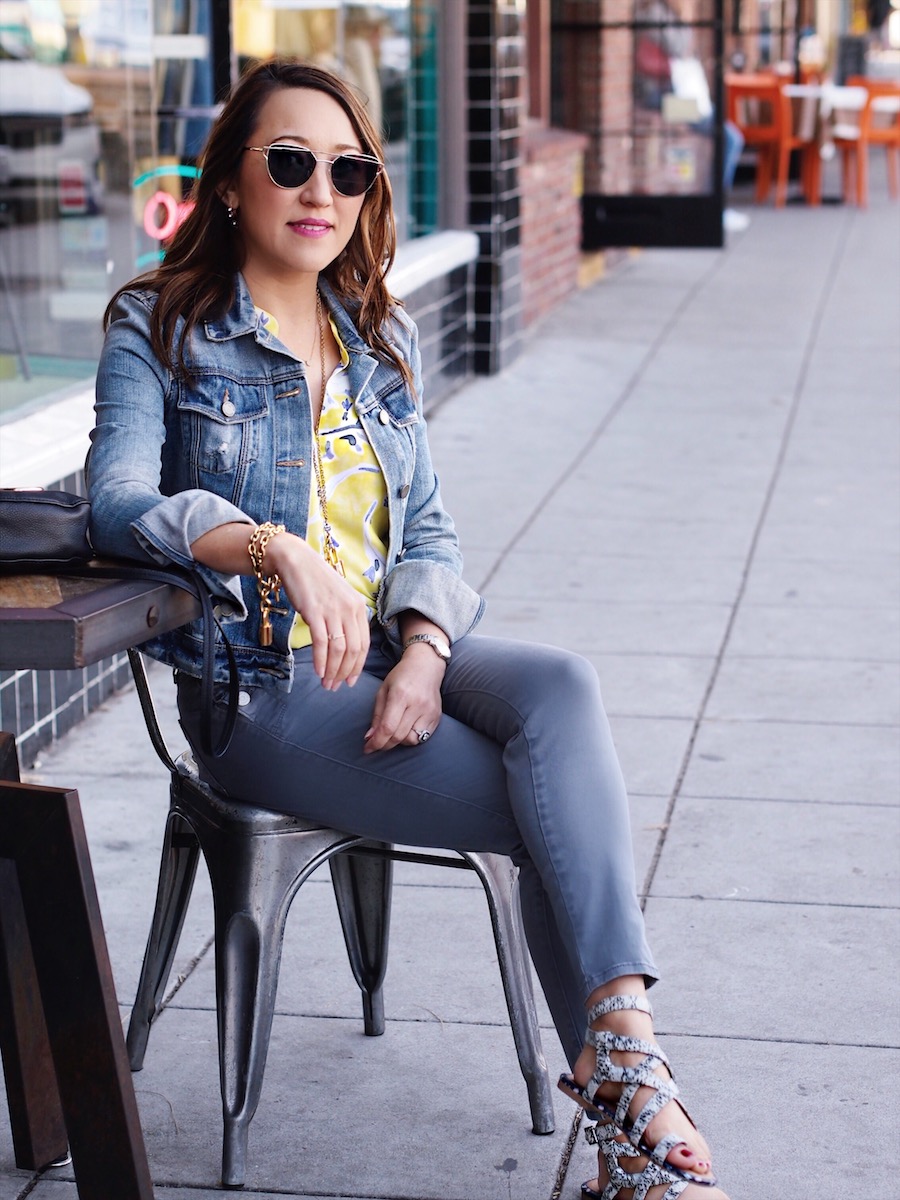 I'm wearing Paige denim jacket (find HERE), CABI floral blouse + lock-n-key necklace/bracelet + snakeskin sandals, White House Black Market gray jeans (on sale now HERE)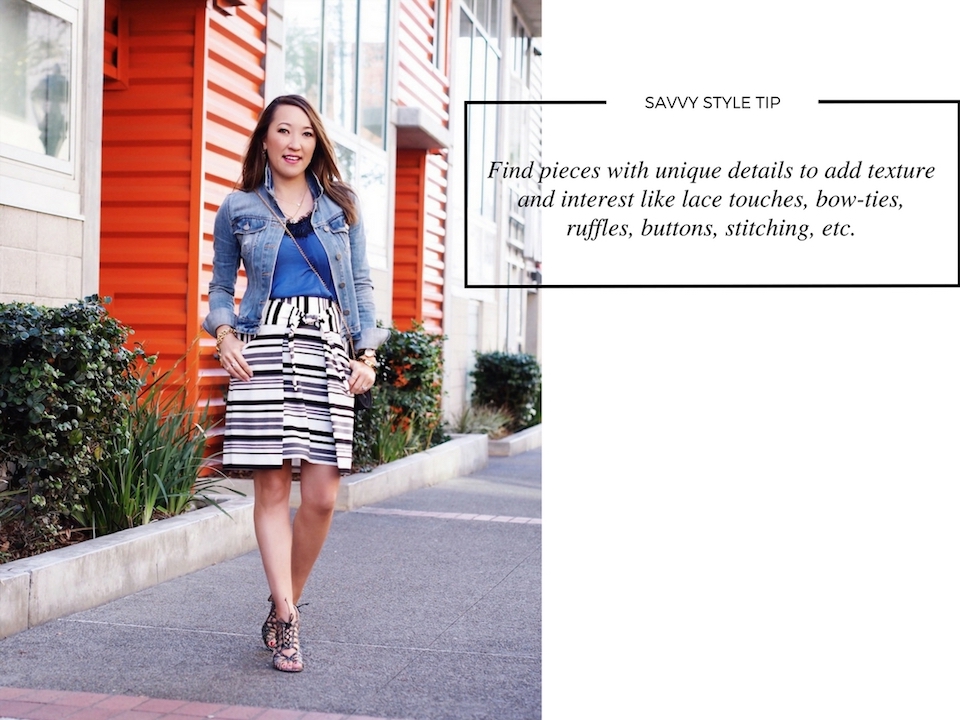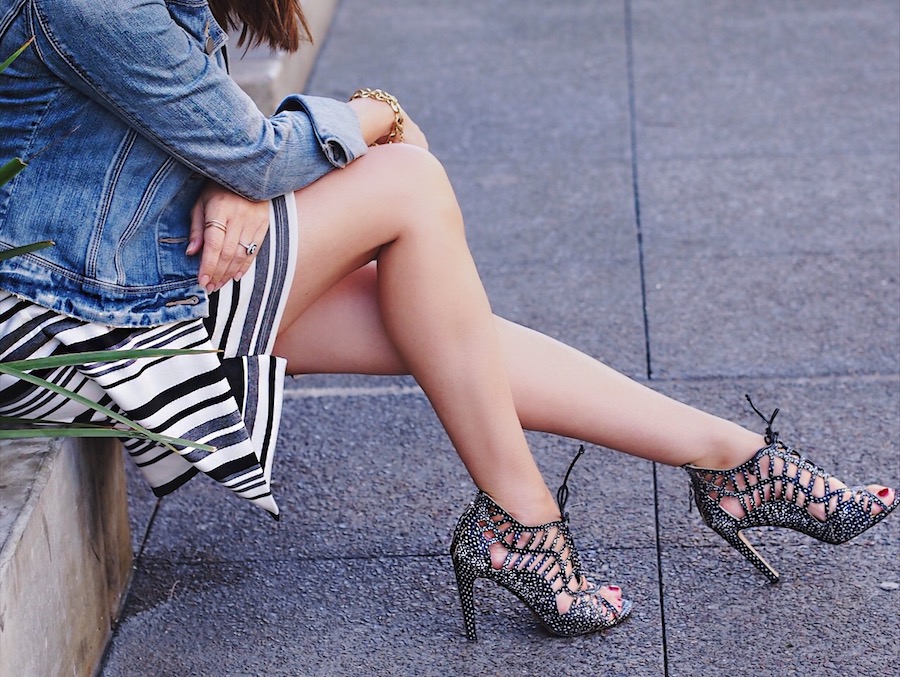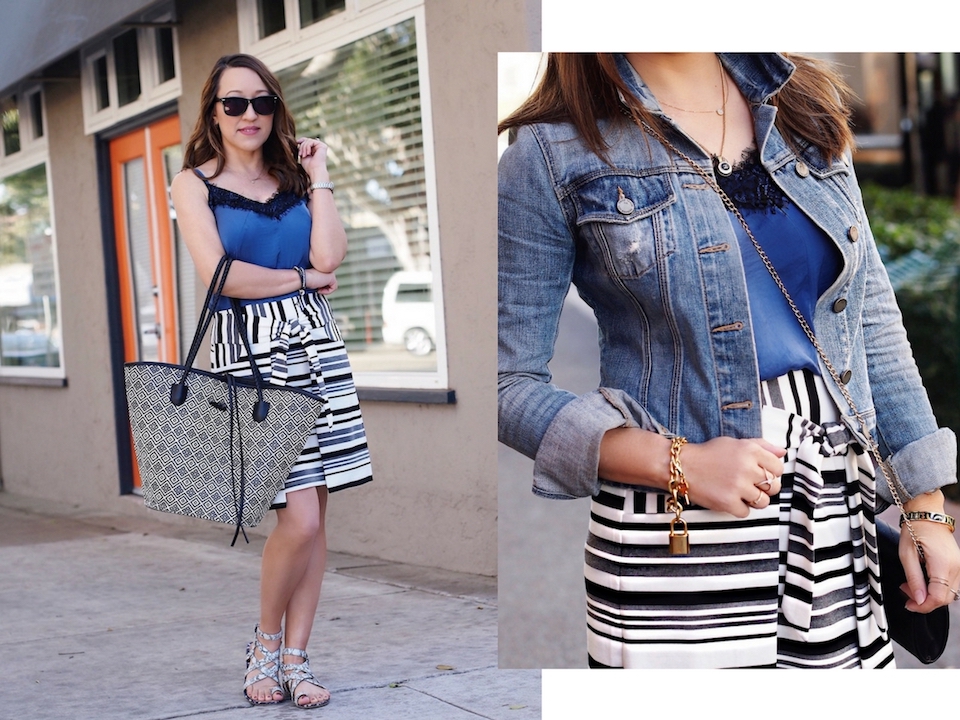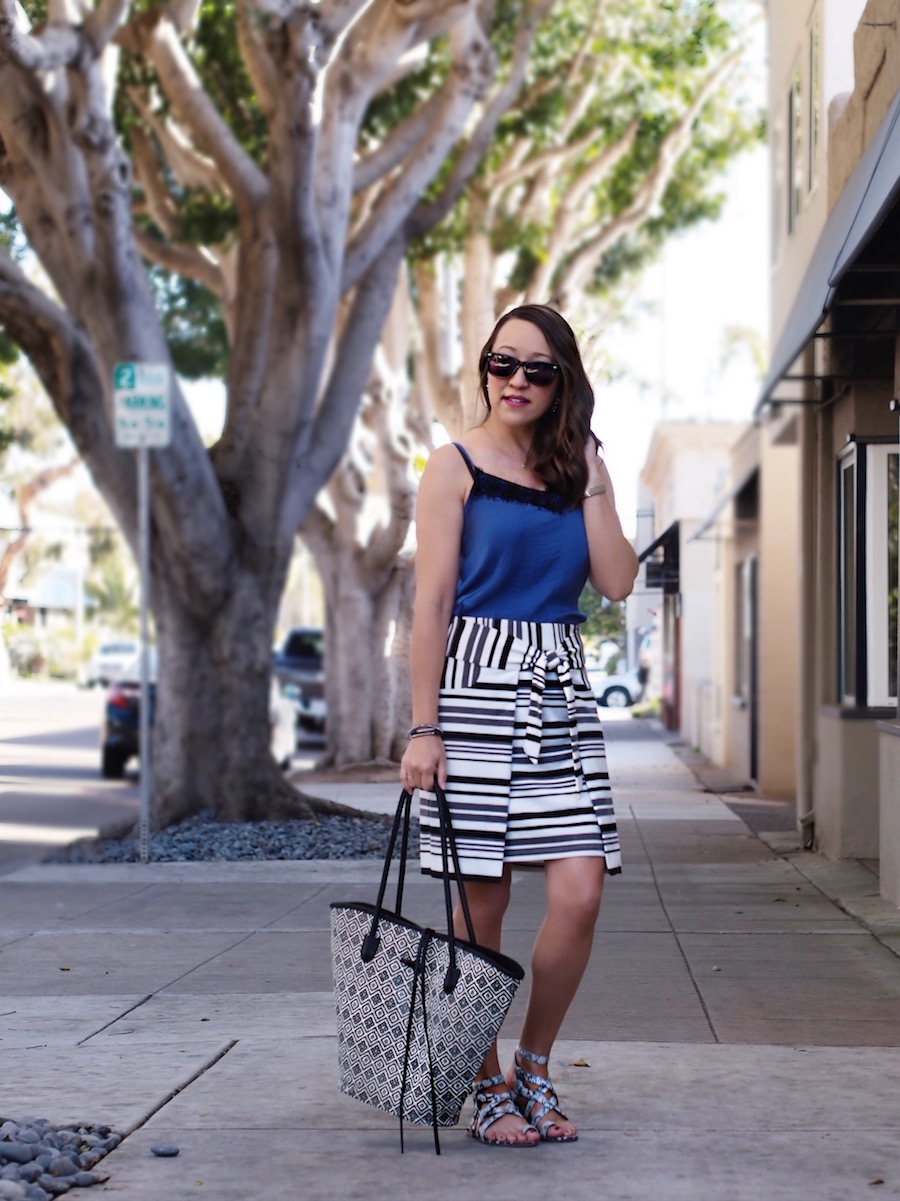 My Top 5 Denim Jacket Picks