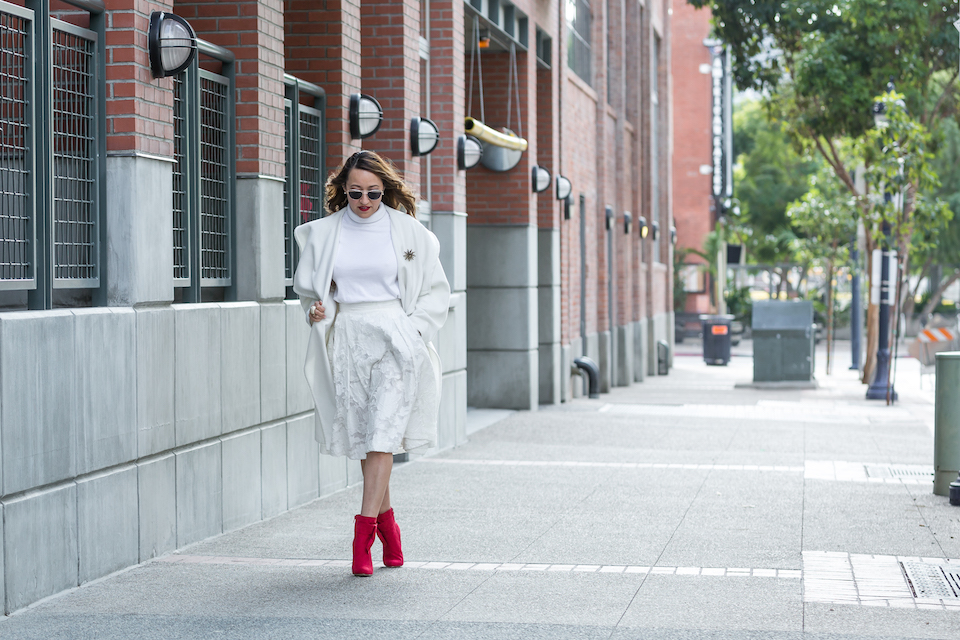 I can't help it, even as a grown woman (adult in age, young in spirit), I still get excited about the holidays. Do you? I love the decor, music, movies, food, festivities and most of all…holiday style. Tis the season to dress up because you can!
Let's talk ankle boots a.k.a booties. This boot style is a staple shoe every woman should own. I don't care what type of heel, just as long as it's an ankle boot. You can wear booties with many different looks from day to night, weekend to special events. Thanks to ShoeDazzle I was able to style three outfits from my closet, showing you how I wear booties during the holidays.
I've been a member of ShoeDazzle for several years and love their selection, quality, prices and customer service. Hope this gives you a bit of savvy style inspiration. My motto always – be savvy, shop smart and stay stylish.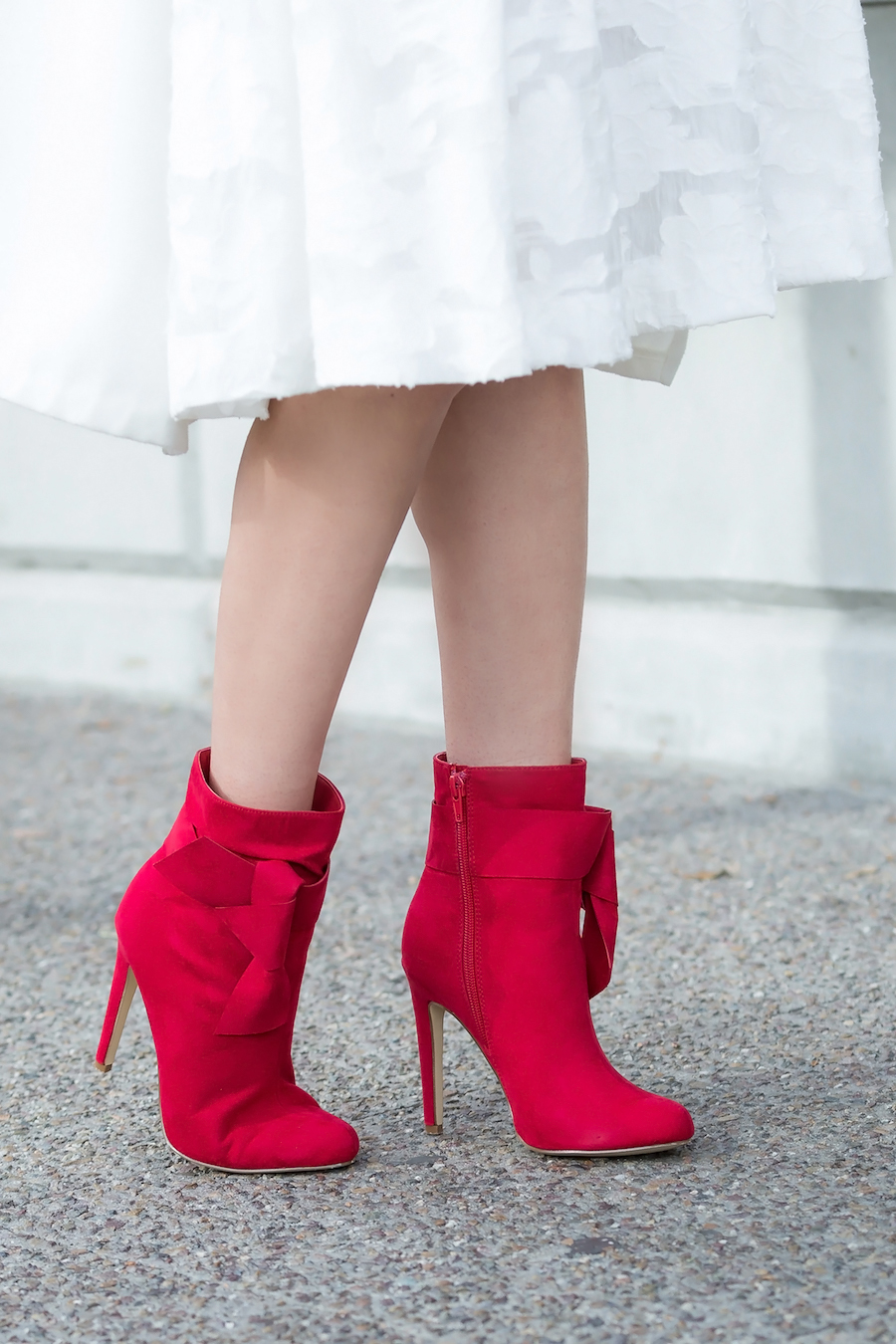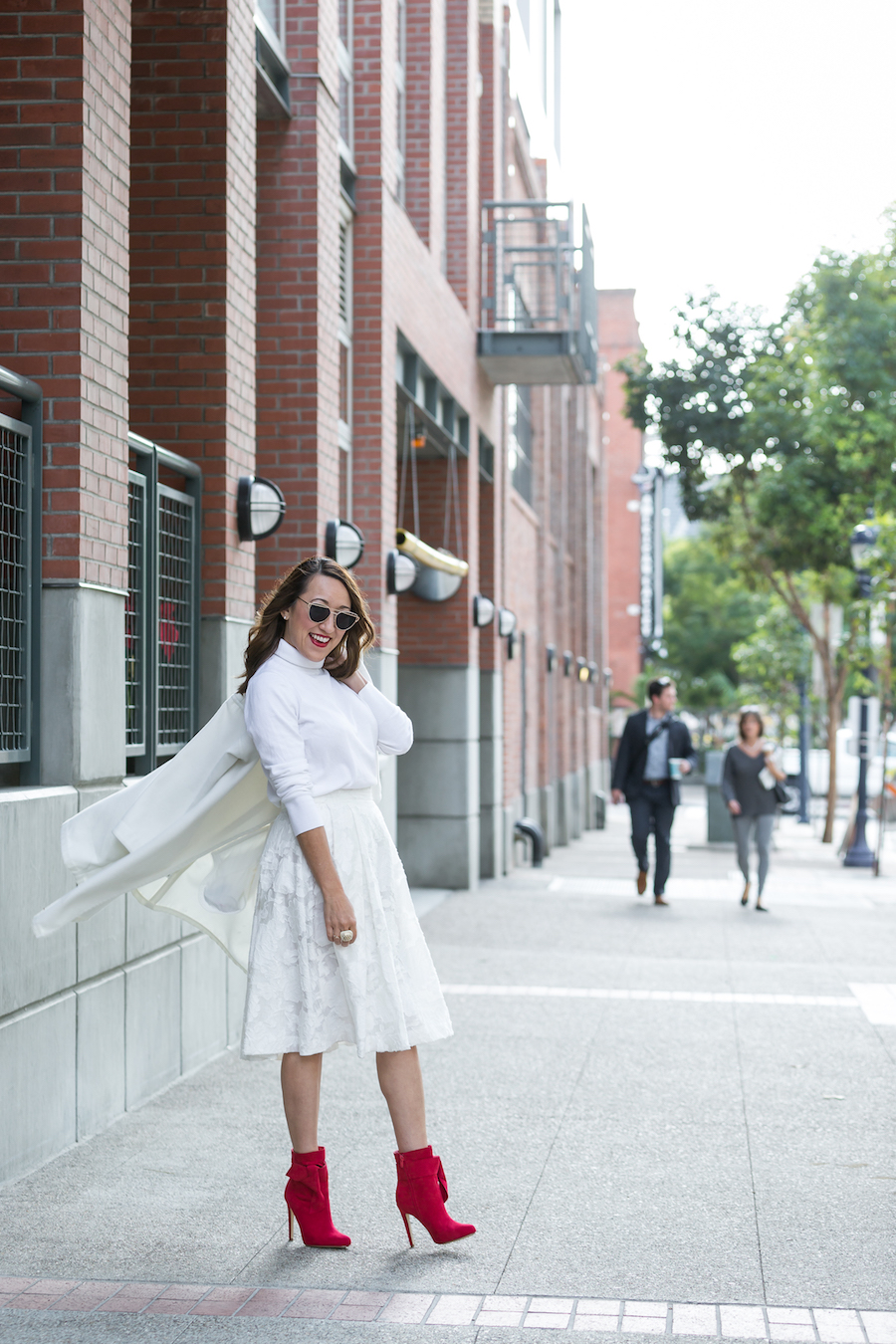 Winter Chic
Kimika Red Bow Bootie



Holiday Glitz
Henley Denim Bootie



Off Duty Plaid
Aleisha Black Suede Bootie
All Photography by: Luis Gonzalez of 656 Photography
For more outfit inspo and daily happenings, follow me on Instagram @savvynista. For shoe drooling follow @ShoeDazzle on Instagram.