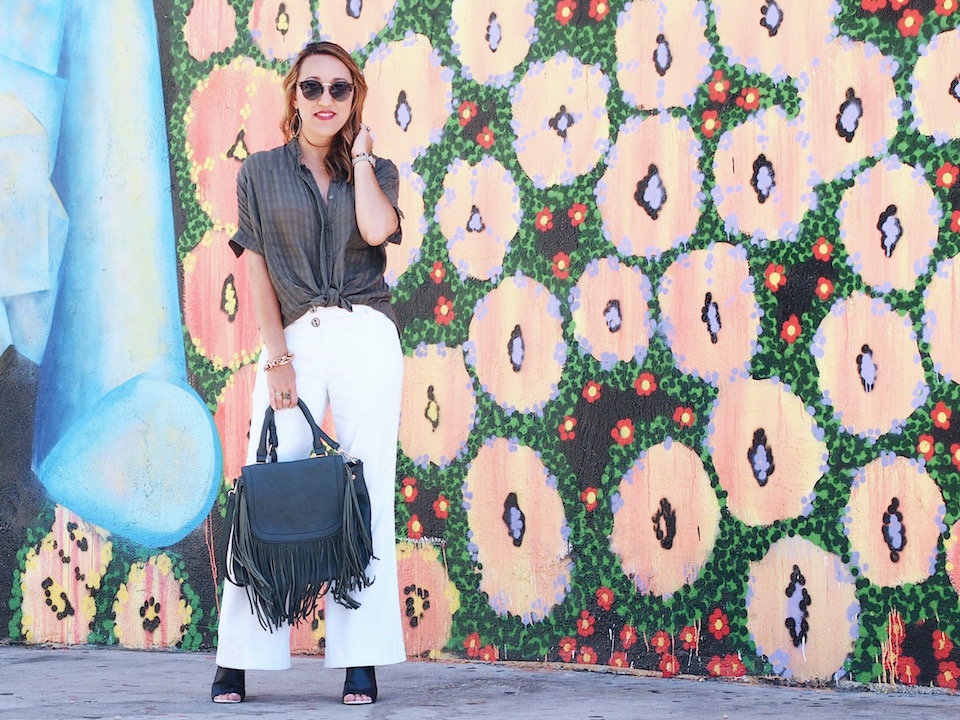 I have a small confession to share … I don't like wearing shorts. Rompers, okay (they are flowy, almost skirt-like). Denim shorts, meh. High-waisted shorts, nope. I've bought some really cute shorts over the years and have worn them from time-to-time but it doesn't feel authentic to who I am. Kinda crazy since I've lived along the coast in SoCal all my life you would think I'd be into the denim short trend and whatever other shorts come out every summer. Nope. It's not a leg or butt issue either. I just don't feel comfy in them.
With that said, I have other fashion options for our rising summer temps. Dresses, skirts, rompers and pants. YES PANTS. Not jeans, PANTS.
I'm all about a lightweight cropped ankle pant, palazzo pant, flared linen pant and so on. Yes, it's getting hotter but with these pant options, you can still be stylish while staying somewhat cool-ish. These types of pants double as office attire and casual/weekend wear. A great way to maximize your wardrobe and increase your wearability. I like the sound of that, don't you?
Here are a few savvy ways I'm wearing my summer pants. BTW, If you like these style blog posts here on Savvynista, please share with your friends on your social media. Speaking of social media, Instagram is where I'm at on the daily, so if you want to catch up on my style happenings, travels and everything else, follow me over there @themariavonlosch. Thanks for stopping by!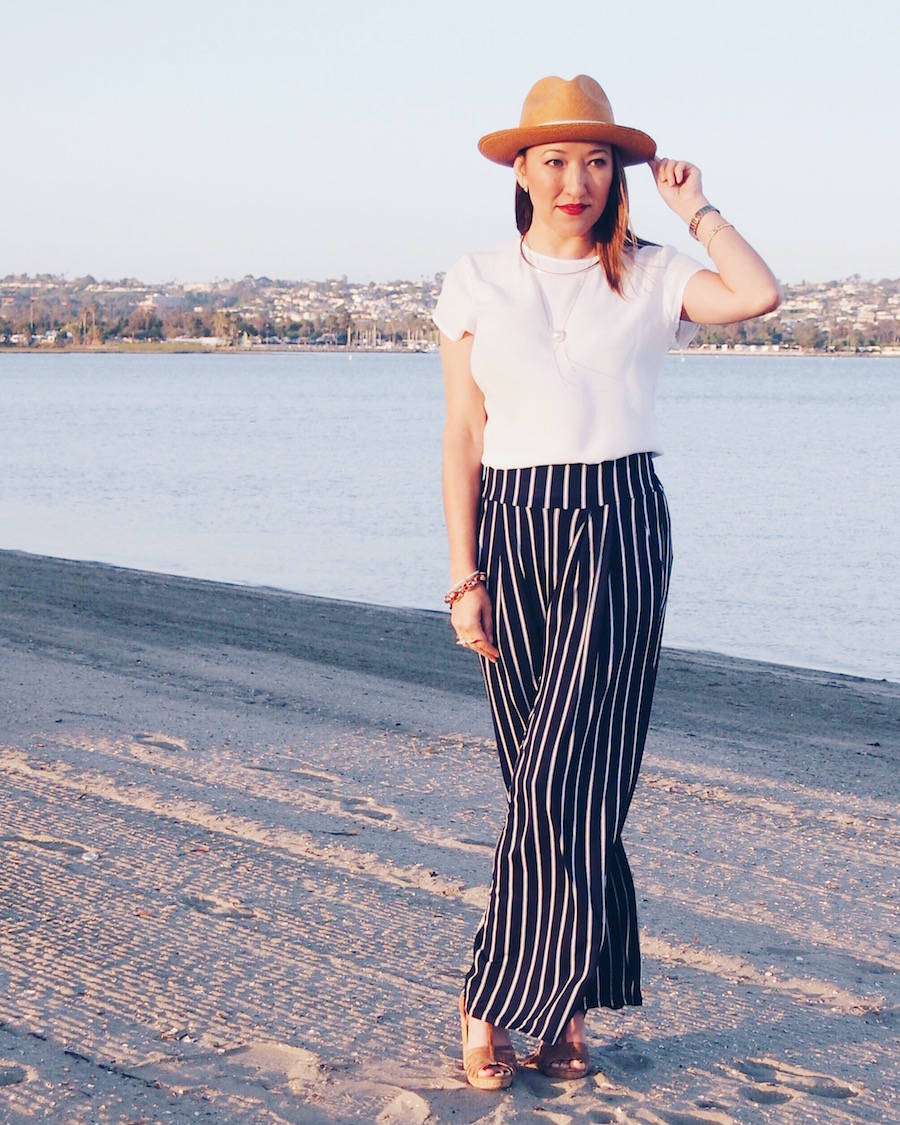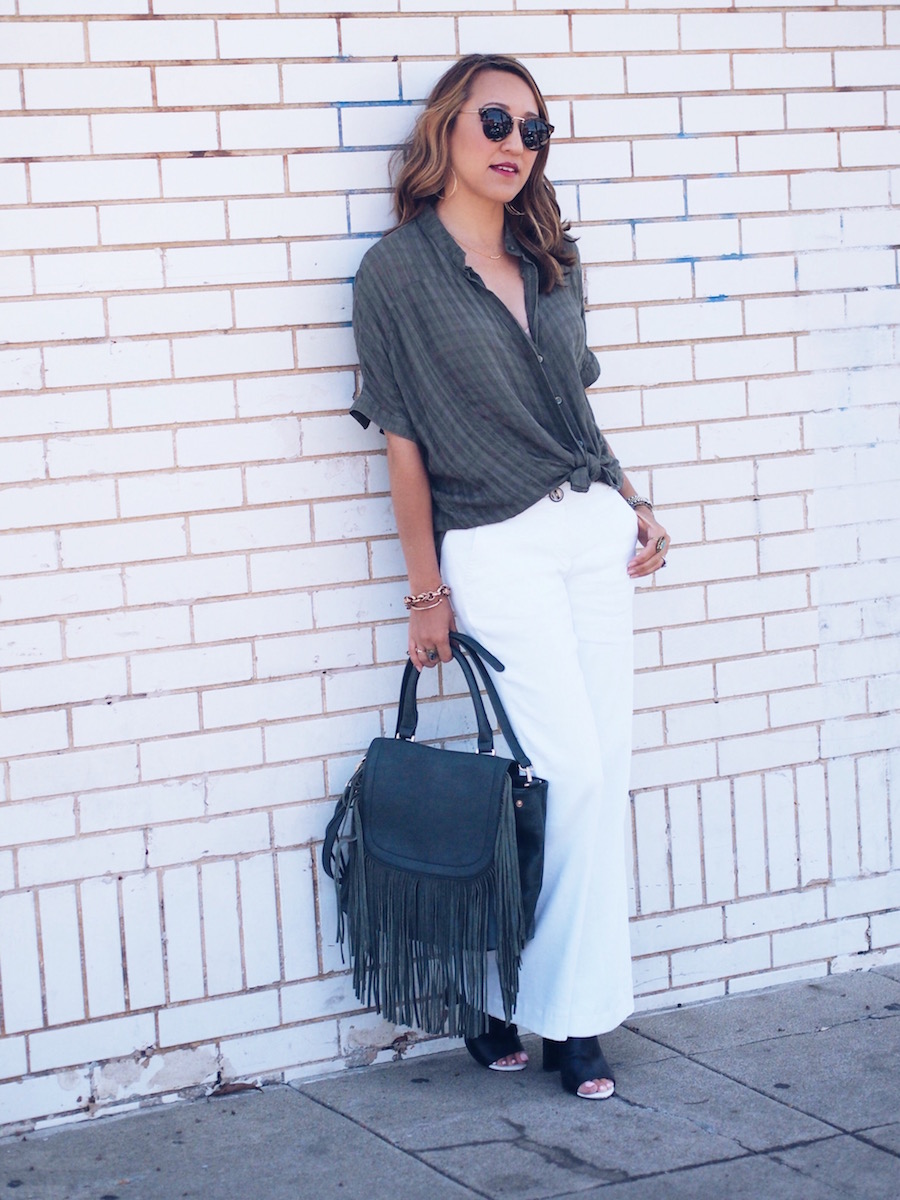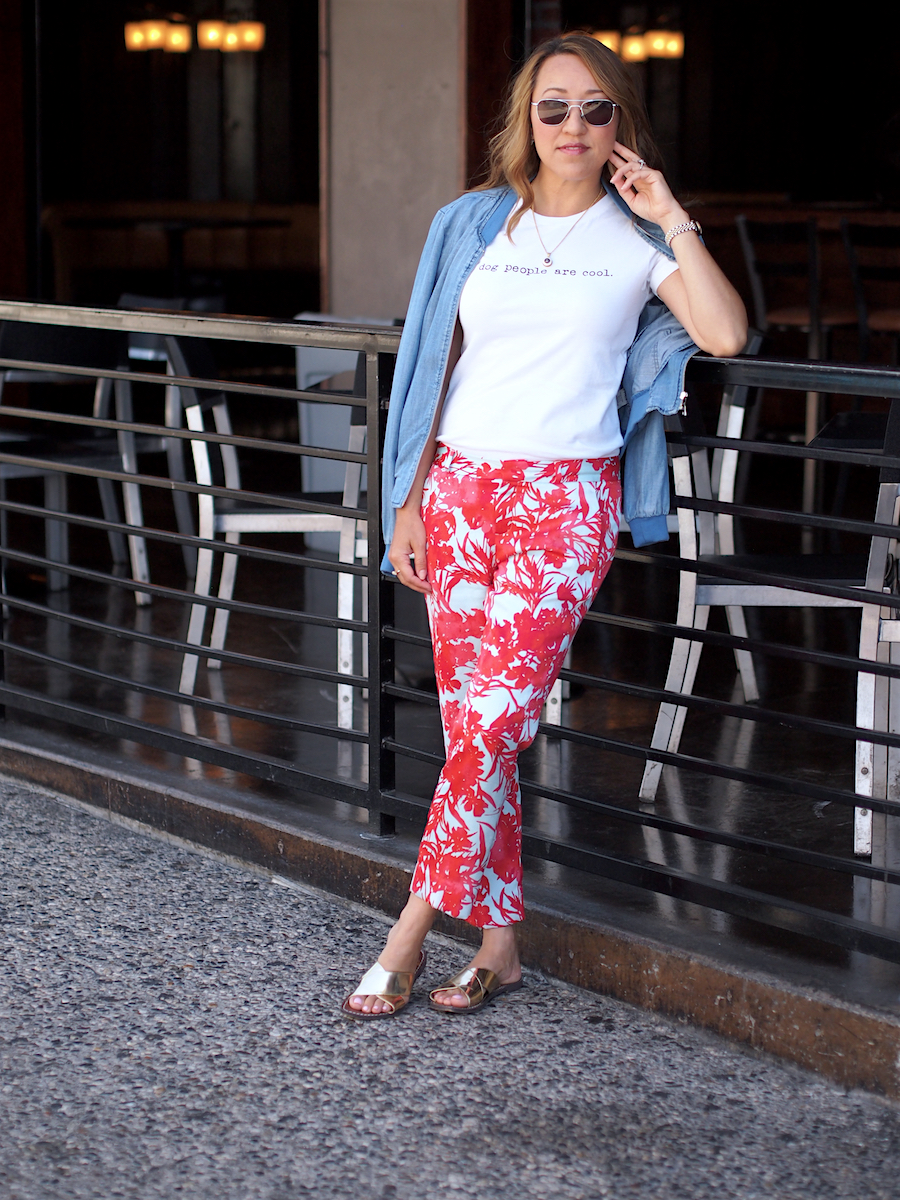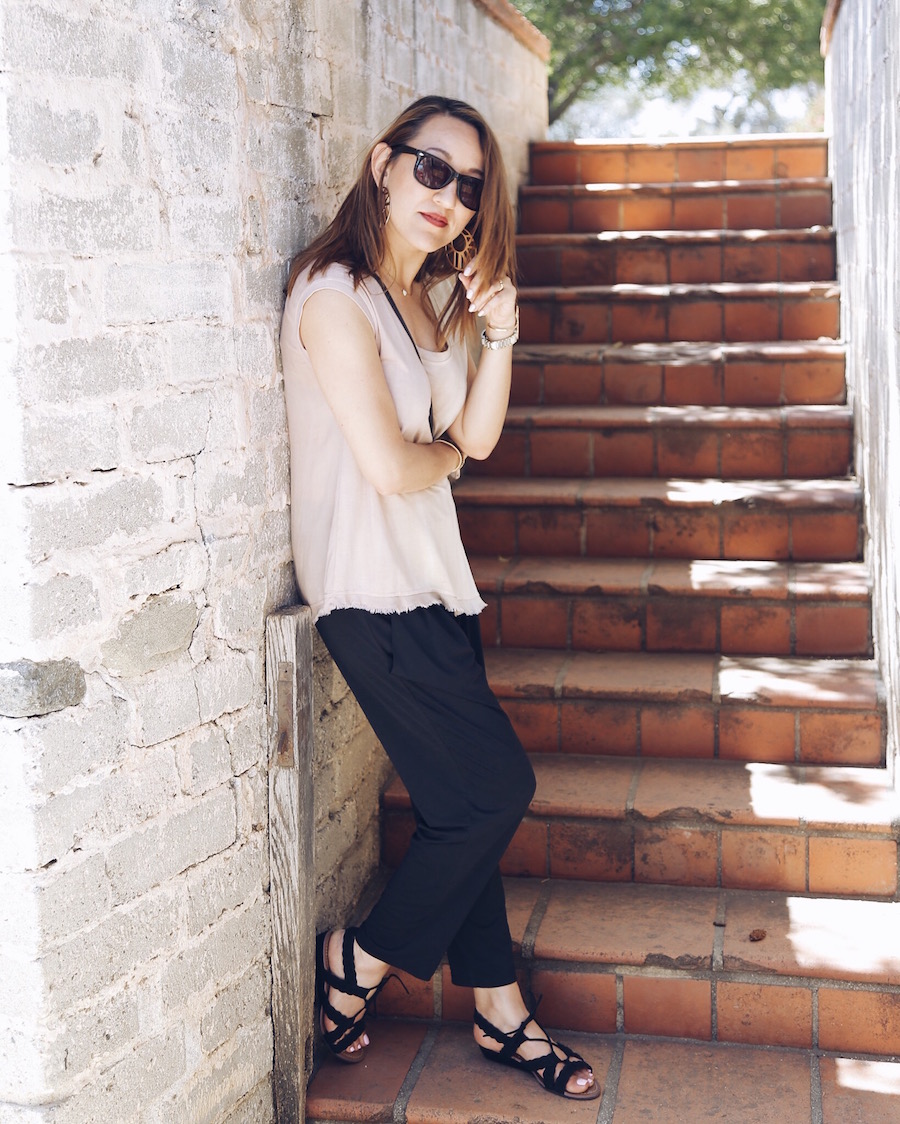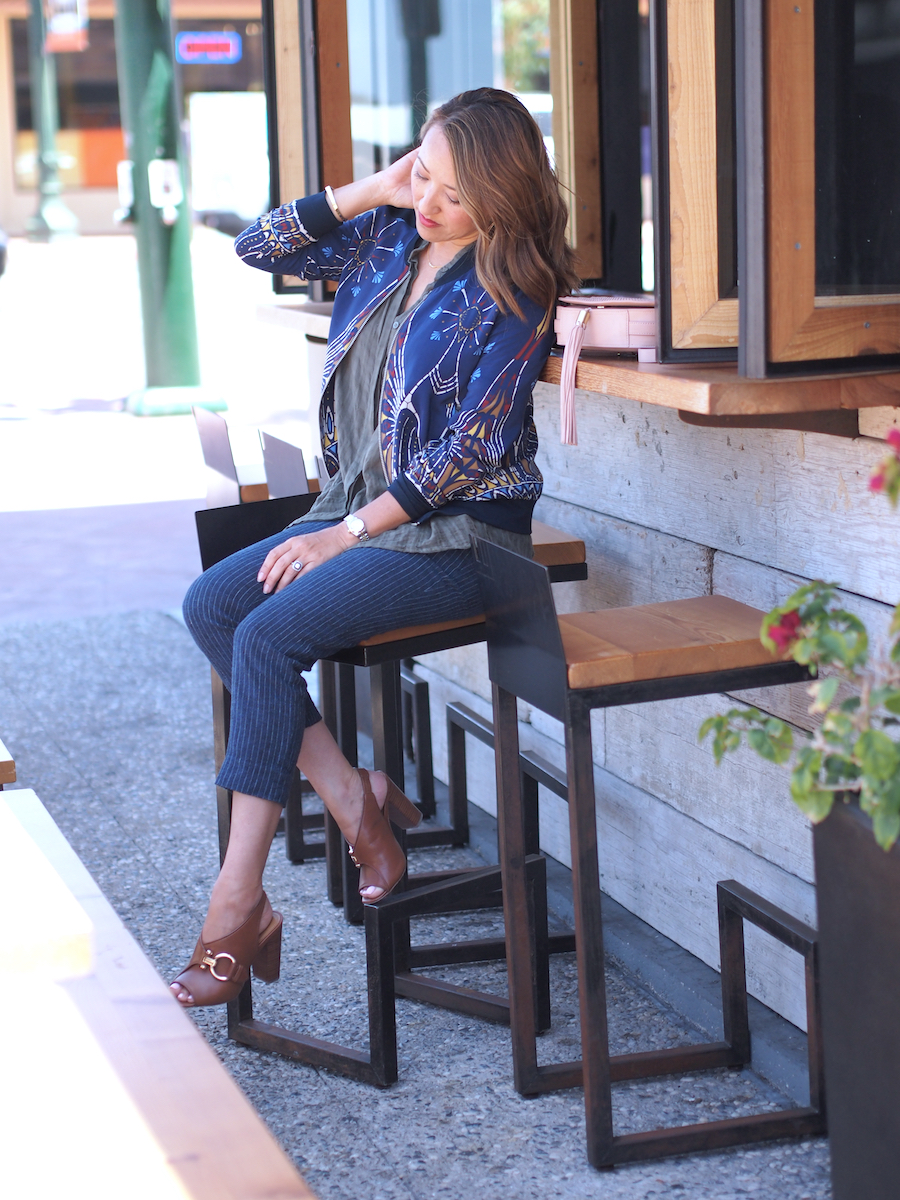 Shop Similar Styles Below