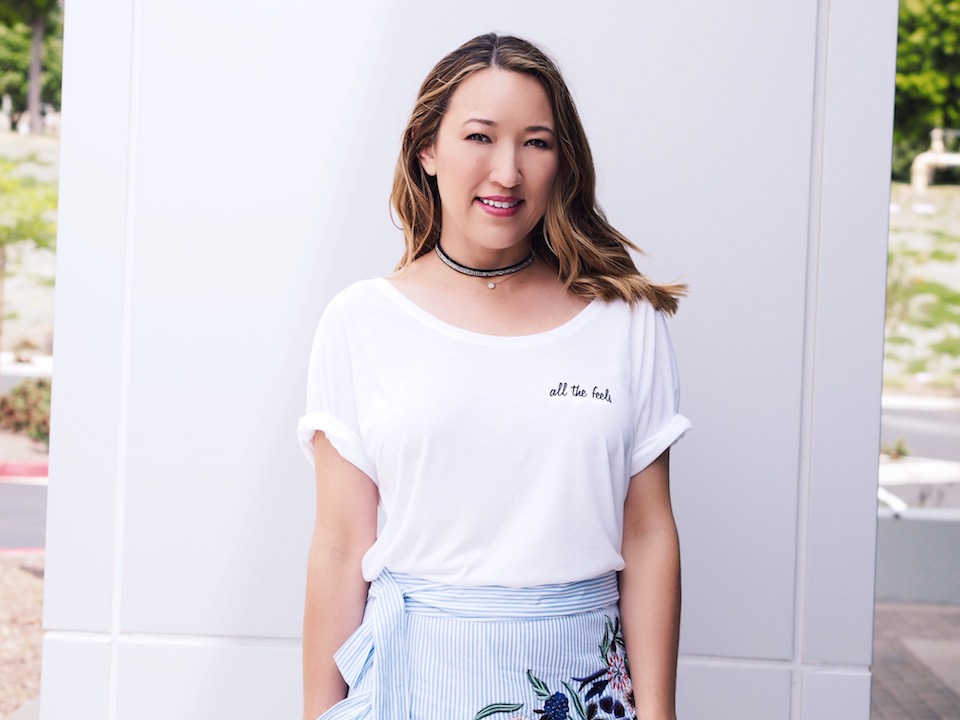 Okay gals, the time has finally come to share my love of t-shirts. I especially love ones with fun sayings, although you wouldn't know it from lack of outfit photos featuring them. I've kept a running list of fun sayings for t-shirts in my "notes" app for years. Some of them are pretty snarky, LOL, and some I think resonate with us all.
Savvy Style Tip: Dress up your tee by wearing it with a skirt, stylish lace up heels, a necklace or neckerchief. Or go for a polished street style look, pair your tee with jeans and a blazer.
The sayings that made the cut are now available at my online SHOP, I hope you love them! I have others rolling out in another month so be sure to sign up HERE to get notified of new ones. Best of all … you get 25% off right now on your order. Now that's savvy shopping! Let me know in the comments below what saying is your favorite.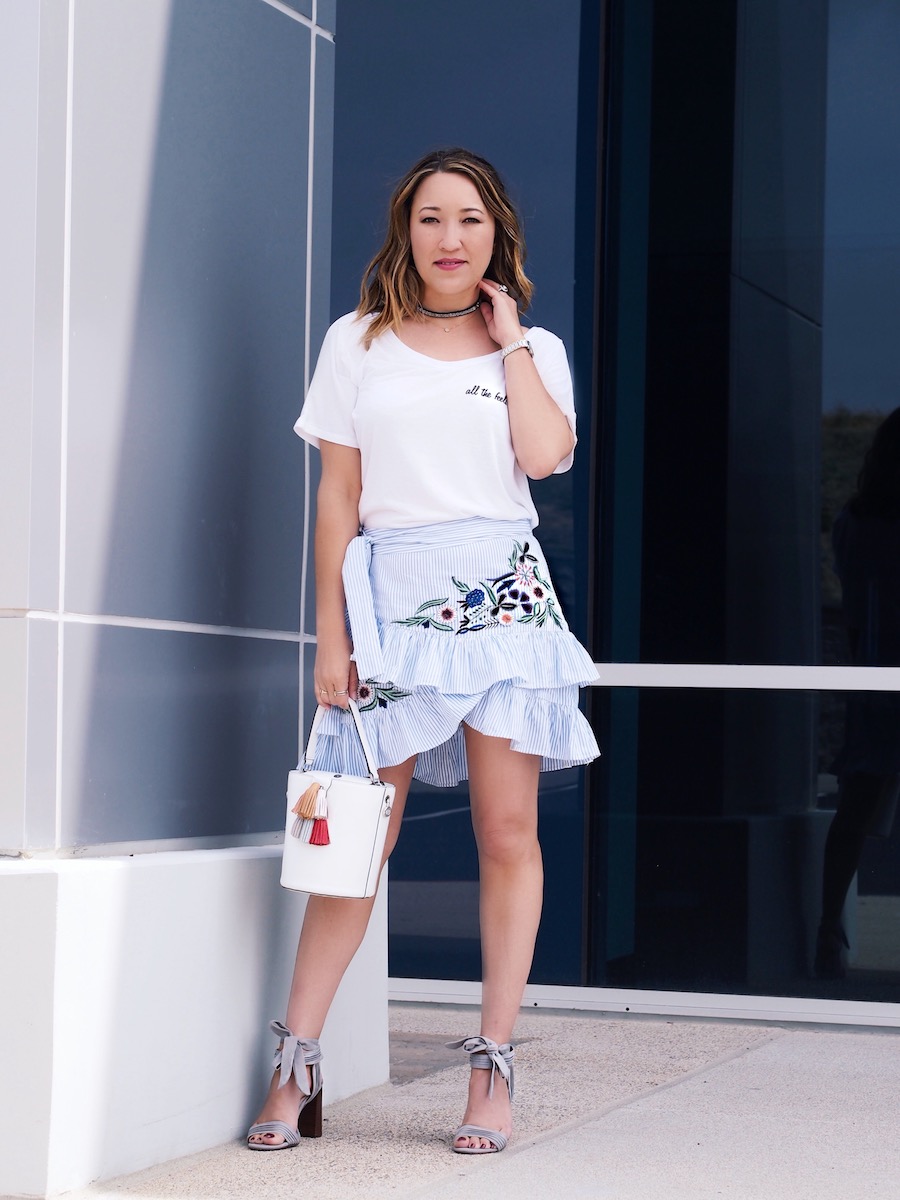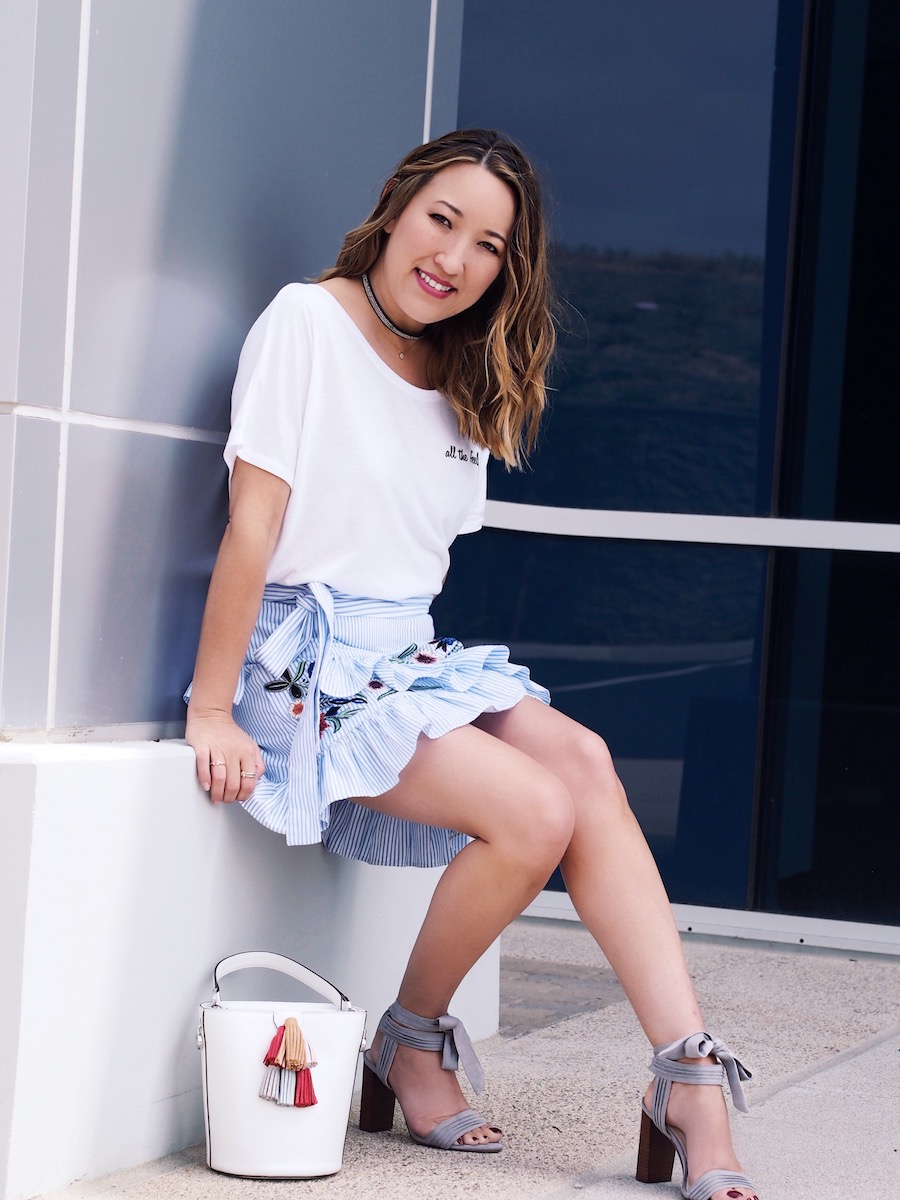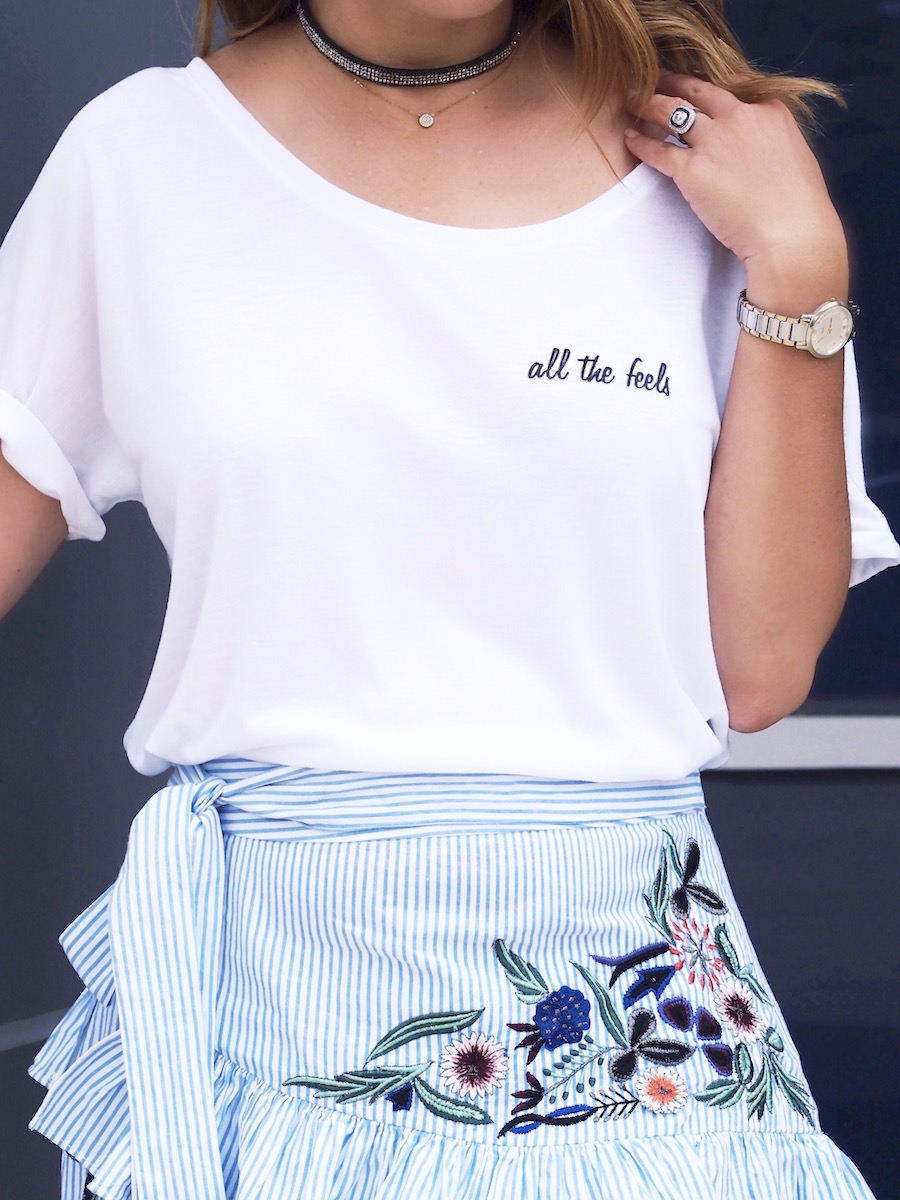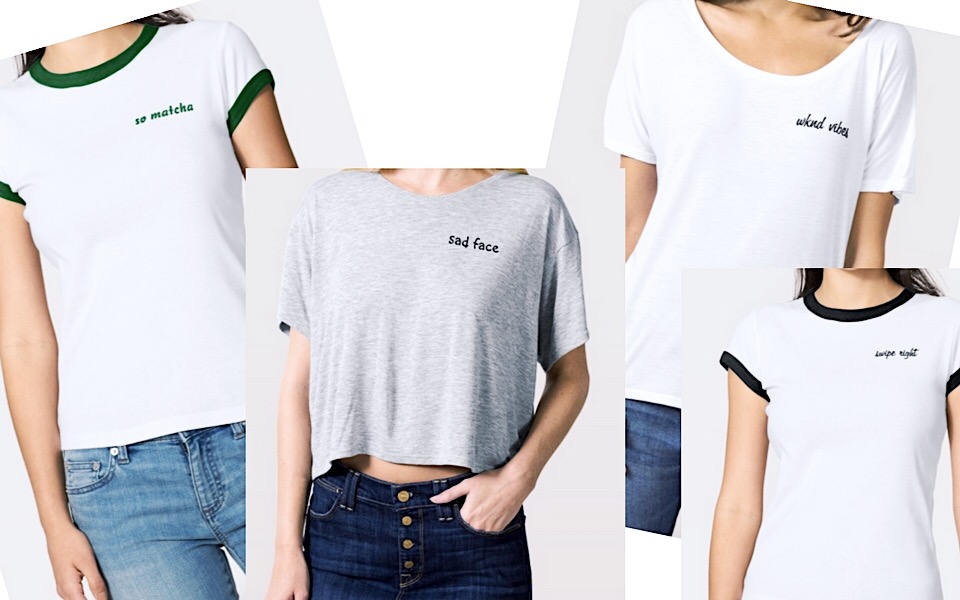 All t-shirts retail $28, get them while they're available. View the entire COLLECTION HERE.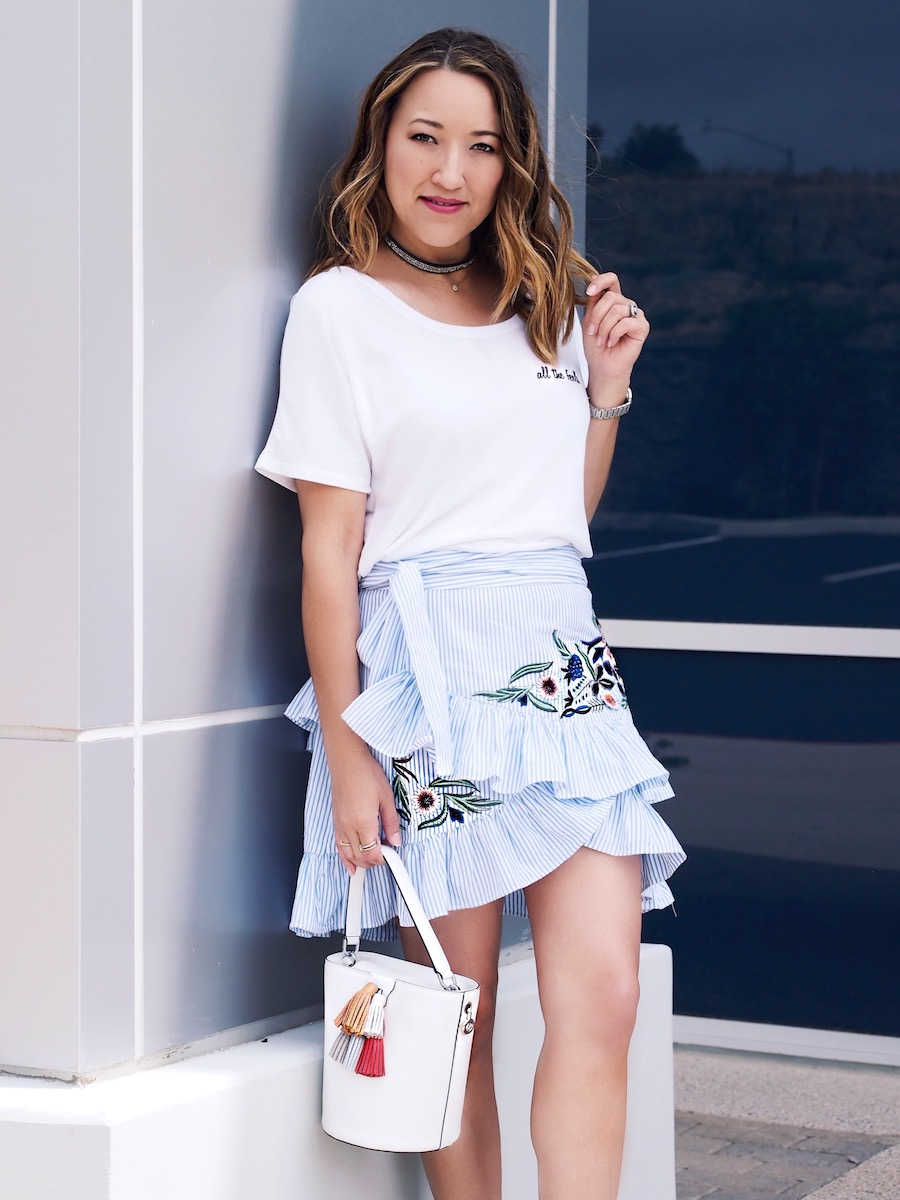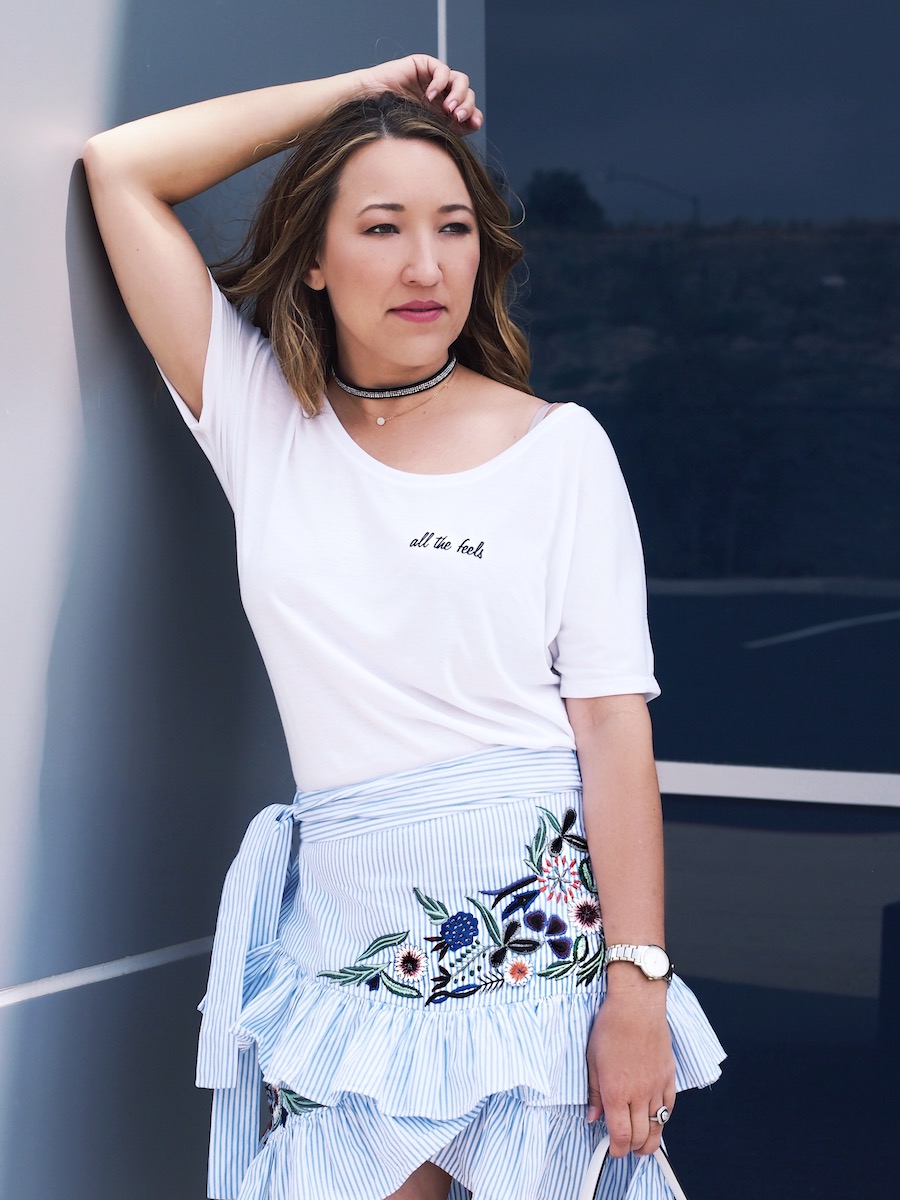 Do you follow my Instagram Stories? I feature a lot that doesn't get posted here @savvynista