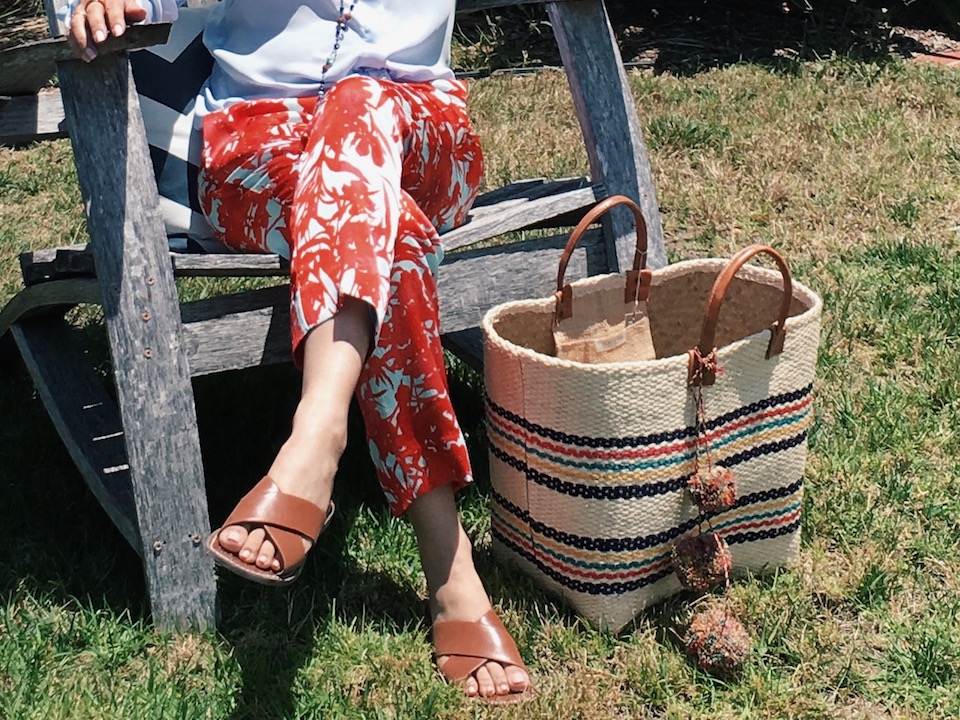 One trend this summer that's a savvy addition to your wardrobe is a basket bag. I'm still deciding on which basket bag to purchase, there's many stylish ones to be had. At first I wanted the Instaworthy Cult Gaia Ark bag but every blogger on Instagram is wearing it, so for me it's lost its luster. That's why I went on a search for other uniquely designed and affordable basket bags. See my top picks below. Can you guess which one I'm getting? Let me know in the comments section what bag you like.
* The beach bag tote in the photo above is available HERE.
A little fashion trivia, the basket bag originated from style icon Jane Birkin before carrying around her iconic Hermés Birkin bag.
My Top 10 Picks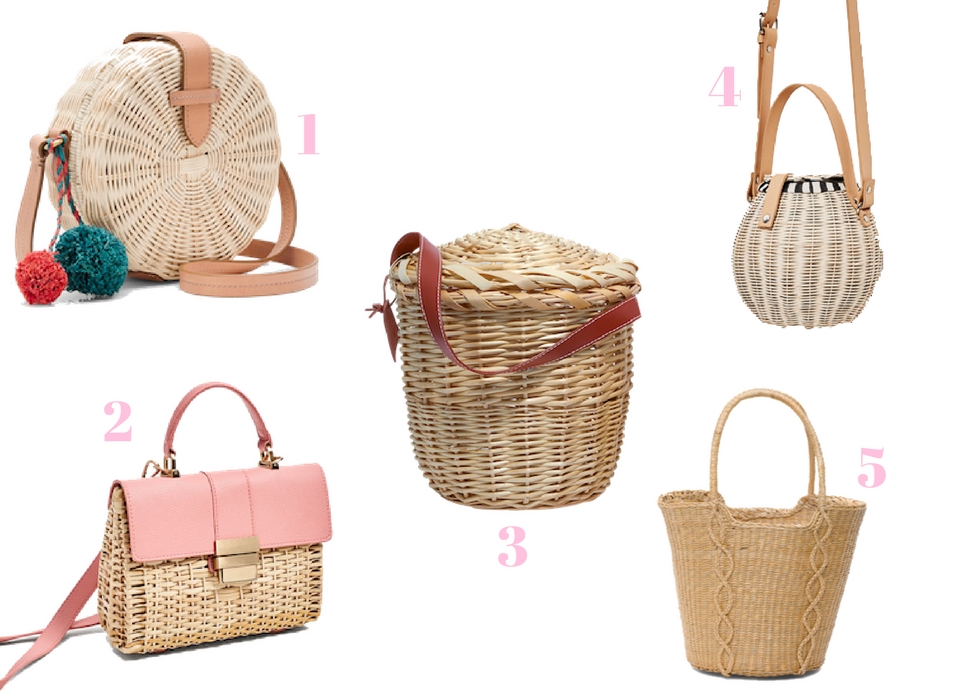 Click on number to shop bag: 1 | 2 | 3 | 4 | 5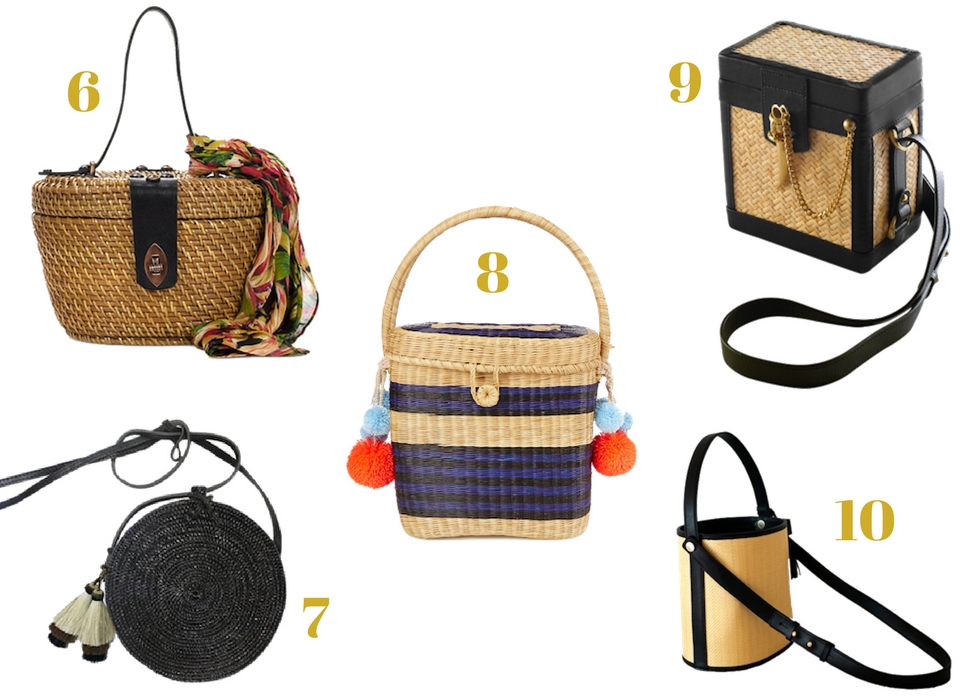 Click on number to shop bag: 6 | 7 | 8 | 9 | 10