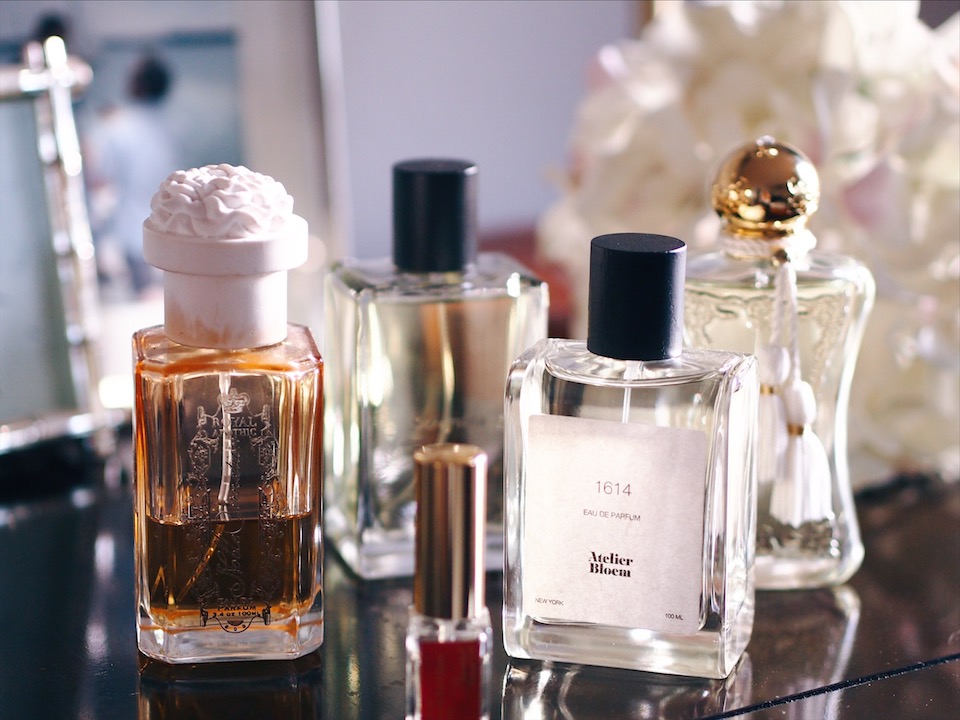 One of my secret obsessions is parfum a.k.a. perfume. Not only do I love finding scents that smell heavenly, I also love the beautiful designs of fragrance bottles. Transitioning into a new season inspires updates to our wardrobe, style, skincare and signature scent. I'm pretty picky with perfume because I have a sensitive nose and tend to sneeze easily. I'm also somewhat of a perfume snob. I like trying unique scents from around the world and even creating my own.
Below are my TOP eau de parfums that exude Spring freshness with a splash of romance and sex appeal. Approved by le finacé. Oui oui.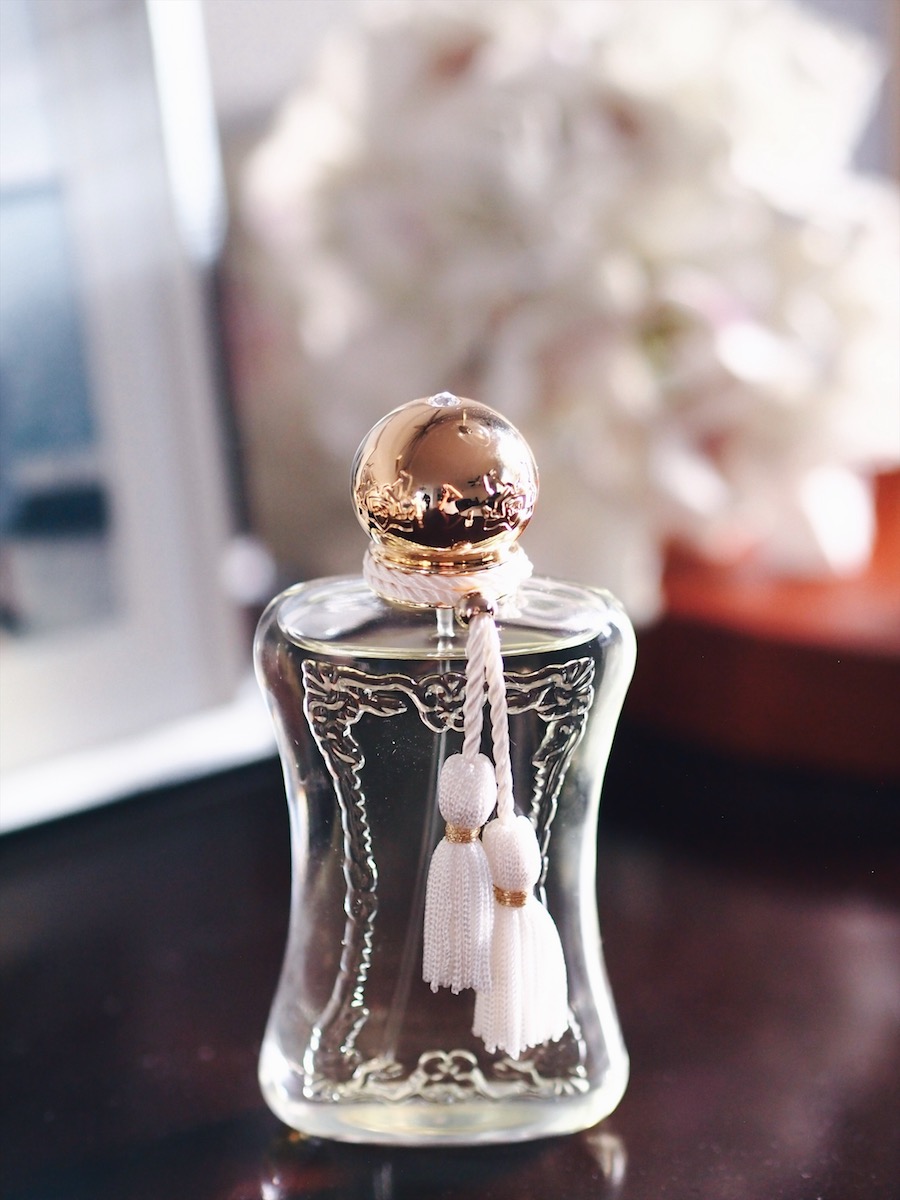 This is the perfume that I've been wearing daily since it arrived all the way from France. The bottle is stunning and the scent is magnificent.
Their website describes this parfum the best and their STORY is even better. "Meliora is a Mare that was honored as the Mother of the famous stallion, Herod. Meliora belongs to the great thoroughbred English ancestors. The significant top notes express the unmistakable Raspberries and Black currants. The heart notes are coated with fresh Rose, Lily and Ylang. The strong base note combines with Woods, Musk and Vanilla to complete the fragrance."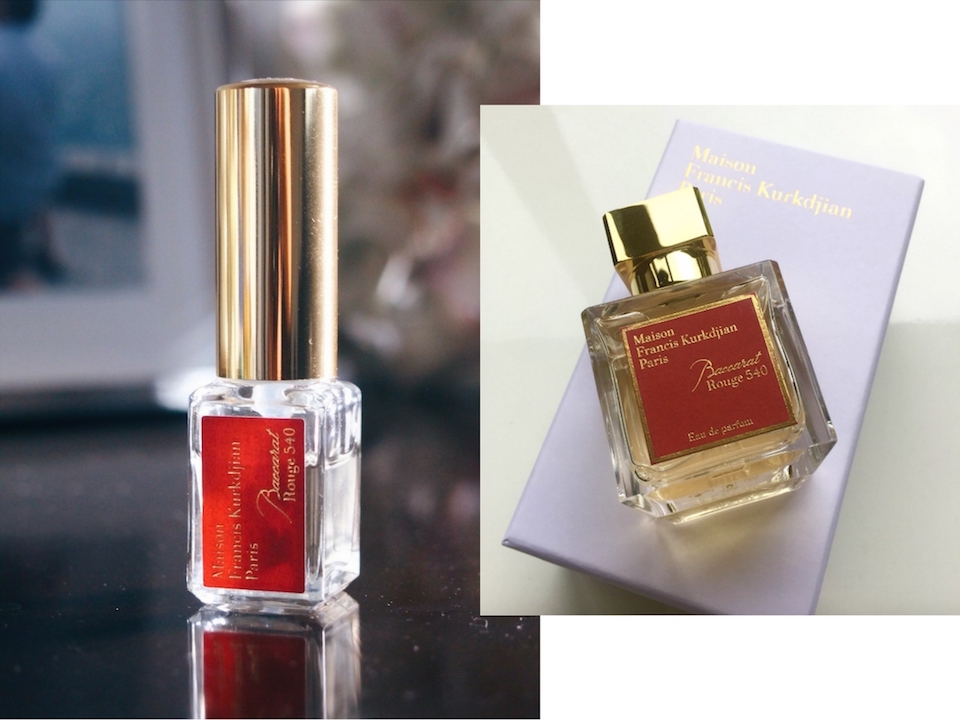 I received a sample of this fragrance from Neiman Marcus and fell in love with it. It's luminous with an exotic romantic sophistication. This parfum is definitely a splurge and worth every penny.
About Maison Francis Kurkdjian
Paris-born Francis Kurkdjian is revered as one of the world's most talented perfumers; he worked behind the scenes for many years, creating fragrances for fashion houses such as Yves Saint Laurent, Giorgio Armani, Versace, Dior, and Jean Paul Gaultier. In 2009, he introduced his own fragrance house, Maison Francis Kurkdjian, and created an alluring collection of scents. The acclaimed perfumer draws inspiration from his hometown, the City of Light.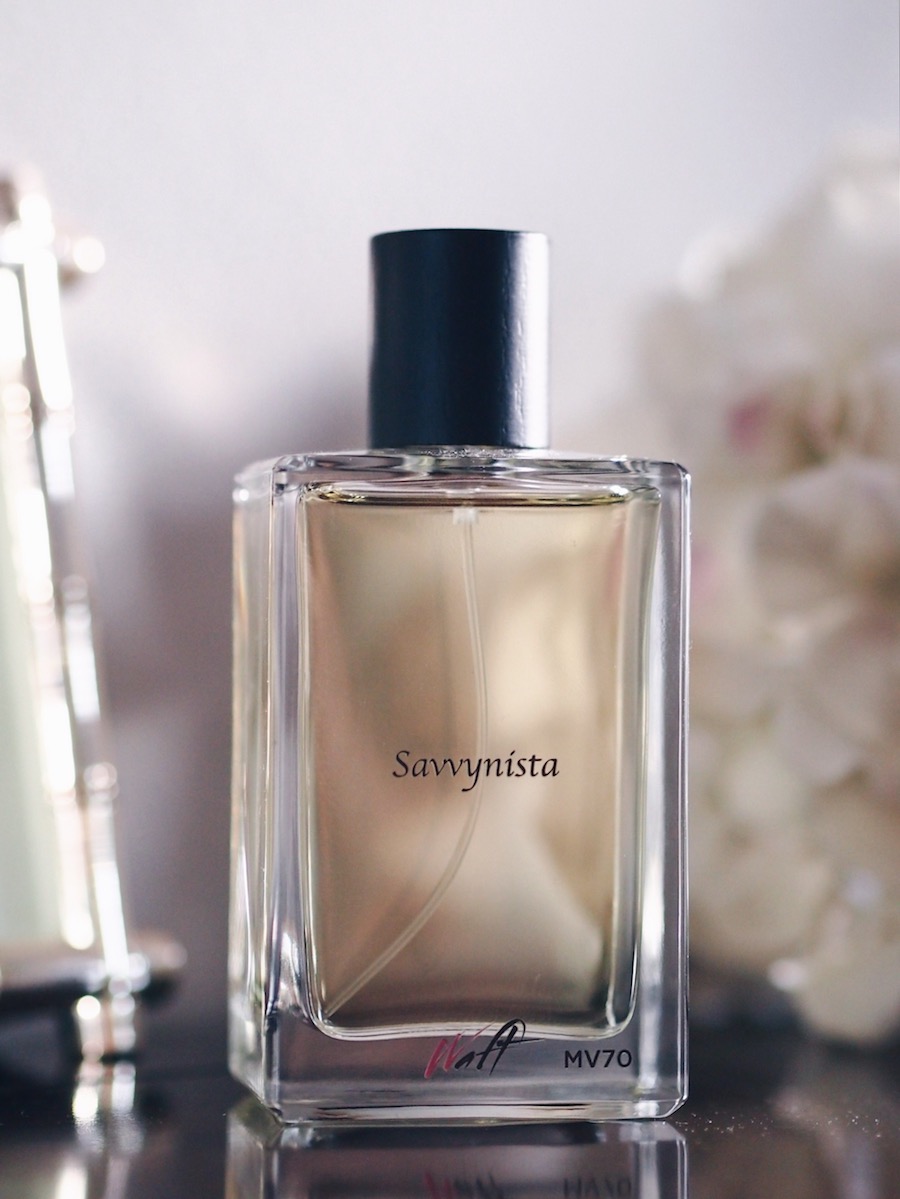 This is a unique perfume company where you can create your own signature scent from notes you choose yourself. The notes I chose for my fragrance were pink pepper, vanilla, caramel, sandalwood. When I received my personalized perfume, I was extremely happy with they way it turned out. Waft also sends two fragrance enhancers. Mine were to "freshen" and to "dare". Receive 10% off your own custom fragrance with this CODE.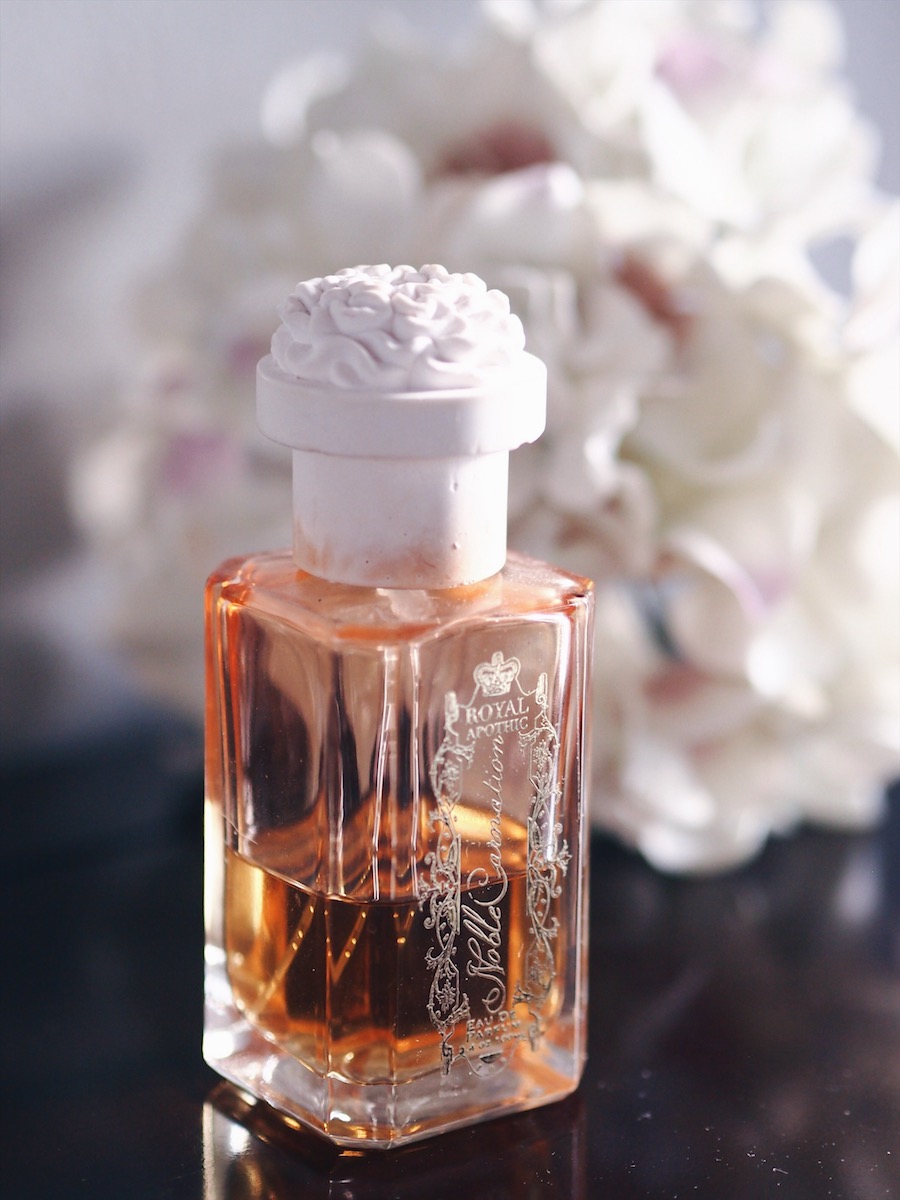 Royal Apothic Noble Carnation
This perfume is actually one scent that's been in rotation on my vanity for about 6 years or so. I discovered it at Anthropologie and almost didn't try it because the name had "carnation" in it and I didn't want a perfume that smelled like carnations. Nothing against carnations. Good thing I tried it because this perfume is dreamy and delicious. You can tell I wear this scent a lot because it's halfway gone. I'm on my fourth bottle I believe. I hope they never discontinue this fragrance, it would crush me. Available in stores only at Anthropologie.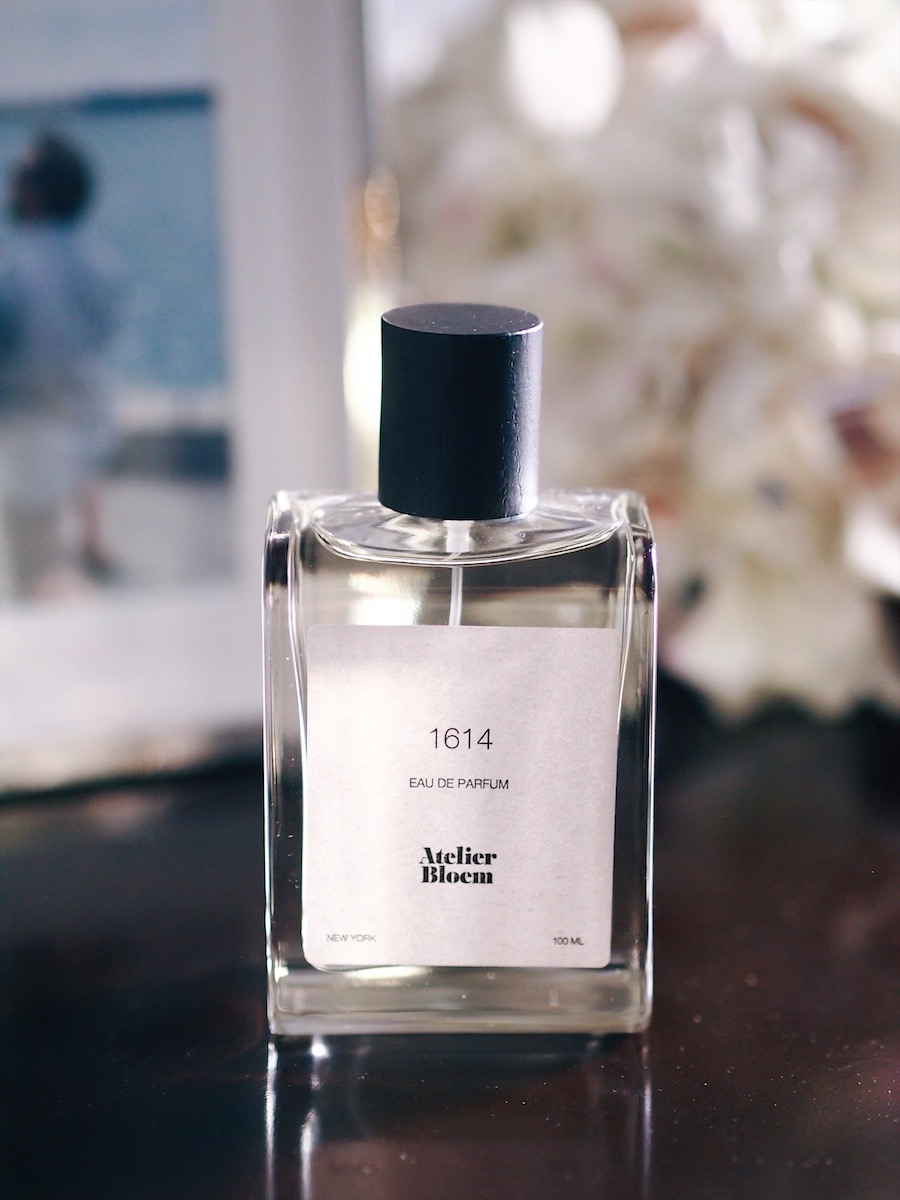 This slightly floral fragrance is perfect for Spring and Summer. It blends the dewy freshness of sweet clover and citrus with an understated woodsy musk, giving the perfume a subtly sun-warmed scent. Some of the notes that stand out for me are black pepper, bergamot, sweet clover, orange blossom, sandalwood and musk.