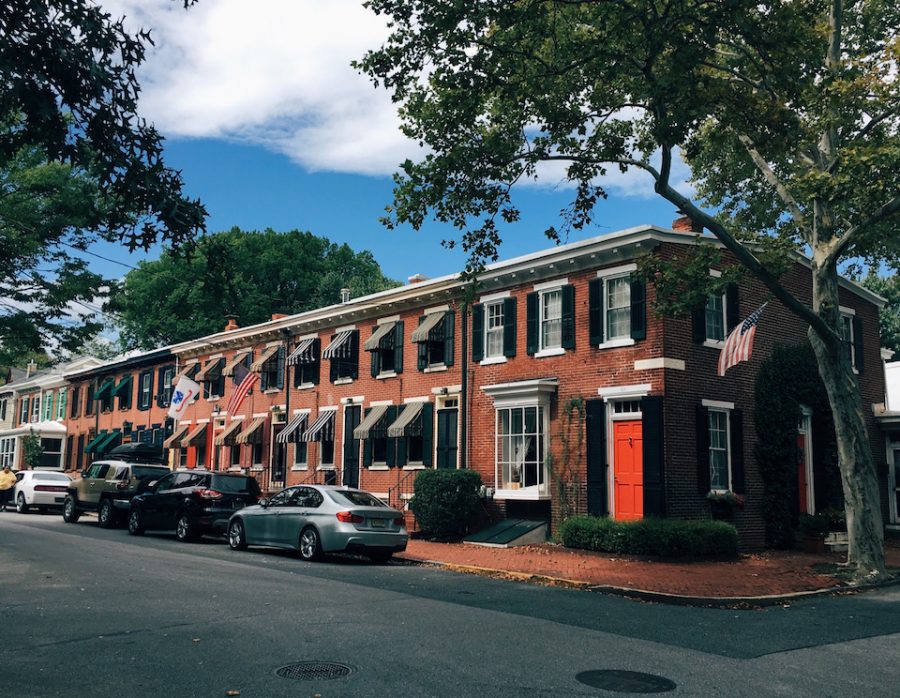 I'm not much of a US or War history buff but I do love exploring towns throughout the United States, being reminded of how our country came about. I never understood why Delaware is referred to as "Dela-where" – it is our first state and I discovered a few lovely towns. Honestly, I probably would've never visited Delaware if my fiancé wasn't from there, where his family still resides. I fell in love with Historic New Castle and had visions of opening a Bed & Breakfast there. The town is small, quaint and kept to it's colonial/Dutch roots.
According to the town's Website, "Historic New Castle or "Old New Castle" as it is sometimes called, is a charming historic town whose roots date back to the 1600's. Briefly the capital of Delaware, New Castle was actually the original Penn's Landing, although the town had also been claimed at one point in history by the Netherlands, Great Britain and Sweden. That diversity of heritage has left its beautiful mark on the town as you can see while strolling along The Green, and down to the Delaware River. Unlike other historic towns, New Castle is an active residential area where people live and work, with many homes having passed down through the generations."
Here's a photo diary of my trip to this sweet cobblestone and brick town. I hope you enjoy the view from my lens. XO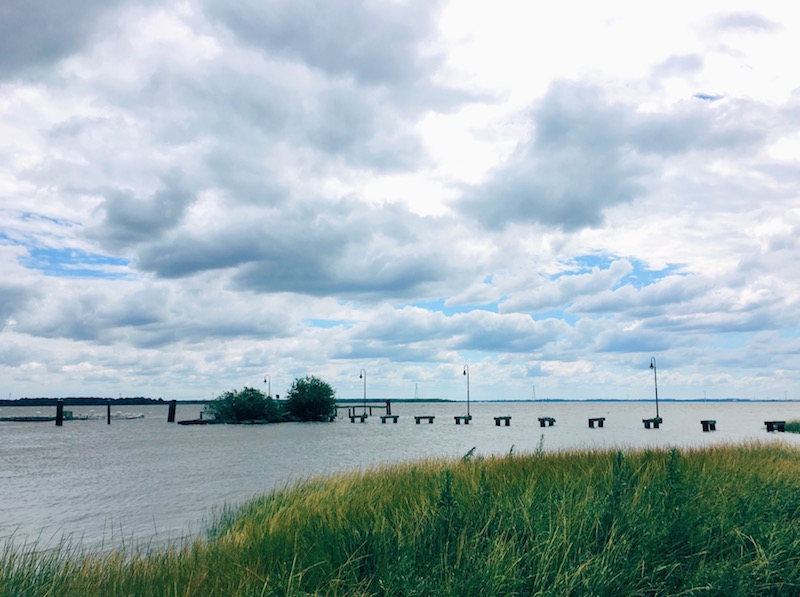 Delaware River in front of Batter Park. It was overcast this day but I used VSCO photo editing app to boost up the color and brightness of my photo. All my photos were taken with my iPhone 6s Plus.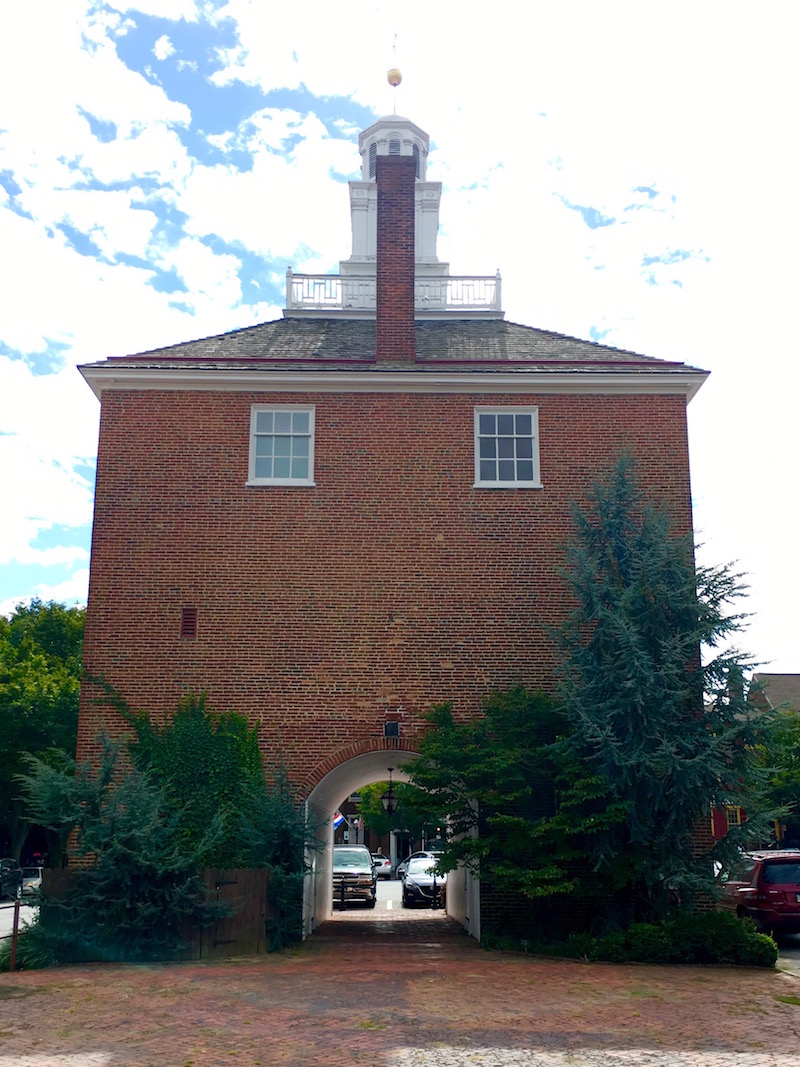 The town hall located in the center of this area which is approximately 4 by 5 blocks square with about 500 historic buildings that date from c.1700 to 1940.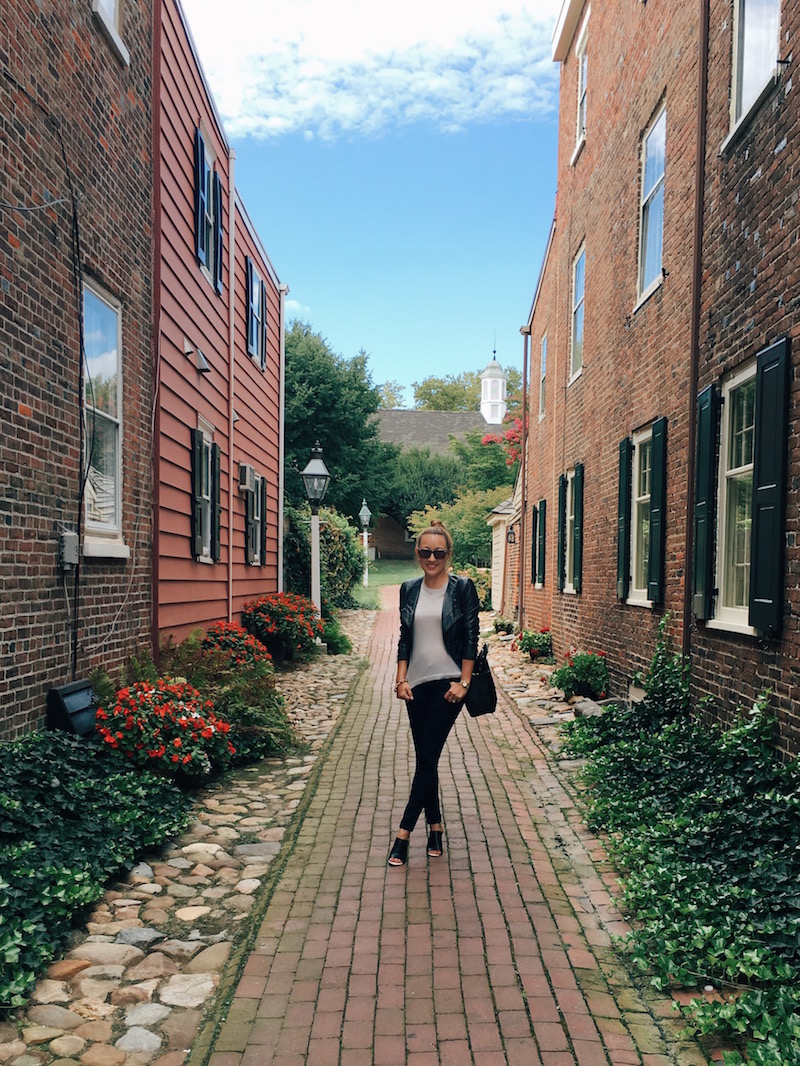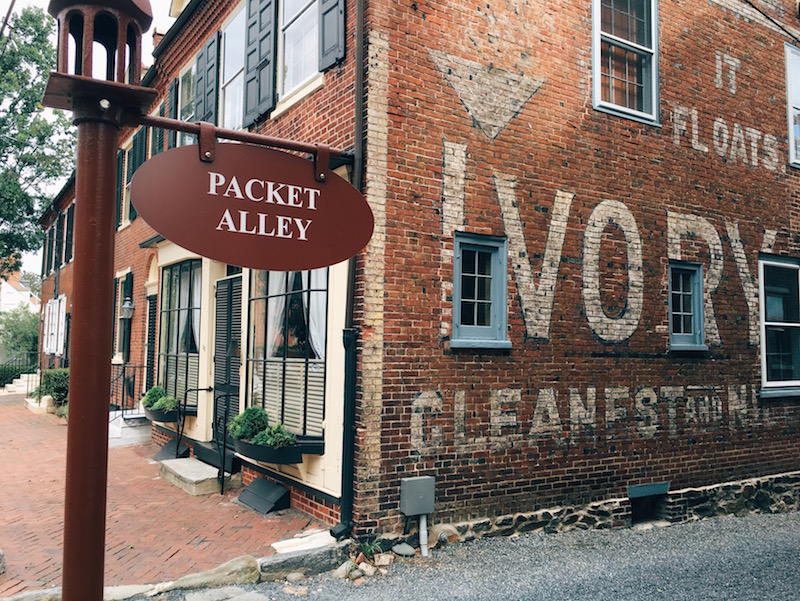 According to a weathered historical marker erected in 1933, Packet Alley was visited by pretty much every big shot in the 1830s and '40s who wanted to travel from Washington, DC, to the cities of the north. Stagecoaches from the south unloaded on one end, riverboats from the north picked up on the other. Among its famous footsteppers were President Andrew Jackson, three-time presidential loser Henry Clay, and celebrities such as Davy Crockett and Chief Black Hawk.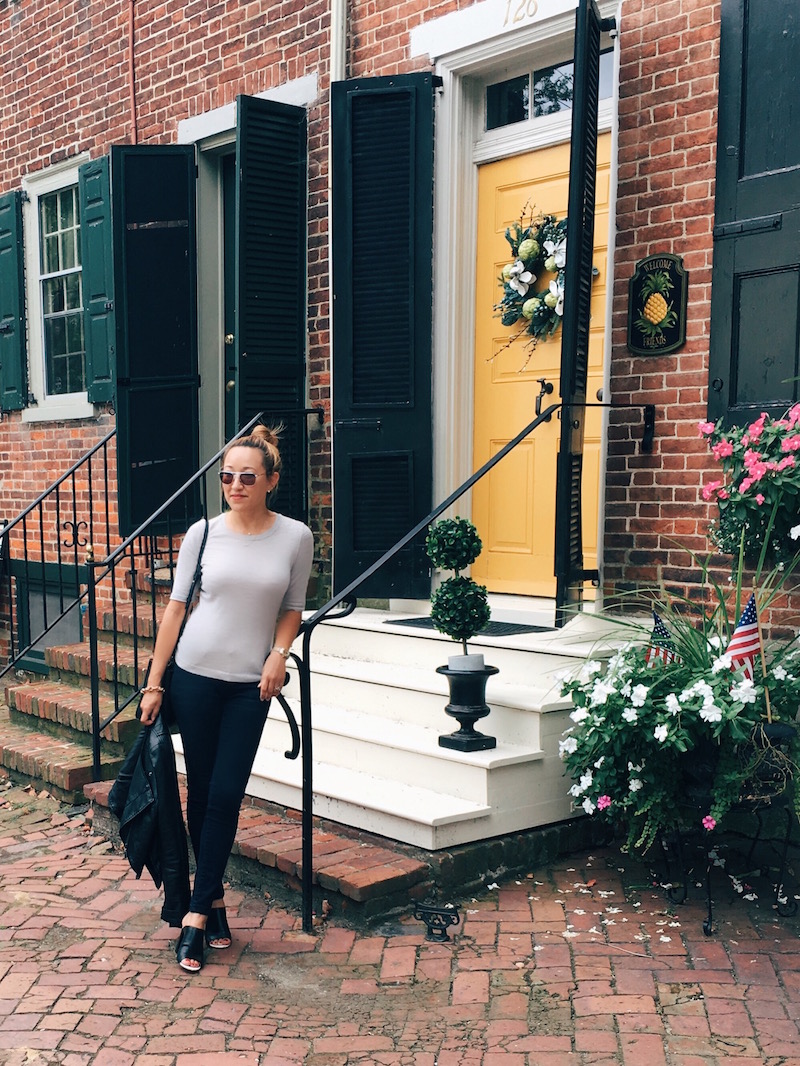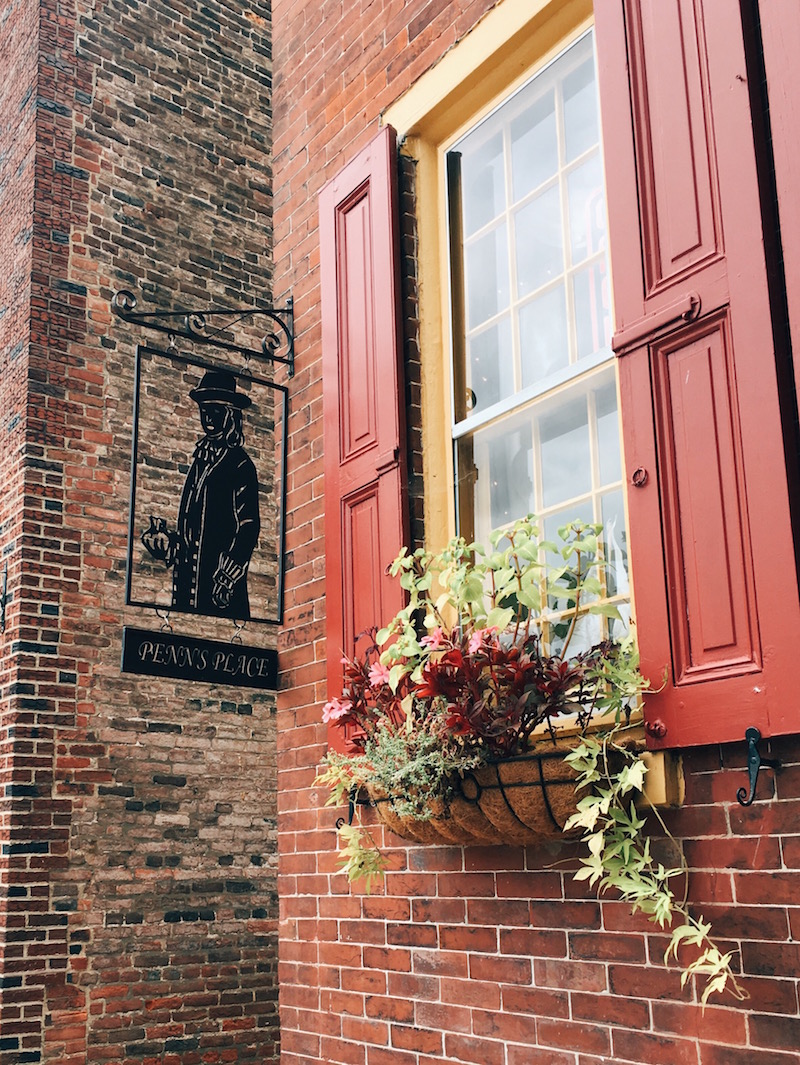 Penn's Place is a cozy and quaint place (building circa 1682) that serves coffee, baked goods, breakfast and lunch. It's located in the heart of downtown Historic New Castle, directly across from Delaware's First State Historical National Park.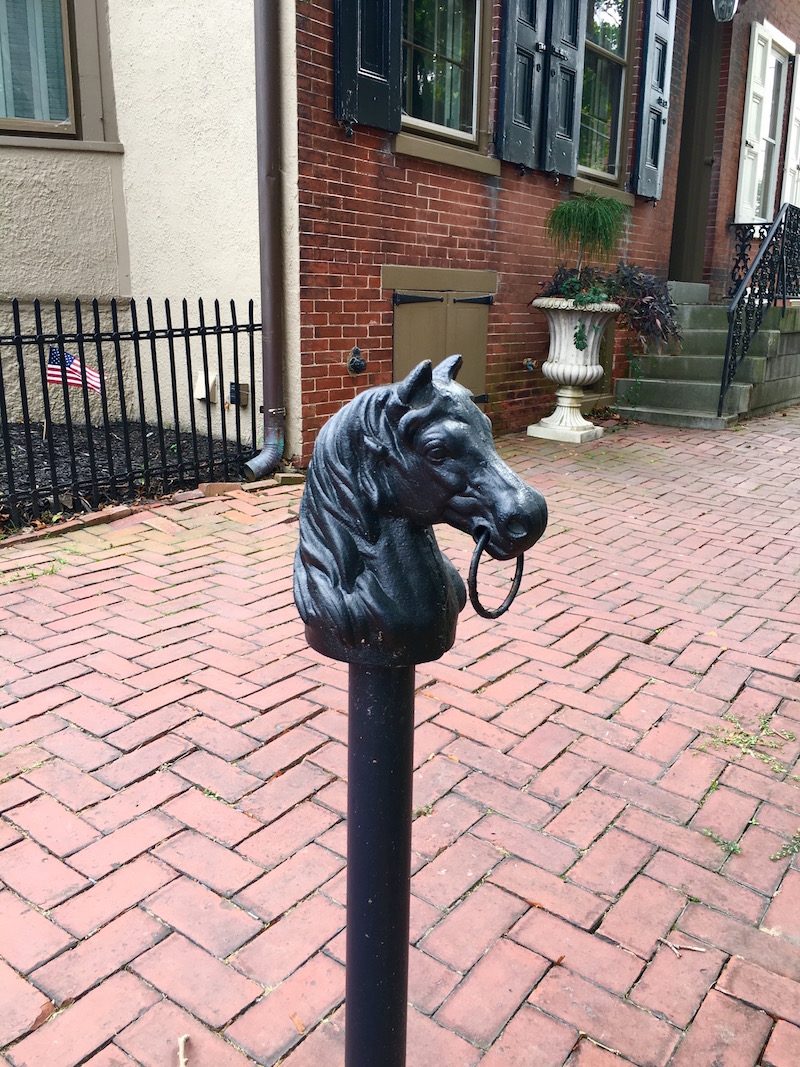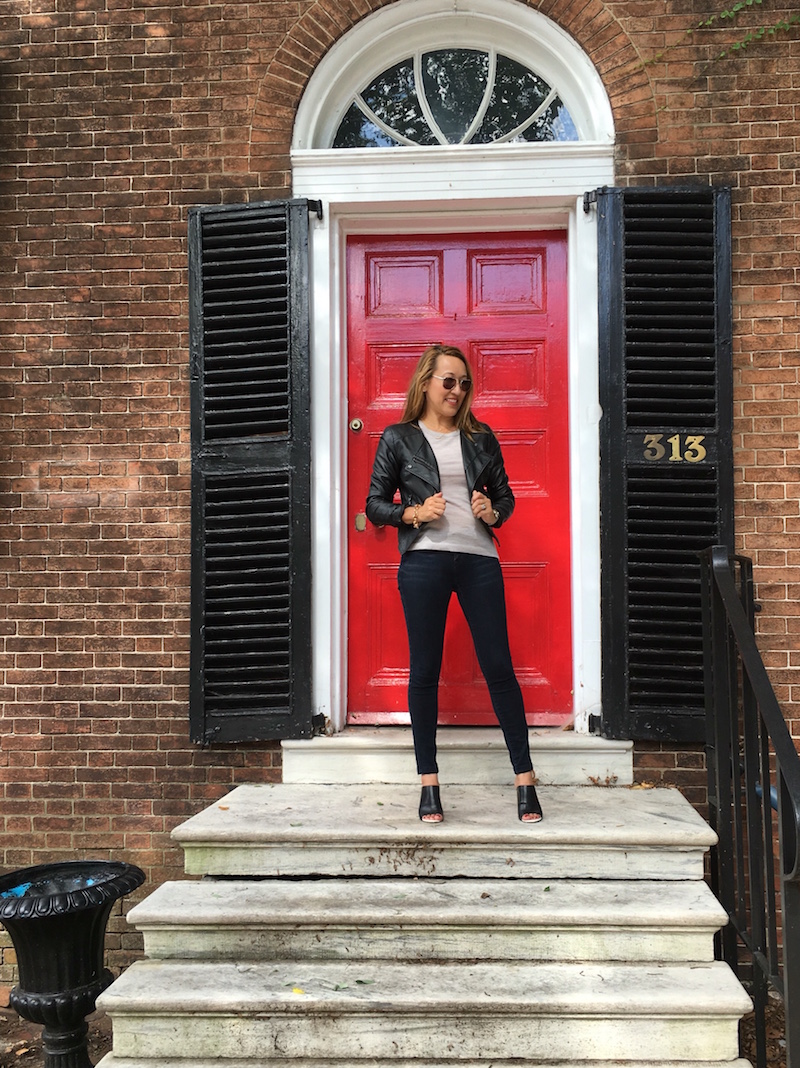 This place is for sale and would make an amazing Bed & Breakfast but the weather during winter isn't my cup of tea. I'll stick to Southern California.