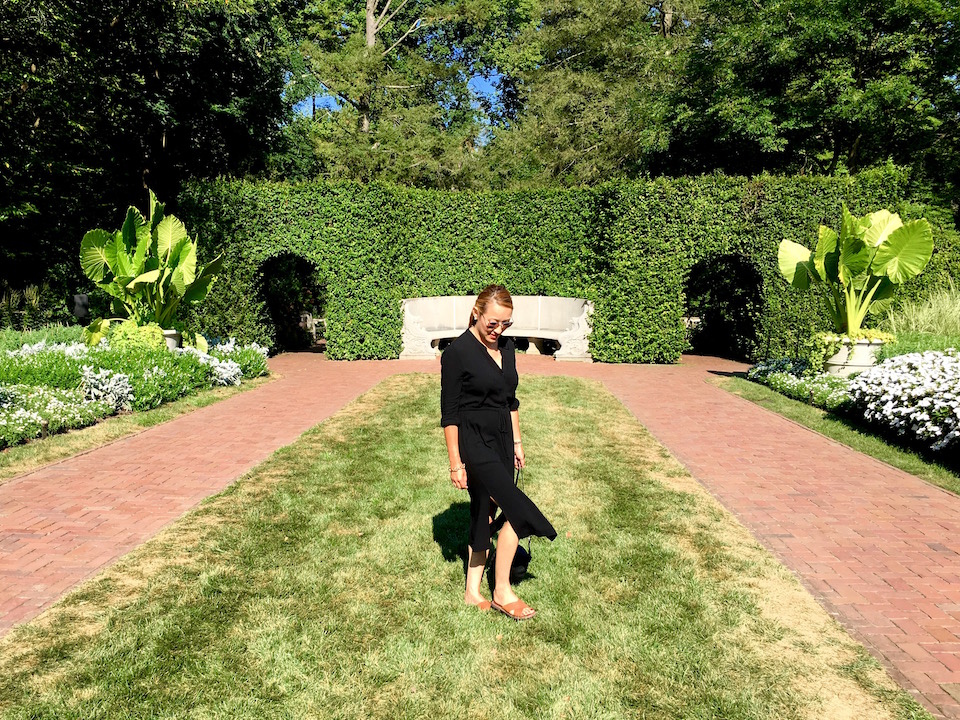 There are so many places I have yet to discover while traveling around the United States. I've lived here practically my whole life but still haven't traveled much around the US. Throughout my 30's my husband at the time (now ex) and I got comfortable with traveling. Meaning, we liked certain destinations and made them our annual trips. A couple of times, we veered off to new spots but we always circled back to the same destinations.
Now in my 40's, I'm doing things differently. When I travel, I don't map out a crazy itinerary. I like to wing it a bit and stumble upon unique places. Even if I embark on a road trip, I'll make sure to drive the scenic roads and make stops. It's like those "choose your own adventure" books I used to read when I was a little girl. Choosing my own adventures IRL makes me feel alive, giddy, young, free-spirited and playful. It feeds my soul and inspires my creativity. It stretches my imagination and fuels my motivation.
While traveling back East a few months ago (end of summer) to my meet my fiancé's family, we played choose your own adventure and here's where we ended up one day, Longwood Gardens in Pennsylvania. On another day we ended up … HERE.
Travel Style Savvy Tip: Pack a shirtdress while traveling (similar to what I'm wearing). Because of it's versatility, you can wear it casually or dressed up with just a switch of a shoe and accessories.
If you go to Longwood Gardens website and Instagram you'll see how gorgeous it is right now during the Autumn season. Hope you enjoy my travel diary! Leave me a note below on other places I should visit in the US, I'd love to know. Follow my daily happenings on Instagram @savvynista.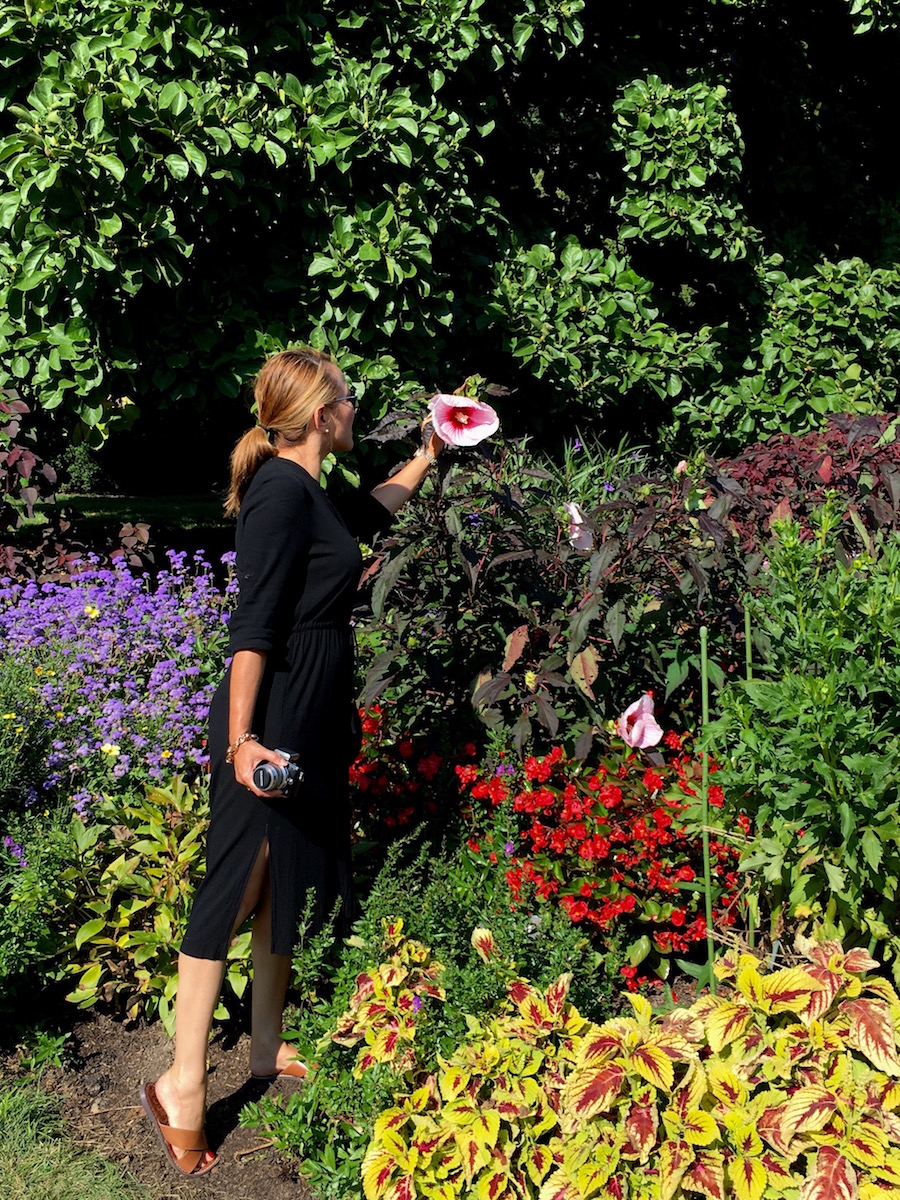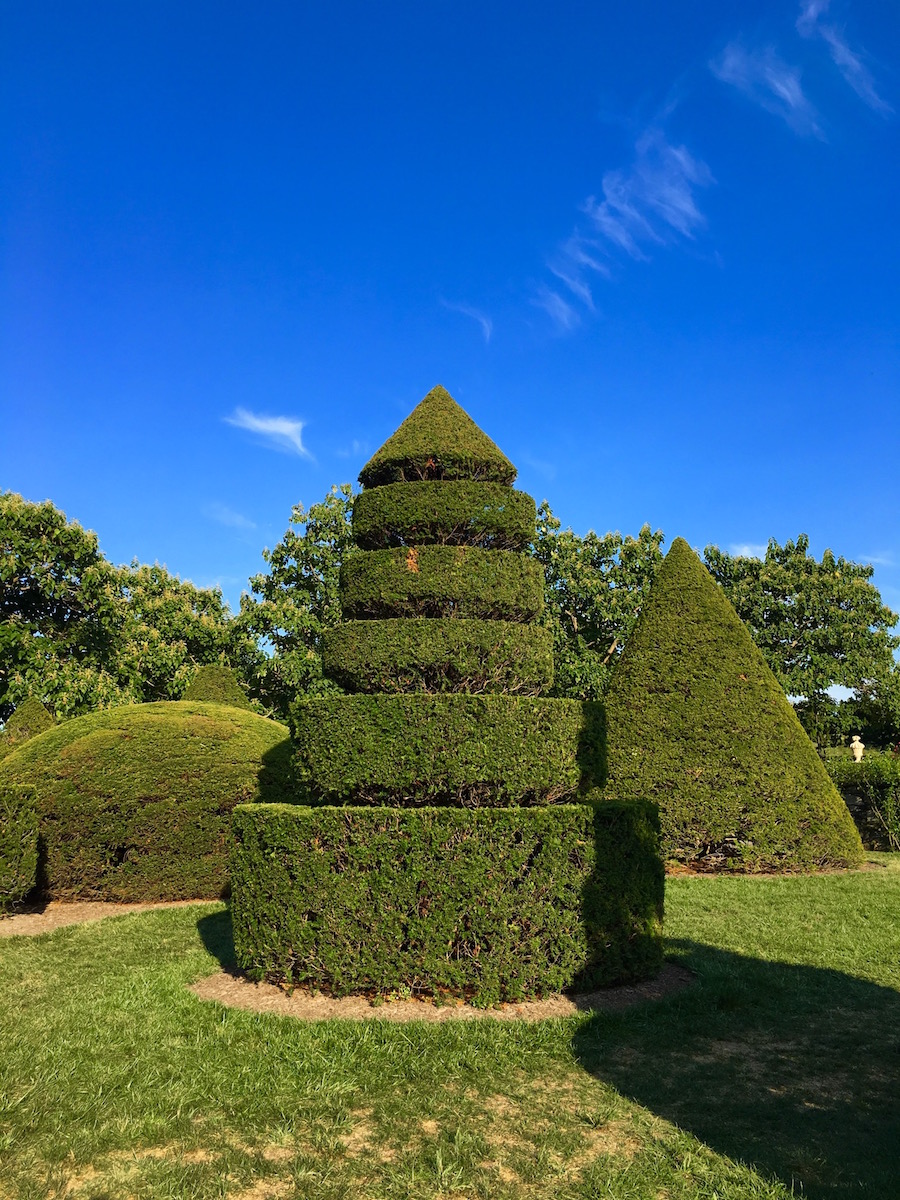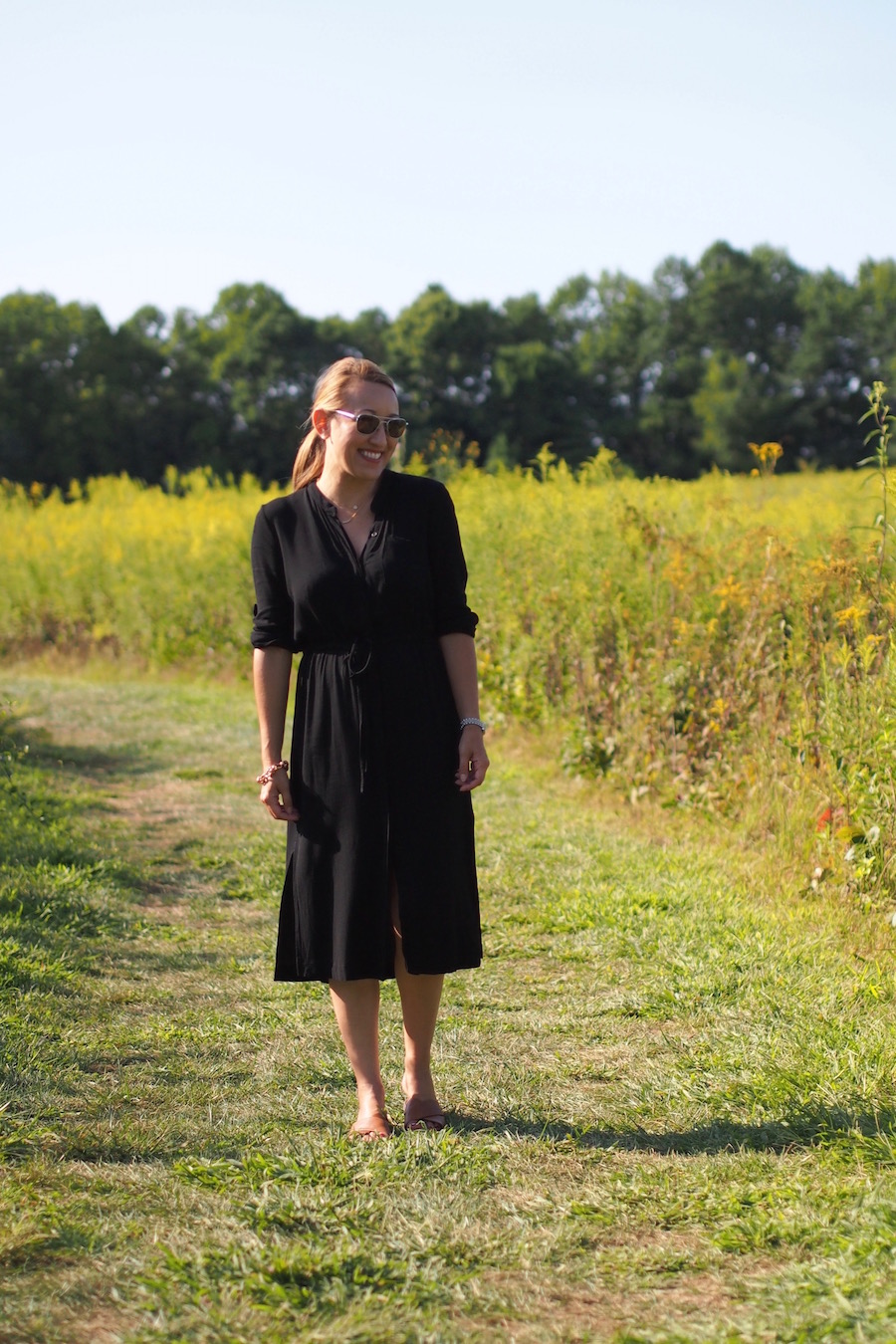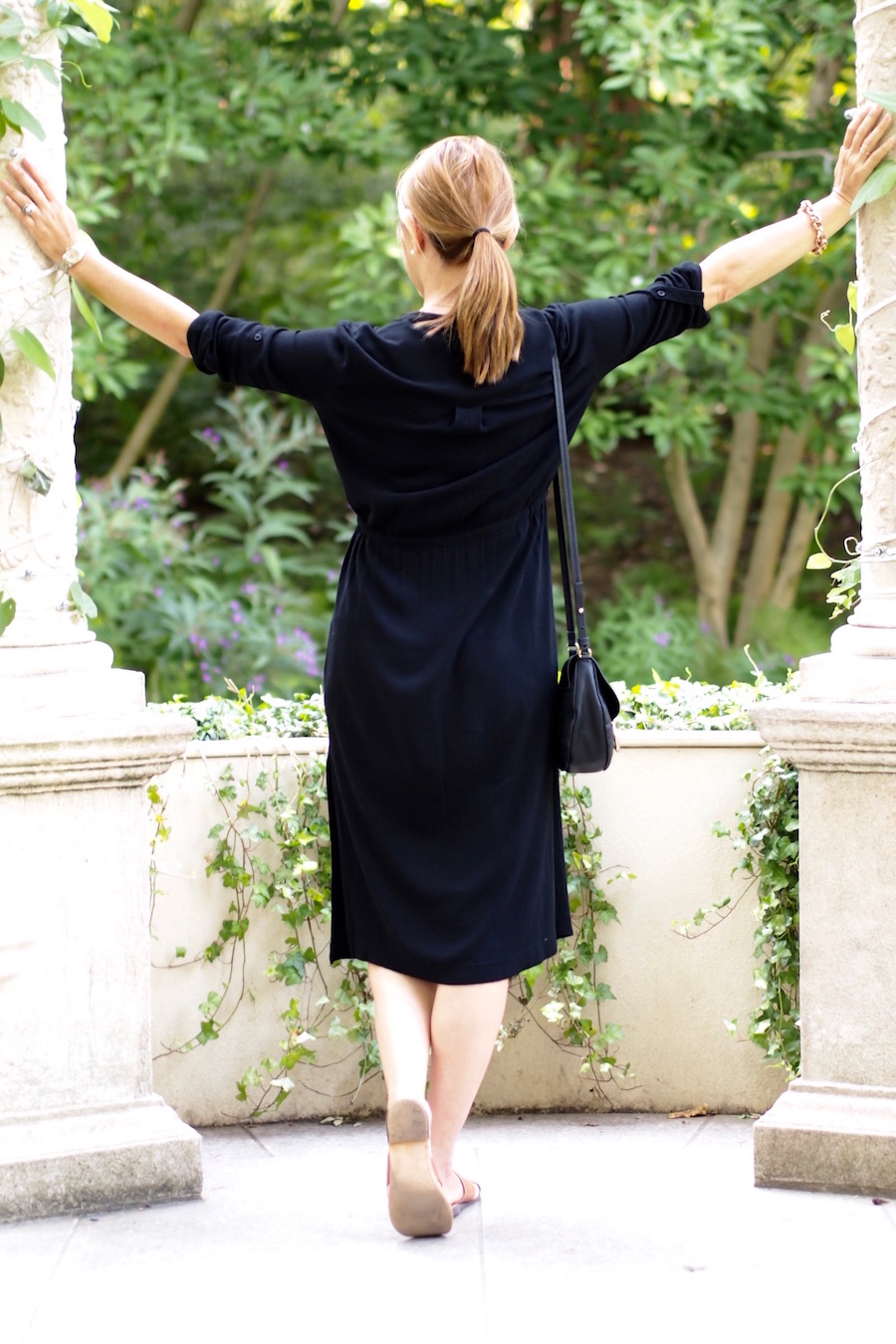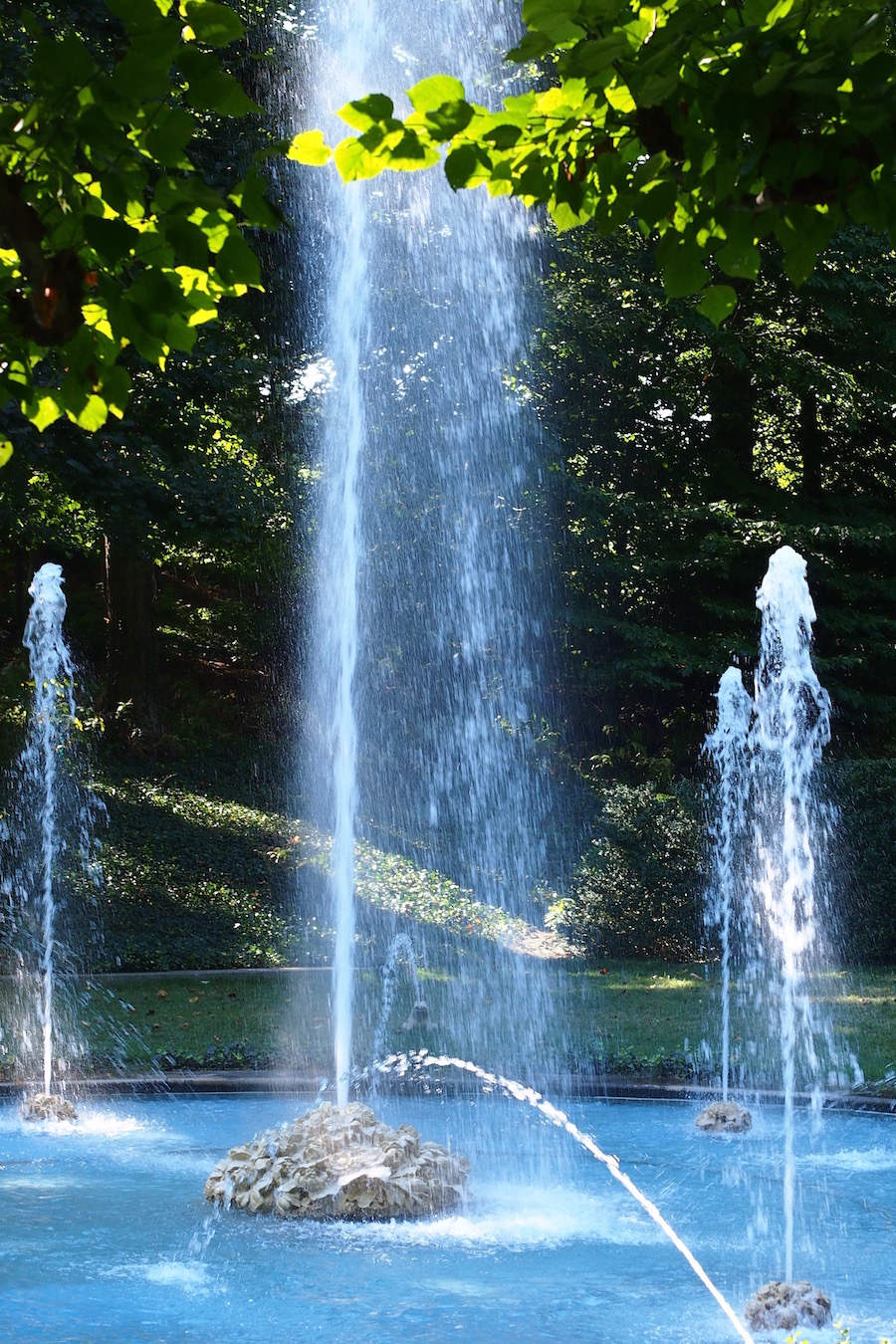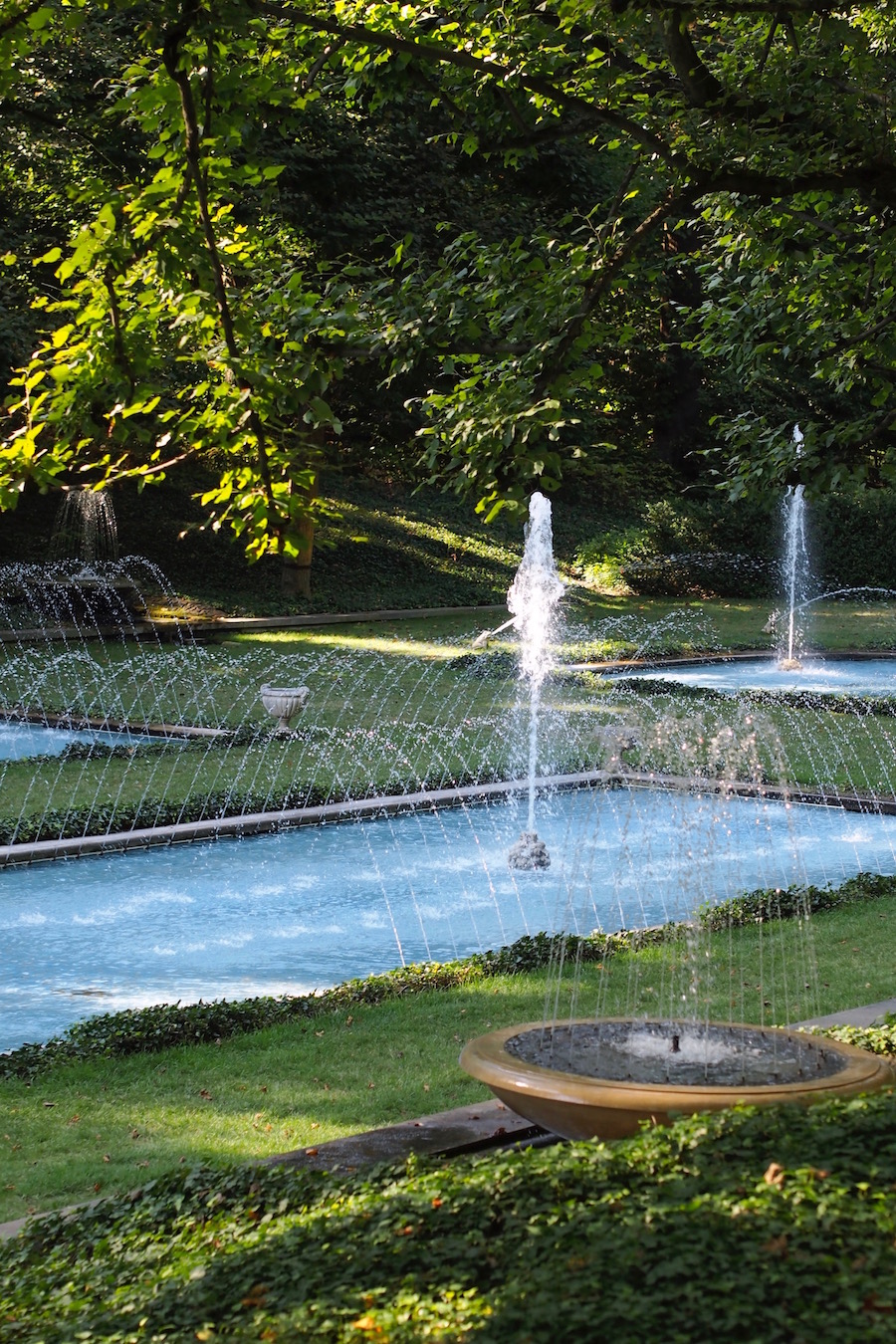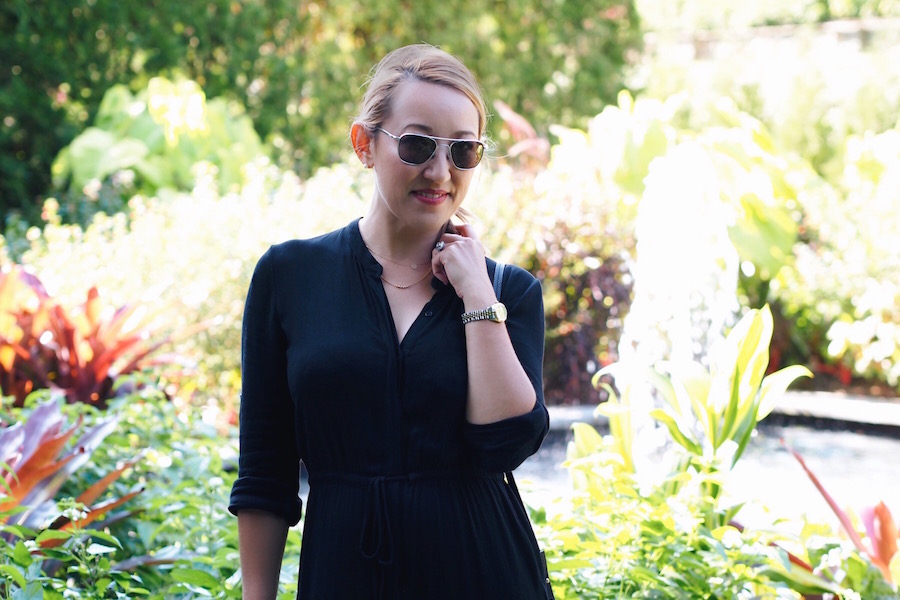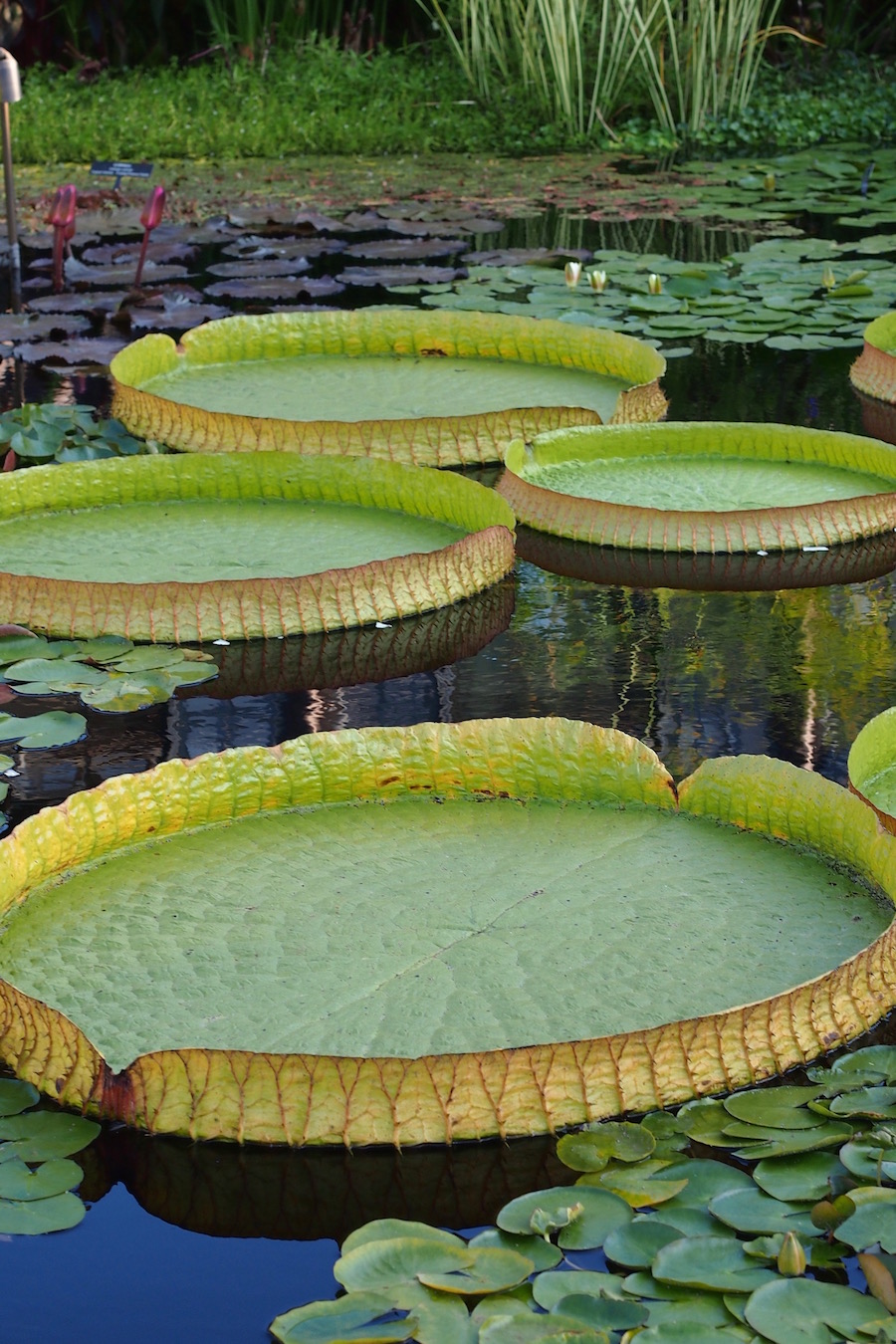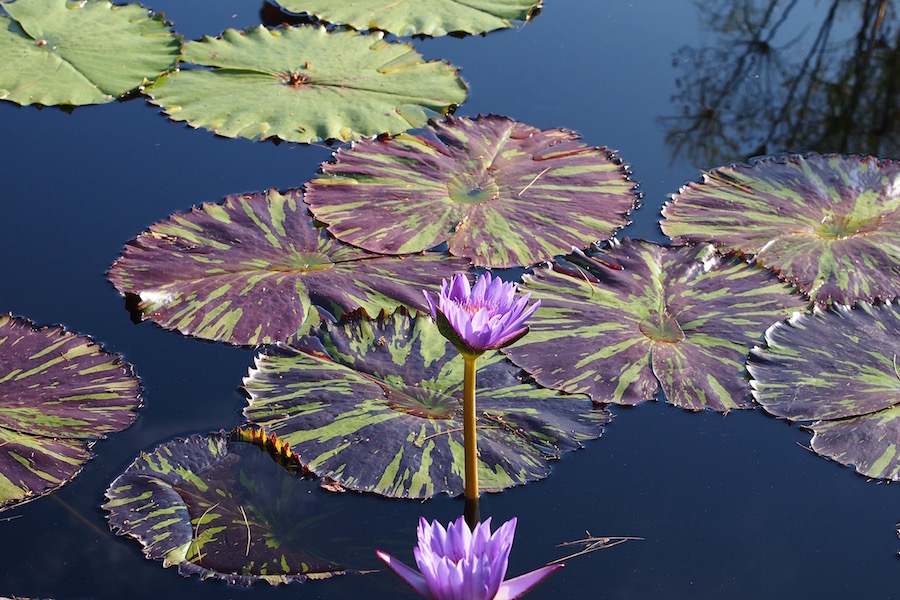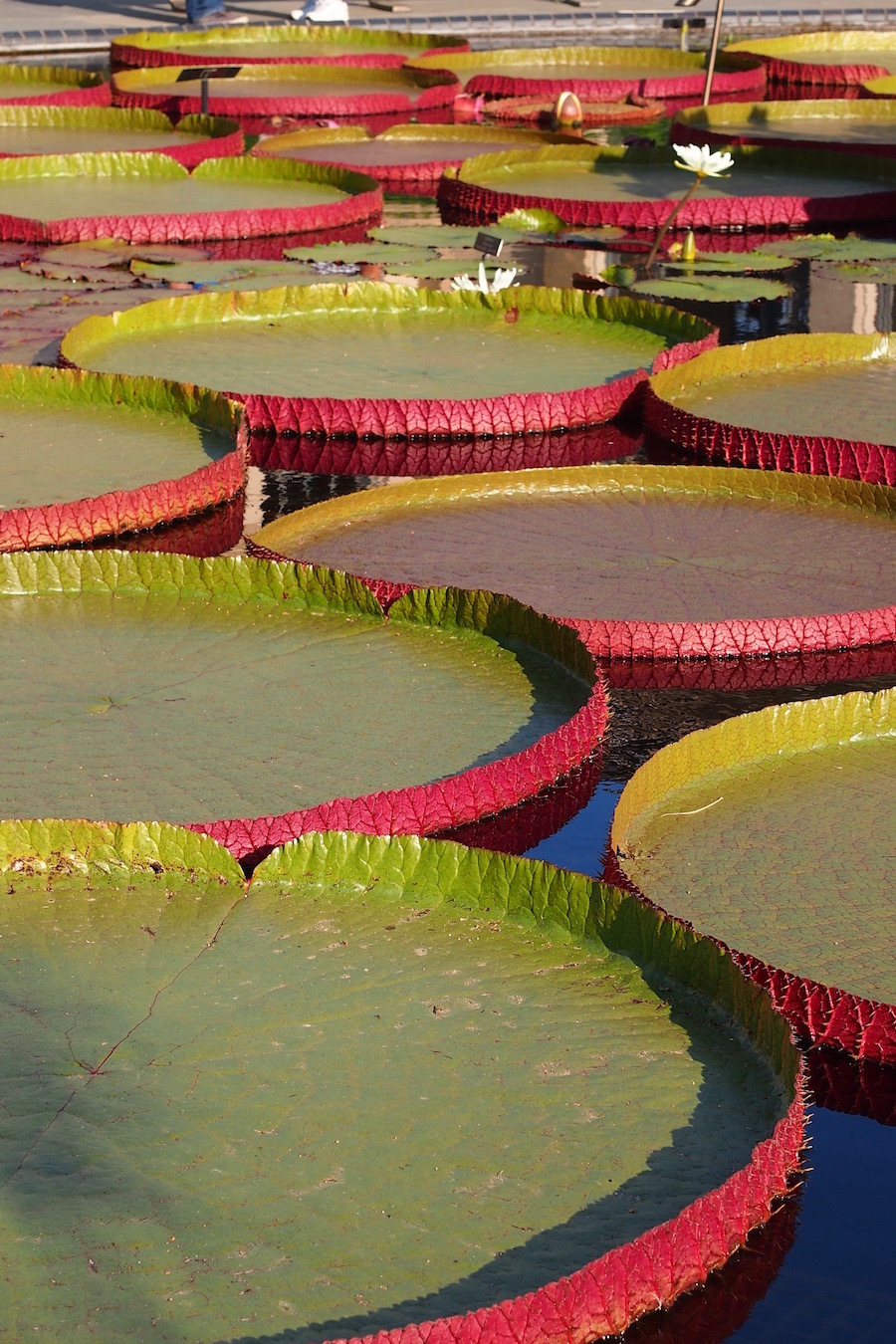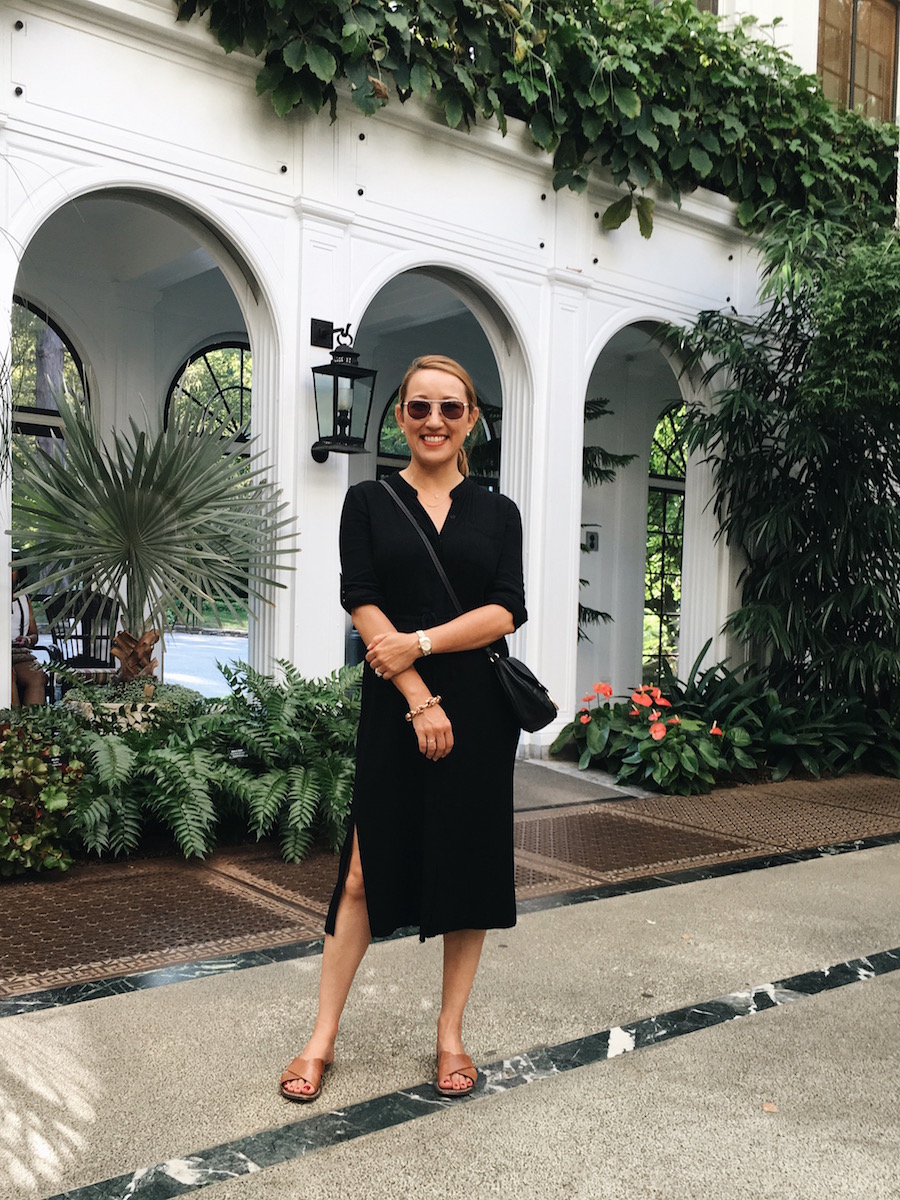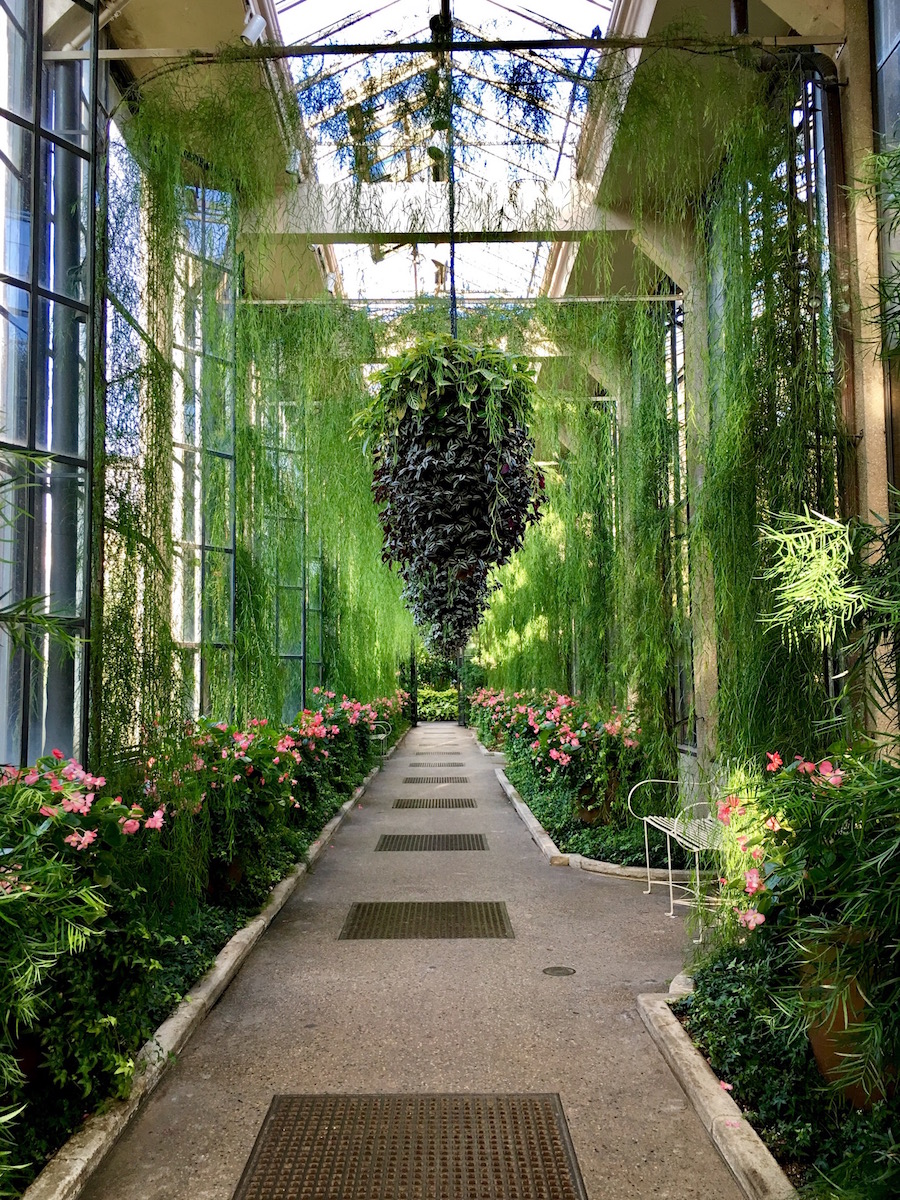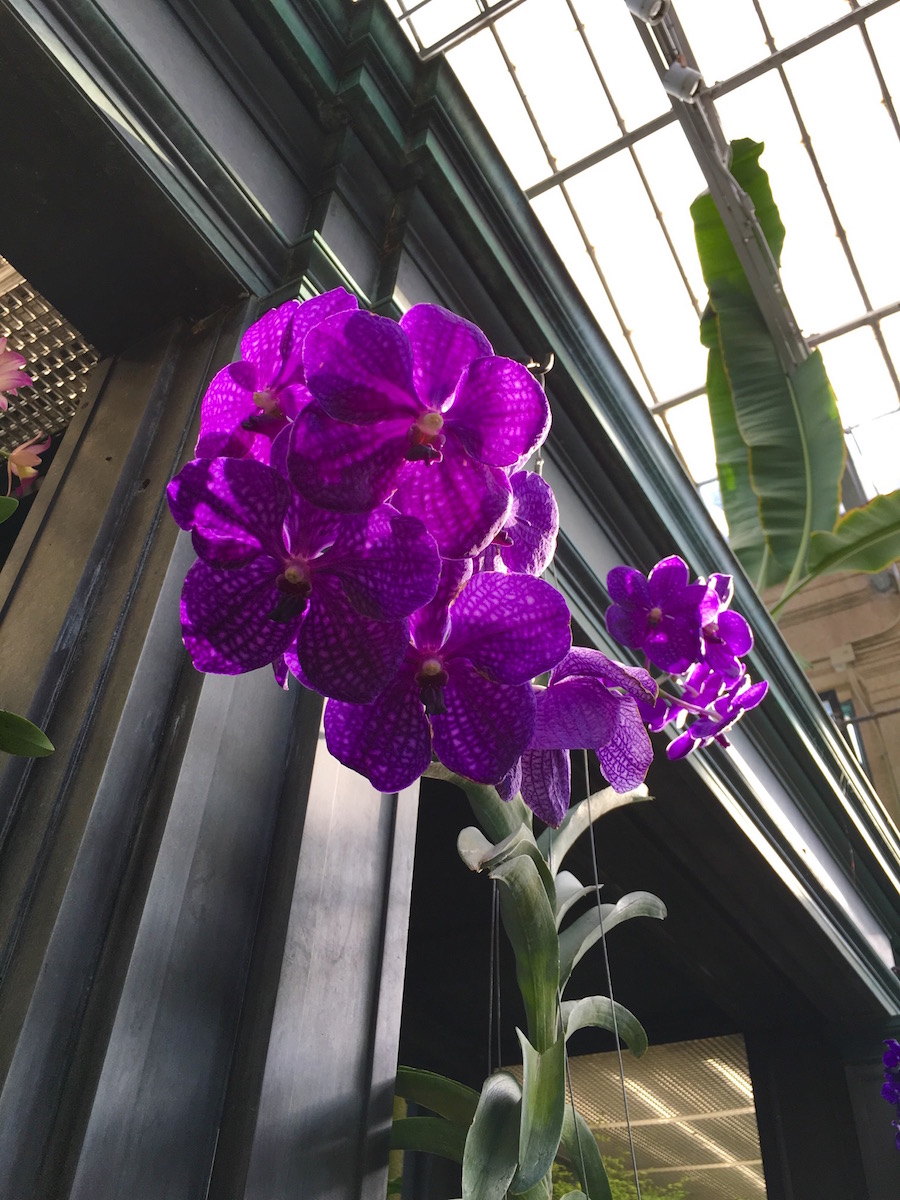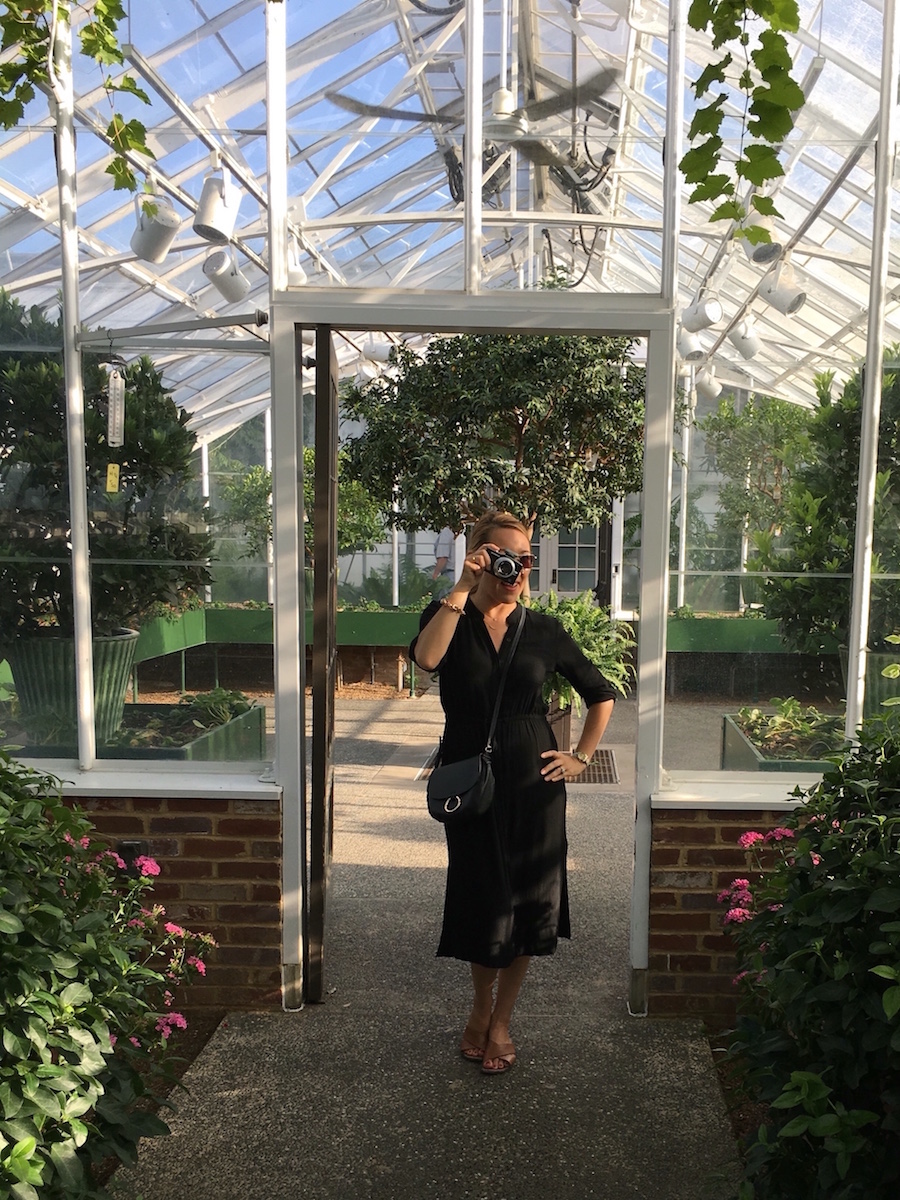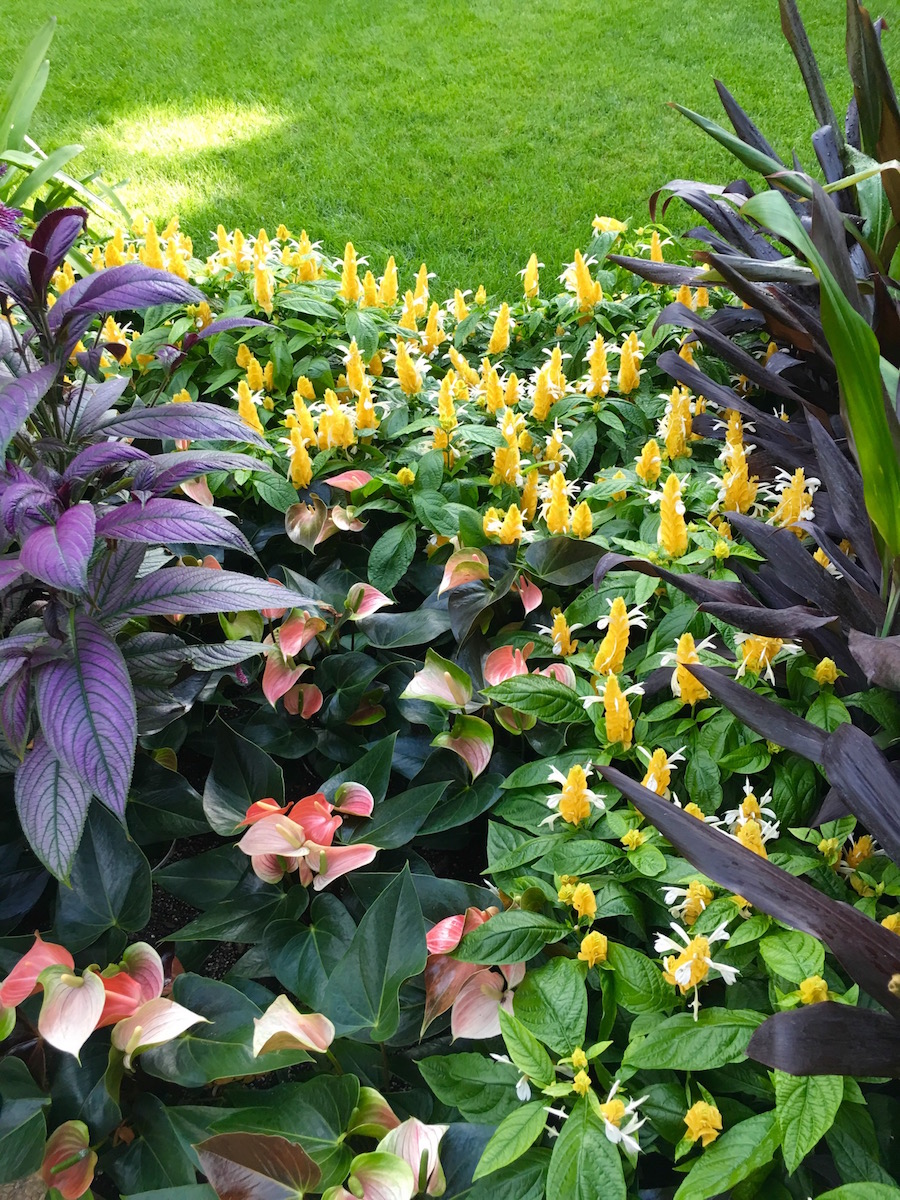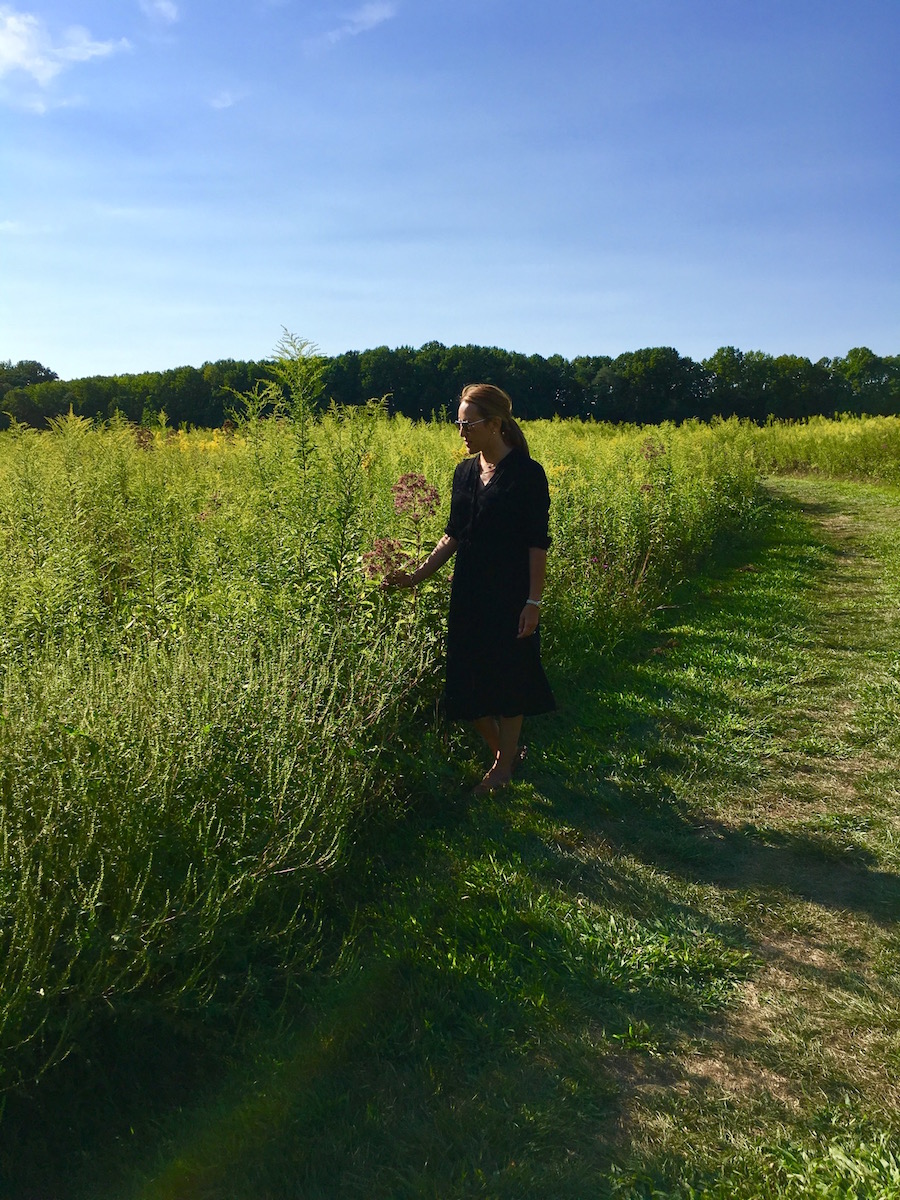 Shop Similar Items