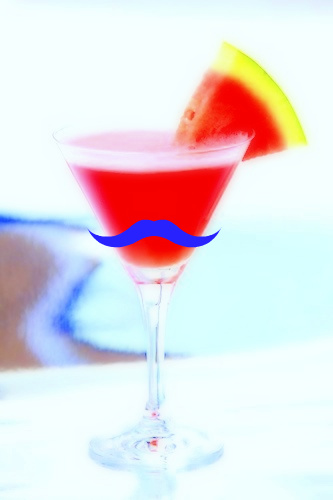 Two Savvy Photo Editing Programs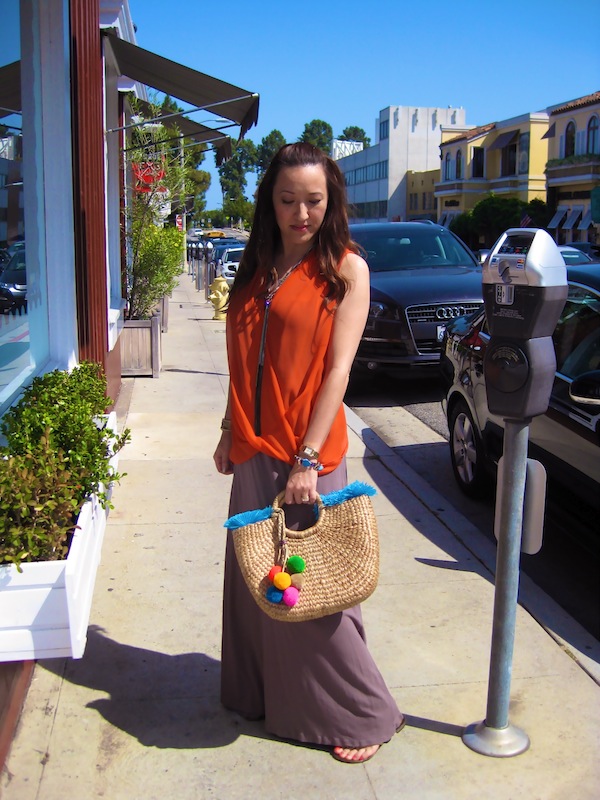 Original Photo
If you're using your iPhone or Smartphone to take candid or even semi-pro pictures, then you need these two programs – Picasa and Photoshop Elements 10. These programs are free to download (Photoshop Elements has a 30-day free trial). I don't have the wear-with-all to lug around camera gear to take snaps for my blog all day, hence my handy iPhone 4s which shoots marvelous pics. The ONLY thing lacking is being able to adjust the depth of field (i.e., where the background is blurry).
For Depth of Field adjustments, Photoshop Element 10 makes this process super easy, look at the comparison with the same photo below.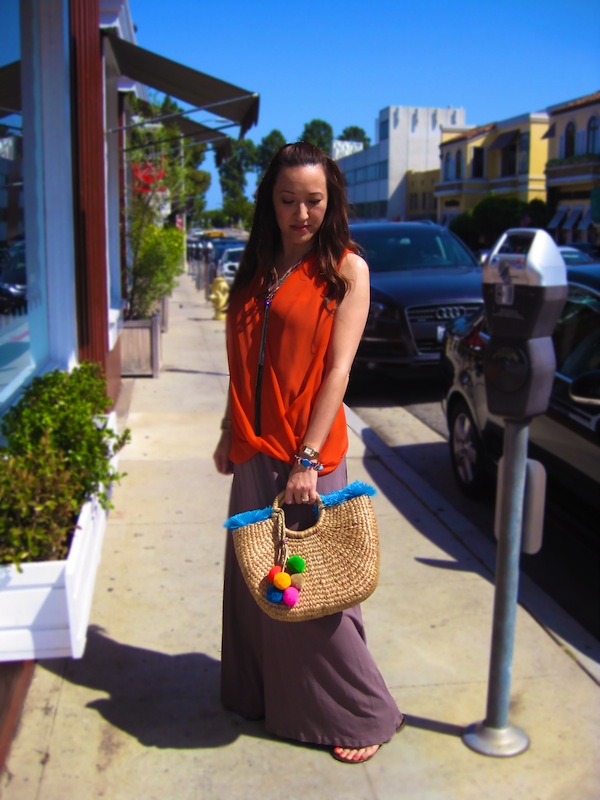 Using Depth of Field in Photoshop Element 10
Picasa is a Google product (free to download) and it will import every photo on your computer and dump it into the program. From there you can add filters, text, make collages which I love. Below is a photo polaroid I made with text in Picasa and a watermelon martini before & after.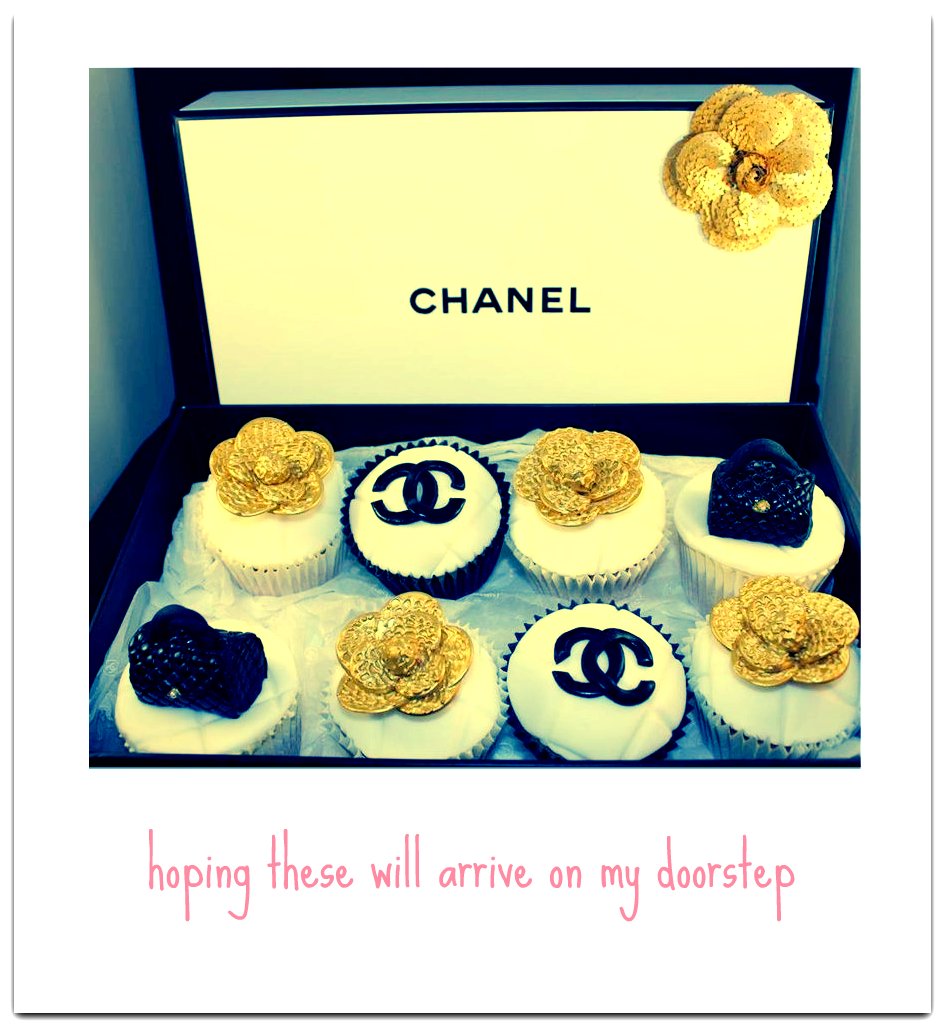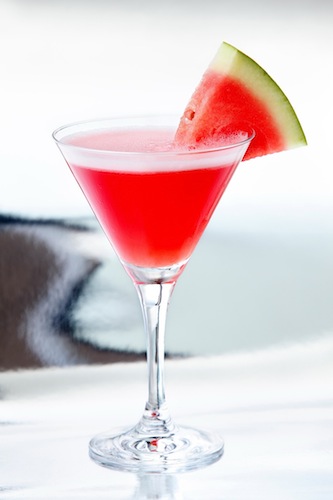 Original Photo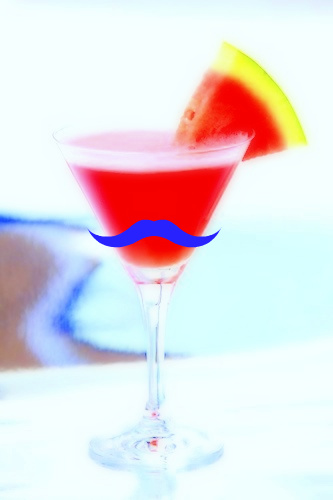 After using special effects and adding a colored moustache
Have fun and happy photo editing! xo, M
FACEBOOK | TWITTER | SUBSCRIBE
Recommended