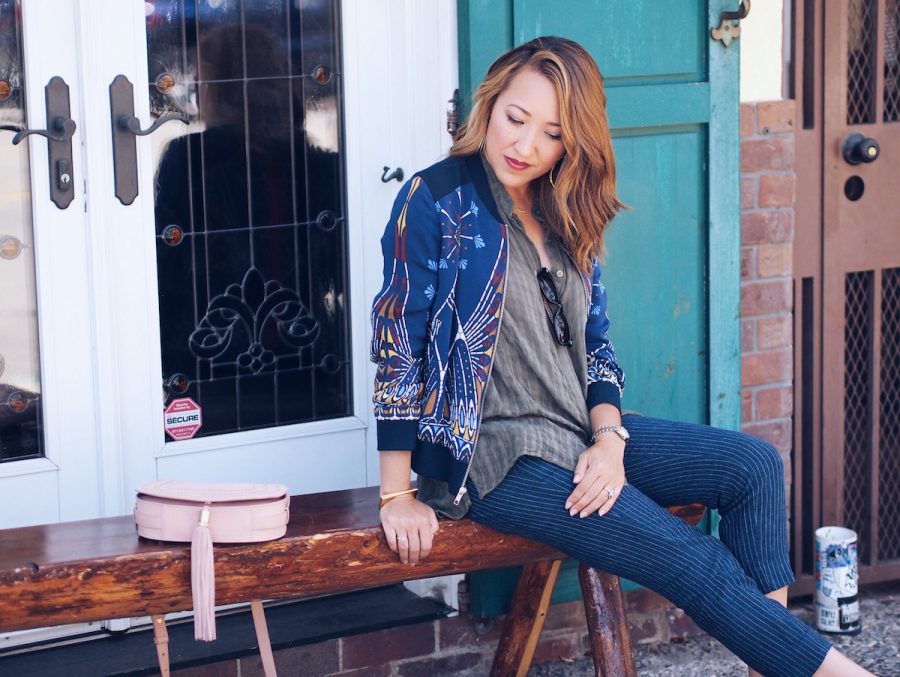 Hey dolls, I'm back! Giving you savvy styling tips and outfit inspo all week long here on Savvynista. AND back on the YouTube train as well. Sorry for the inconsistency here and there BUT very consistent on Instagram @themariavonlosch – so follow me there to keep in the loop on a daily basis. On the personal front, lots to share which I'll be posting more about under Style Diary category next week.
OK, back to style, style, style. As a stylist, I love showing how to wear pieces many different ways that way you feel like you've made a good purchase. It can be from a t-shirt to something designer. Whatever it is, I want you to ALWAYS know you have a place to come to for savvy style suggestions. We all want to feel that we've made smart clothing investments. I know I do. To make my mornings stress-free in the "what do I wear" department, I pull out 6-10 pieces that I can mix-n-match for the entire week. Nobody has ever said, "Hey didn't you wear that shirt three times this week?"
See below how I took one of my fave summer tops into three different looks. I shop a lot at Nordstrom Rack, they carry a wide variety of brands I love at great prices. You're in luck if you're a Nordstrom Rewards or Card holder. From now until July 16th, get EARLY access to Nordstrom Anniversary Sale.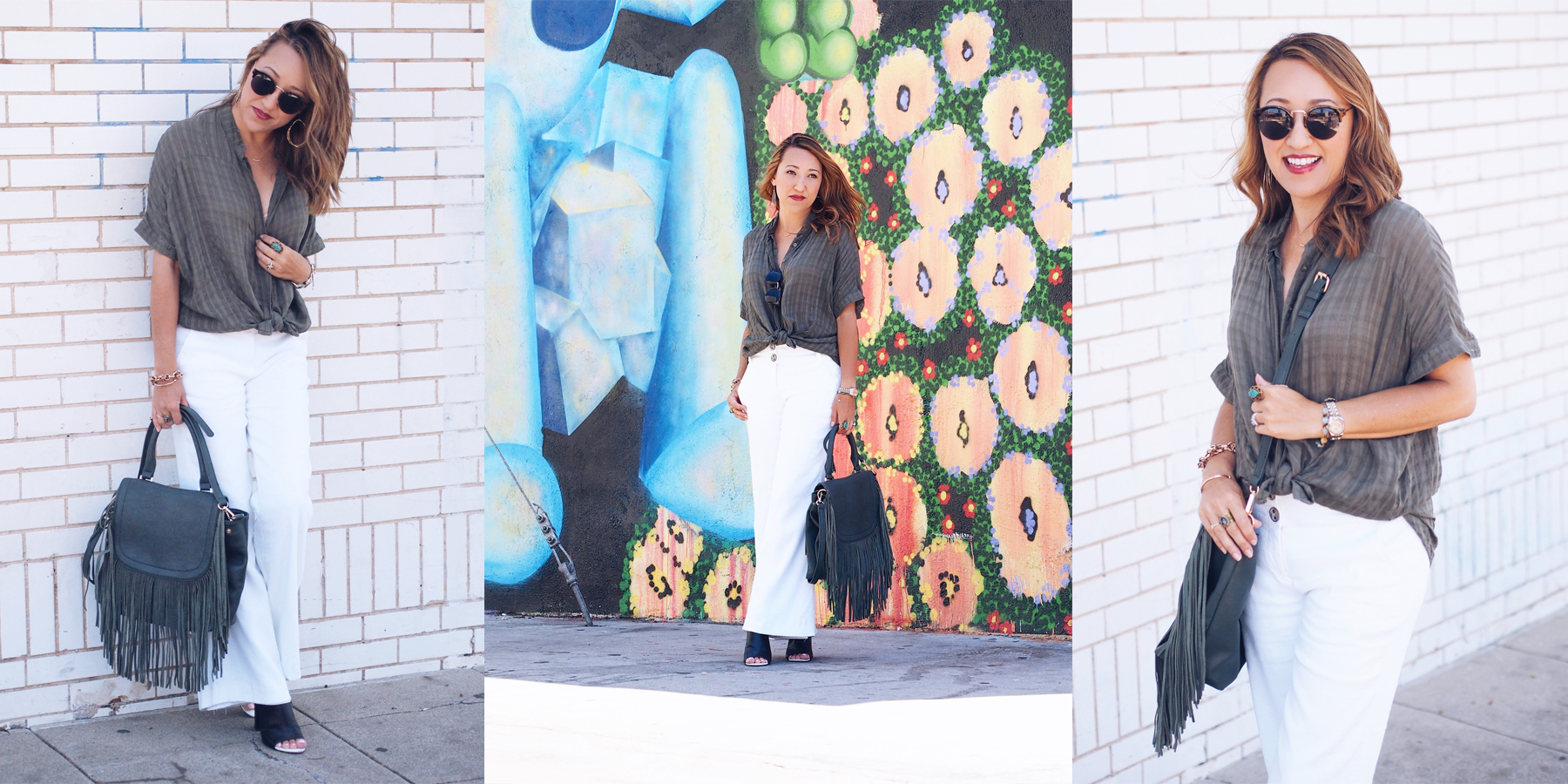 Tie shirt at the waist to create shape, or tuck in and wear a belt. Pair with a white linen flared pant for a cool summer office look.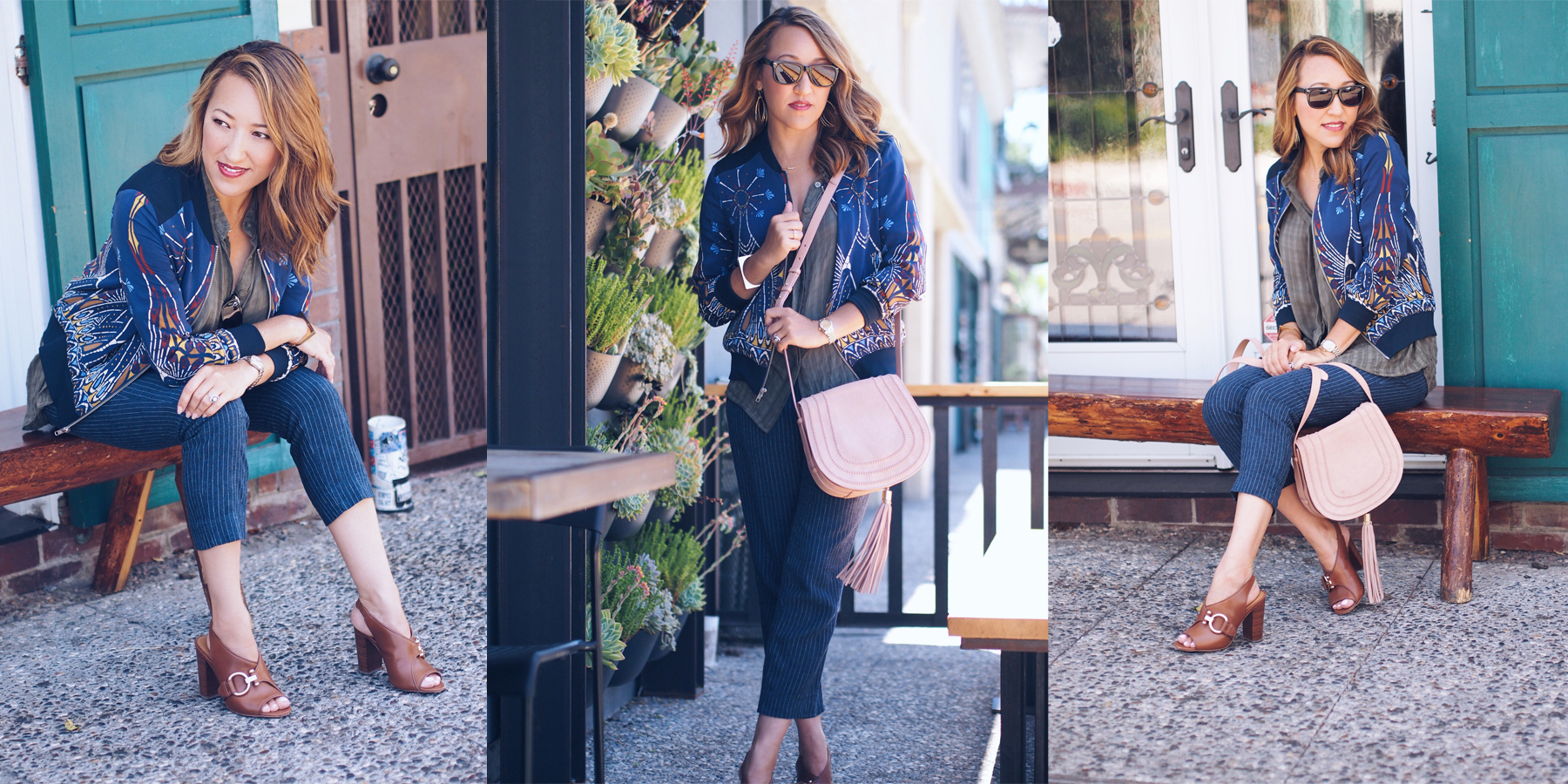 Pair army green with navy. Up your style factor by mixing prints with prints.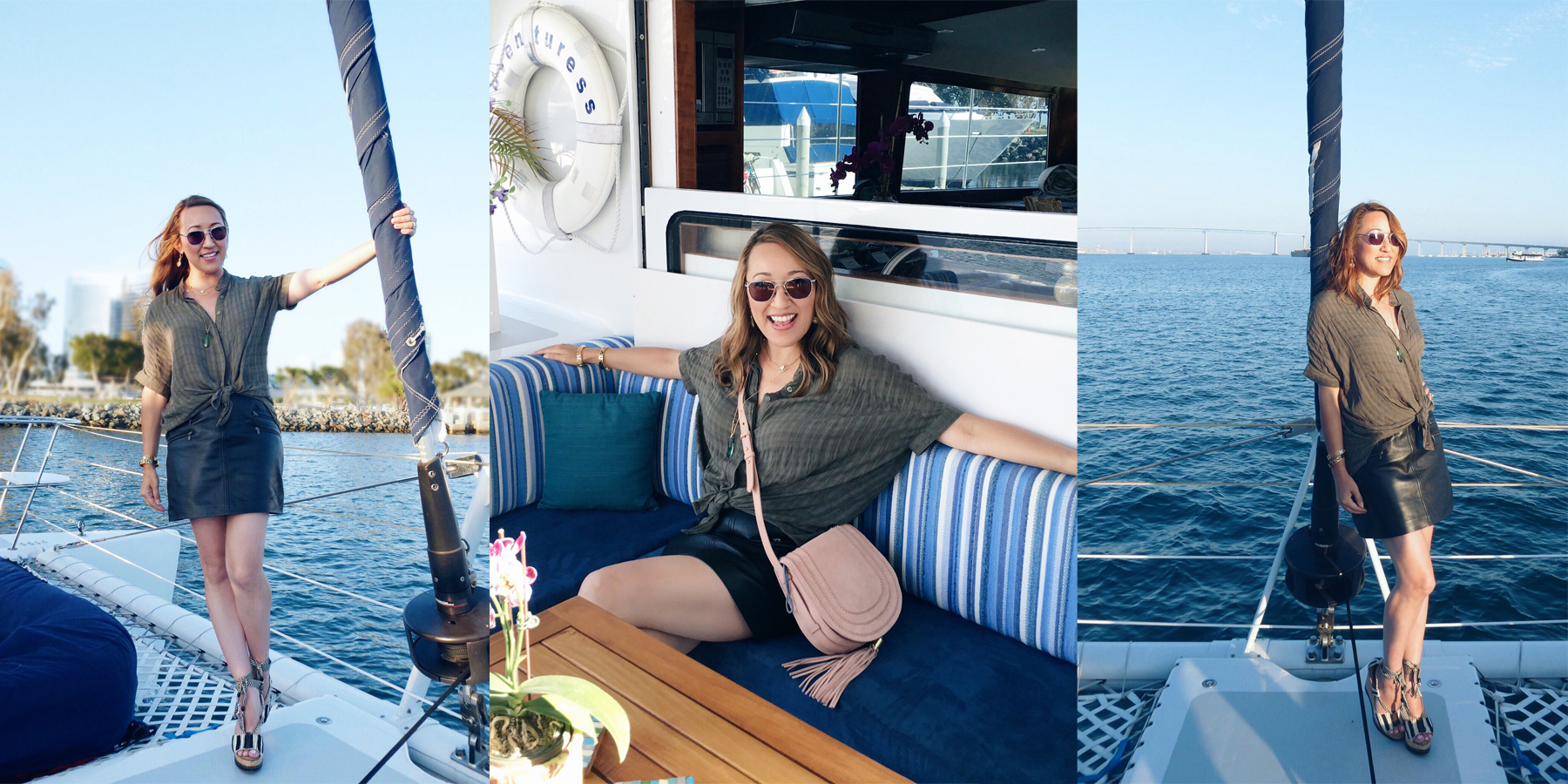 Pair a mini skirt and lace-up wedges with this relaxed fit shirt for a night out or weekend fun.
Shop My Style