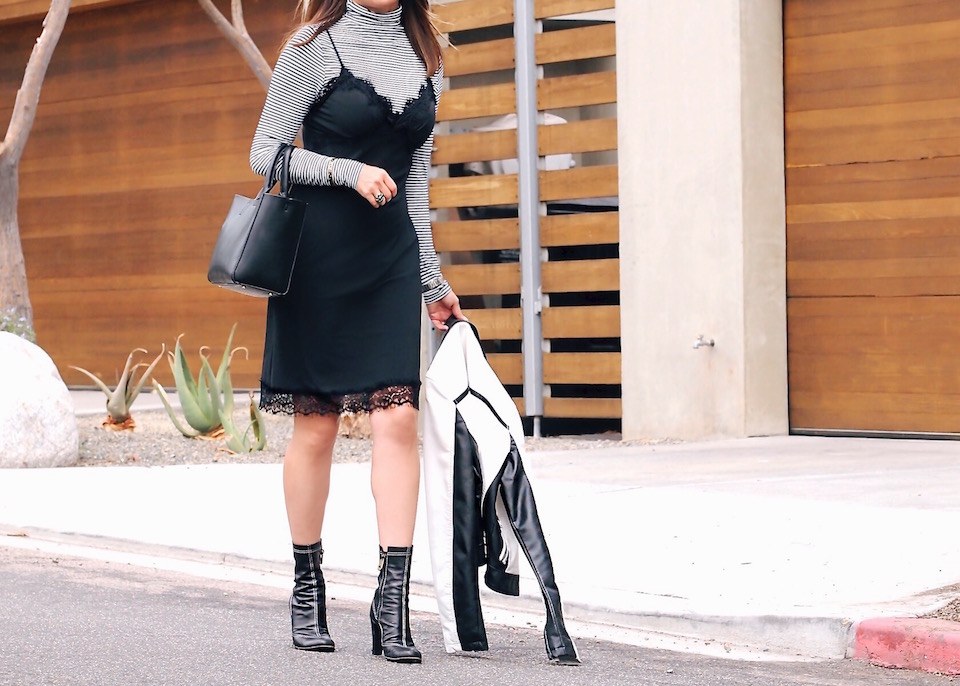 I know this may sound crazy, but I don't technically like shopping for myself that often. I know I'm not alone, most women and the women I've helped styled in the past feel the same. That's one reason why I stress buying pieces that you can wear at least three different ways (if not more) and items you can restyle for transitioning into the next season. Of course some pieces may not transition, those you can store and pull out again.
So how do you know what pieces transition well into the next season? Well, here on my blog of course. AND other media outlets. Just Google "transitional style" for [add relevant season]. One piece that I'm going to maximize as much as I can for this Fall is the slip dress that made a comeback this year a la 90's inspired. Simply add a shirt underneath and pair various heights of boots – ankle, over-the-knee, etc. Or pair an oversized sweater over the slip dress with tights or stocking and pumps. See how I styled this during the Spring HERE.
You can catch my daily musings via Instagram, Twitter or Facebook. Thanks for stopping by!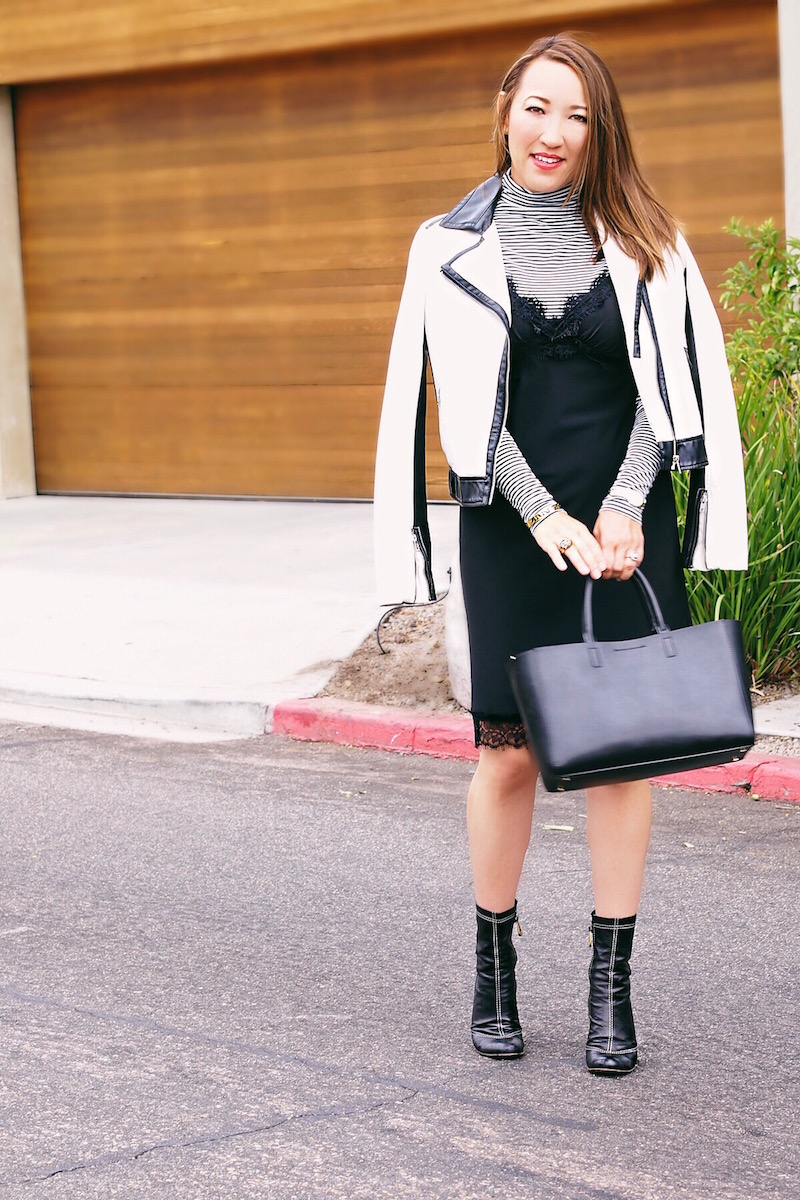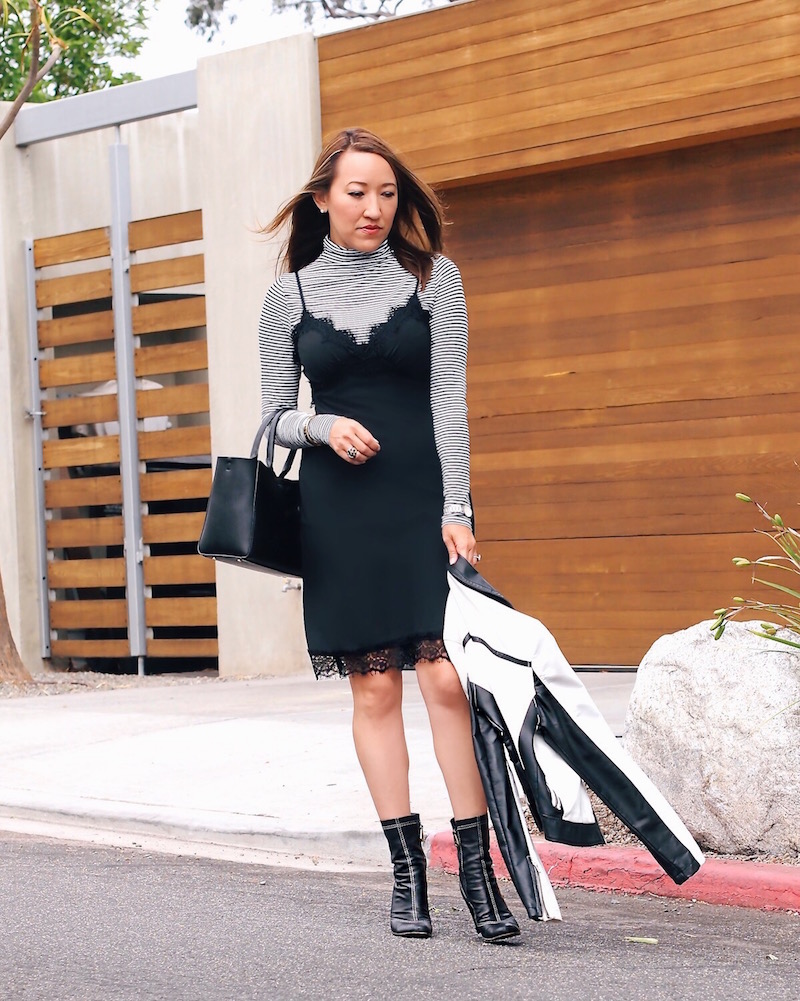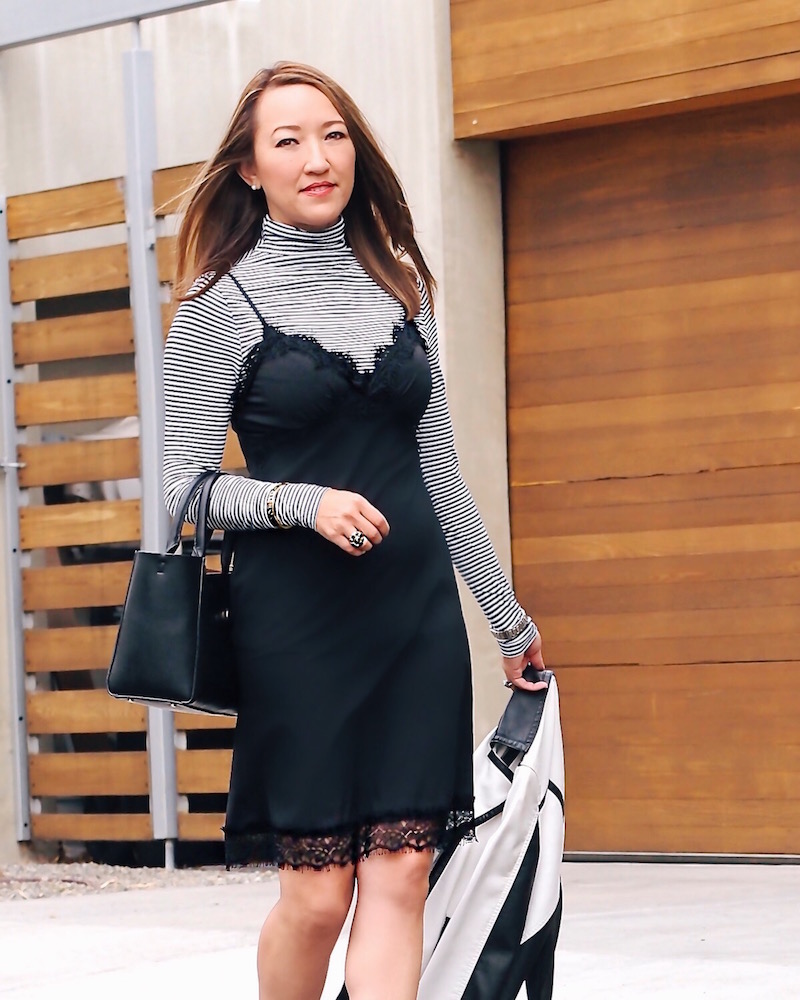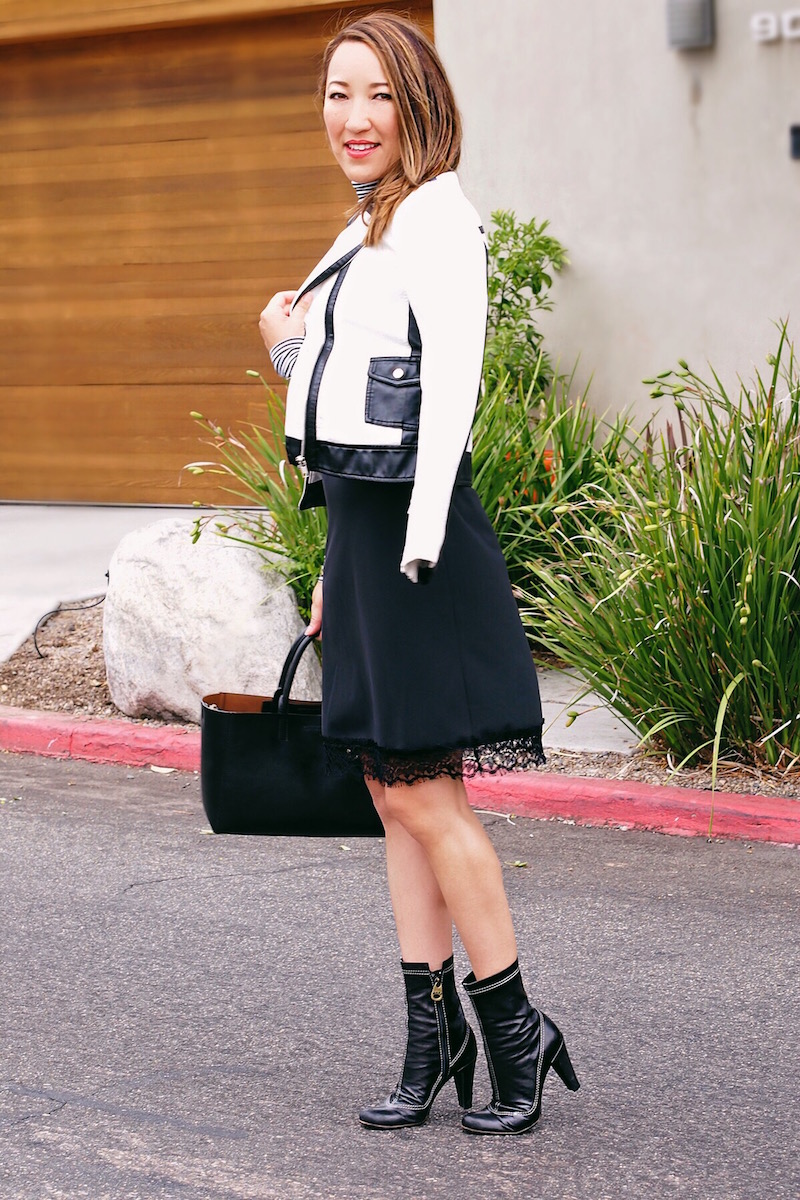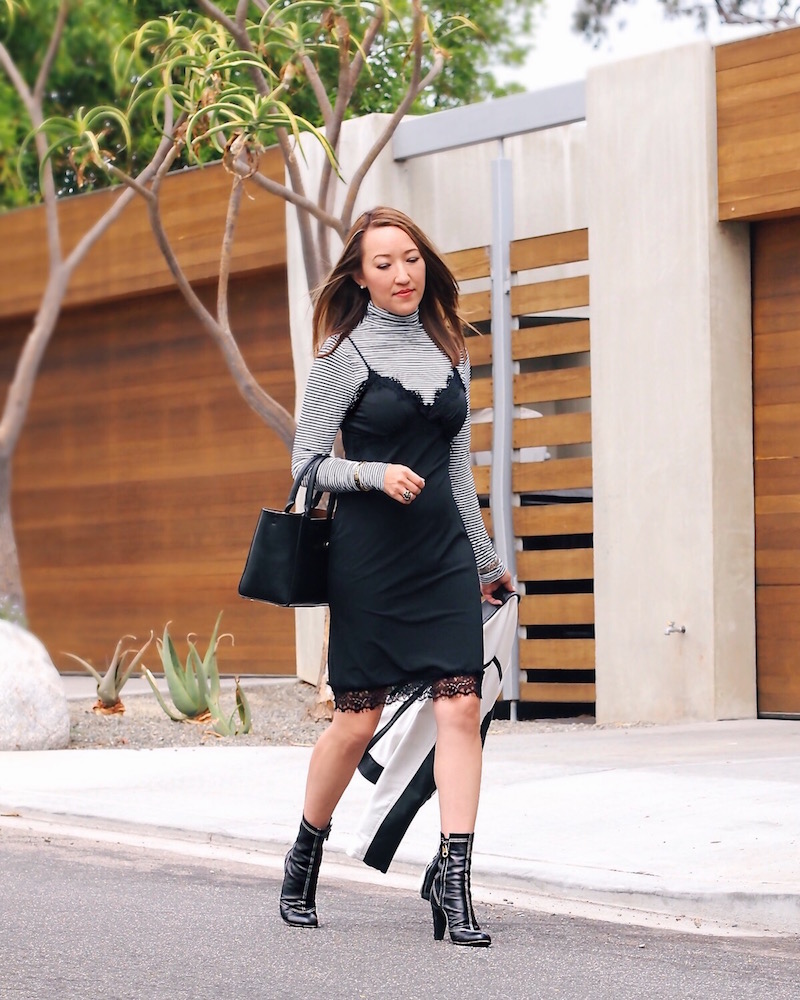 Shop Similar Items