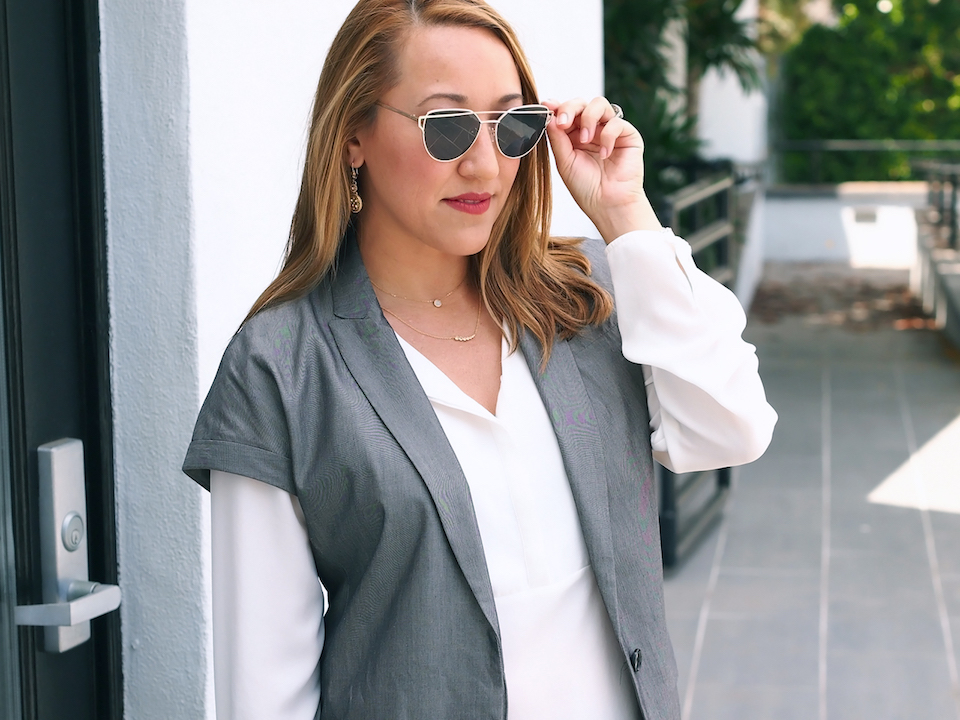 Don't you just love to purchase clothing that can be styled many different ways? It's about being savvy and maximizing your dollars and wardrobe that way you're not stuck feeling guilty for shopping and only wearing something once or never (the 'never' hurts the worst). Most of us are working hard to pay bills and support a lifestyle that makes us happy. I love reading up on ways to live a more efficient, smarter, healthier and stylish life even more so now that I'm approaching an age that is hard to say but I'll be revealing on September 20.
With that said, I'll be creating more lifestyle posts and YouTube videos. Although I love fashion and style, I have a lot of wisdom about other things. A few biggies include … how I stay looking and feeling 10 years younger than my age, skincare and beauty maintenance, blogging tips, social media know-how, photo/video editing tips, how to brand yourself, being your own boss, and so much more, you'll have to subscribe to my blog to get the scoop!
Okay enough of that, onto the subject at hand – how I styled this stylish sleeveless tuxedo blazer/vest from Banana Republic (on sale now) three different ways for daytime/Casual Friday, 9 to 5 office outfit and date night.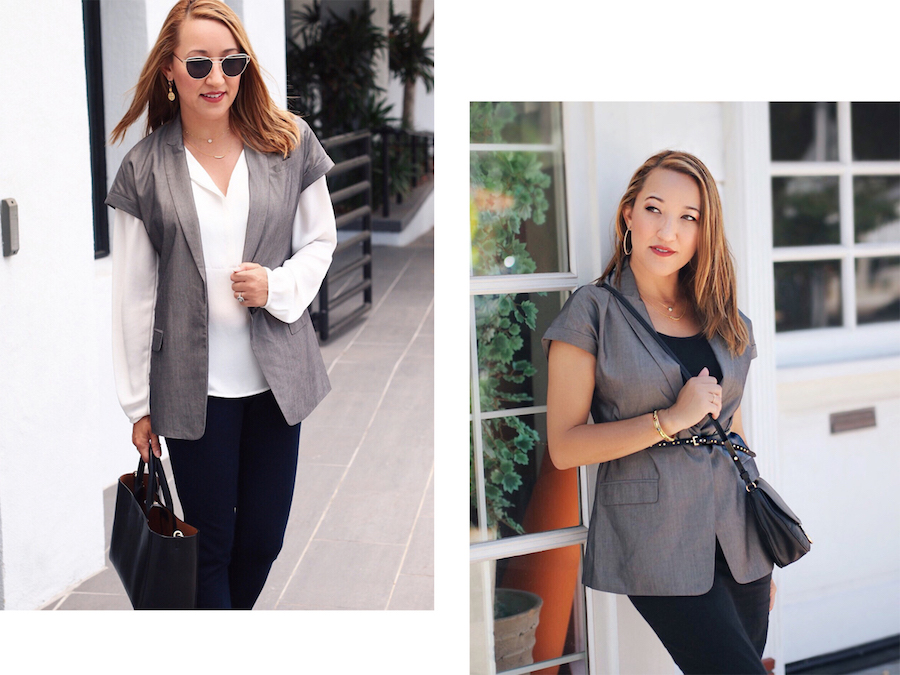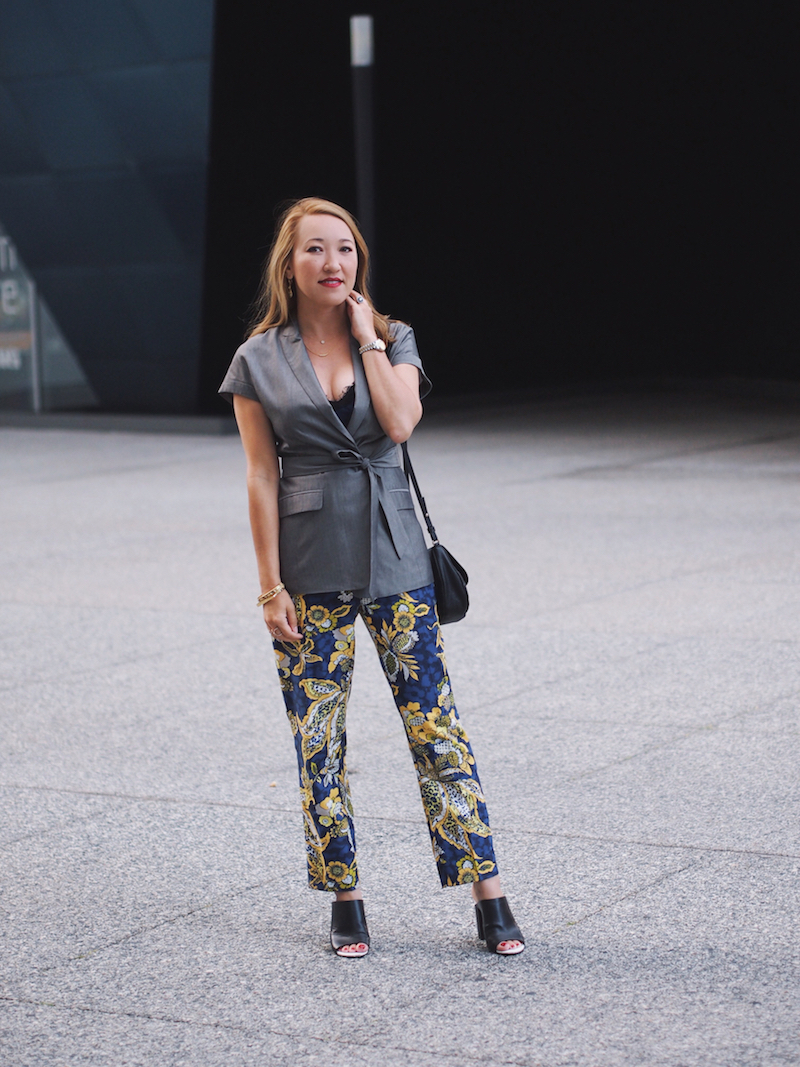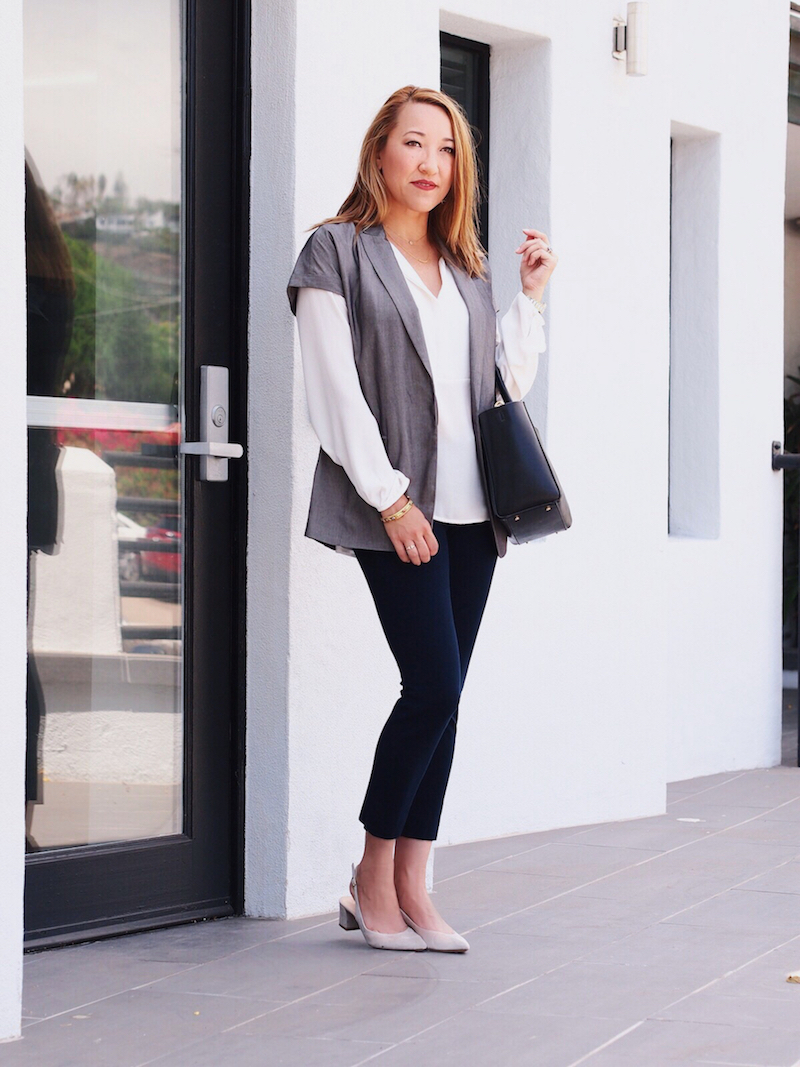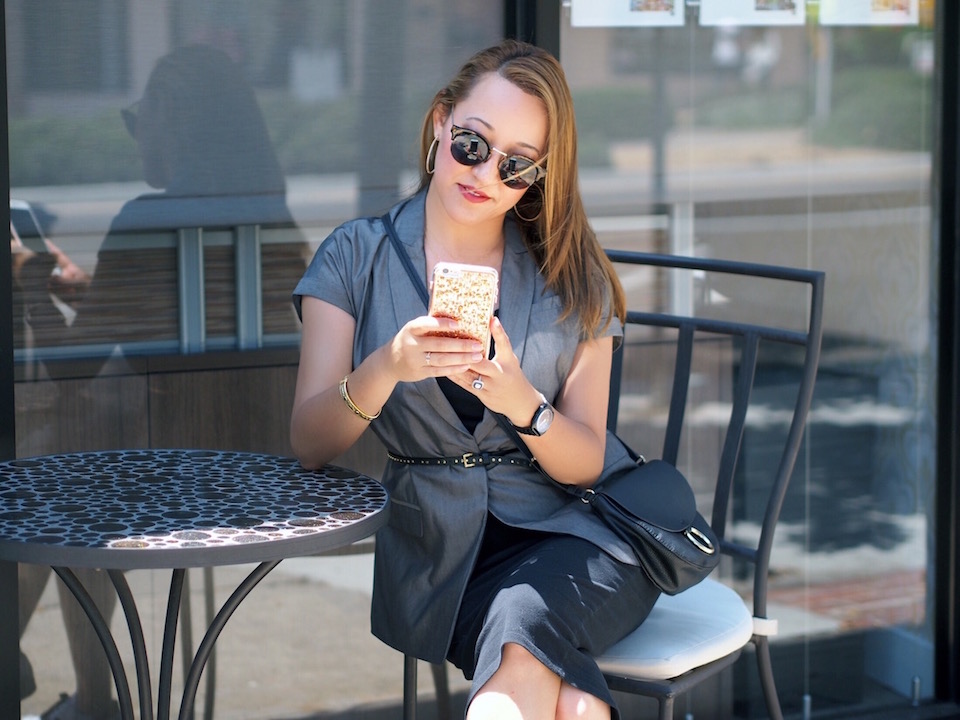 Shop Featured Items