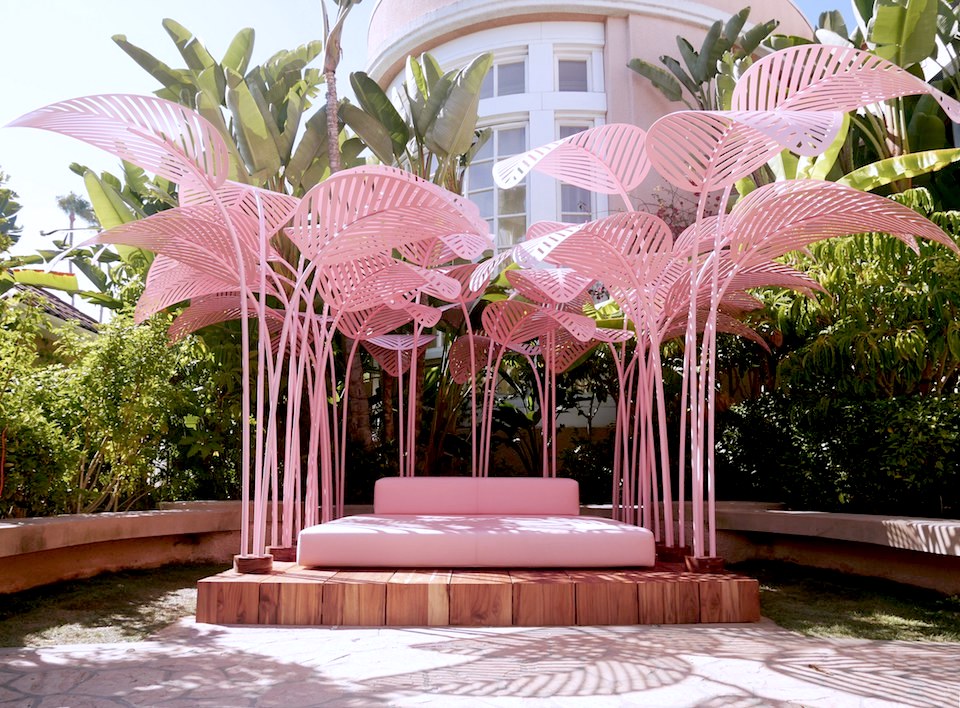 Hey dolls, what better way to start the weekend than with a savvy "Weekend Edit". It's a curated list of things I love, tried and have on my radar. Links are at the very end of this post. Hope you enjoy this list and let me know if you've tried any of these or plan to.
MY WEEKEND AGENDA:
Basically it consists of taking an actual weekend off from working. I'll be spending time with my fiancé having coffee in bed, going to brunch, cruising on his new Harley motorcycle, maybe see a movie and in between snuggling and chillin' at home.
Our condo is up for sale and our realtor is having an open house this Sunday. I'm excited but nervous. This means we're buying a new home as well. We've been looking on and off for several months but haven't found anything that says, "yes, let's make an offer." I'm crossing my fingers we find something we love soon.
BTW, have you joined the #SavvySquad yet? Sign up below, I think you'll dig it.
Burberry Heritage Giant Check Fringed Cashmere Muffler
Tom Ford Indian Rose Lip Color