Mood: Grieving
Weather: Overcast, humid, warmish
Purpose: Met some new women friends in the early evening.
Style Savvy: I have never been a denim-on-denim fan until now. Before I felt it looked too wildernessy (new word I made up). But if you pair it correctly and add the right accessories, it turns out to be pretty stylish. When pairing denim, pick slightly different shades so that you aren't so matchy matchy. My J. Crew chambray shirt is lighter than my Paige Skyline Ankle Peg jeans and to break up the denim uniform, I added a white 3/4 length sleeve ASOS blazer (bought last summer) and fuchsia Jimmy Choo pumps for a pop of color. This is a perfect outfit for a crystal or bold statement necklace. You might be one who strays away from these type of necklaces because it might look too fancy but you can tone down the elegance when you pair it with an outfit that's more casual or street.
Personal Style: My accessories usually tell my story from jewelry to shoes to bags. I'm also a big fan of blazers! Invest in a few good blazers – white, black, navy blue, light gray, tuxedo style. A blazer sometimes gives that extra polish you need to an outfit.
What's Going On With Me: It was really hard to get out of bed this morning. Even though I woke up to a few more positive emails and comments from you ladies out there. I'm still grieving and mourning the loss of my relationship with my husband, who wasn't just a husband, he was also one of best friends. The person I would call throughout the day and share so many things with. He was in my life for a total of 9 years. And now we communicate through email about particulars and that's very minimal. Thank goodness I got my butt moving and met up with some women I'm starting to build friendships with in this new city I'm living in.
Your Words: A dear friend from high school sent me an email this morning saying how I was always a trailblazer even back then and that I was different from others in school, in a good way. Thanks P! Another woman that I don't know who's now following me on Instagram reposted my information to her peeps and said to read my blog about this challenge and that she might try it. Then a fitness/entrepreneur acquaintance from a women's entrepreneur group I'm a member of emailed me with the kindest words and support. Thanks C!
READ what inspired me to do this challenge by CLICKING HERE.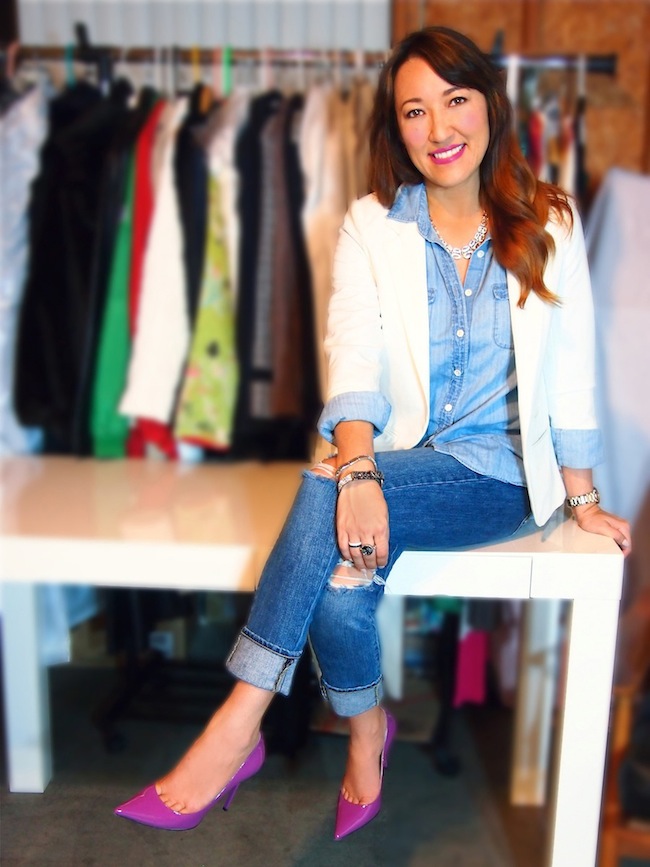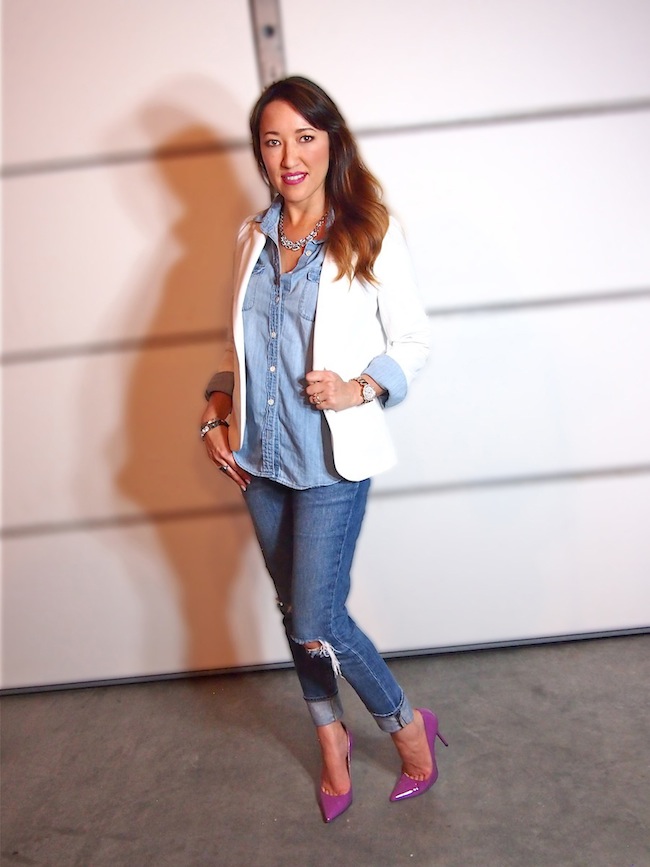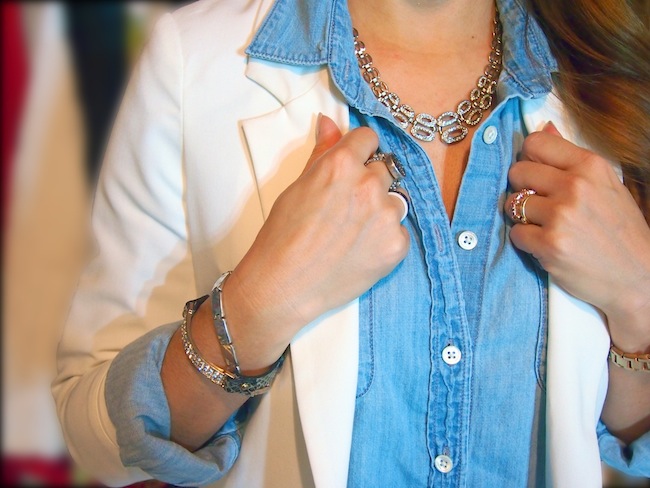 FACEBOOK | TWITTER | INSTAGRAM | POSE | BLOGLOVIN