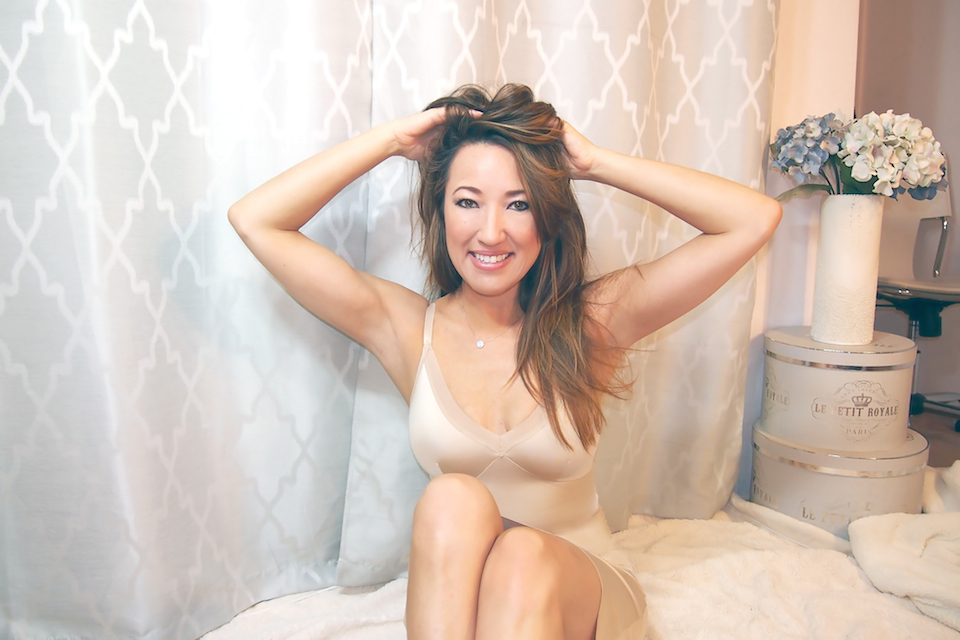 When my self-esteem is running low, I start disliking what I see in the mirror and want to isolate. When I'm picking apart myself, at least I'm aware of what I'm doing and can change my perspective. This usually starts with doing something nice for another person or something nice for myself. I have lots of negative old tapes that I can replay in my head but what good does that do? It usually paralyzes me which makes me procrastinate and then I start feeling worse about myself. Mind you, this awareness and practice to take action hasn't come easy. It's taken years of working on my personal and spiritual growth.
Dove Global Research found that only 4% of women around the world consider themselves beautiful. Anxiety about appearance starts as early as elementary school. The findings went on to say, that 6 out of 10 girls are so concerned with the way that they look, that they actually opted out of participating in daily life – from going swimming and playing sports, to visiting the doctor and getting together with friends.
To be a part of the solution for change, two like minded women, a psychotherapist and a boutique owner who believe passionately that a woman's sense of self-worth cannot be defined by her size, shape, age or color, created an LA-based event called Love Your Body Fashion Show. This event focuses on empowering women of all ages to love and accept their bodies. And I'm all for that!
This year's event will promote its charity partner, Dress for Success Worldwide (West). Dress for Success is an international not-for-profit organization that promotes the economic independence of disadvantaged women by providing professional attire, a network of support and the career development tools to help women thrive in work and in life. Attendees will enjoy shopping, food, workshops and a fashion show. Speakers will touch on the topics of life balance, nutrition, fitness, body image, and wellness. Attend this FREE event by CLICKING HERE. I will be at this event. Stop by, say hello and let's take a selfie together!