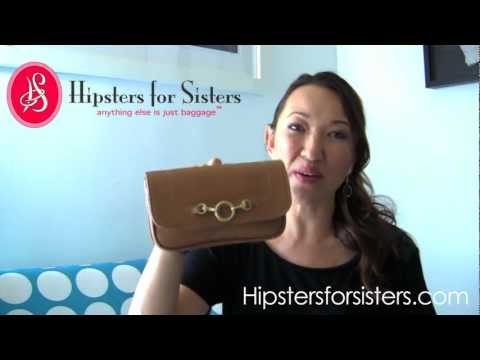 Savvy Video: From Belt Bag to a Clutch
My new favorite savvy bag I'm wearing is this uber stylish and eco-chic belt bag made by a new line called Hipsters for Sisters. I first featured these bags in my pencil skirt story (here) but wanted to shoot a video on how this belt bag transforms into a clutch with just a simple twist of a few screws. Now this is definitely style savvy!
**Disclosure: this was not a sponsored post or video. One bag was gifted while the others were on loan for review.
Recommended