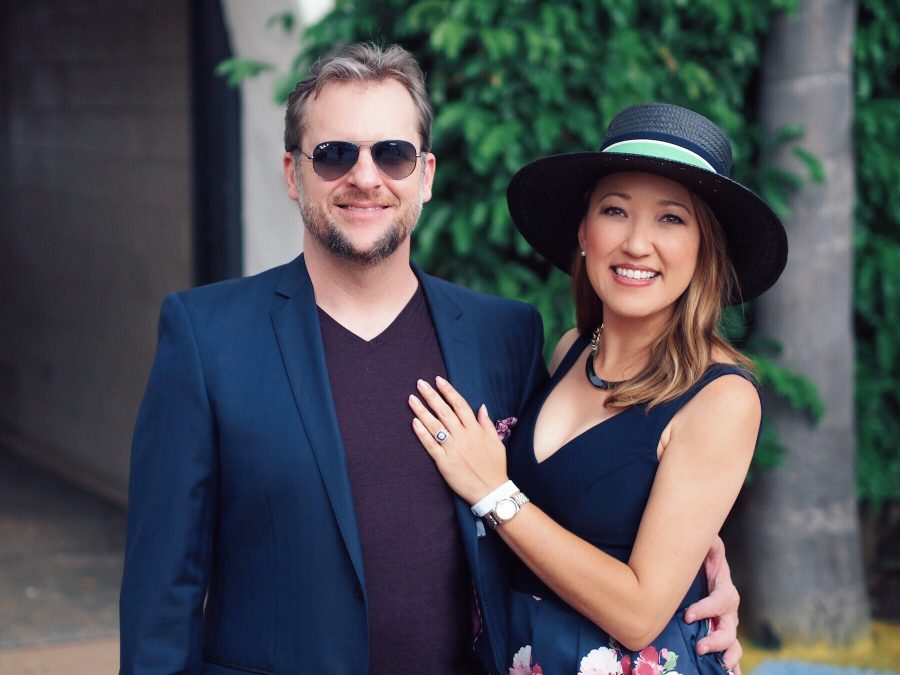 Now that I'm officially living in San Diego and not trying to move back to Los Angeles (staying because I got engaged to a wonderful man here) – I'm embracing the annual events that happen throughout the year. Especially the ones that inspire dressing up like Del Mar Races Opening Day. There's a lot of prep involved for this festive annual day. Everyone, I mean everyone … men, women and children dress up and wear hats. I LOVE this! It's so fantastic to see everyone in their best outfits.
I've been invited for the past 2 years to judge the hat contest alongside most of my girlfriends who happen to be news anchors and reporters in San Diego. My day starts very early because I typically do a news spot for the racetrack in the morning about Opening Day fashion tips with models that I've styled. Below is how my opening day came together.
3:15am – Get up, shower, prep skin with light exfoliator by Secret Serums® followed up by their Anti-Aging serum and Instant Line Filler. Put on my face, LOL! I mean makeup, which is all HD with UVA/UVB protection. Fix up my hair. Put on my outfit, load up car with model's outfits for 5:30am ABC morning news fashion segment.
4:45am – Arrive at Del Mar Thoroughbred Club aka racetrack. Unload everything. Meet models in executive office to dress. Text PR executive to let her know we're ready and figure out where we need to go.
5:15am – Walk over to grandstands to find ABC news reporter and cameraman.
5:37am – Go on live for less than 2 minutes chatting about men's and women's fashion tips for opening day.
6:00am – Leave racetrack to head back home.
6:30am – Dismantle myself but leave makeup face on while I nap for a few hours.
9:00am – Get back up, check emails, social media, respond to all and get myself and my fiancé ready to attend Opening Day.
1:00pm – Arrive at Del Mar racetrack and meet up with fellow hat judges (my girlfriends) in Turf Club 6th floor restaurant at a reserved table. Mingle. Eat. Drink. Laugh. Take tons of photos. Boomerang. Bet on a few races and almost won huge on the last race we bet on, that damn #2 horse came out of nowhere!
5:00pm – Say our goodbyes and head home.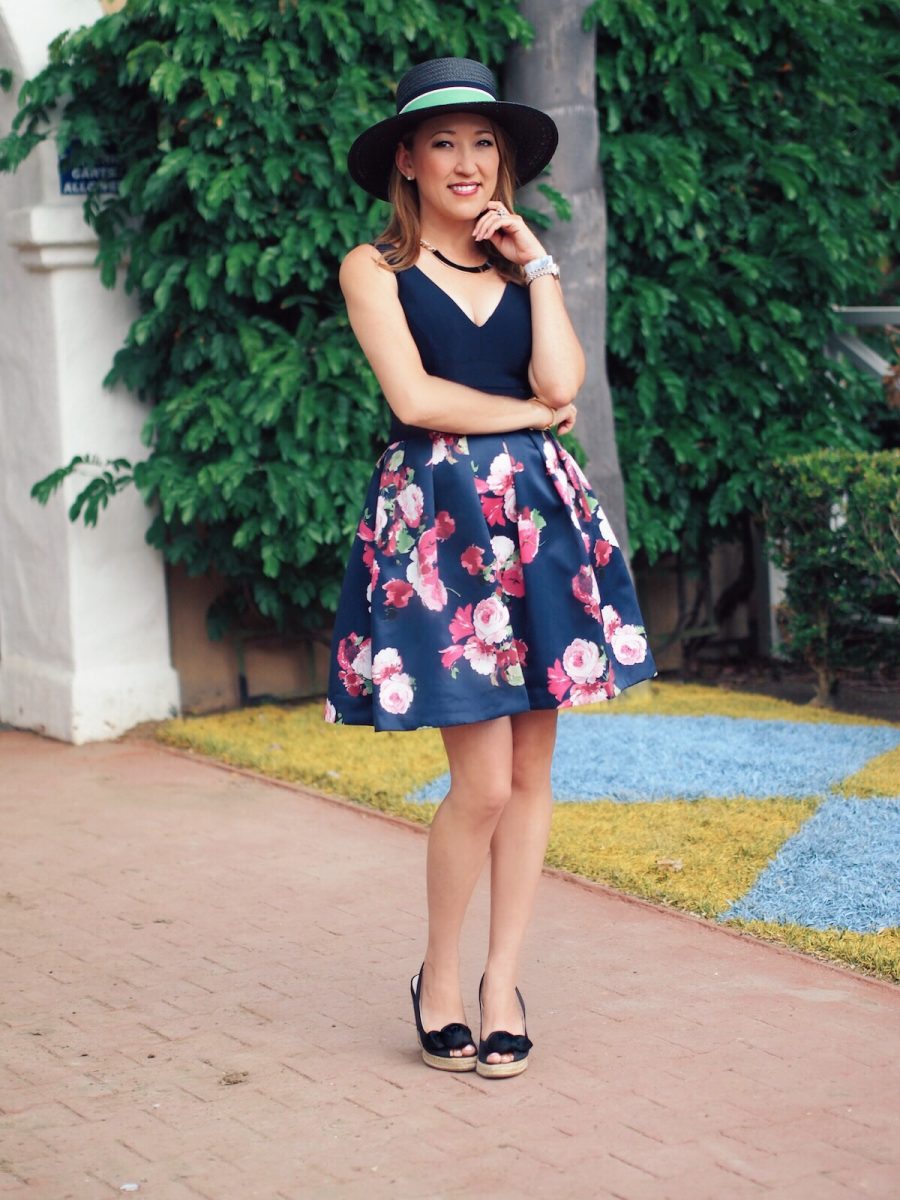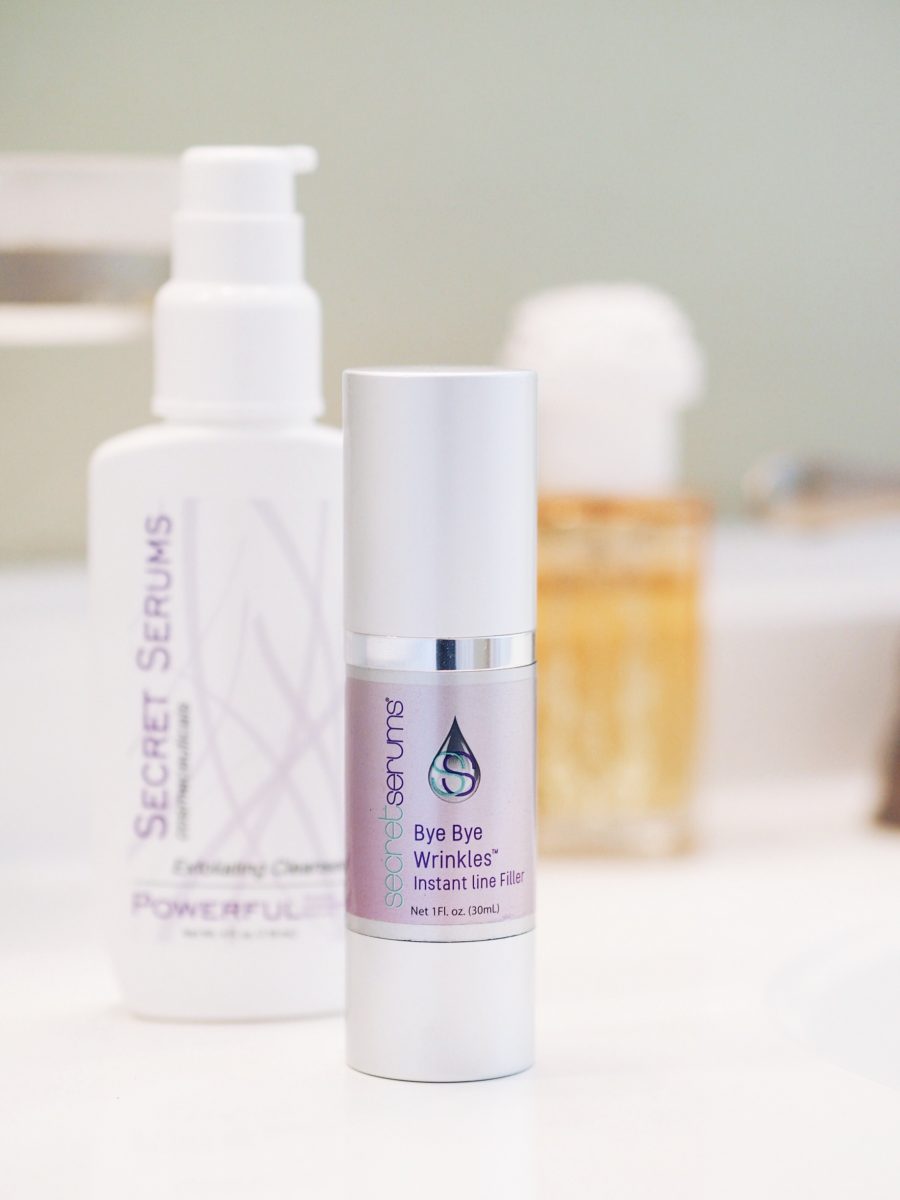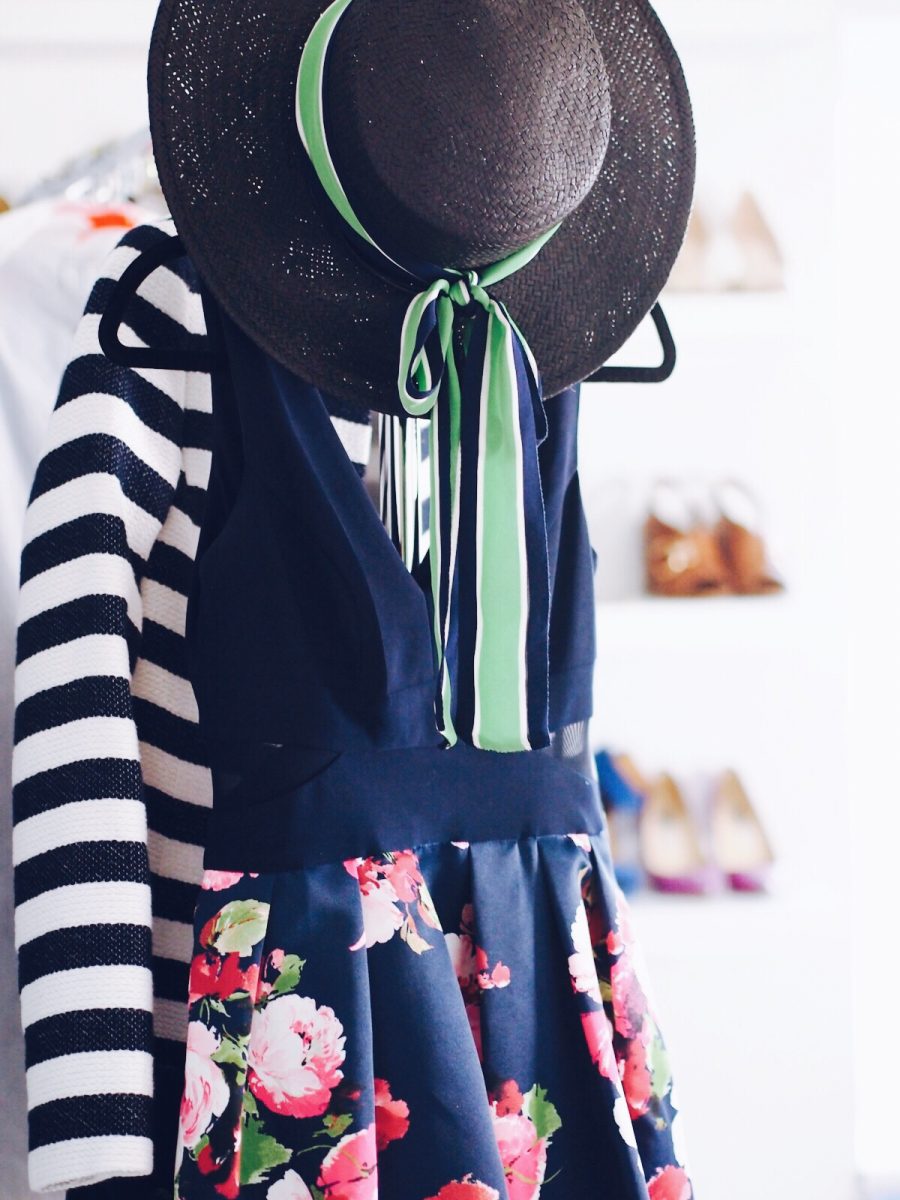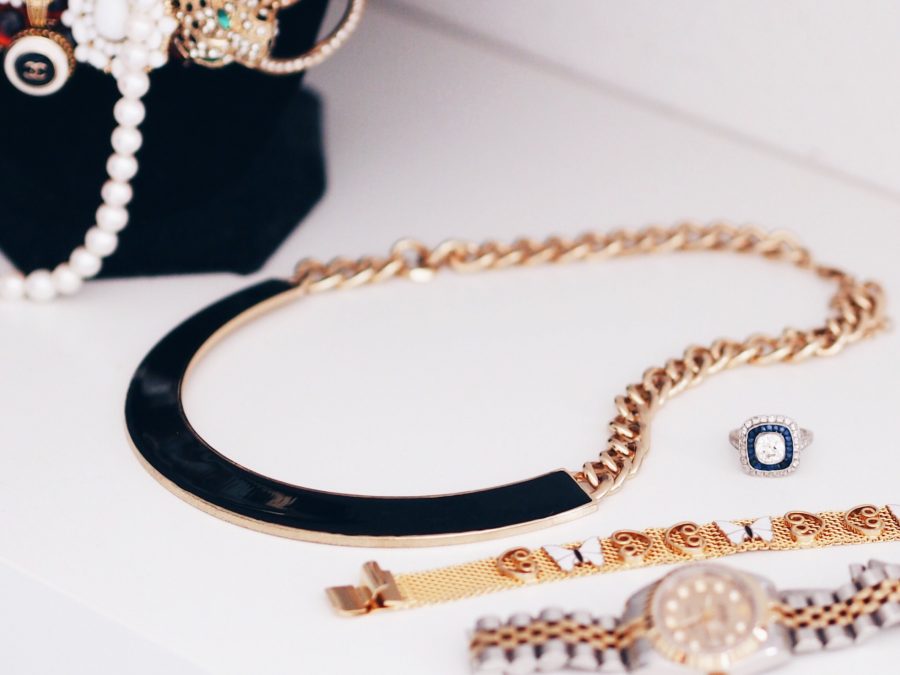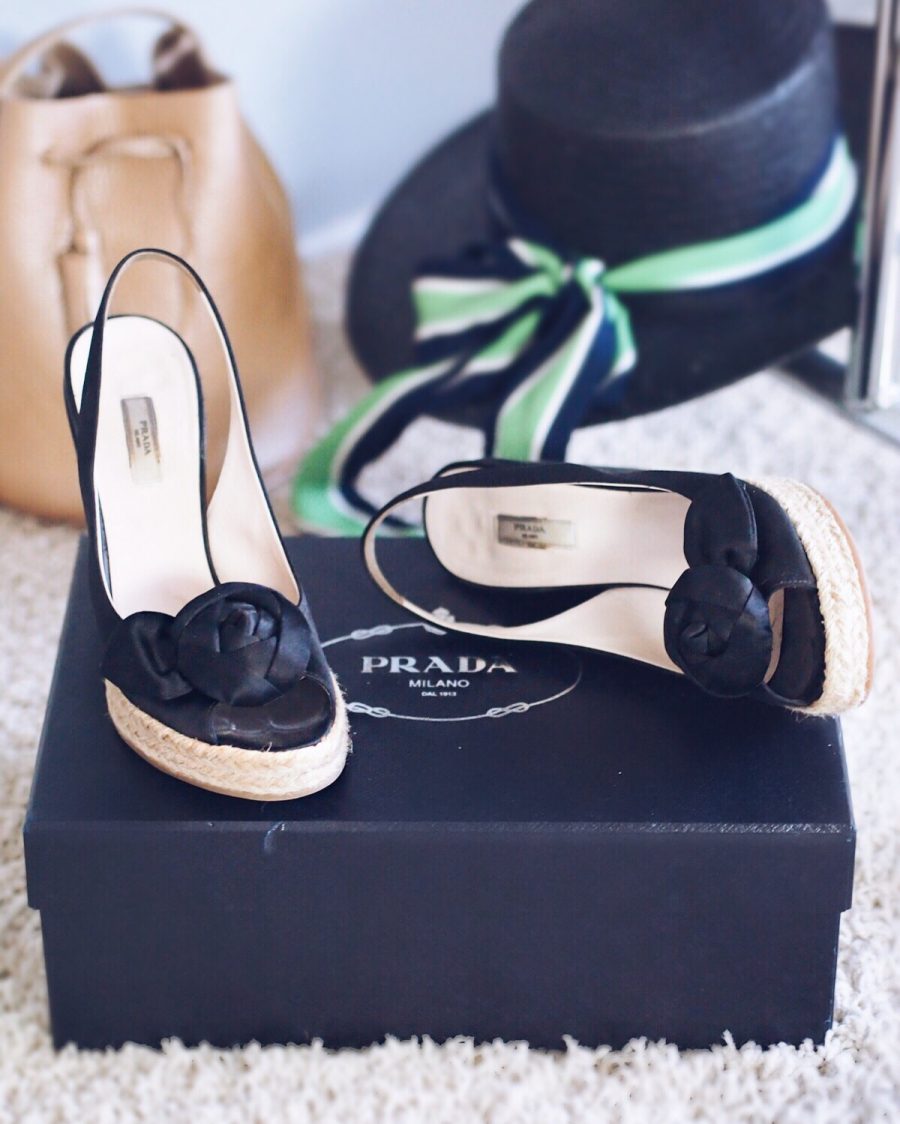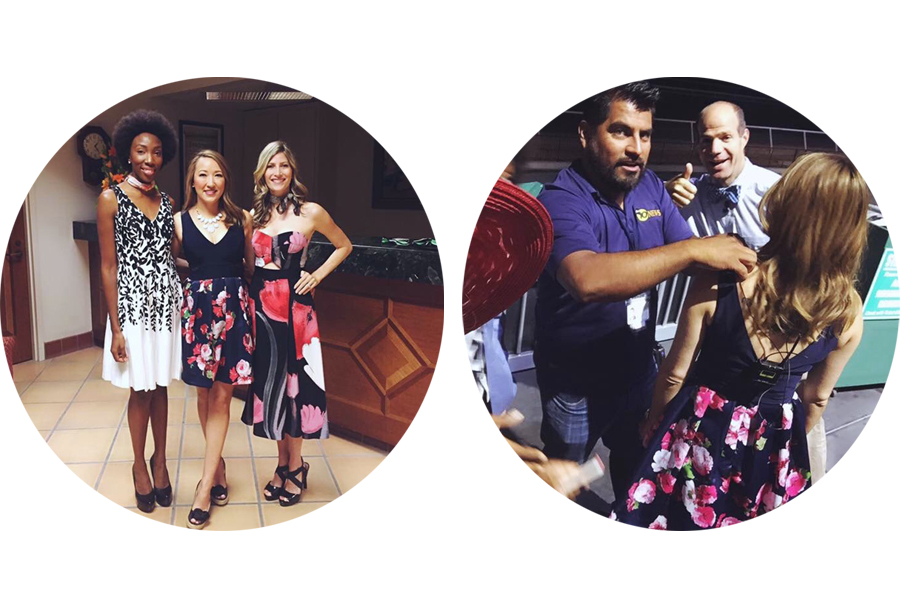 On the left, myself and models I styled, thanks to Macy's for our looks! BTW, Macy's seriously has one of best dress departments, especially Fashion Valley location in San Diego. On the right, getting mic'd up to do a live TV segment on ABC morning news.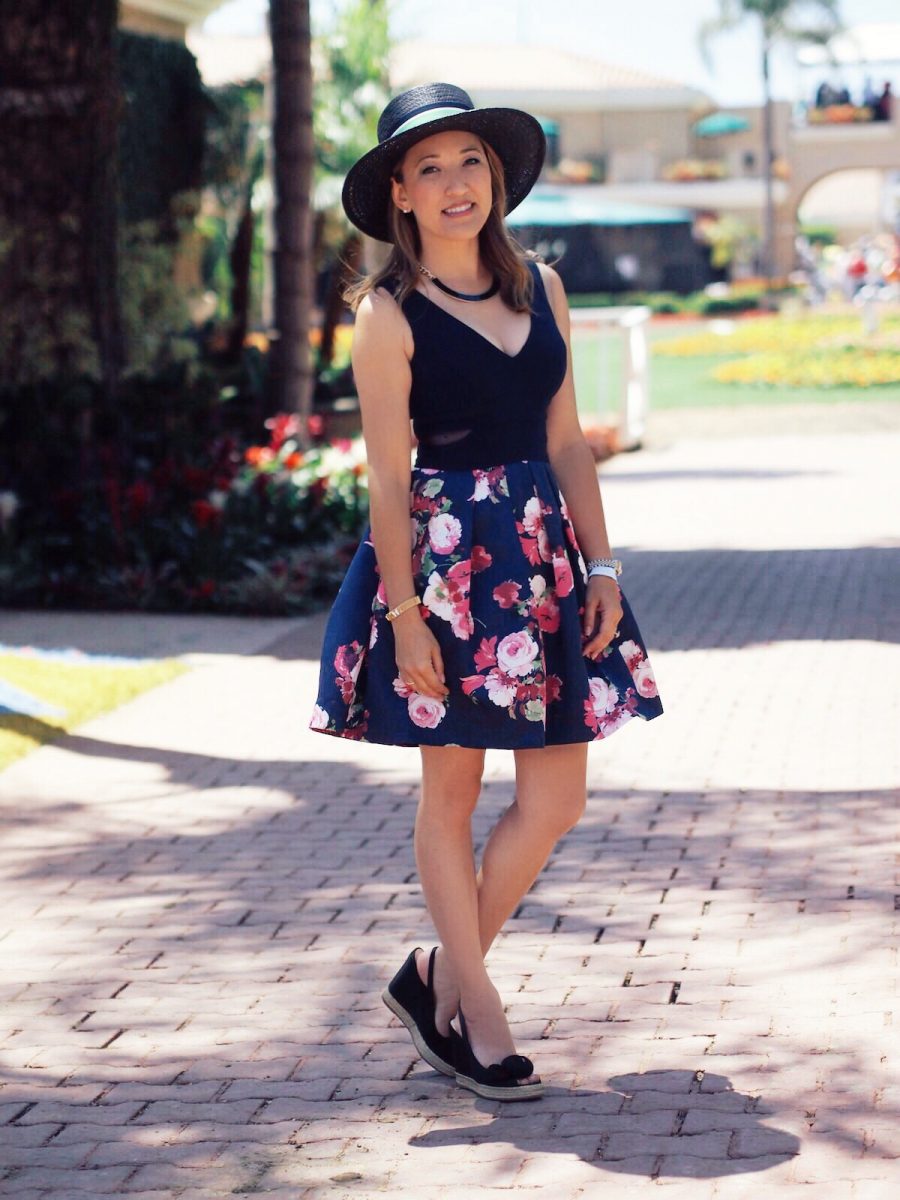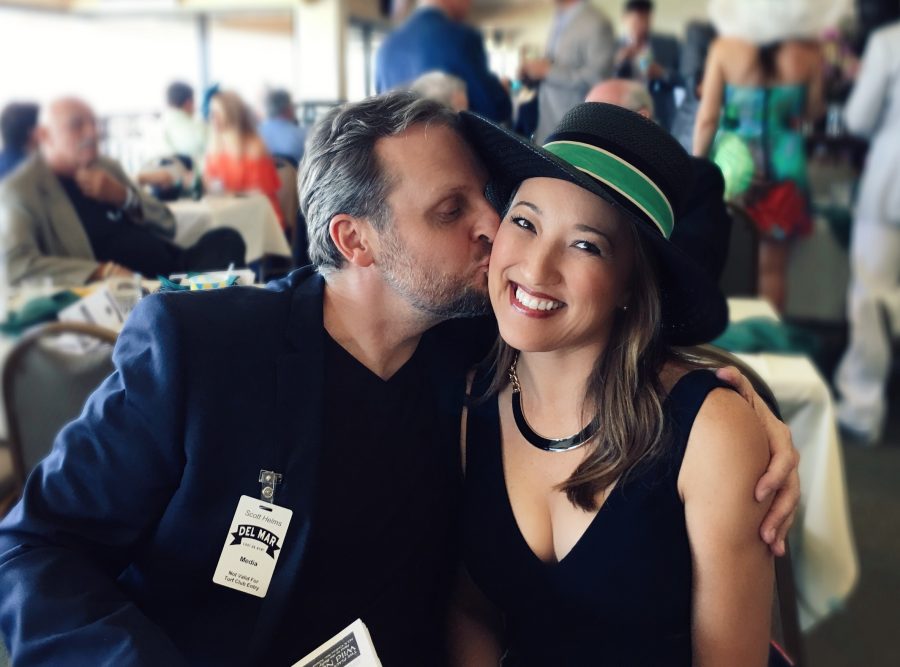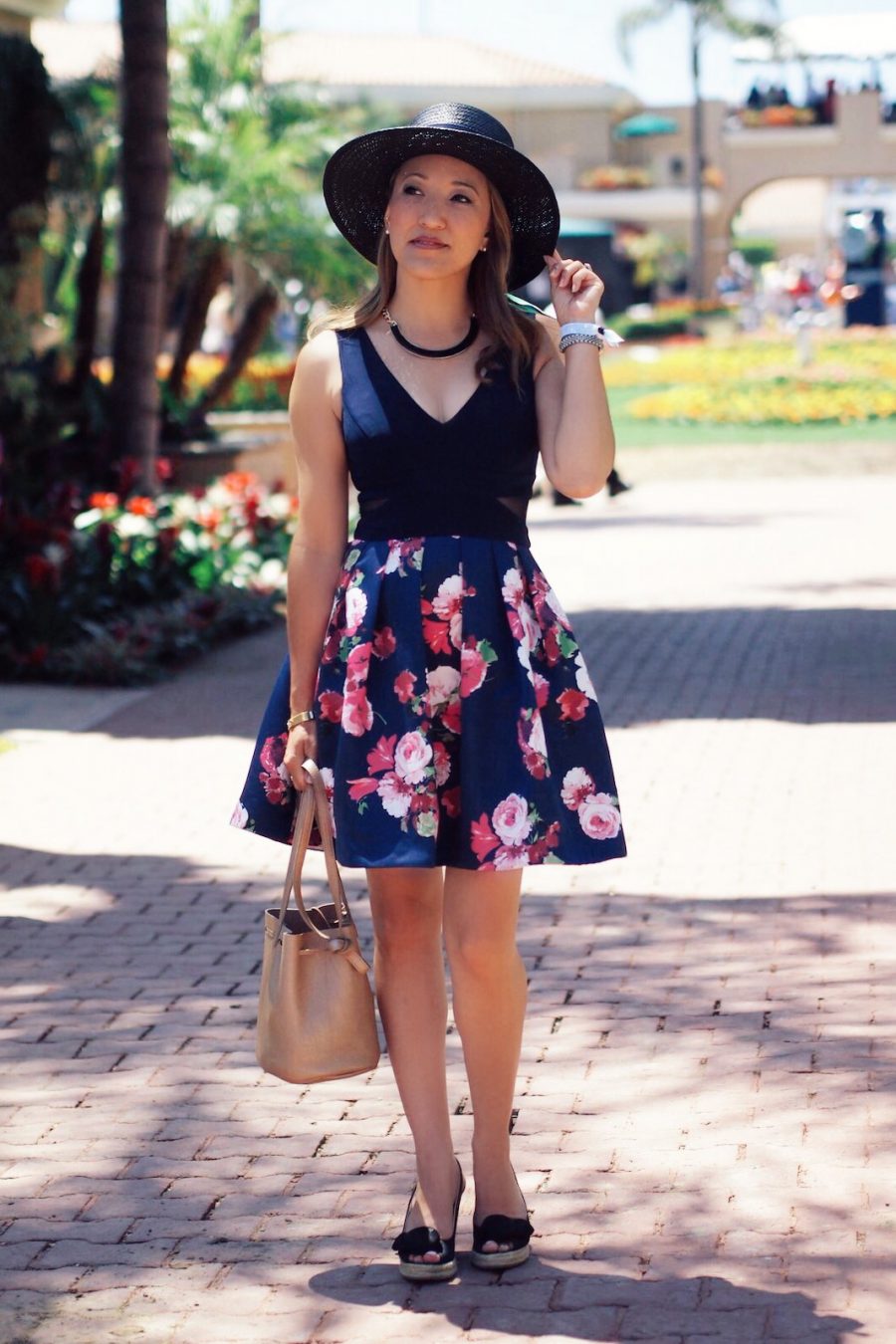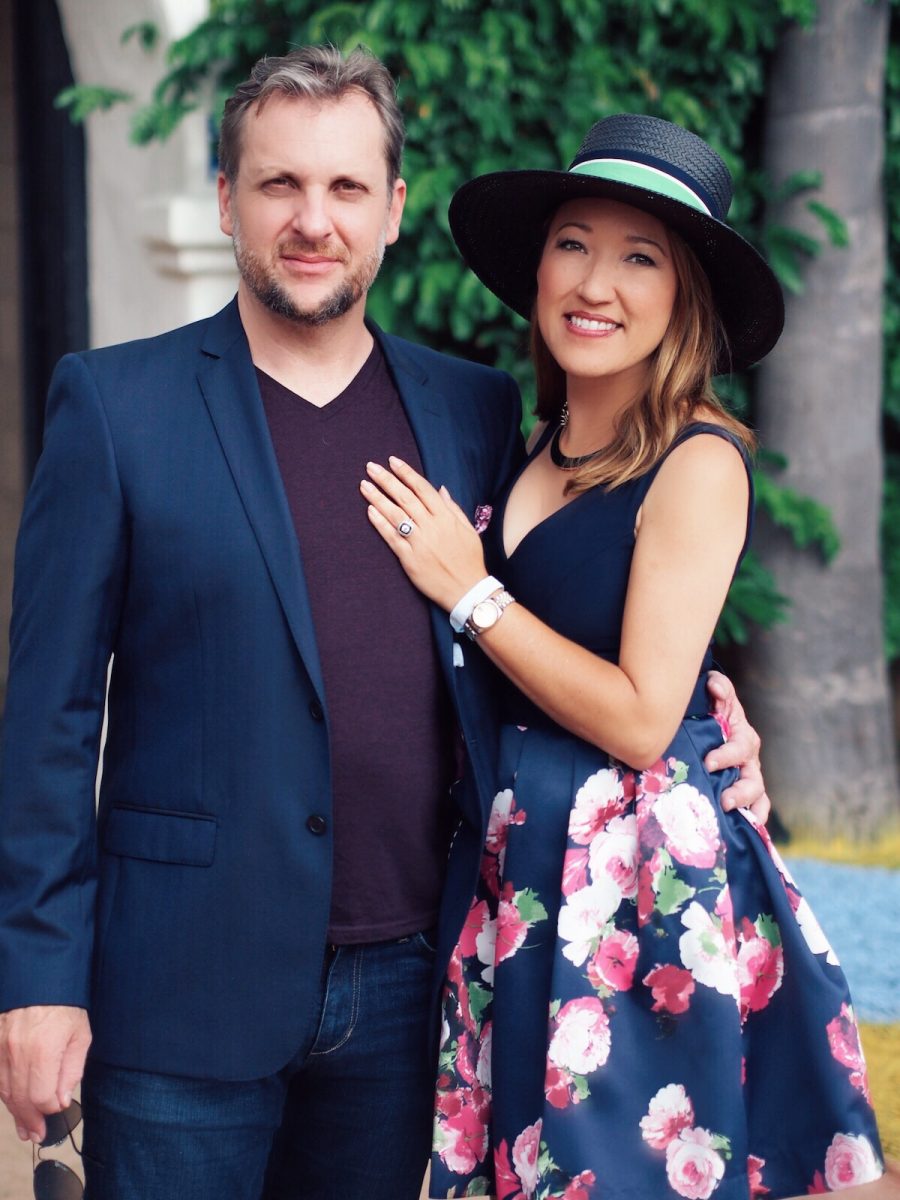 Thanks for reading my blog and check out my YouTube channel http://youtube.com/savvynista where I share more savvy style tips and answer your style/fashion questions.