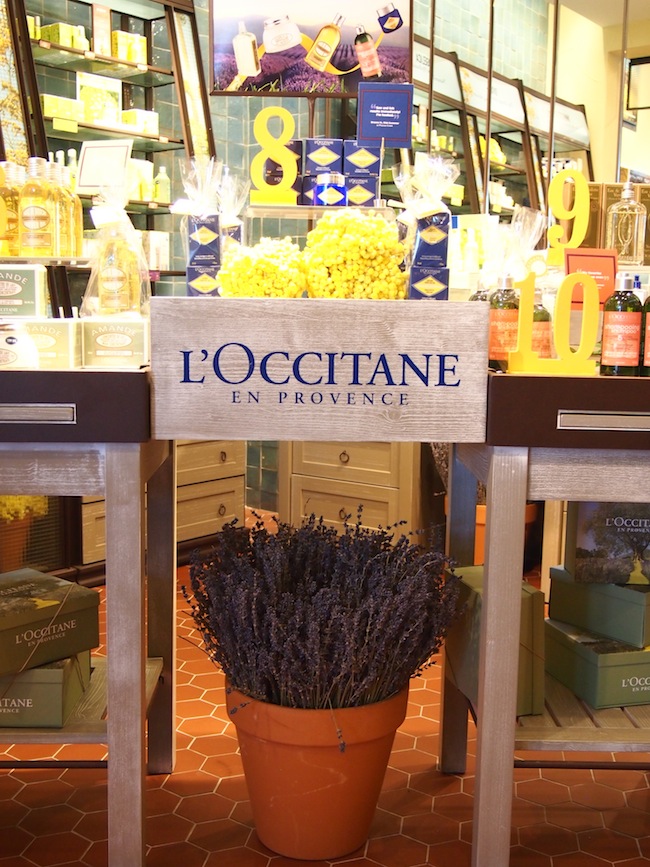 I've always been a fan of L'Occitane skincare products especially the Shea butter hand cream, purse size. Over the years I switched up my hand and body creams between the Verbena and Lavande blends. I was reintroduced to this brand while attending their new store opening located in Marina del Rey, CA. The smell of the store and the merchandising always great (I'm a sucker for visual display). If you know me as a stylist … I love me some mad props. I was greeted by the lovely L'Occitane experts and Alycia the store manager who gave me a tour and explained a few of their new skincare items.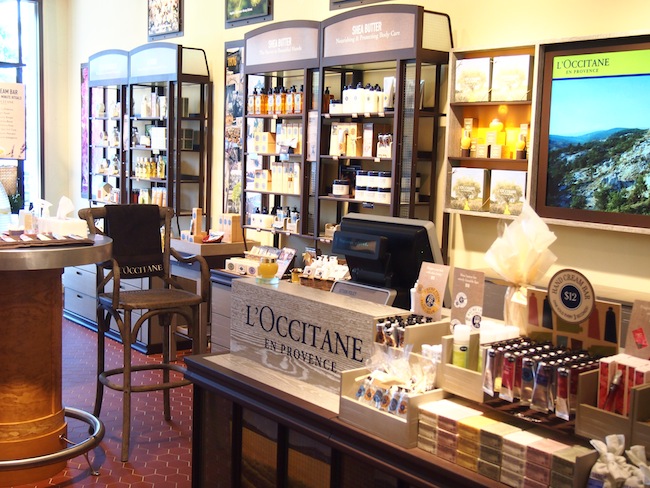 I'm always interested in anything nourishing and anti-aging because I'm at a point in my life where I actually give a lot of thought to my skincare. The Divine Cream is enriched with plant oils that contain a high level of omega-3 and -6 fatty acids, for a smooth texture and amazing nourishing properties. It features a powerful combination of Immortelle essential oil to help reduce the appearance of damage caused by time and restore substance and vitality. The second essential oil is Myrtle, used for restoring vitality to the skin's appearance. I did receive a sample of this day cream and have been using it for over a week and do feel a difference with my skin. My face is so soft and stays hydrated all day.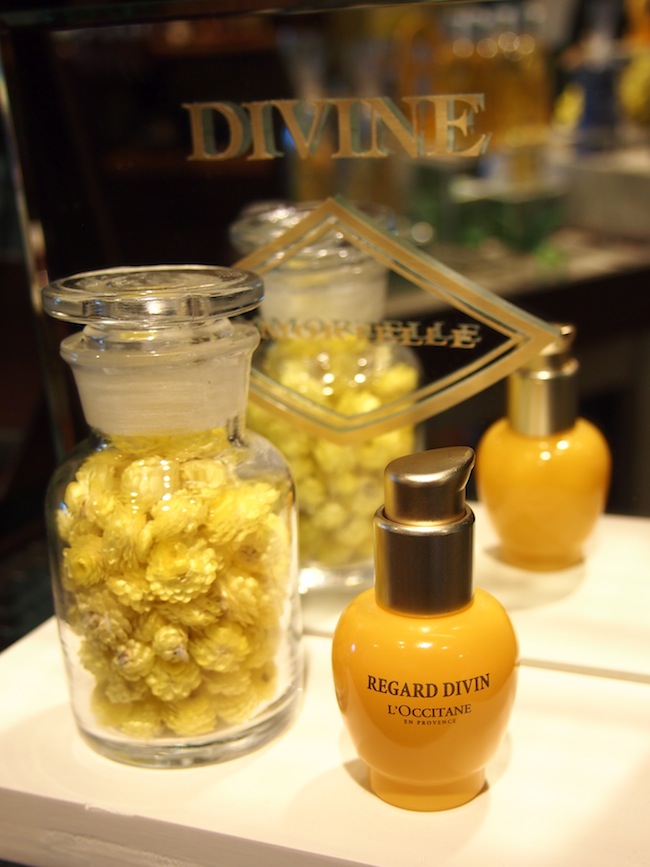 Okay, I saved the best for last! Alycia whipped up a "savvy summer skincare cocktail" for me to try in the store. First apply the Almond Supple Skin Oil and then apply the Almond Milk Veil. Not only does this combo make you smell delicious, it leaves your skin super soft all day long. This is a great way to show off your summer tanned legs ladies. I received samples to try at home for myself and I've been in heaven using it daily. It's not oily and doesn't leave your clothes stained, definitely a concern of mine. Don't want to damage my garments. I love the Almond line so much now, I feel like I'm cheating on the Verbena.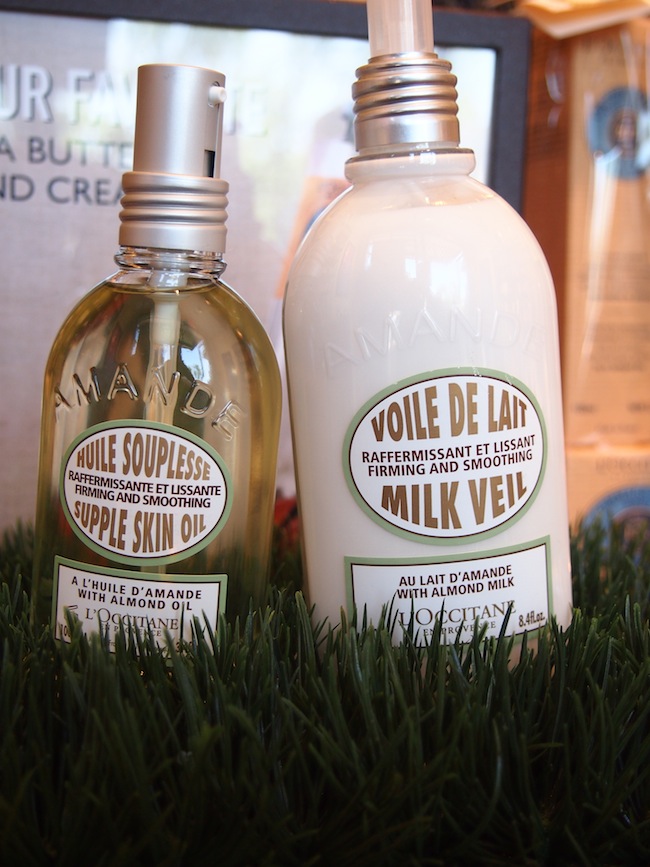 My experience at L'Occitane is always a pleasurable one. From a nice greeting at the door to in-store experts on the brand who encourage each client to sit and experience L'Occitane products.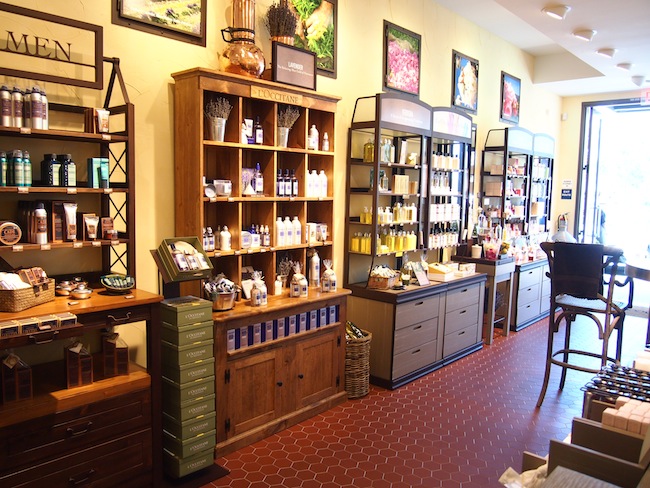 ** All reviews are based upon my own personal experience with each brand positive or negative and if paid or gifted, I will always mention inside the post.