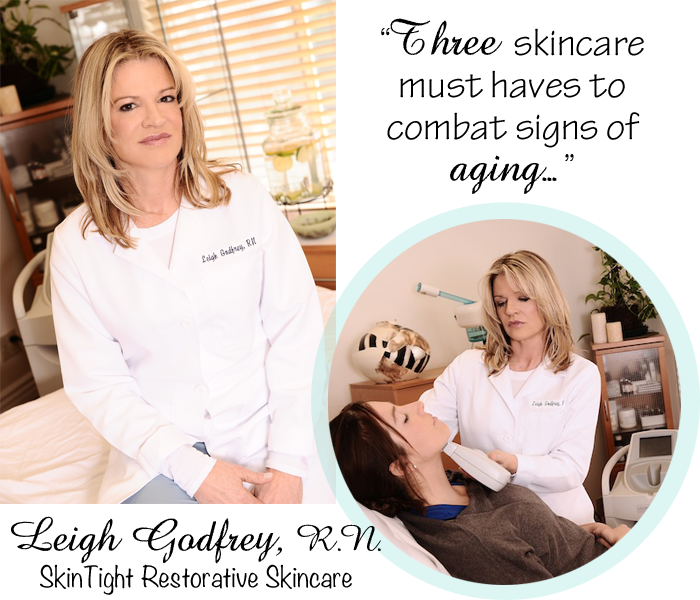 Three Key Anti-Aging Ingredients You Need
It's been an unusually long and hot summer on the West Coast and I've been enjoying the sunshine. Although I'm a stickler for slathering on the UVA/UVB protection all over my face and body AND wearing a hat as much as possible, I still see signs of sun damage. I know the damage mainly comes from my crazy baby oil tanning sessions I use to have when I was a teenager that I now regret. Because I'm in front of the camera a lot more these days, sun spots and hyperpigmentation show up easily in photos and video which I usually cover with makeup or Photoshop it out. Yes, I'm shelling out my secrets here ladies.
A few weeks ago, I expressed this irritating fact to my skincare specialist, Leigh Godfrey R.N. of SkinTight, Inc. and asked her if I should get IPL done (pulsed light photofacial)? She shook her head and said, "No. Here's what you need…retinol or retin-a, pure vitamin c, a peptide, and of course sun protection for the day." Not only do I trust her skincare advice immensely, after all she took care of some other fixes I needed, she has done extensive research on key ingredients to combat signs of aging for healthy, youthful looking skin. Leigh is launching her own skincare line soon called SkinTight and I can't wait. In the meantime, below are the products she recommends. I'm personally doing a "before and after" on my face – I'll keep you posted on those photos in another month.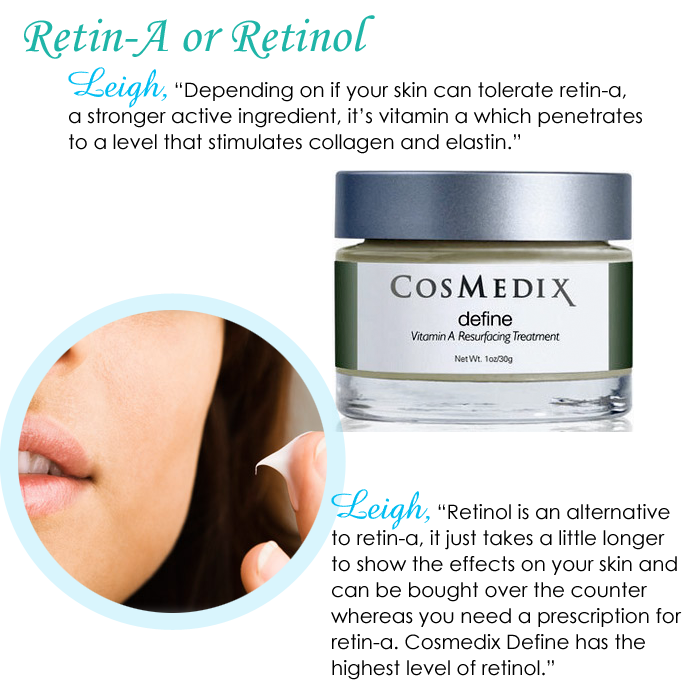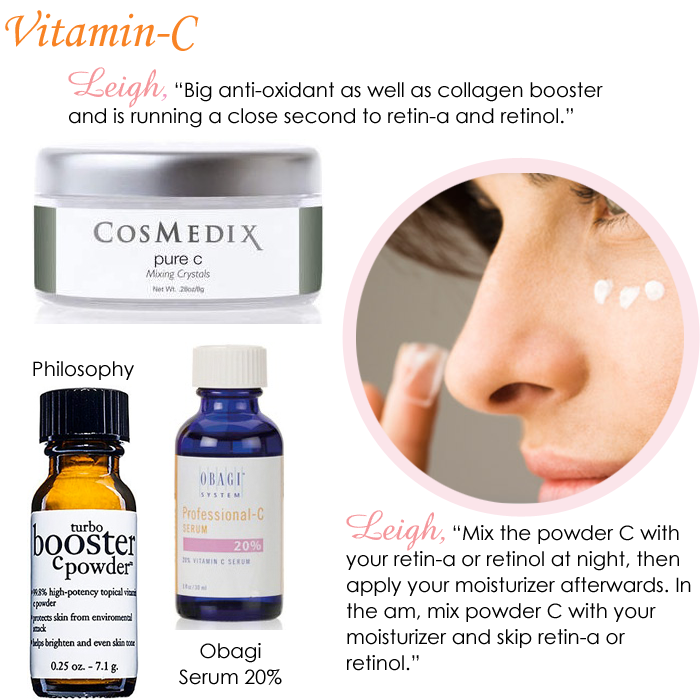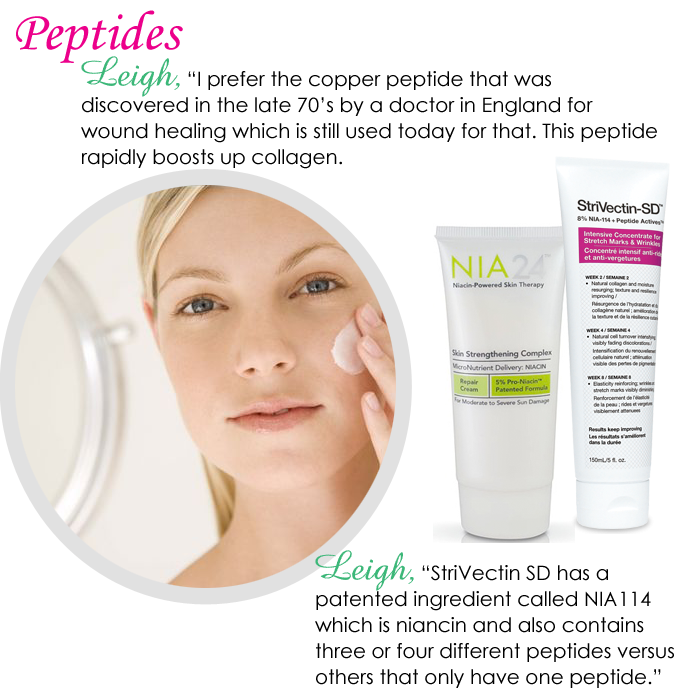 Details | SkinTight Restorative Skincare Center contact Leigh Godfrey, R.N. at 310-829-4120 or http://skintight.us | Products mentioned can be found at SkinStore.com and Sephora.com
Recommended