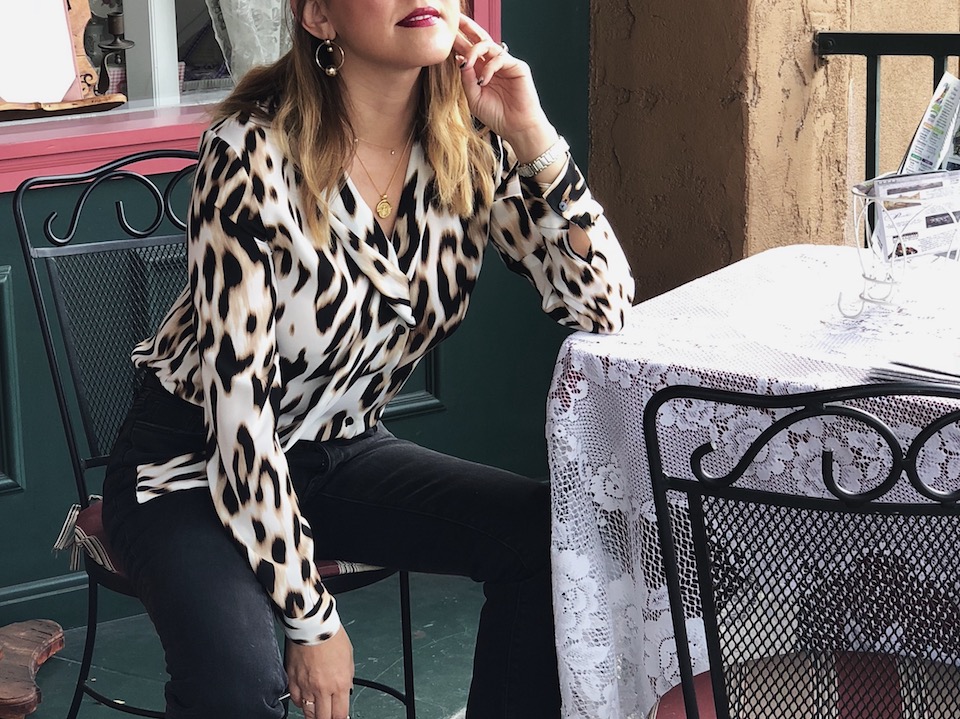 Season after season, I'm not surprised to see certain prints, fabrics and cuts circle back on the runways and into the stores. I call these staple pieces but they are often described as trends. Take the classic leopard print. She isn't going anywhere and will always make her way on the fashion scene especially during Fall/Winter seasons.
If you're adverse to wearing leopard, try it in small doses like with an accessory. Maybe a beanie, beret, gloves, scarf, clutch bag or shoes. Now that you've broken in your leopard wearing with an accessory, try adding a piece of ready to wear. You can make a statement with just one article of clothing like a sweater, blouse, jacket or dress. This print is definitely more fun to wear around the holidays.
Below is some savvy style inspo on how to wear leopard print with various articles of clothing. I've also linked some pieces that are affordable you can purchase meow (LOL). Get it?
In other news, are you part of my #SavvySquad yet? If not, you should because I'm doing 12 days of Giveaways and they are AMAZING. Sign up in the box below or from the pop up box. XO, M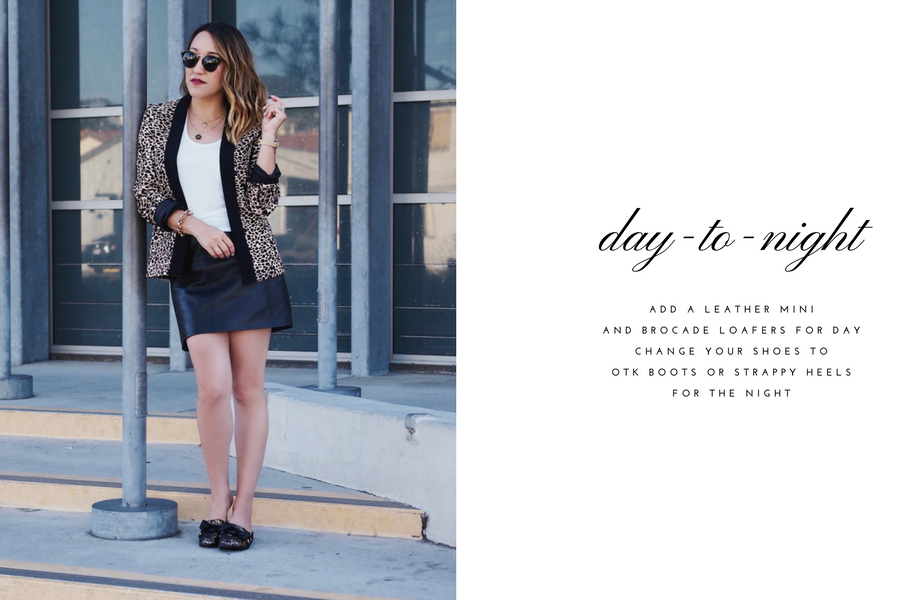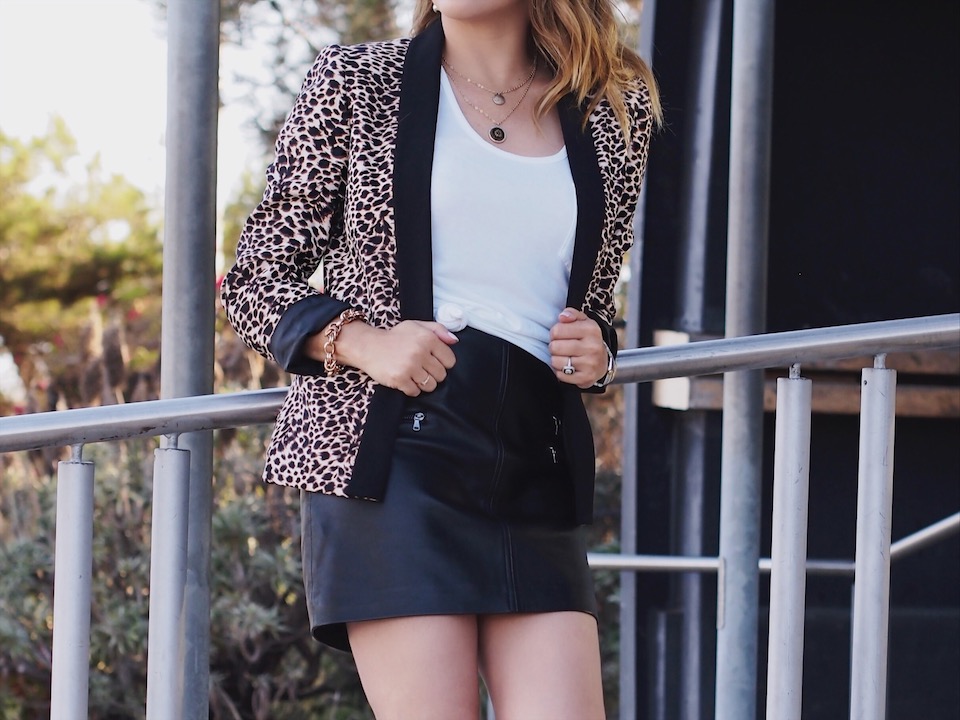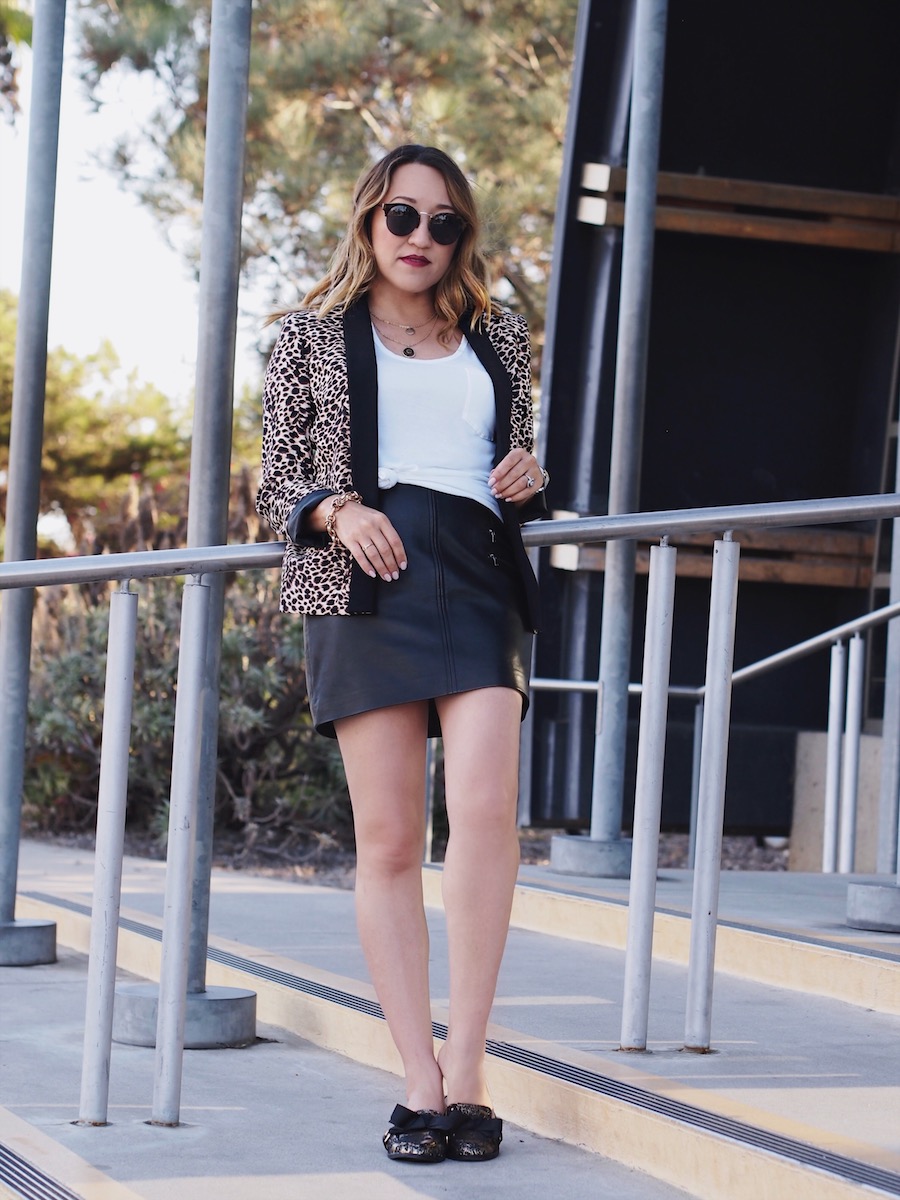 Blazer Tahari (similar HERE and HERE) / T-shirt Banana Republic / Leather Skirt PAIGE / Loafer Slides London Rag (similar HERE and HERE)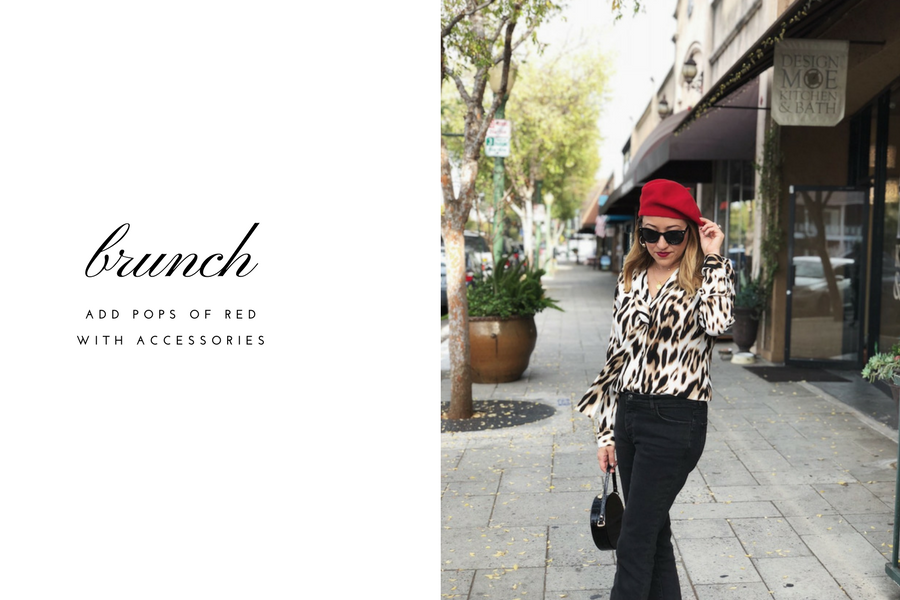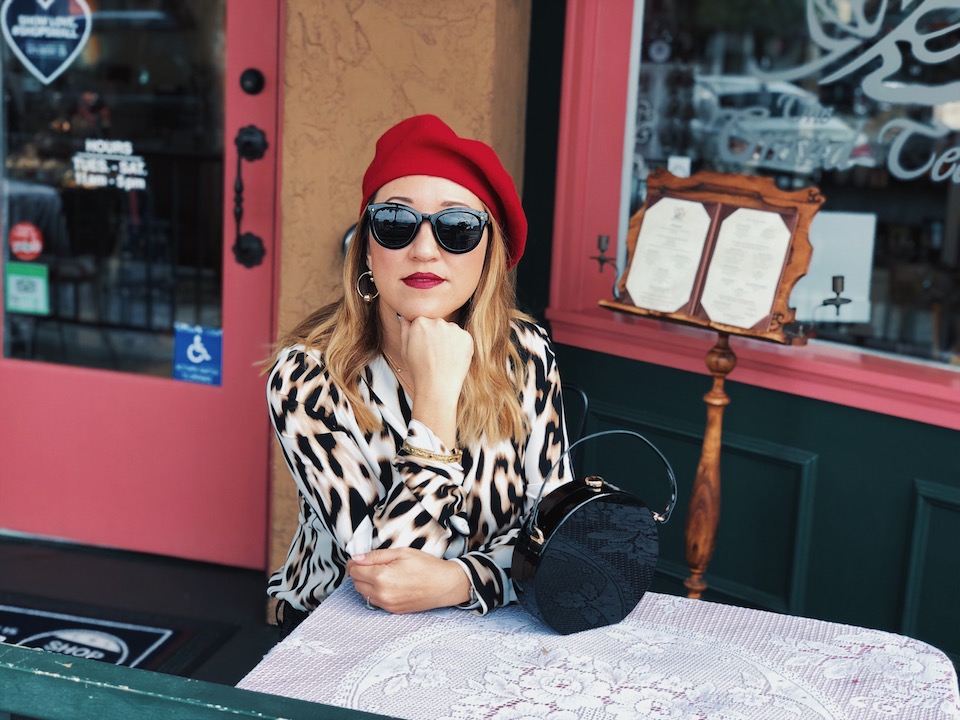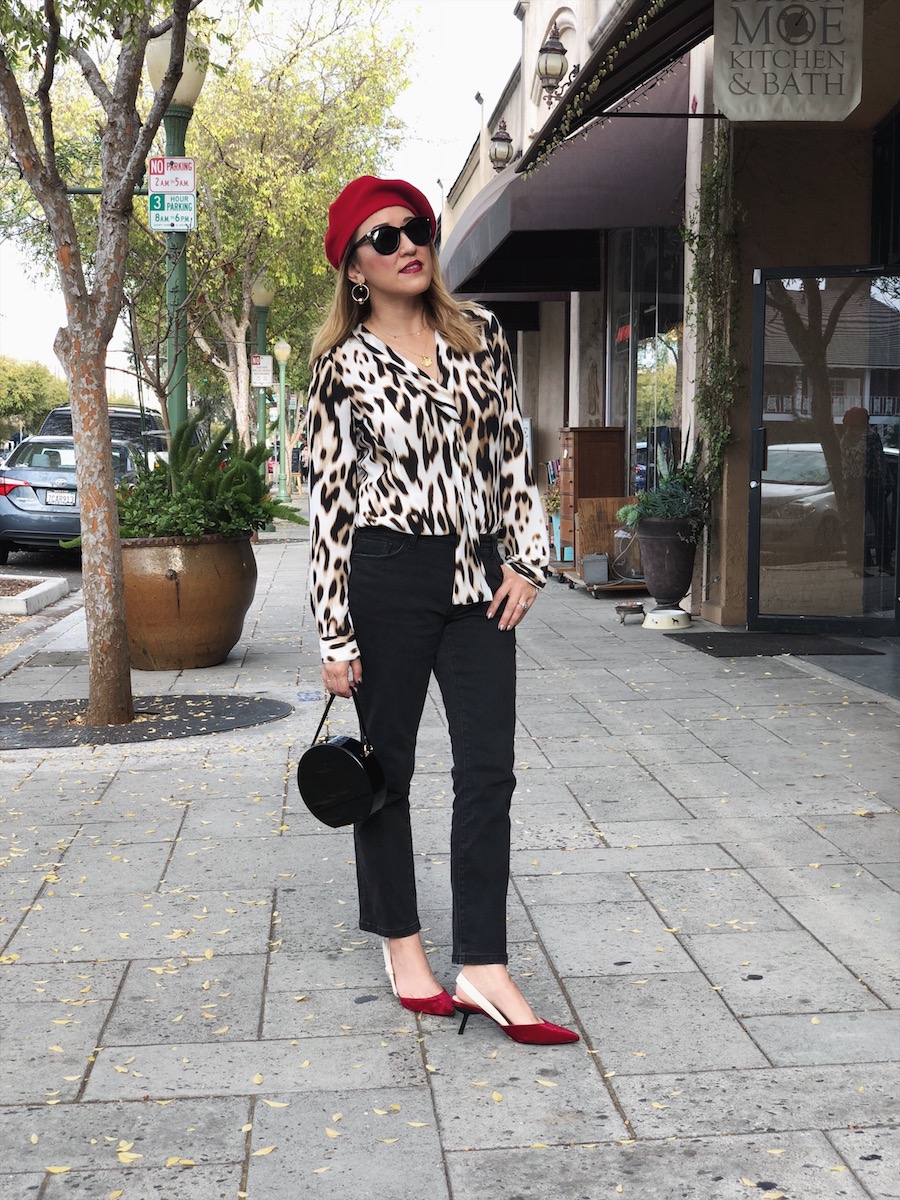 Top W by Worthington (similar HERE and HERE) / Black Denim Jeans Mango / Bag ZARA / Red Velvet kitten heels Mango / Earrings Adornmode / Coin Necklace Missoma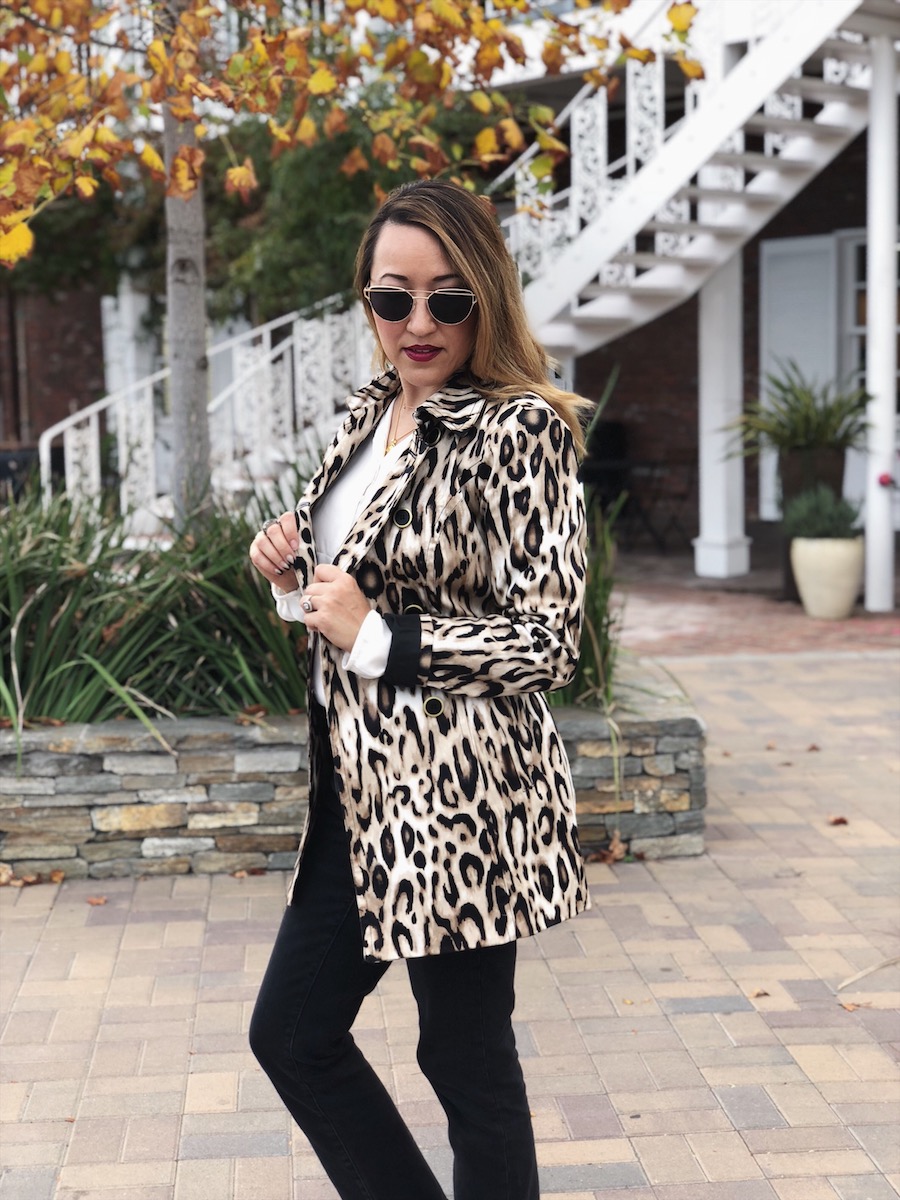 Jacket INC by Macy's / Black Denim Jeans Mango / Sneakers The Shoebox (similar HERE)