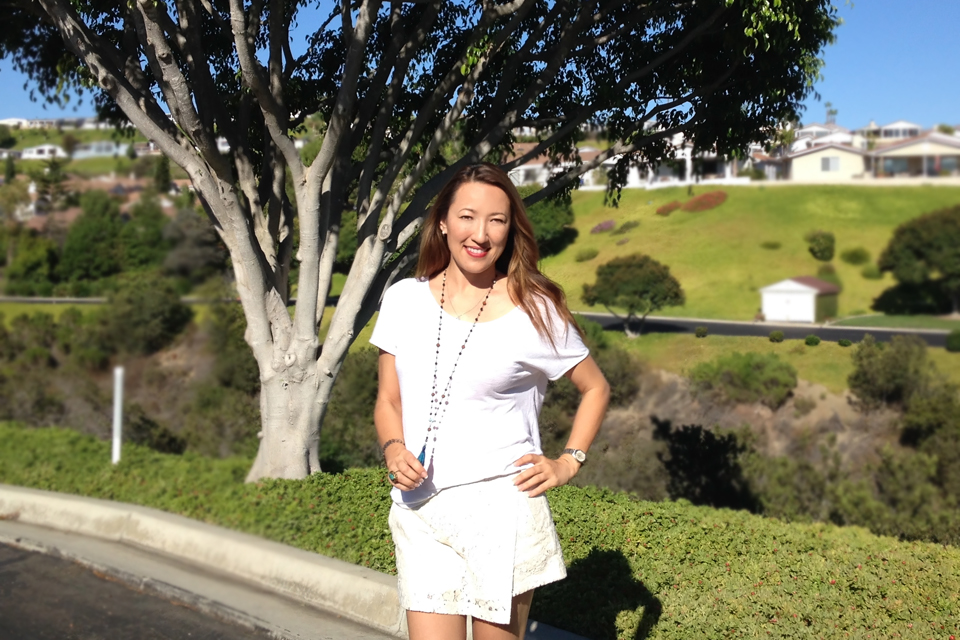 It's been 2 weeks since I ended my 365 Days of shopping my closet. The question I keep getting is, "Have you shopped yet?" The answer is, "No." The reason is simply I don't feel a need to shop even after not shopping for one entire year. Yes, it would be nice to add something new and stylish to my wardrobe and trust me, I'm doing my share of scrolling through my favorite online shopping sites from Shop-Hers.com, Rue La La, Gilt, Zara, BCBG (runway collection), H&M, Top Shop and eBay. I've even taken leisurely strolls through Saks, Anthropologie and Urban Outfitters recently. I see many fashionable, fun, flirty, chic pieces I'd love to own. But that's the challenge. I see MANY things and ONE sole purchase unfortunately won't make me feel happy.
Unless…yes there's an unless. Unless the item is a savvy, well thought out piece that will help create multiple outfits with my existing wardrobe. Pieces that are classic yet on trend (see my Top 5 first purchases post HERE). Another reason why I haven't shopped yet is because I chose to use some of my money for other things that were more of a priority. I'm making better decisions and choices based on what's realistic and my needs in my life today. Before I was trying to fill a void and trying to escape reality – unfortunately it worked briefly until it stopped working completely.
I will always appreciate the artistry that goes into designing and constructing clothing, shoes, bags and jewelry. And I love using these pieces to style models in fashion editorials and TV segments – creating a story, a mood, a feeling. But the "things" that are filling me up is the new love and appreciation I have for myself again. The journey through shopping my closet has reignited the zest and passion for creating beautiful imagery through my styling work.
And that is why I haven't shopped yet. To be continued.